20 Inspiring Books To Change Your Life Forever!
Books can be incredibly powerful. They have the ability to suck us in, take us on adventures, and influence the way we think.
French TV program, La Grande Librarie asked its viewers to share one book that changed their lives, for the occasion of its station France 5's 20th anniversary. Based on thousands of responses to the poll, here are the top 20 life-changing books (for the French) that were unveiled during a recent broadcast.
Source:
http://www.france5.fr/emissions/la-gr...
1. The Stranger – Albert Camus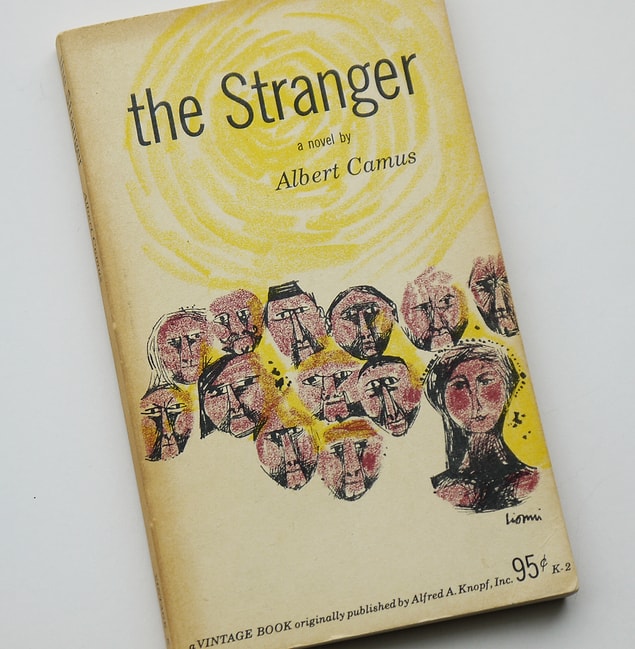 2. Journey to the End of the Night – Louis-Ferdinand Céline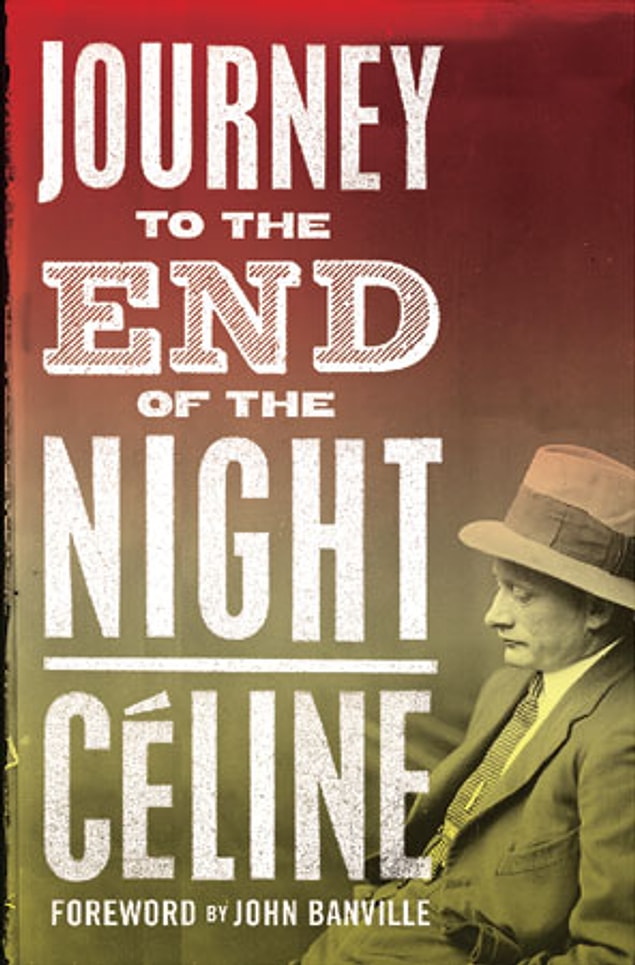 3. Froth on the Daydream – Boris Vian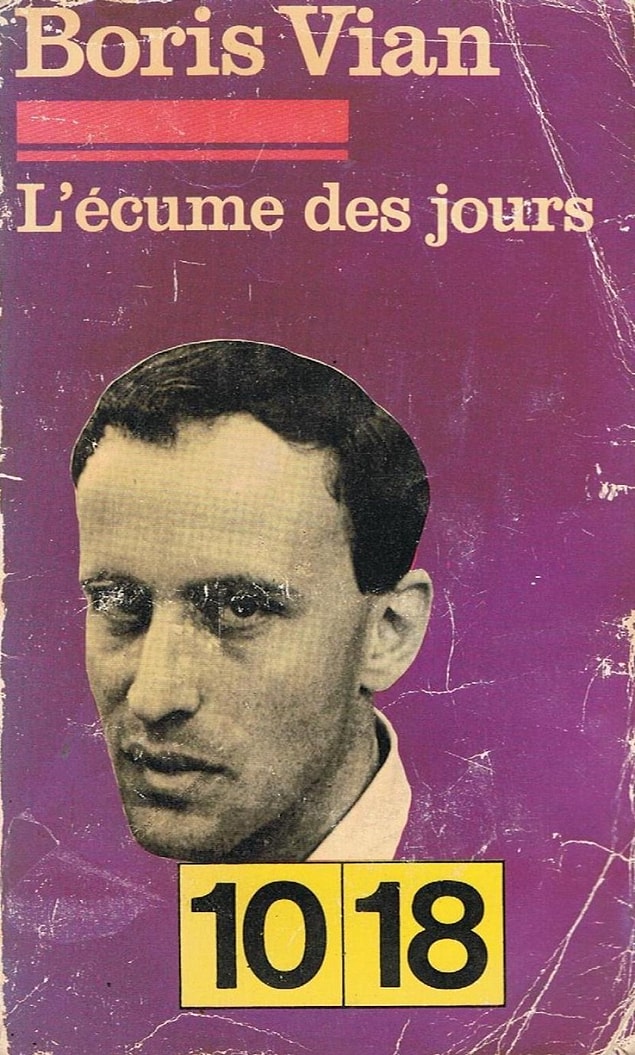 4. Little Prince – Antoine de Saint-Exupéry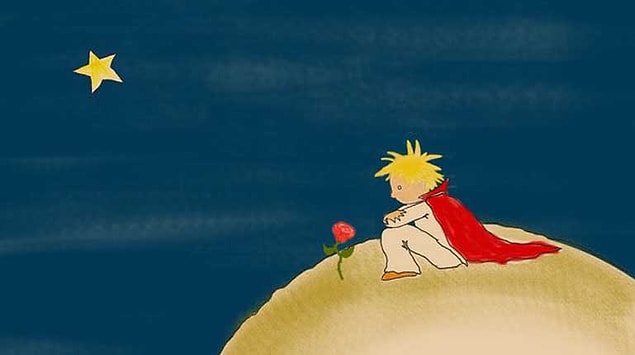 5. In Search of Lost Time – Marcel Proust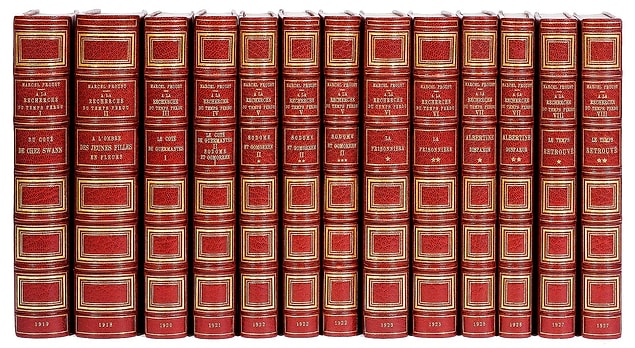 6. The Lost Domain – Alain Fournier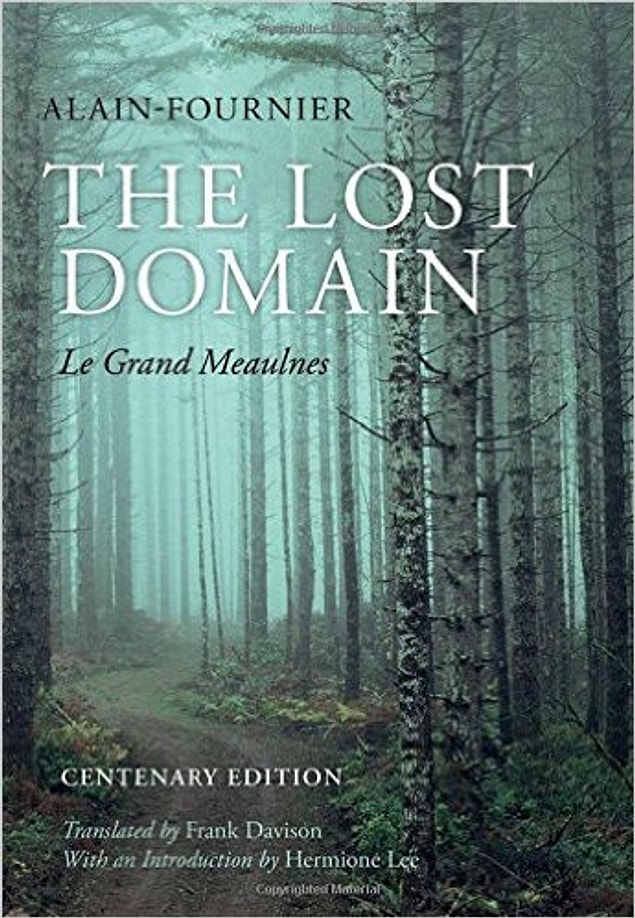 7. The Alchemist – Paulo Coelho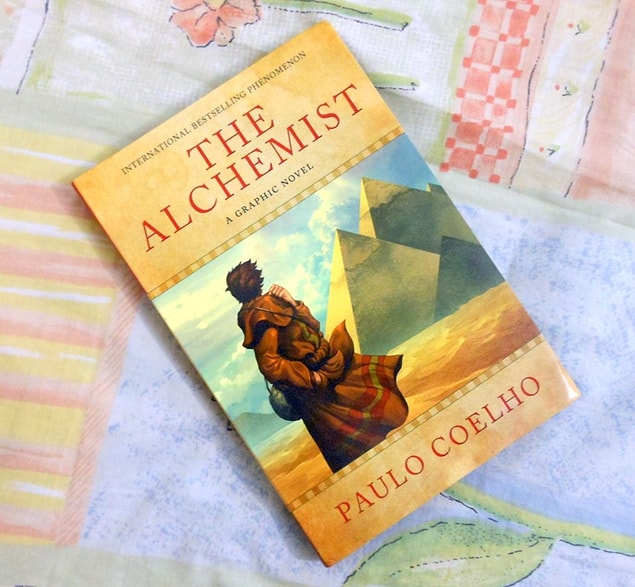 8. One Hundred Years of Solitude – Gabriel Garcia Marquez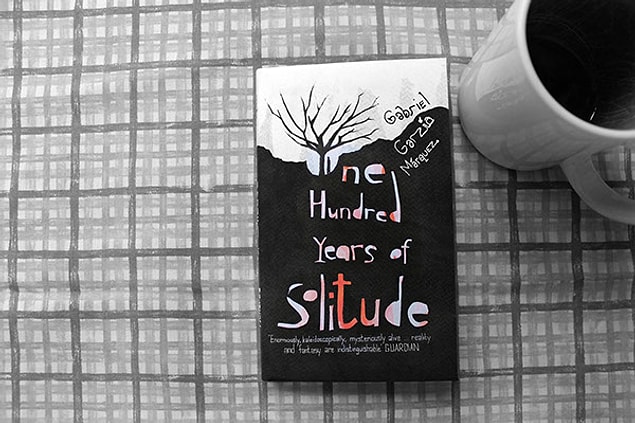 9. Belle du Seigneur – Albert Cohen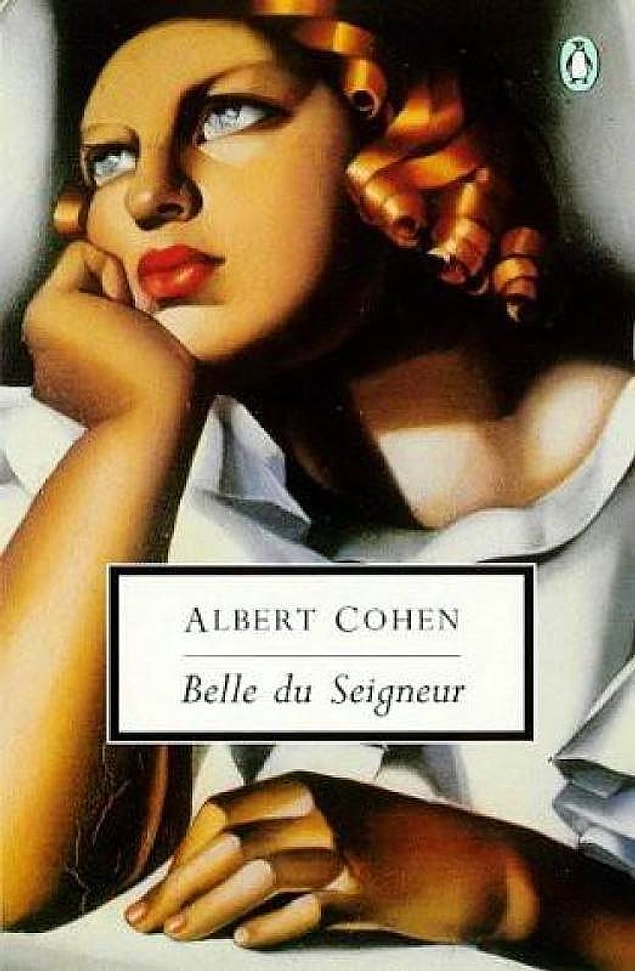 10. The Flowers of Evil – Charles Baudelaire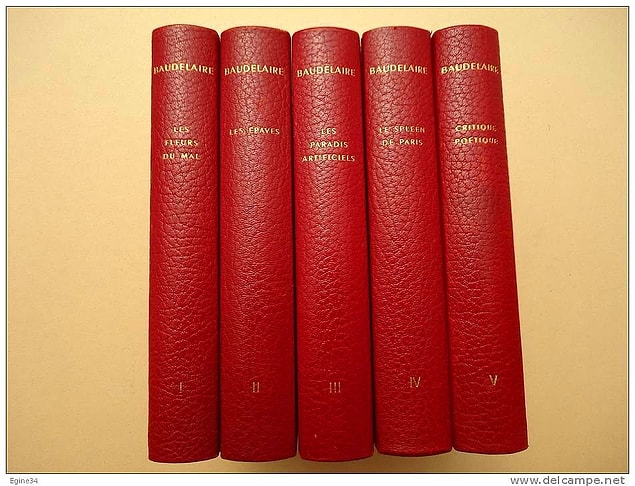 11. The Plague – Albert Camus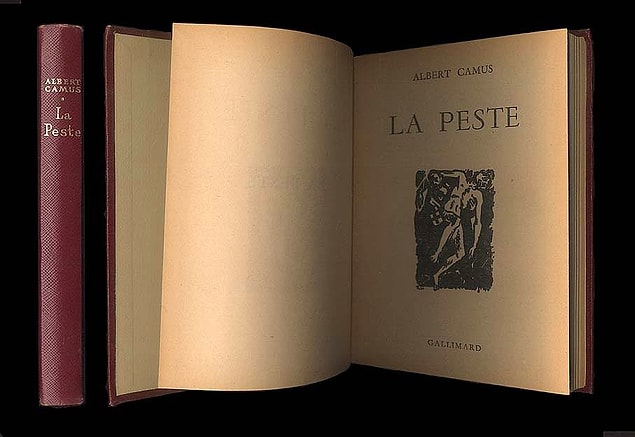 12. Harry Potter – J.K. Rowling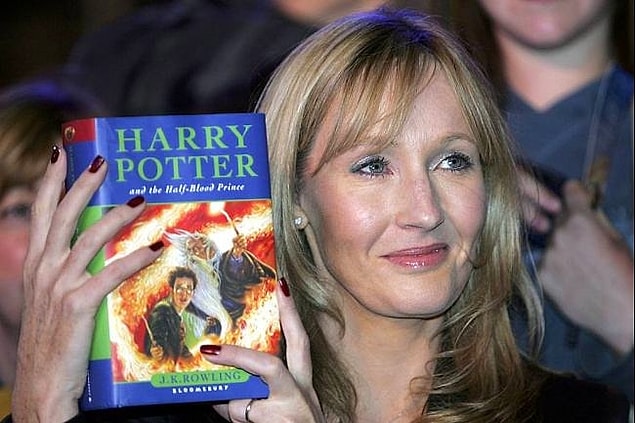 13. 1984 – George Orwell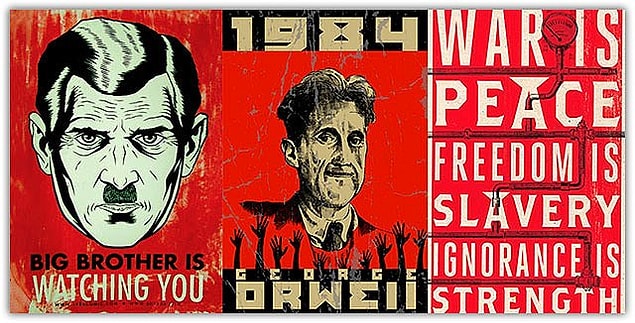 14. The World According to Garp – John Irving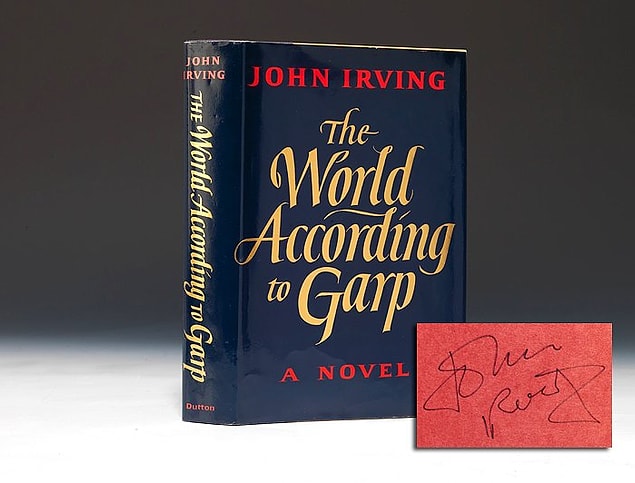 15. Crime And Punishment – Dostoyevski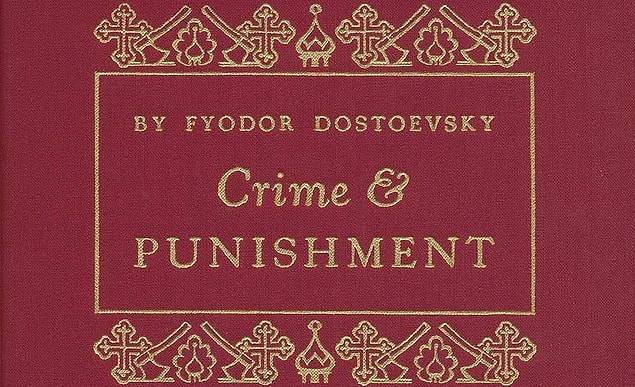 16. The Lord Of The Rings – JRR Tolkien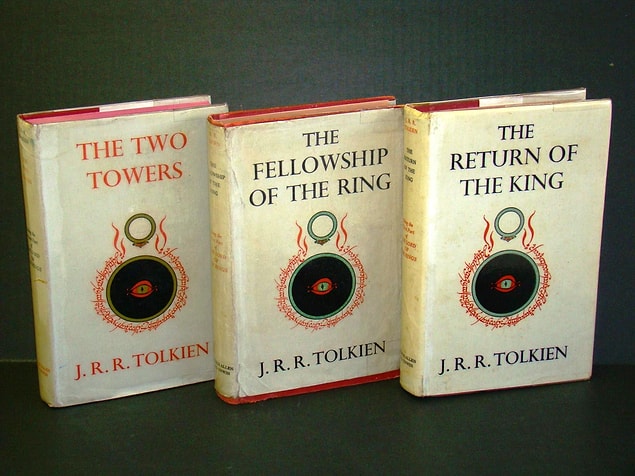 17. Perfume: The Story of a Murderer – Patrick Süskind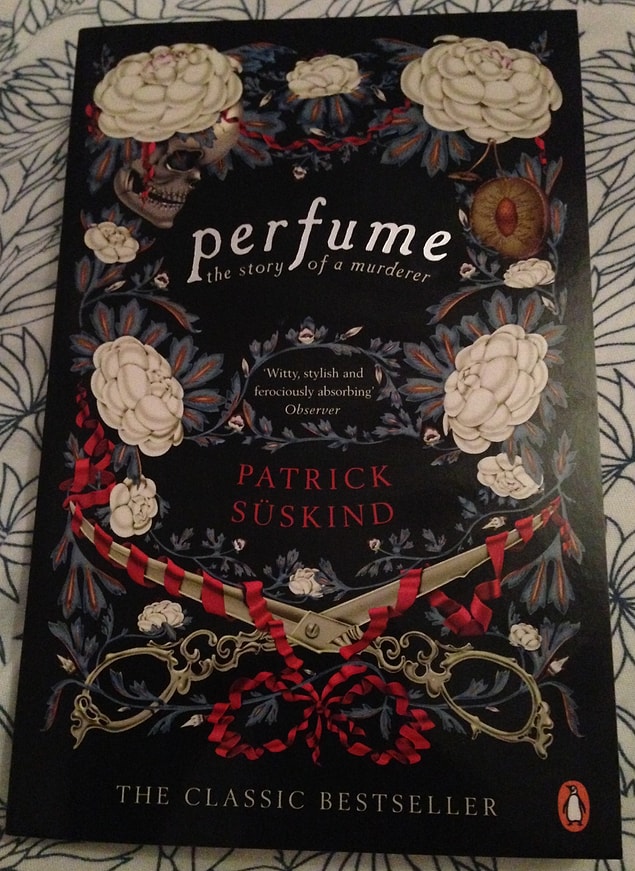 18. The Diary of a Young Girl – Anne Frank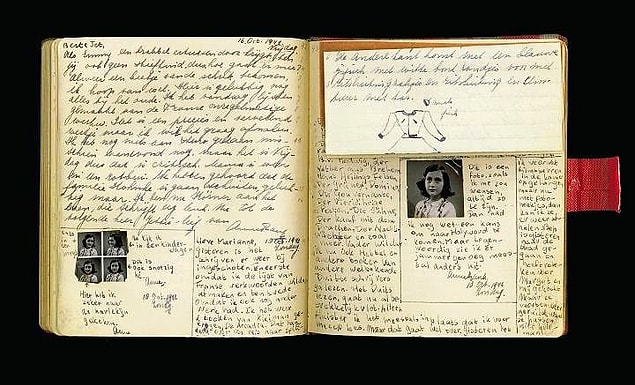 19. Madame Bovary – Gustave Flaubert