19 Of The World's Coolest Cities You Should Definitely Visit In 2017!
Traveling is kind of a meditation, along with many other benefits. It's the best cure for the problems and stresses in life.
So we compiled the coolest cities to see in 2017 for those who look forward to an escape!
19. Cape Town, South Africa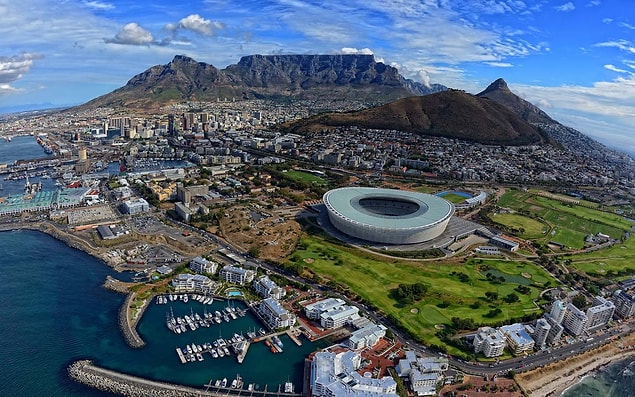 18. Vancouver, Canada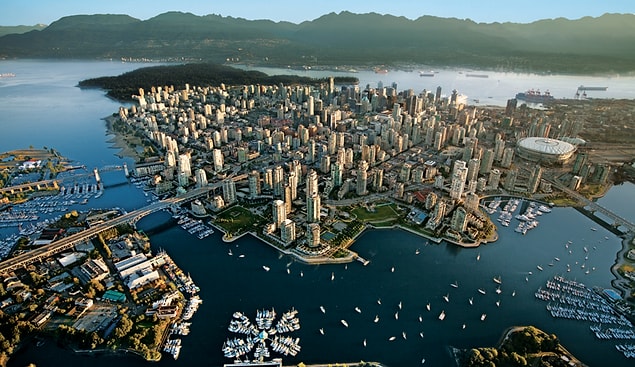 17. Stockholm, Sweden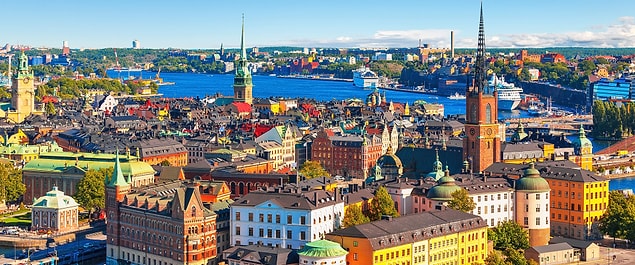 16. Tokyo, Japan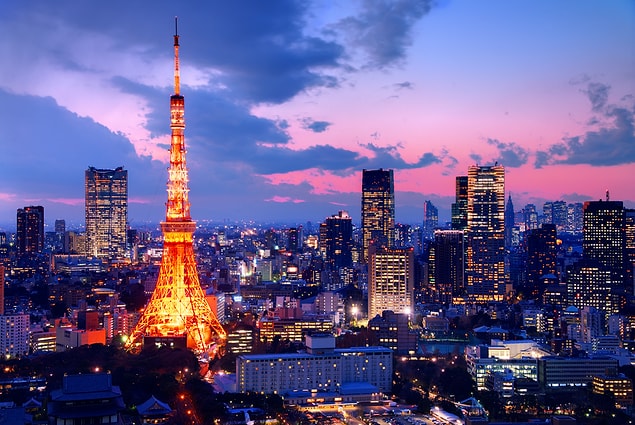 15. Havana, Cuba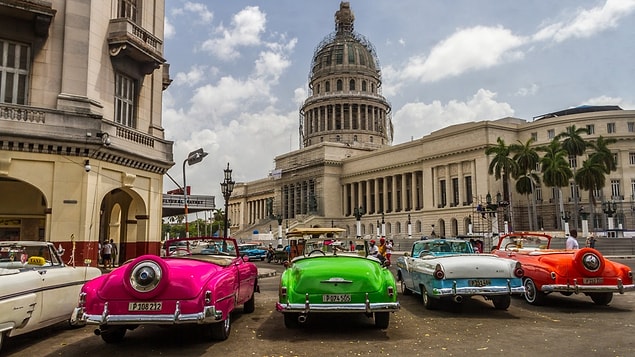 14. Sydney, Australia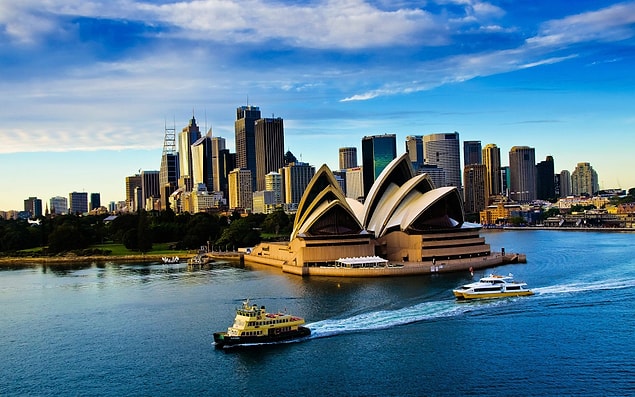 13. Buenos Aires, Argentina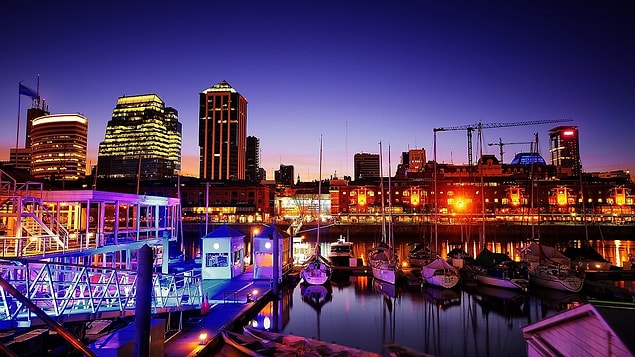 12. Reykjavik, Iceland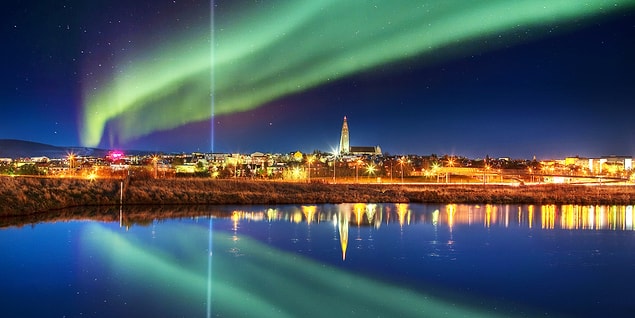 11. San Francisco, USA.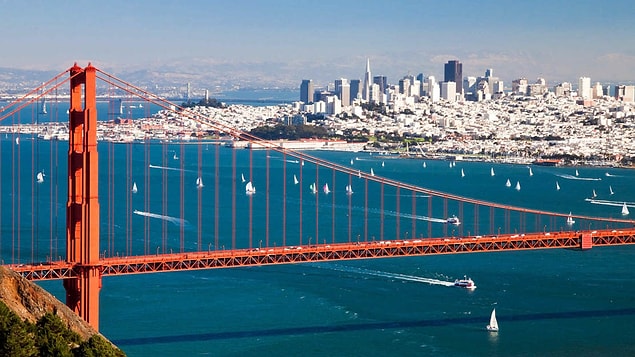 10. Shanghai, China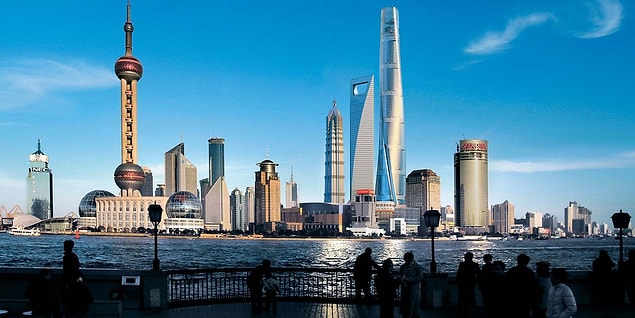 9. Amsterdam, Netherlands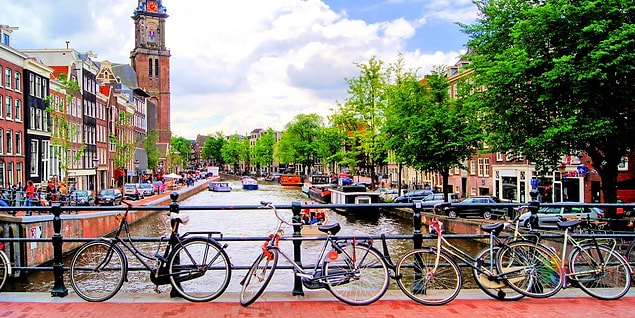 8. Hong Kong, China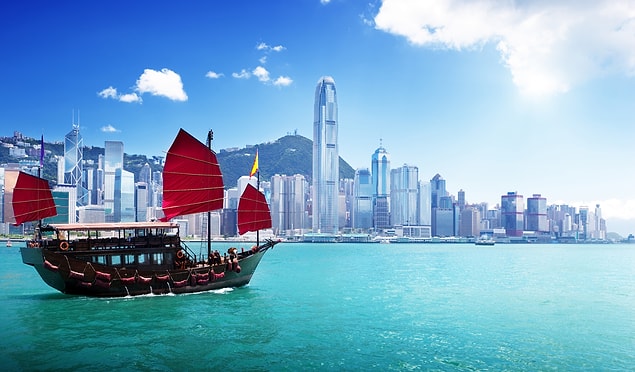 7. Barcelona, Spain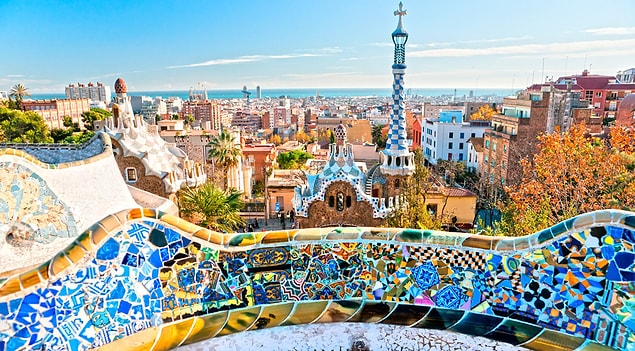 6. Los Angeles, USA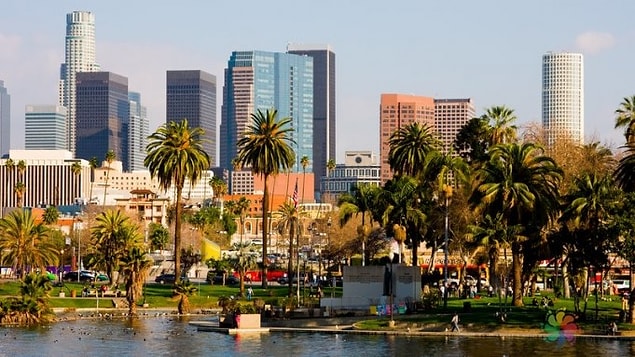 5. Lisbon, Portugal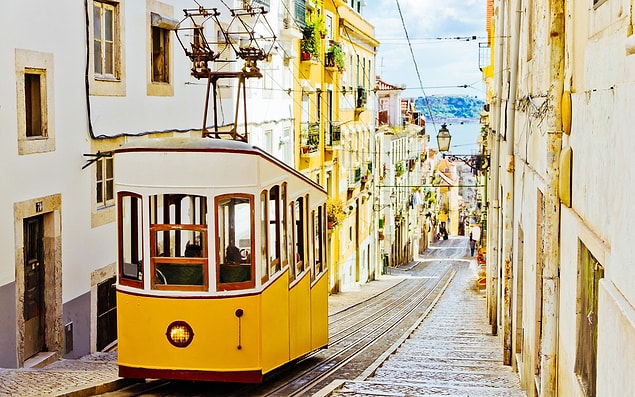 4. Copenhagen, Denmark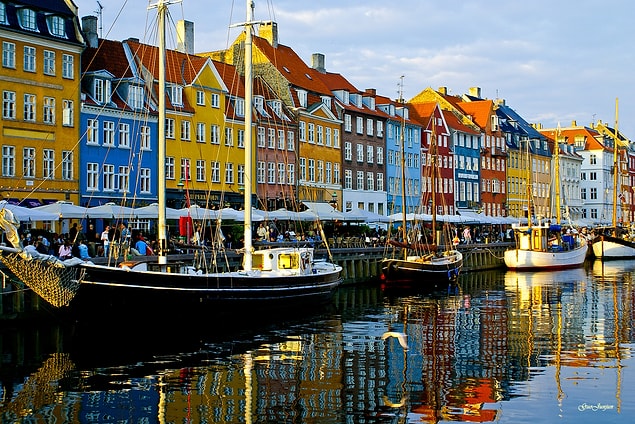 3. London, England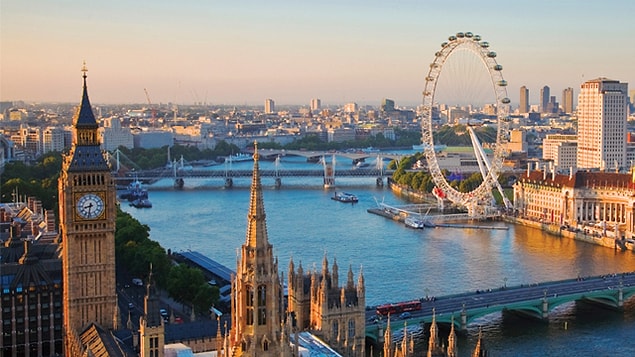 2. New York, USA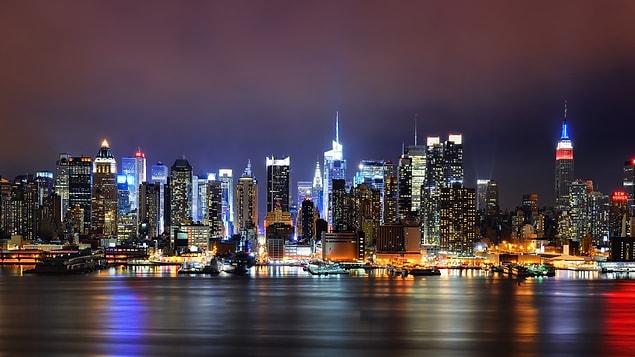 1. Berlin, Germany.