19 Facts About One Of The Best Writers Of Past Century: Albert Camus
January 4th marks 51 years since the passing of influential French writer and thinker Albert Camus. In honor of his legacy, here are 19 facts about one of the most famous intellectuals of the 20th century.
1. Albert Camus was born in the small coastal town of Mondovi, Algeria, in 1913.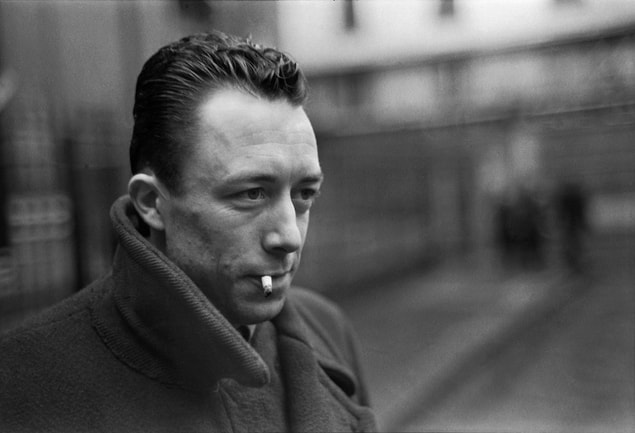 2. He was raised in poverty by his mother, Catherine Helene Sintes-Camus, an illiterate and partially deaf cleaning woman, and his grandmother, Madame Sintes.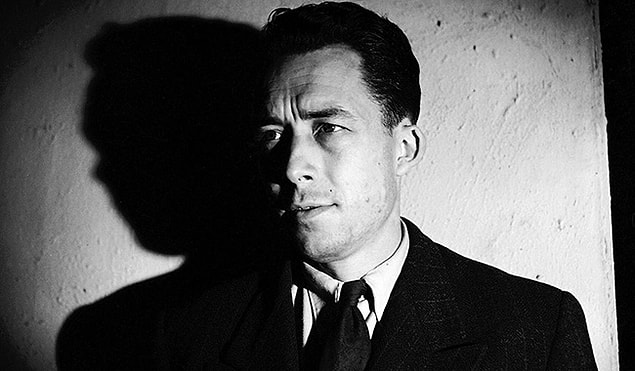 3. Camus was an excellent student and he won a scholarship to attend high school.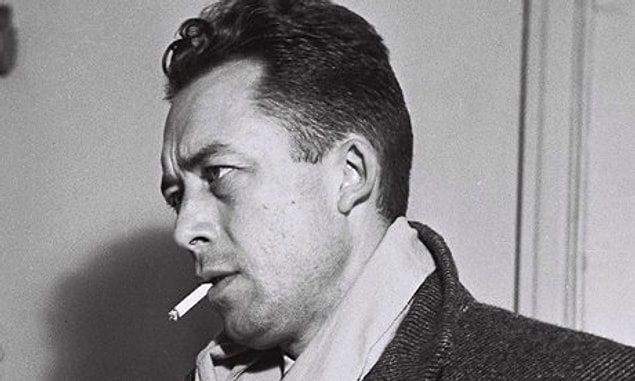 4. Camus disliked being labelled an existentialist.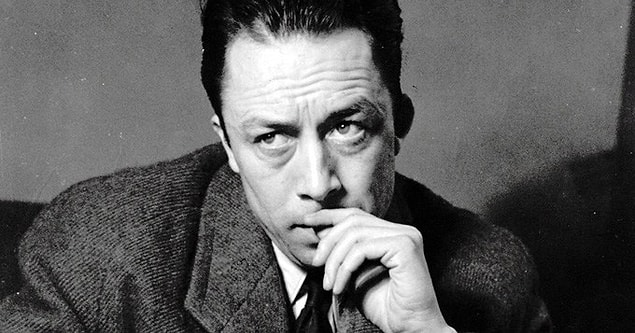 5. Although he studied philosophy, he did not want to be recalled as a "philosopher" either.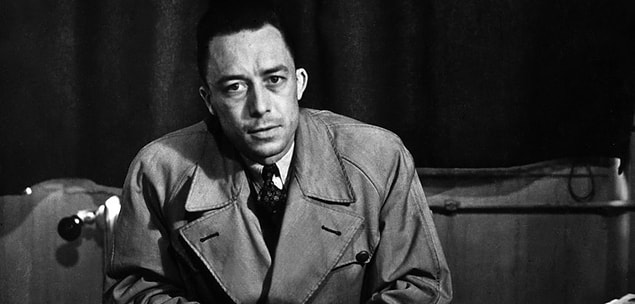 6. In 1934, he joined the Communist Party in reaction to the rise of fascism in Europe. But he was eventually expelled from the Party for his support of Algerian nationalism.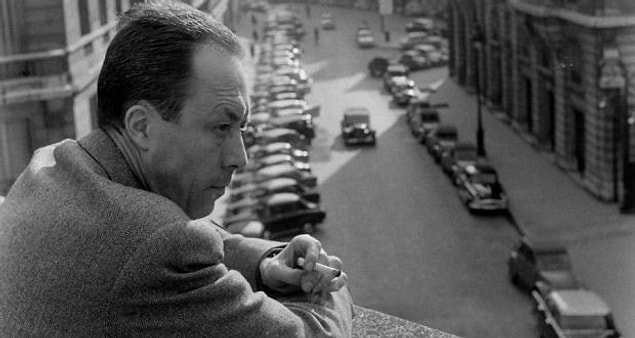 7. Besides being a remarkable novelist, he was also a playwright and essayist.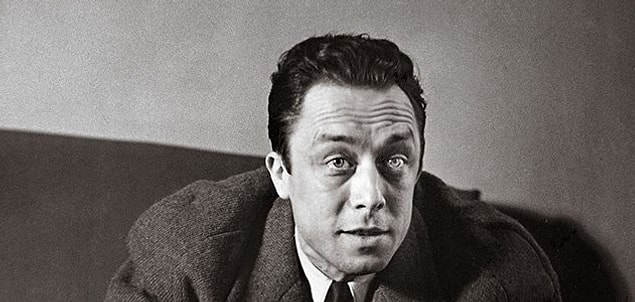 8. Although he forcefully separated himself from existentialism, Camus posed one of the twentieth century's best-known existentialist questions, which launches The Myth of Sisyphus: "There is only one really serious philosophical question, and that is suicide."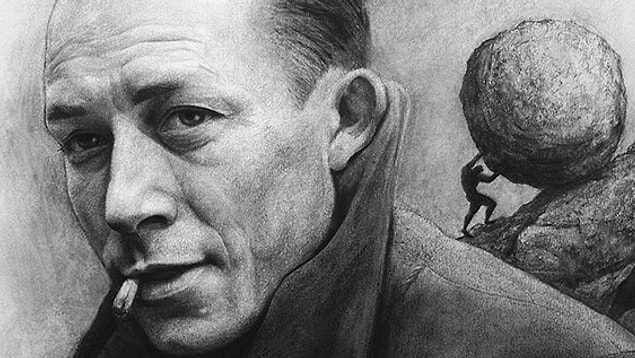 9. Despite all, Camus didn't think we should despair. We shouldn't commit suicide.

10. "Everything I know about morality and the obligations of men," he once said, "I owe to football."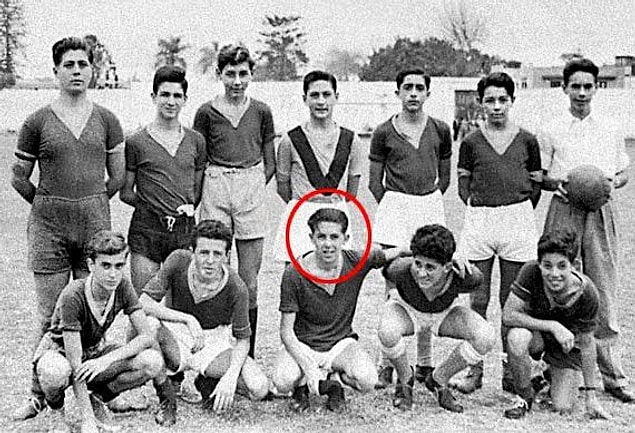 11. When Camus was 21 years old, he married a daughter of a rich ophthalmologist, Simone Hie in 1934.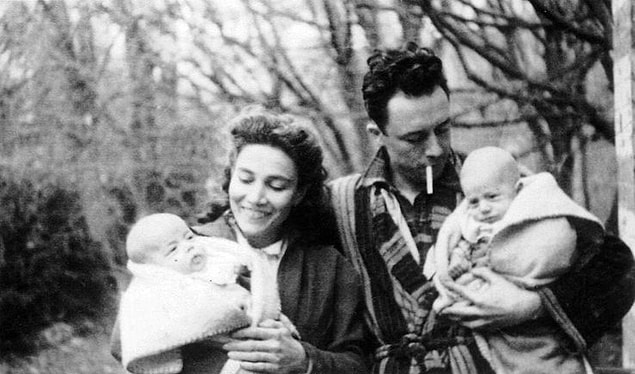 12. However, Camus was involved with various affairs. One of the famous affairs was with Maria Casares.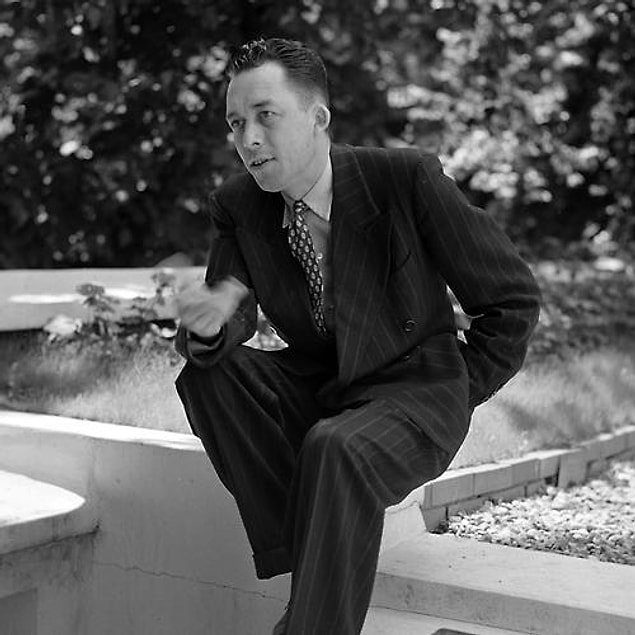 13. Albert Camus visited the United States in 1946. While staying in New York, he visited the Central Park Zoo 20 times.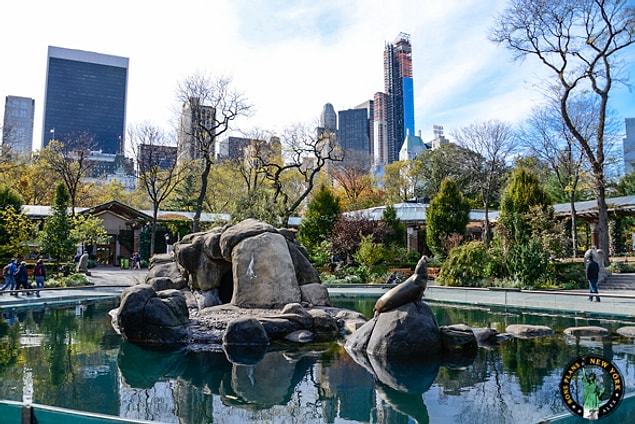 14. Camus was a lifelong smoker and it's difficult to find a photograph in which he is not holding a cigarette. He even had a cat named Cigarette.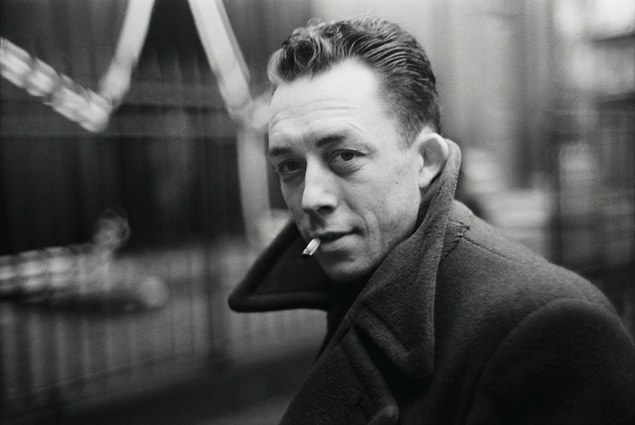 15. Albert Camus won the Nobel Prize for Literature in 1957. The prize was awarded largely for his extended essay "Reflections on the Guillotine," which argued against capital punishment.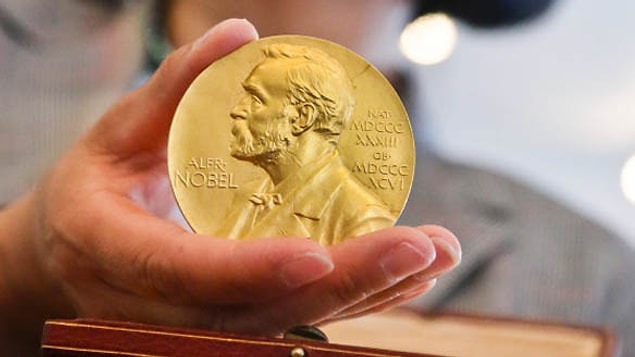 16. On January 4, 1960, Camus was killed in a single car accident in the small town of Villeblevin while travelling to Paris. His publisher and friend Michel Gallimard also died in the accident.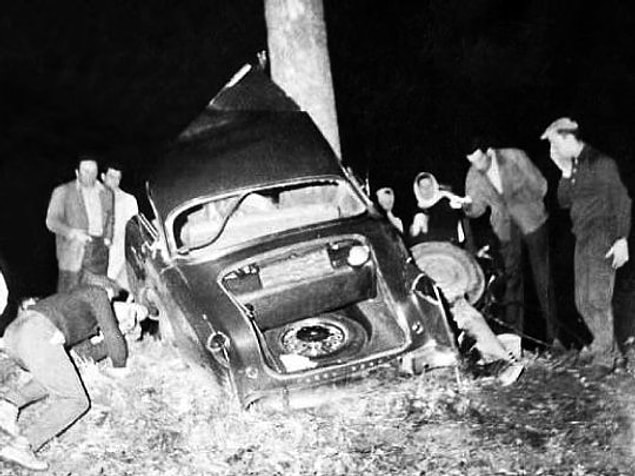 17. His once bitter rival Jean-Paul Sartre published a warm eulogy upon Camus' death.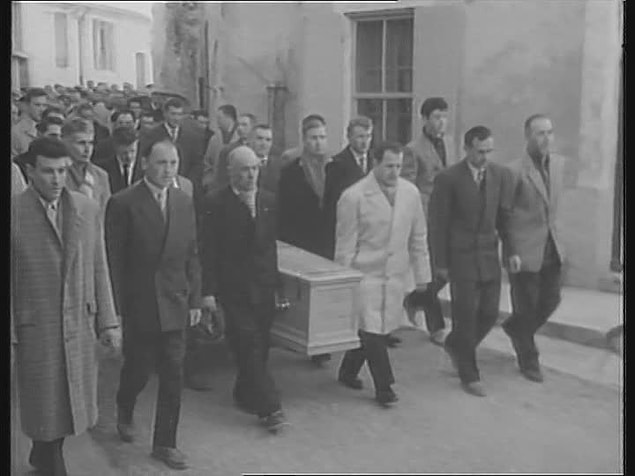 18. Also reportedly found in the car was a manuscript for the first part of a proposed epic autobiographical novel. The manuscript was later edited and published in 1995 by Camus' daughter as The First Man.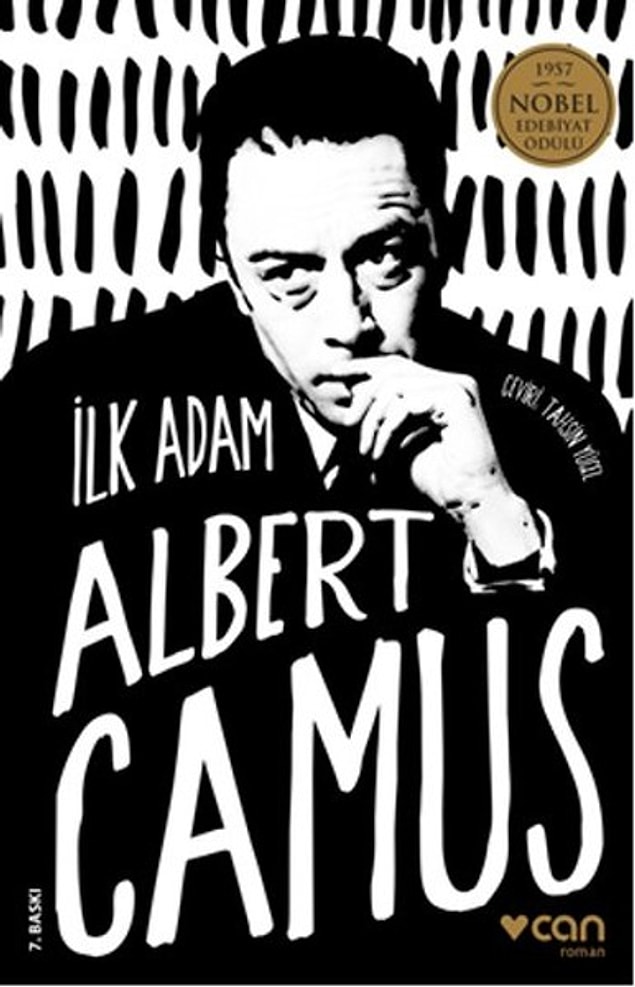 19. The Stranger has twice been adapted into film, once by Italian director Luchino Visconti and again by Turkish director Zeki Demirkubuz.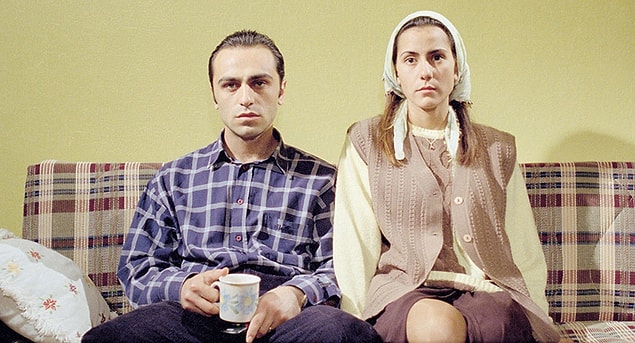 "Nobody realizes that some people expend tremendous energy merely to be normal."