18 Super-High Salaries of Silicon Valley Tech Interns
Please hold on ladies and gentlemen, this content might make you feel underappreciated. Some of these big tech company interns might be making more money than you do with your real job. Well, Silicon Valley clearly values ability and brain power, and definitely knows how to keep those valuable minds after graduation.
Rodney Folz, a former California Berkeley University student, conducted a survey on intern salaries.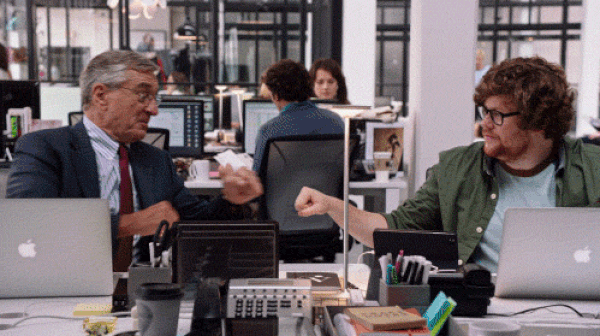 1. Tesla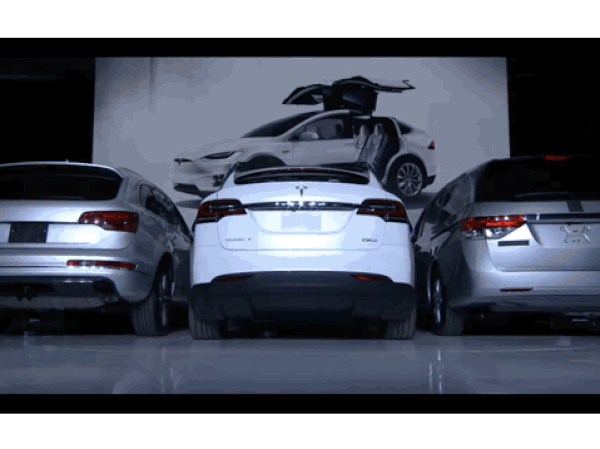 2. Amazon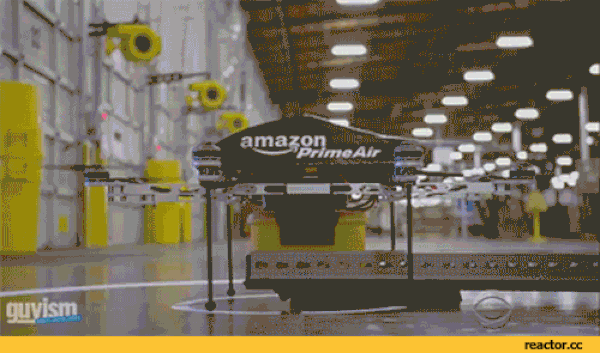 3. Intuit
4. Square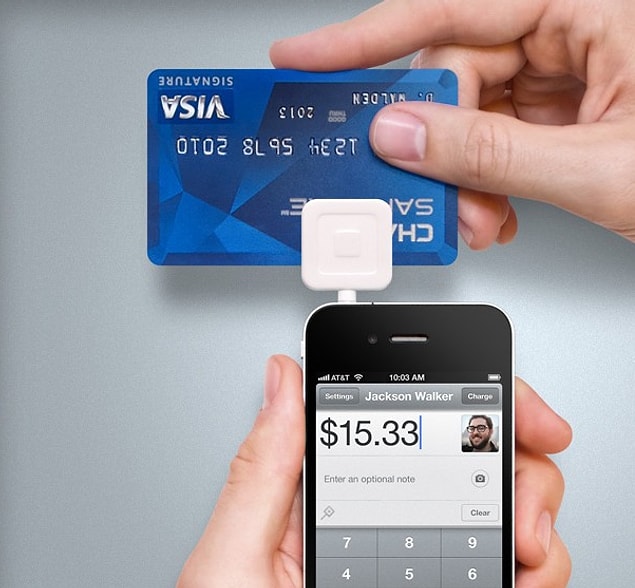 5. PayPal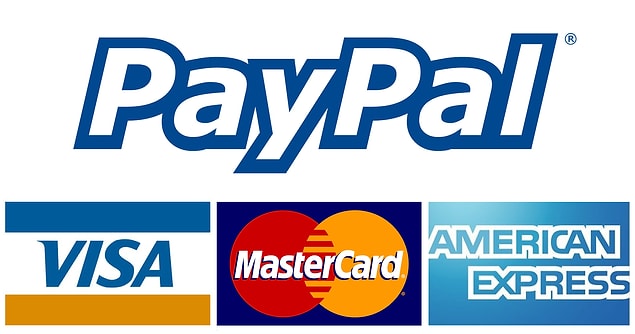 6. Apple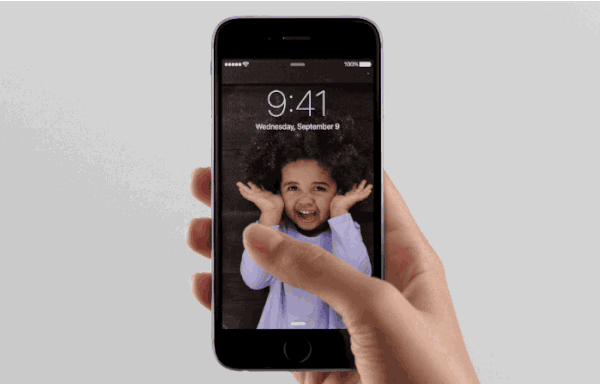 7. Yahoo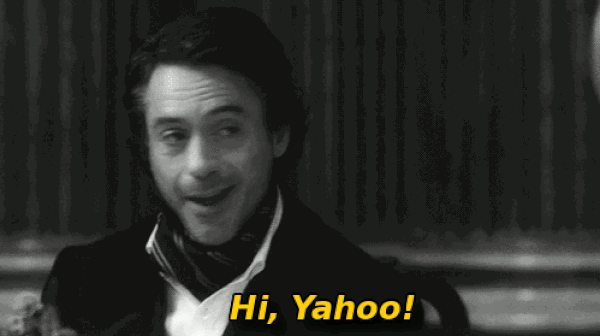 8. Salesforce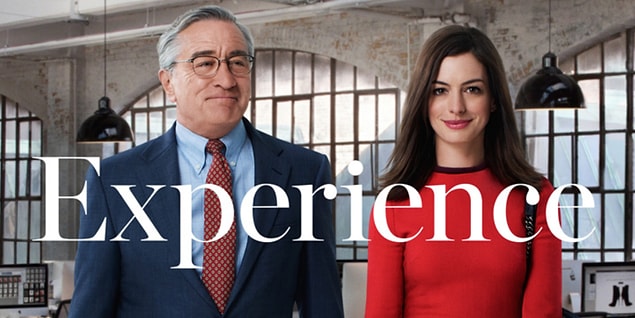 9. Twitter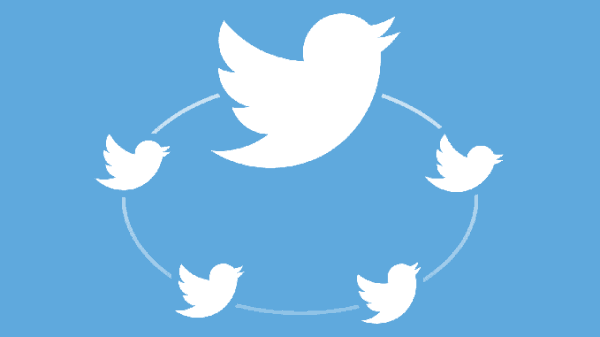 10. Google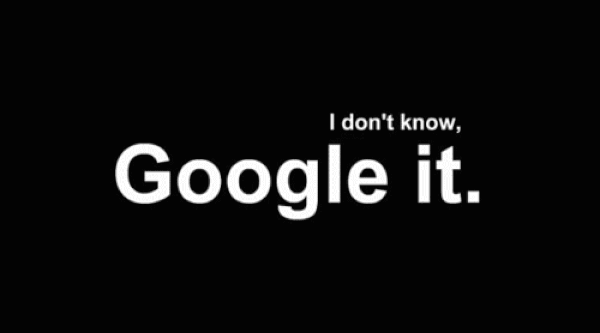 11. Microsoft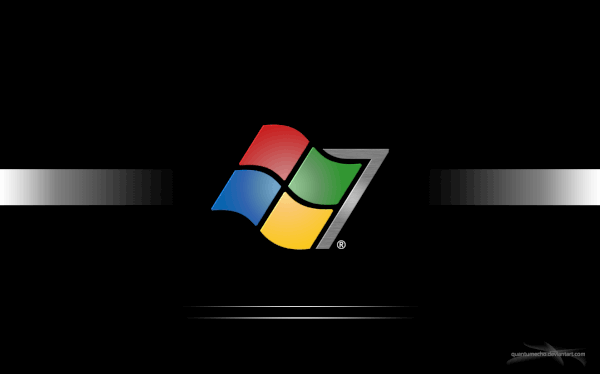 12. Uber
13. Twitch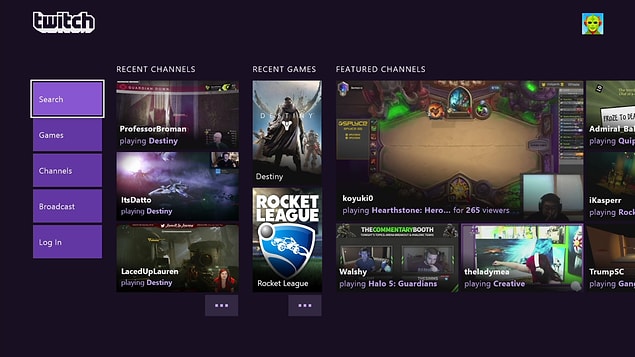 14. Yelp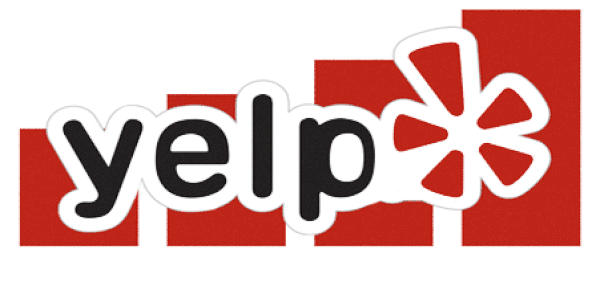 15. LinkedIn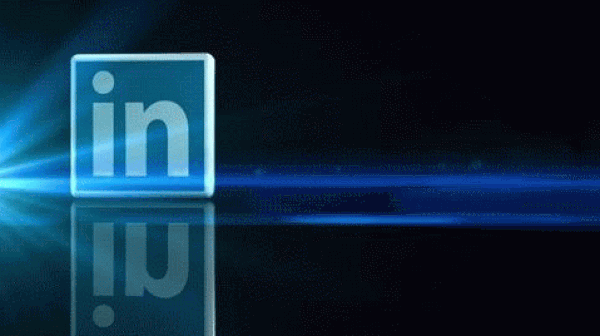 16. VMware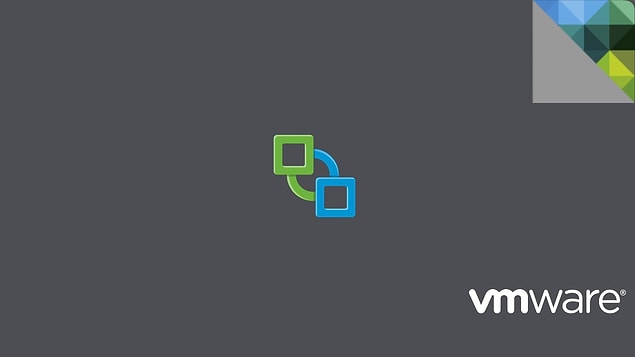 17. Facebook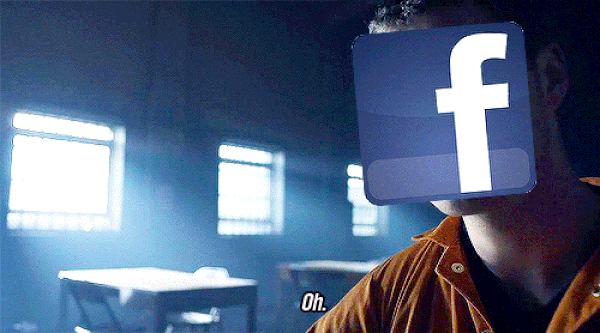 18. Pinterest