16 VERY Crazy Things To Do In Tokyo!
Tokyo is a unique city with many traditional and cultural features -but there's more than just that.
In this article, an expert who authored two books on wacky stuff to do and see in Tokyo will share her recommendations to make your next Tokyo trip even more enjoyable. You should definitely NOT come back without trying some of these things!
Source:
https://www.buzzfeed.com/anniedaly/on...
Meet La Carmina, the alternative travel and fashion blogger behind the blog La Carmina.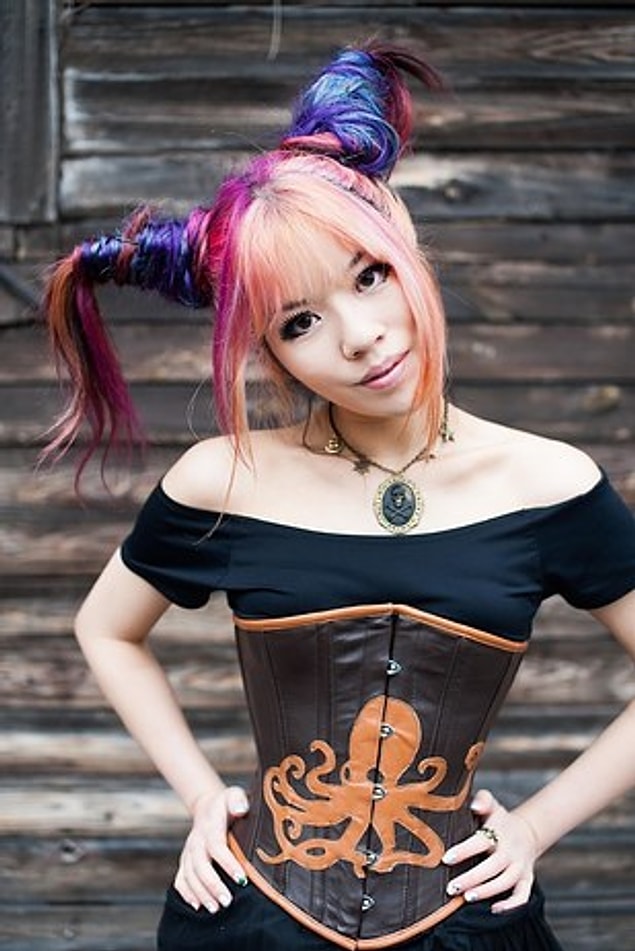 1. Fukuro no Mise Owl Café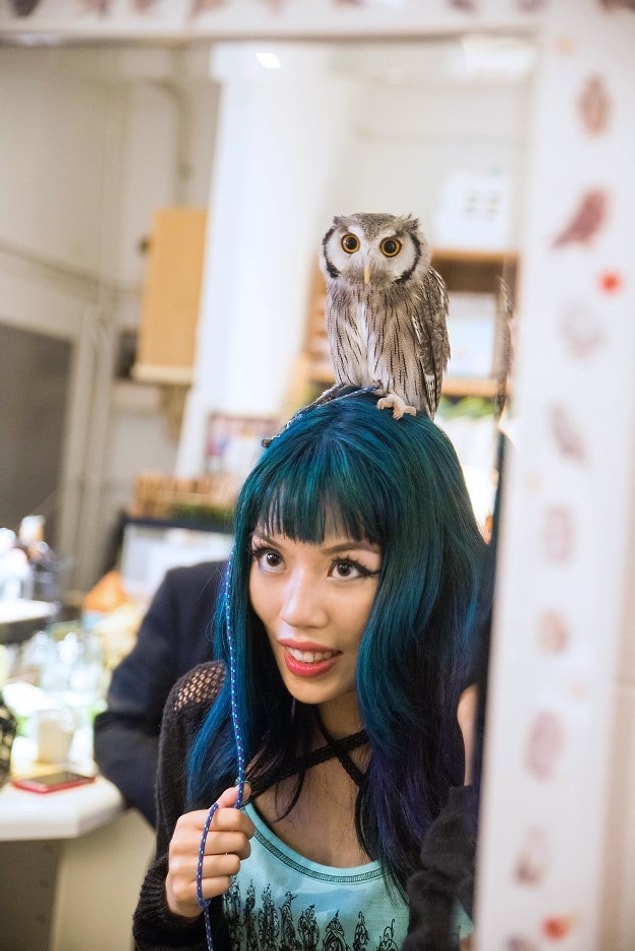 2. Pompompurin Café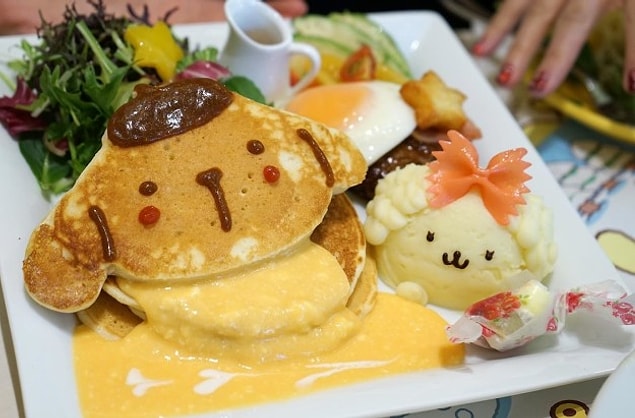 3. Alice in Wonderland Café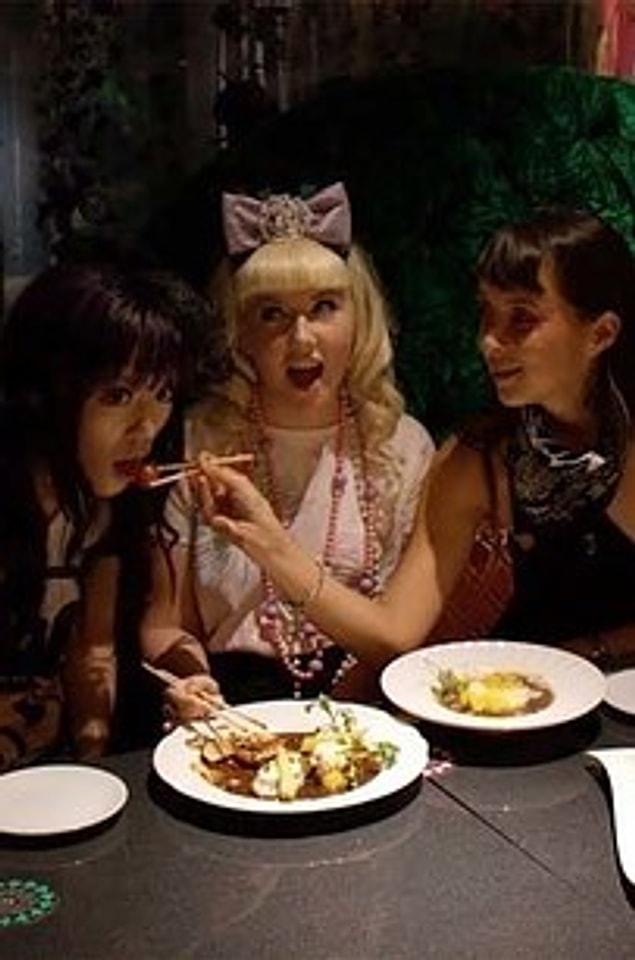 4. Square Enix Artnia Café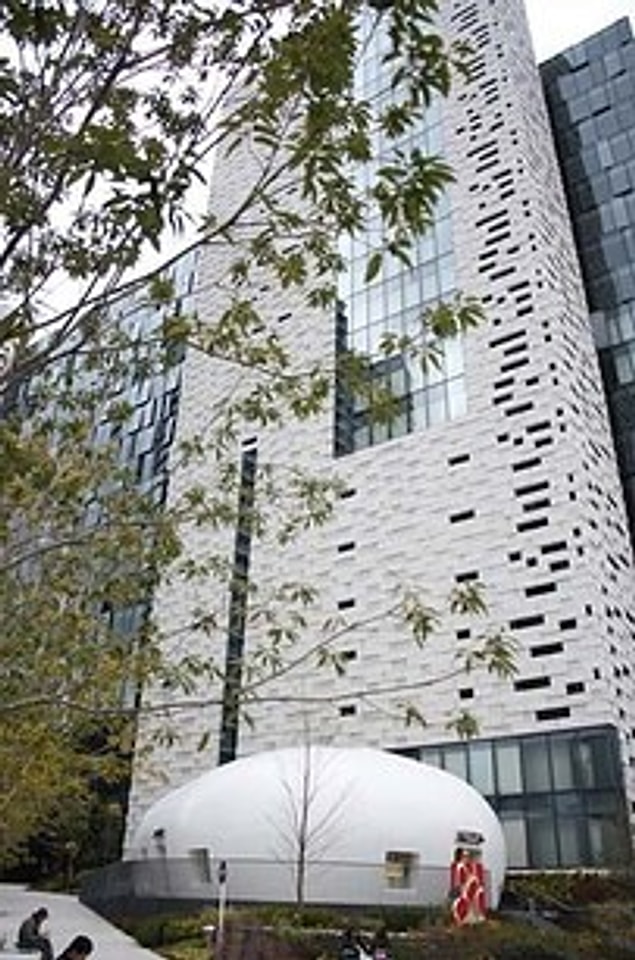 5. Hello Kitty Theme Park Puroland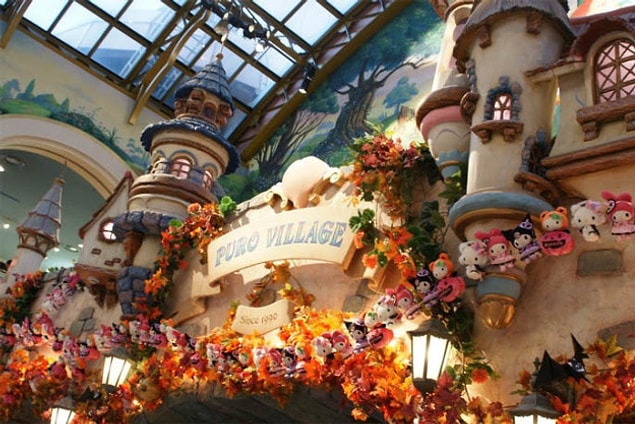 6. Abilletage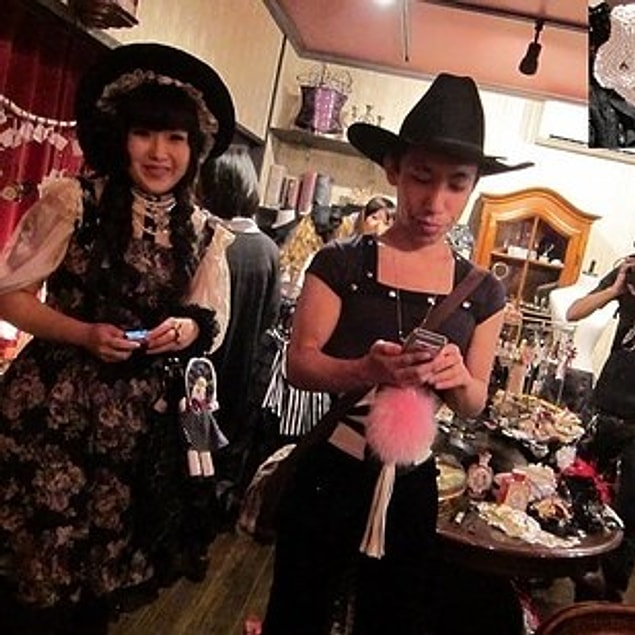 7. Kabayuki Tavern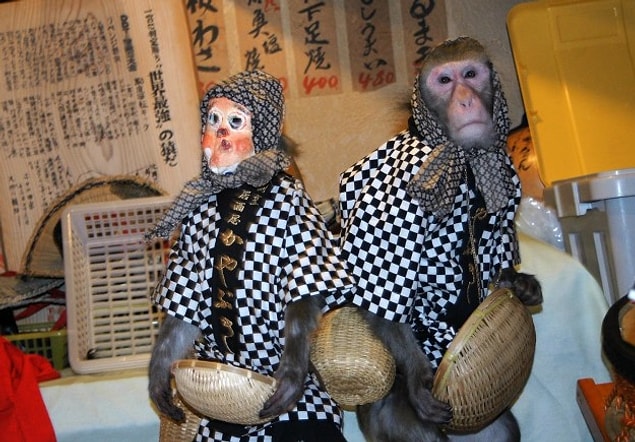 8. Visual Kei concert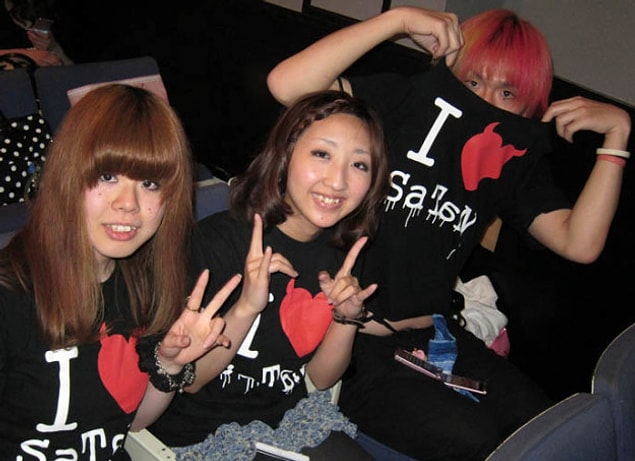 9. The "disgusting drink" at Cos-Cha Akihabara (maid café)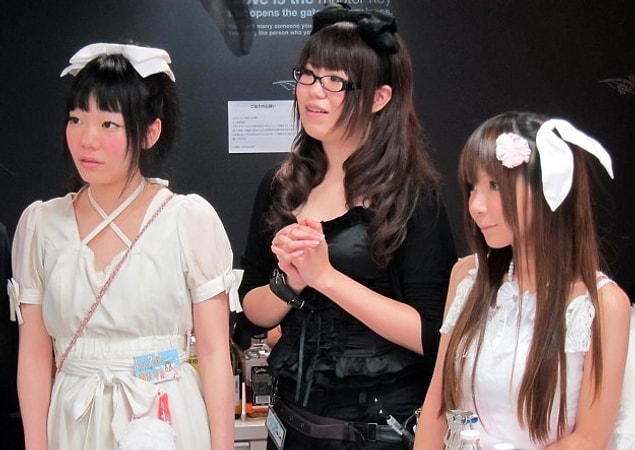 10. Human brain slush at Alcatraz ER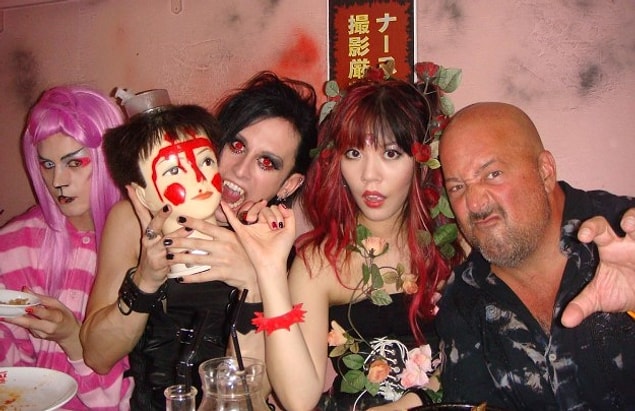 11. "Dirty" underwear vending machine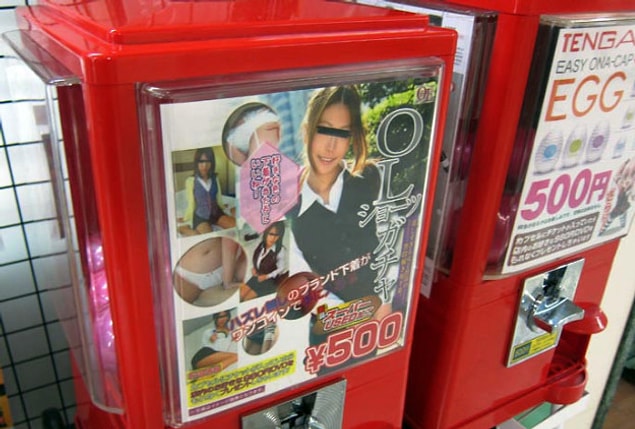 12. Tenga eggs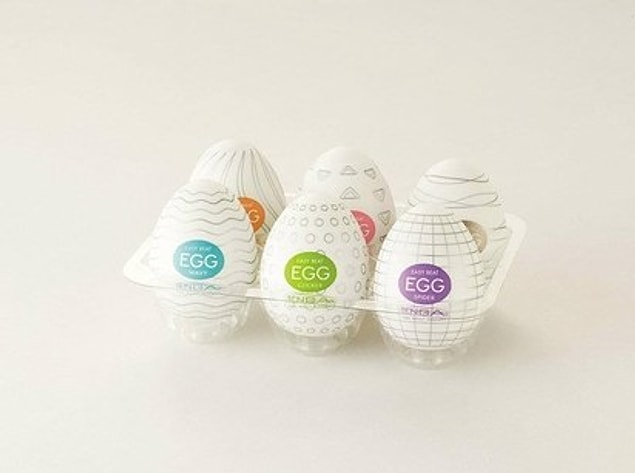 13. Dai-Kaiju Monster Bar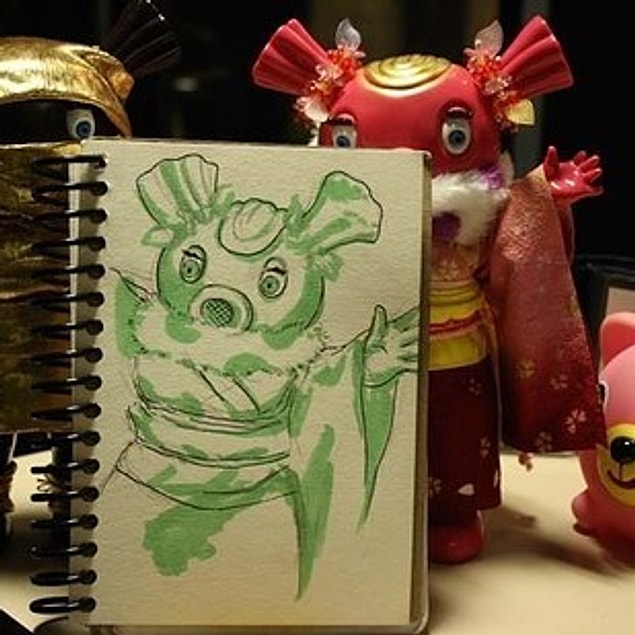 14. DecabarZ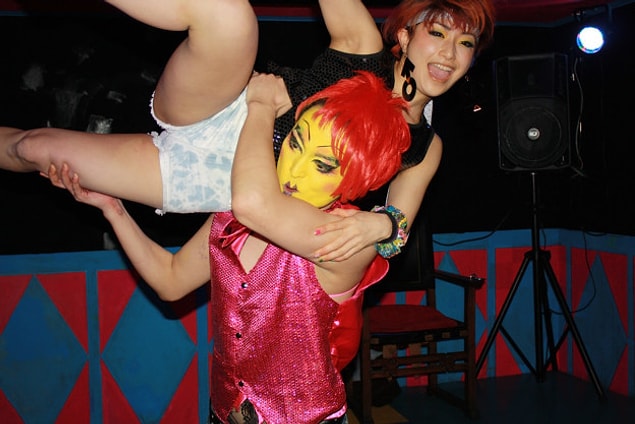 15. Department H fetish party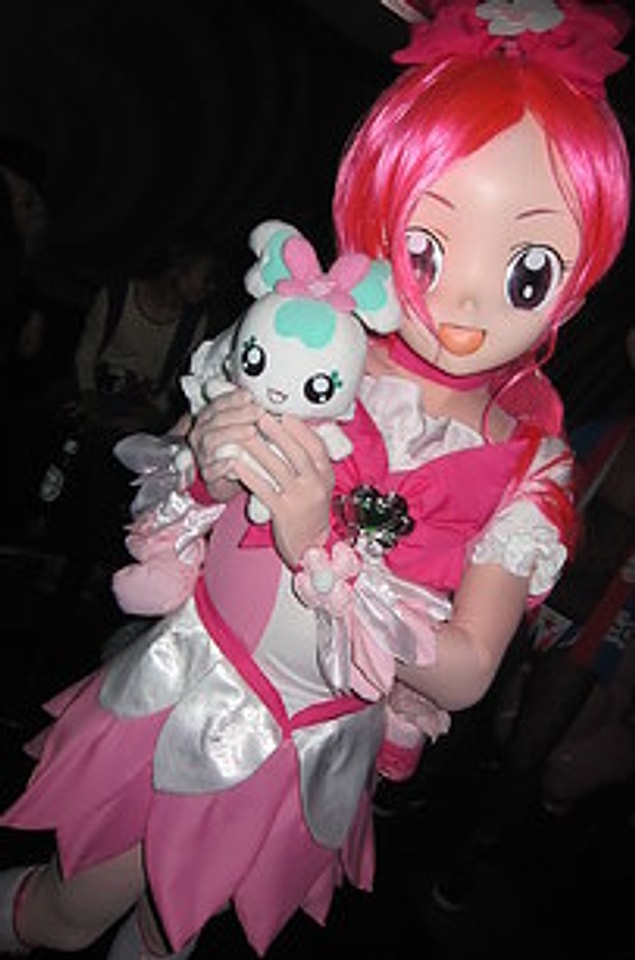 16. Nile Perch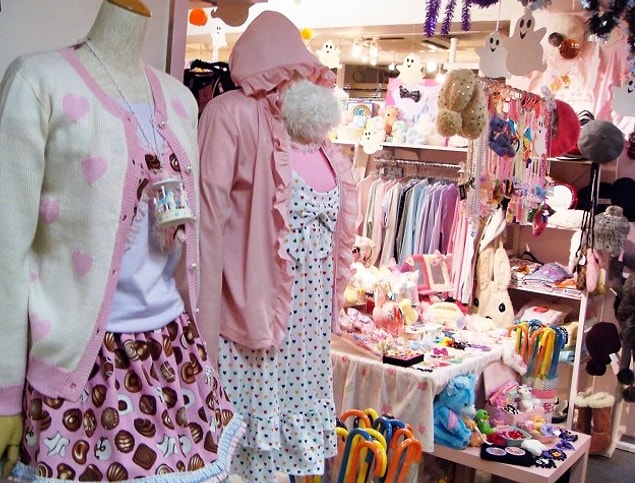 If you're interested in wearing Harajuku fashion, La Carmina is currently selling hundreds of items from her unique Japanese wardrobe