14 Heart Breaking Things You Realize About Your Crush And Go Lie Down To Cry!
Girls that you don't know but you are totally crushing on... They hurt, they hurt deeply...Especially when you find out these further details about them. Oh the pain...
1. The crush opens a beer bottle with a lighter.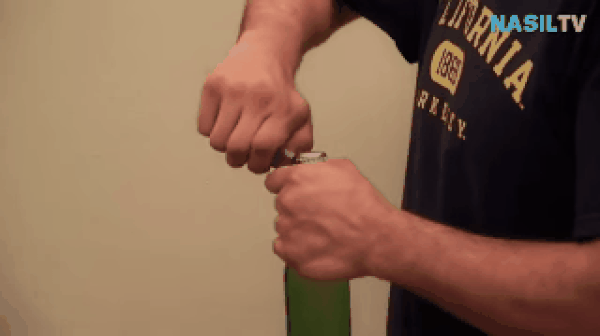 2. Seeing yourself saved as ''don't open 2'' on her cellphone.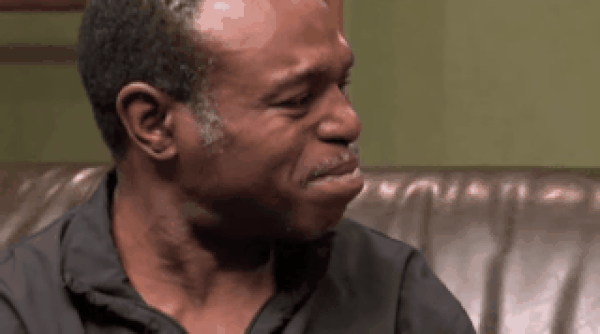 3. Flattering your crush's brother or sister in advance! It is like saving for later..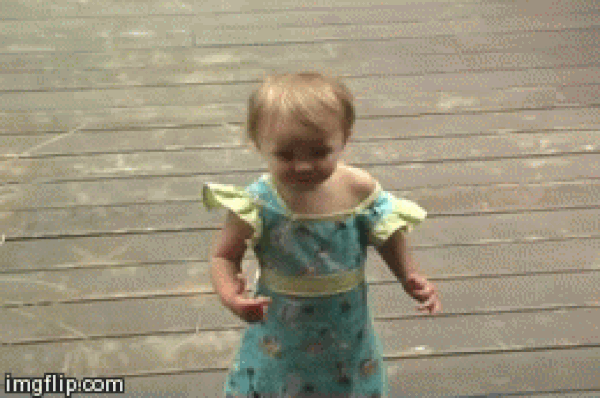 4. The day she is back in town.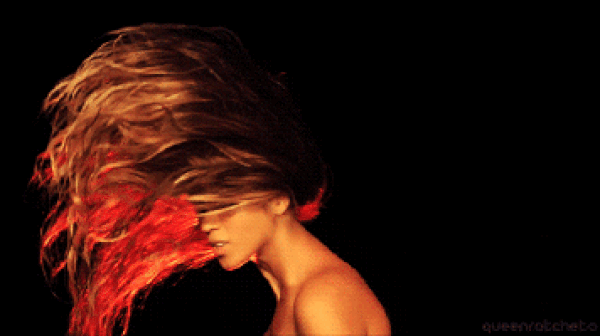 5. When she calls you ''BRO!''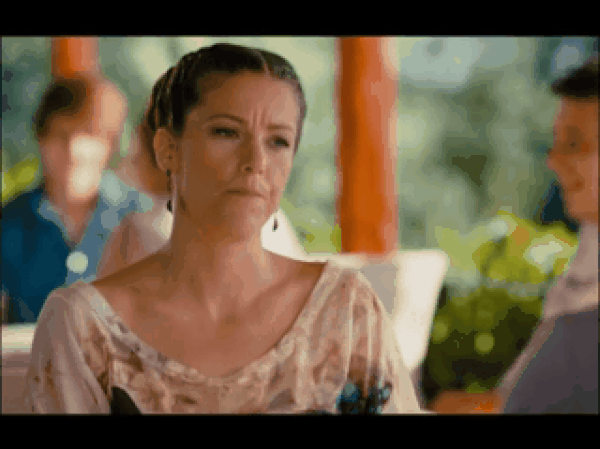 6. When she says, ''let's get you a girl.''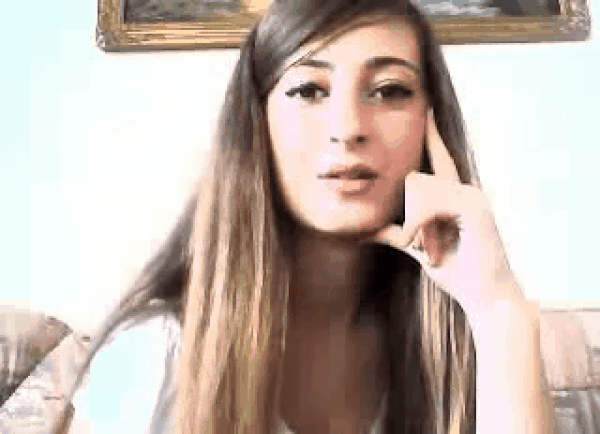 7. When she says, ''you are a nice guy.''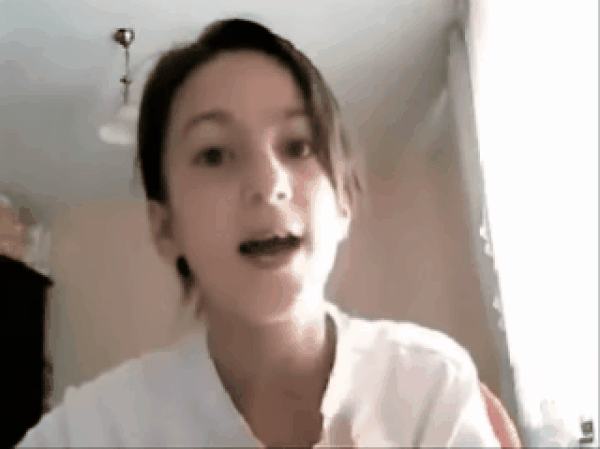 8. That rug patterned building she lives in!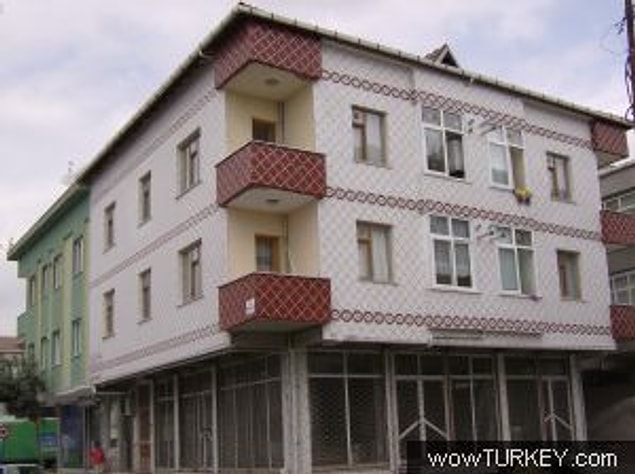 9. When she fails the intelligence test..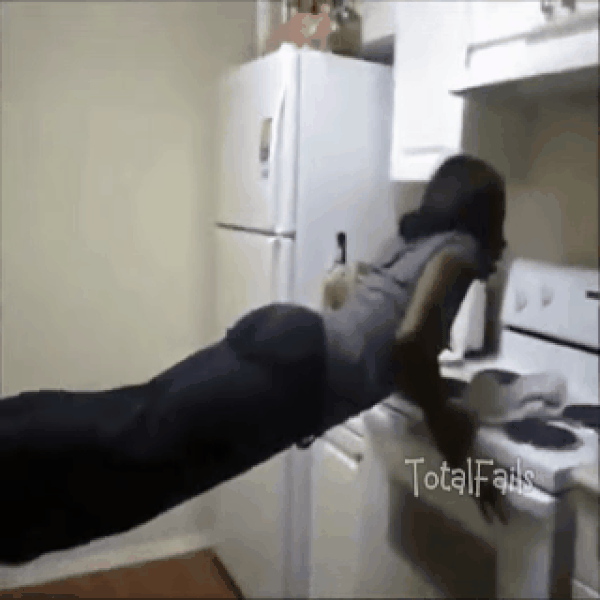 10. When she looks like the president!..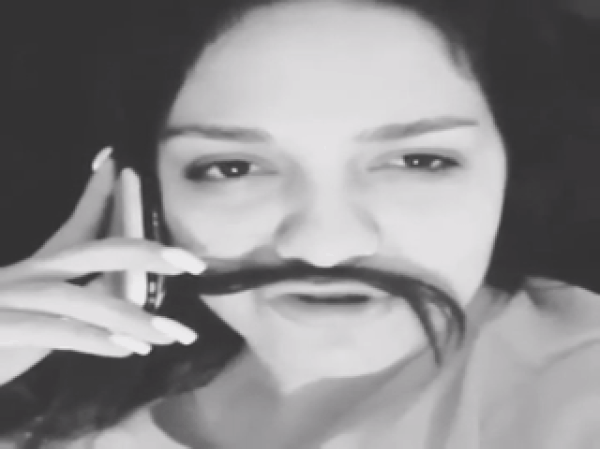 11. When she blows up sacrificed animals on the feast of sacrifice!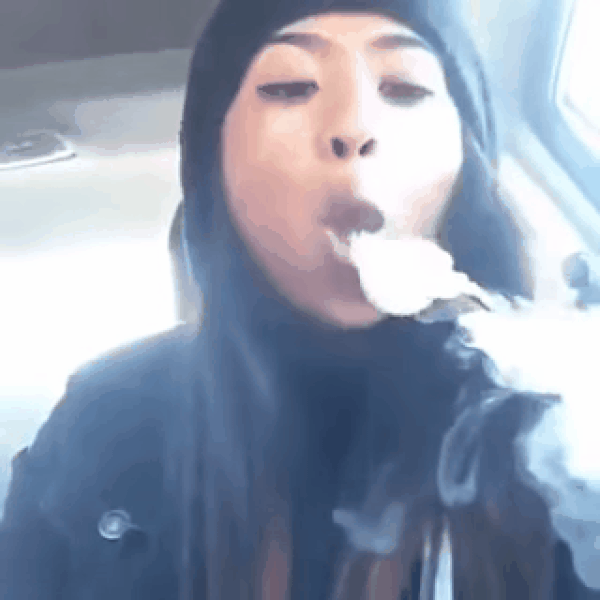 12. When the crush wears thermal underwear.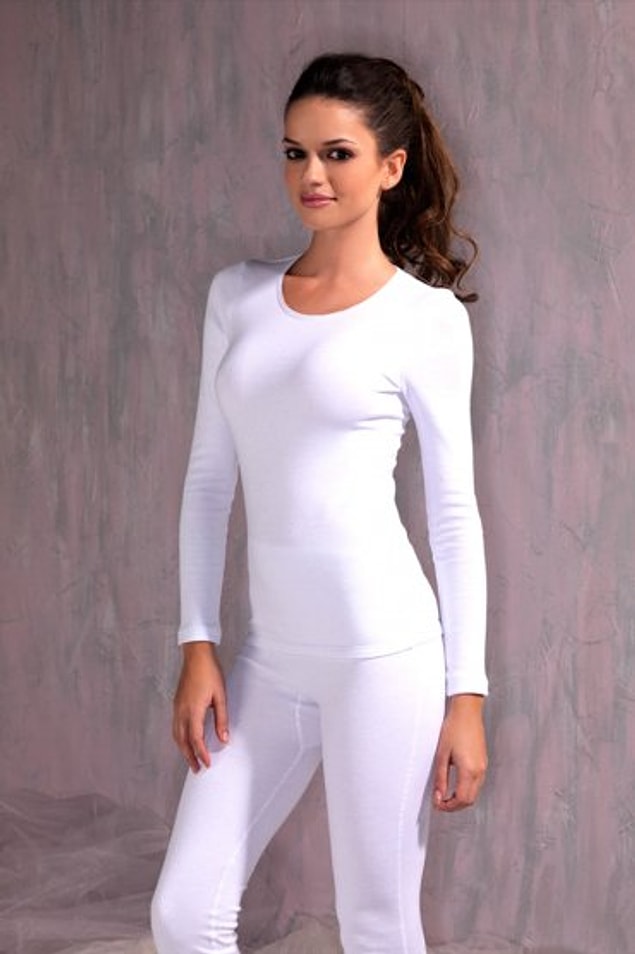 13. When she stays at Justin's.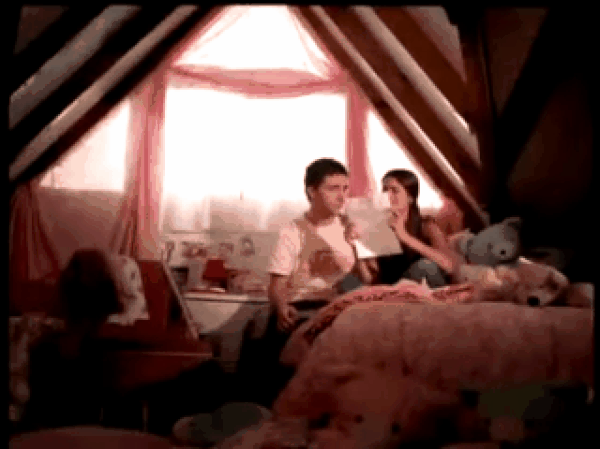 14. When she is a Justin Bieber fan!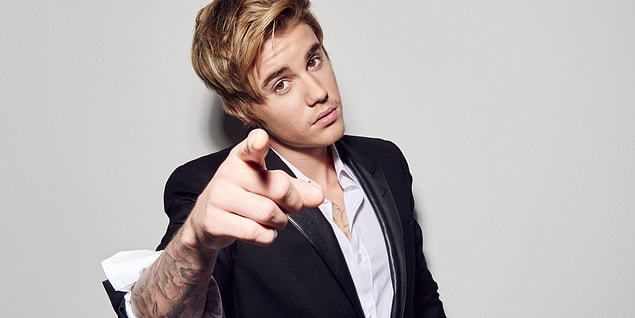 Bonus - When she uses thick pencil.