12 Delicious Coffee Alternatives That Will Make Your Heart Melt!
How are you taking your coffee? If your answer is always 'with milk,'  we have some suggestions below to change your routine!
Source:
http://diply.com
1. Adding ice cream to your coffee sounds good in the hot days of summer!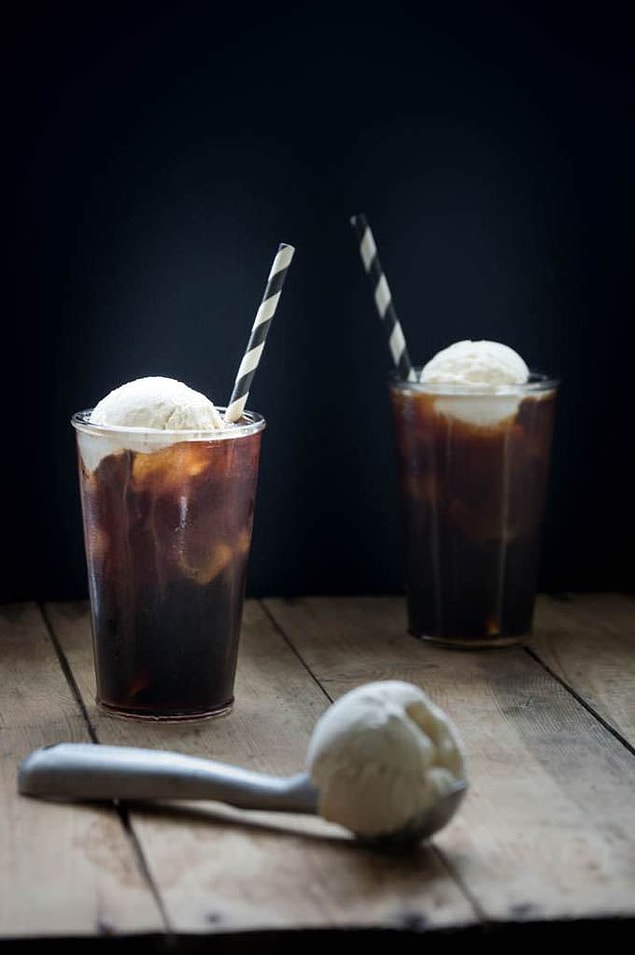 2. Have you ever considered adding butter to your coffee?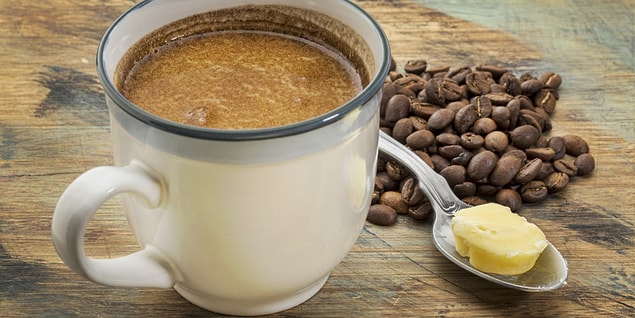 3. This is not your ordinary coffee with milk!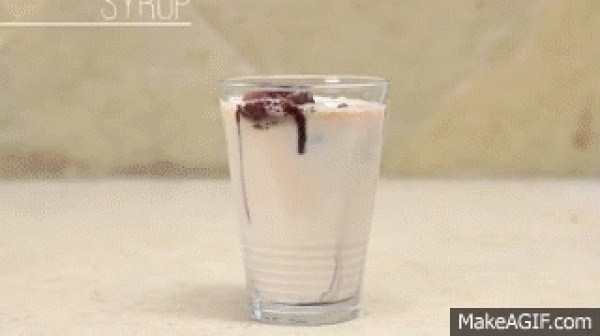 4. This is the best caffeinated solution for the summer days.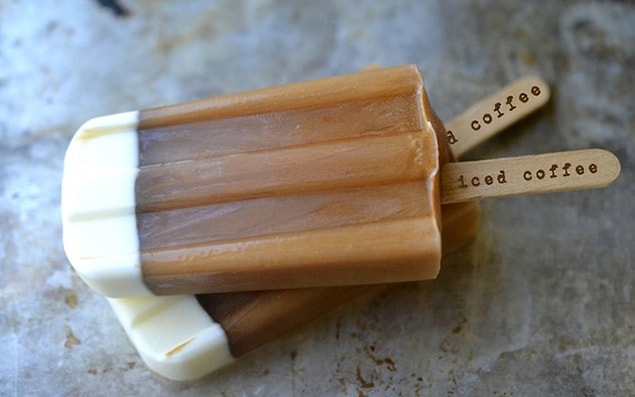 5. Why don't you try your ice coffee with some tropical flavor next time?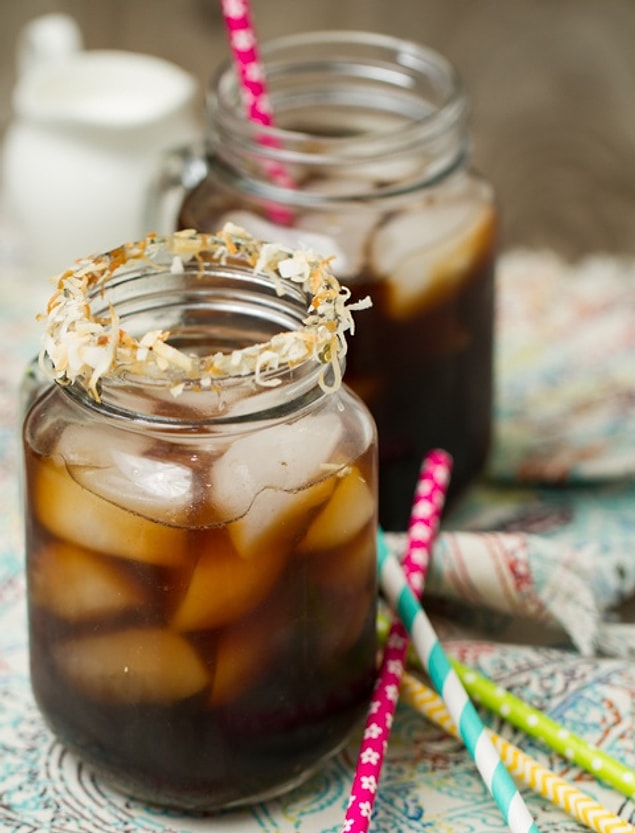 6. Who wouldn't like to try a cake-flavored coffee?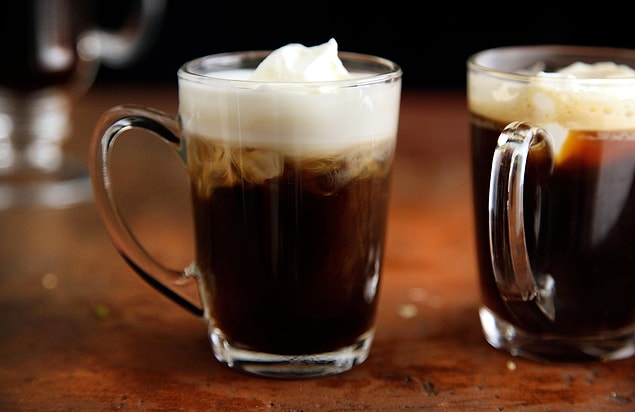 7. Let's make a cooler cup of coffee!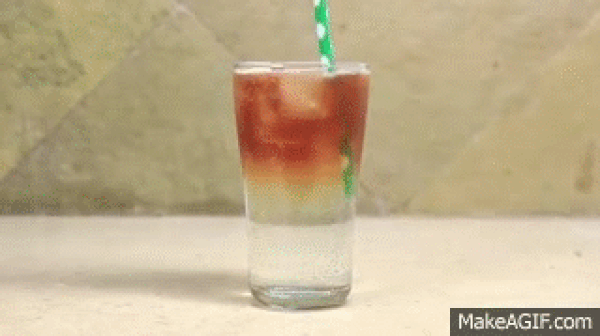 8. What about some coffee candy?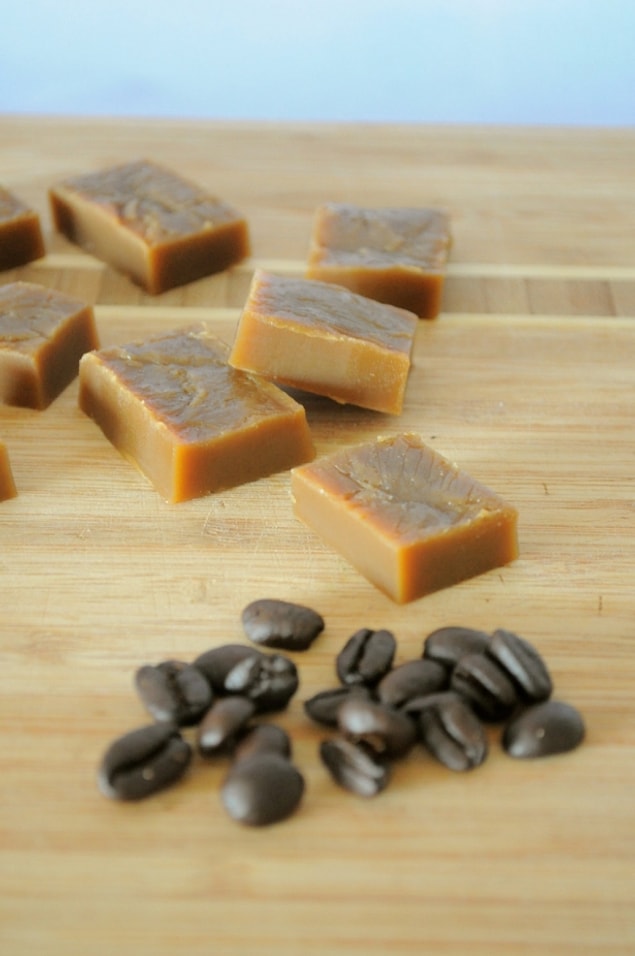 9. People in Vietnam love to have their coffee with a protein boost!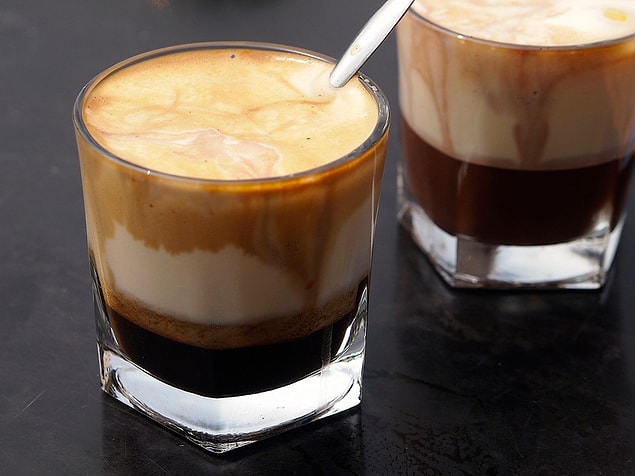 10. Chocolate and coffee are BFFs!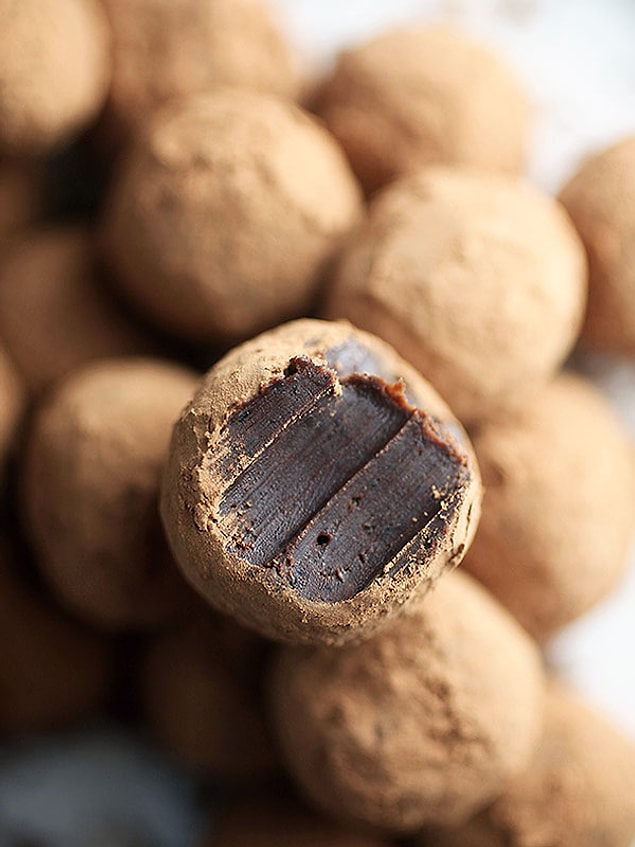 12. On a diet? No problem, coffee has your back!