10 Ways Playing The Piano Benefits Children
News
>
10 Ways Playing The Piano Benefits Children
Your children don't have to turn out to be a concert pianist or a virtuoso. Learning how to play the piano has such great benefits that it more than deserves to be done for the sake of itself. And who knows? Maybe some of the kids of the parents who are reading this might indeed turn out to be a great pianist!
1. It improves body coordination.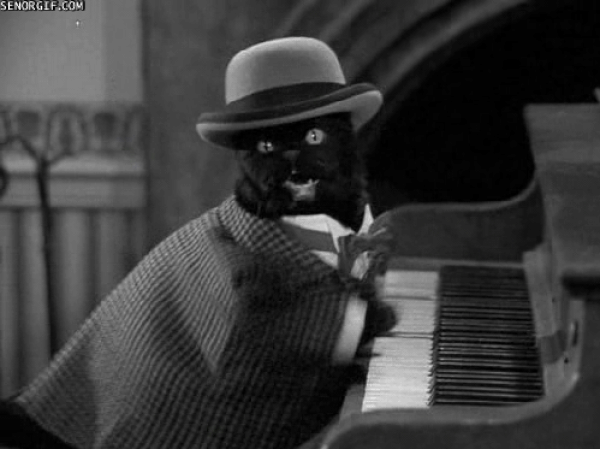 2. It increases the concentration span.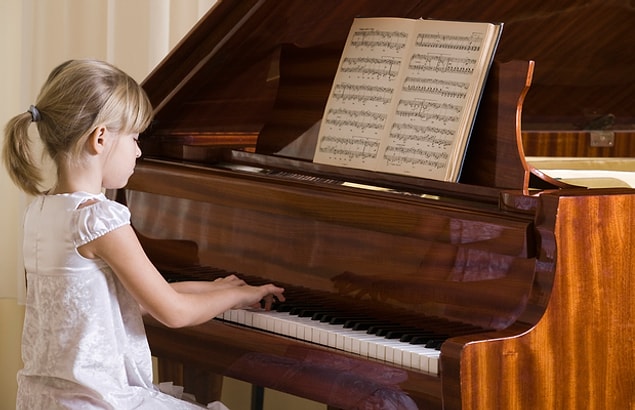 3. It develops the auditory and verbal skills.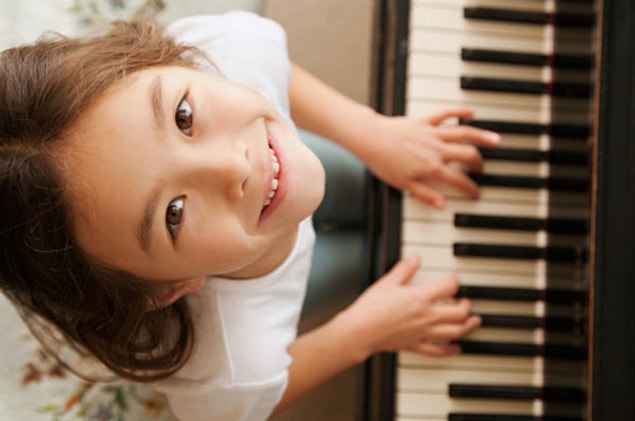 4. It helps with speed reading.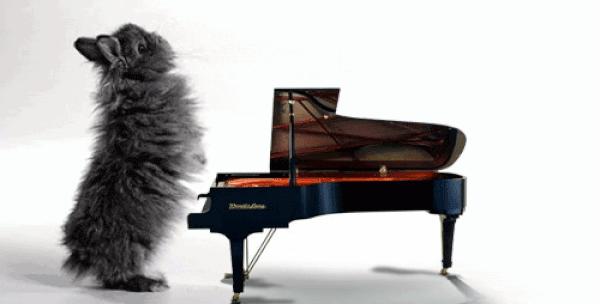 5. The connection between language and music.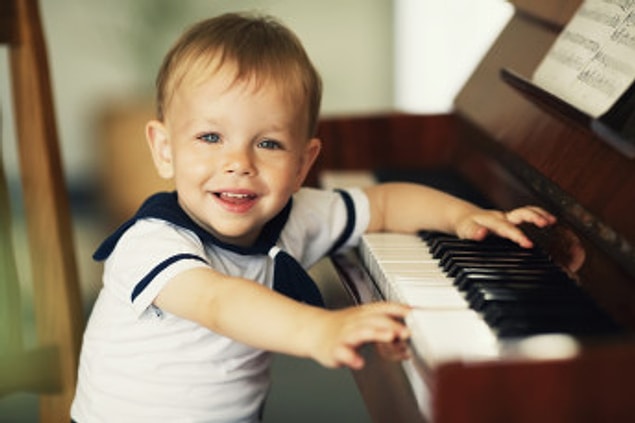 6. It improves mathematical intelligence.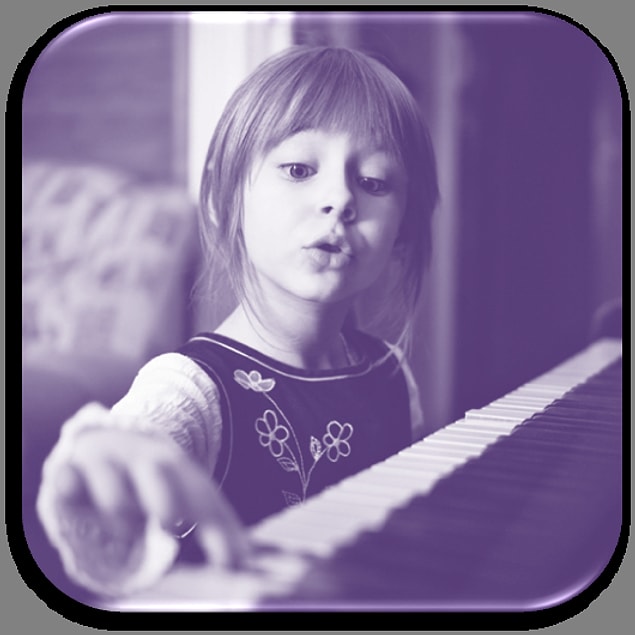 7. It gives children work discipline.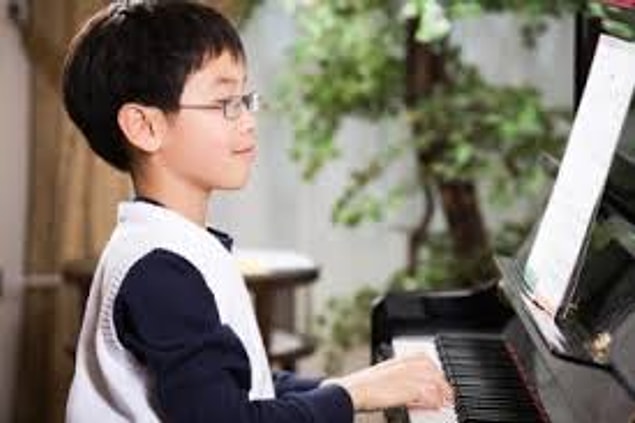 8. It develops memory.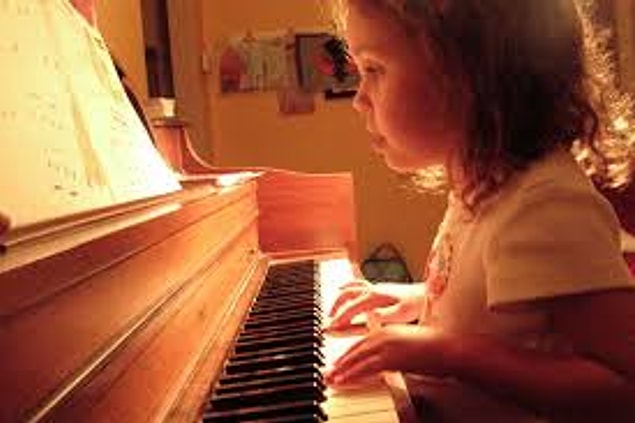 9. It improves abstract thinking.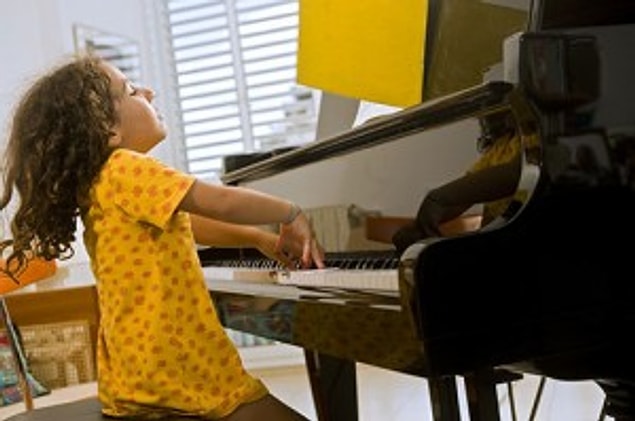 10. Aaaand also it develops intelligence!