10 LGBTI Characters From Our Favorite Video Games
News
>
10 LGBTI Characters From Our Favorite Video Games
With the LGBT movement growing more and more visible, we found it appropriate to highlight the video game characters that aren't representative of a stereotypical gay character. 
These are The Coolest LGBT Video Game Characters Ever.
PS: spoiler alert.
1. Anthony "Gay Tony" Prince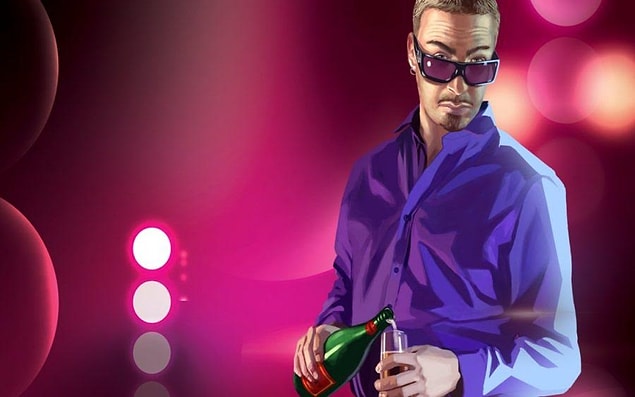 2. Saints Row series are great in terms of "romance" equality.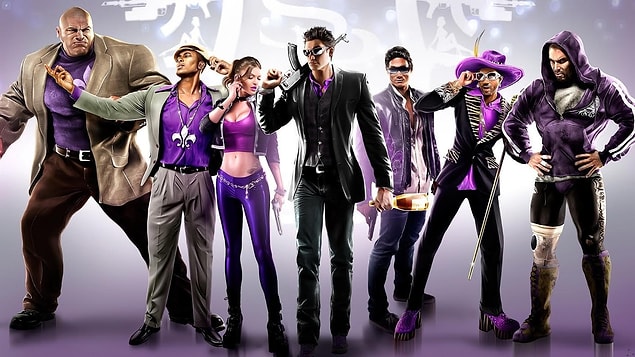 3. The Last of Us/Left Behind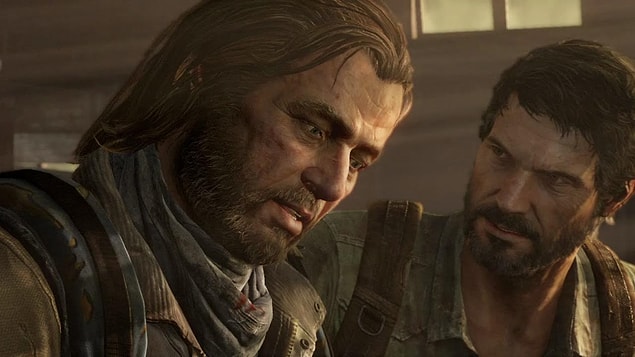 4. GTA: Vice City's transexual character Reni Wassulmaier!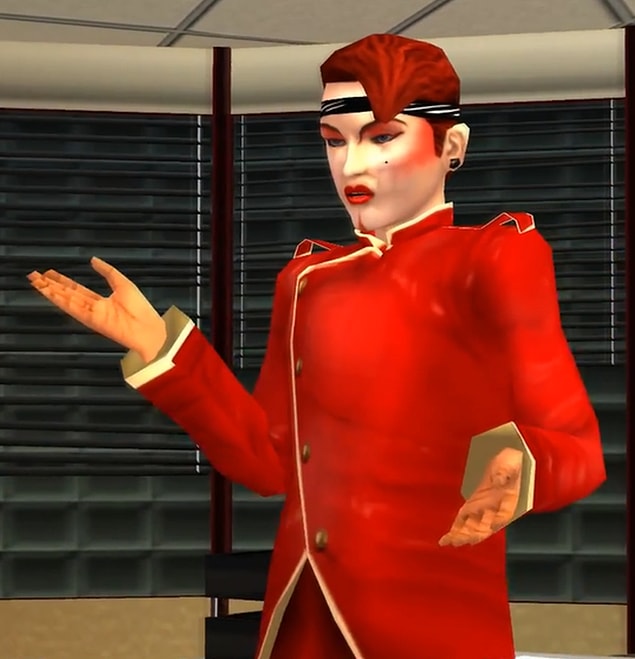 5. Mass Effect 3's bisexual character Steve Cortez!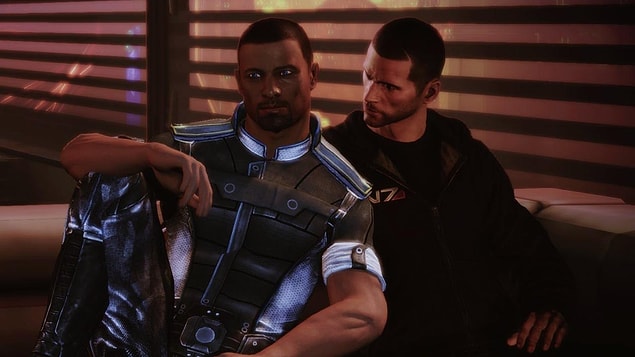 6. Juhani from Star Wars!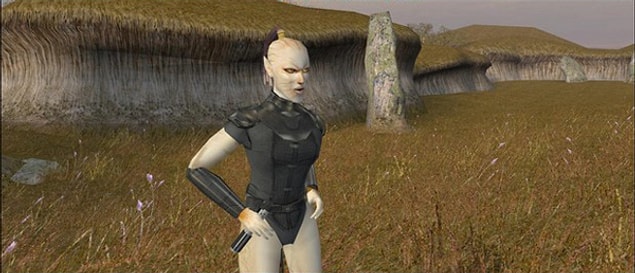 7. Mortal Kombat X introduced Kung Jin.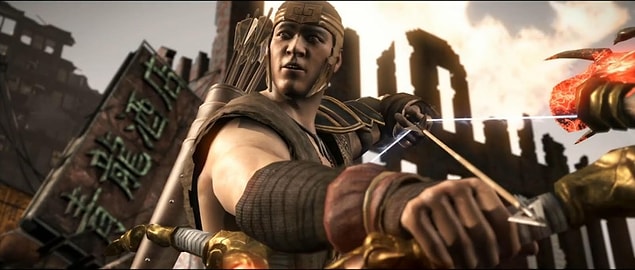 8. Borderlands: The Pre-Sequel character Athena!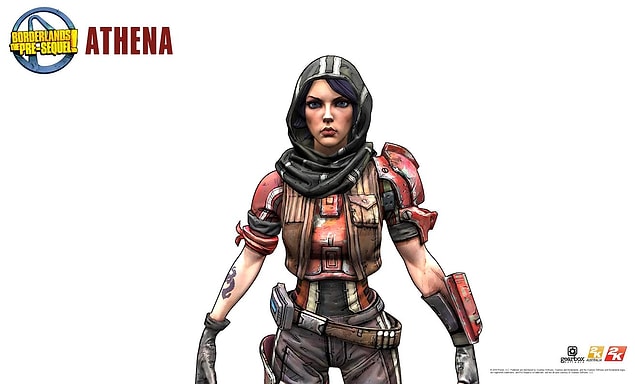 9. At the beginning, the relationship between Max Caulfield and Chloe Price is not very visible.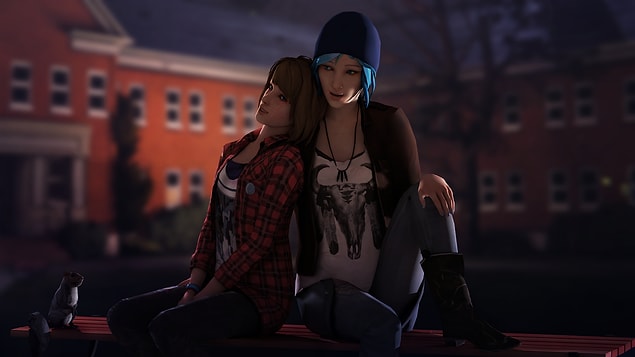 10. The Witcher 3: Wild Hunt's lesbian character Ciri!