10 'Horror' Movie Gems You Actually May Not Have Seen!
Watching horror movies is almost like a double-edged sword. While you are thrilled by the horrendous things happenning on screen, you can't possibly look away from the screen as you enjoy watching that movie.
The following movies might have not caught in your radar but they're definitely worth your attention! Are you ready for a wild horror movie night?
Source:
http://imgur.com/gallery/7JqGq
1. The Loved Ones (2009)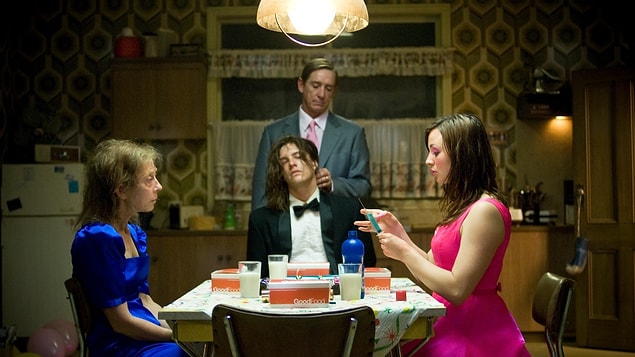 2. Honeymoon (2014)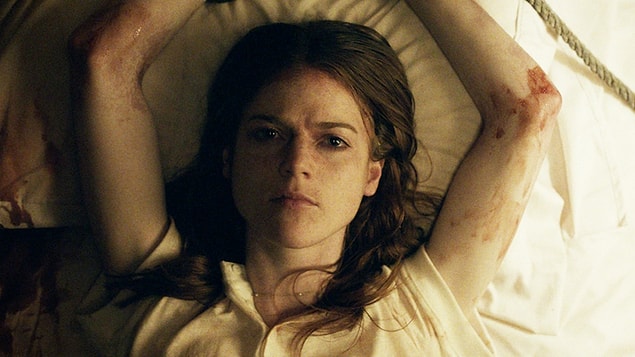 3. Starry Eyes (2013)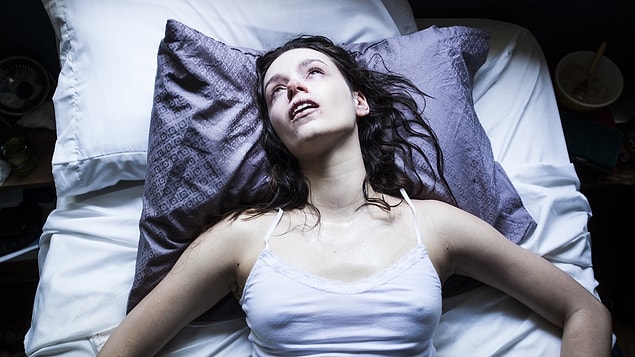 4. The Town That Dreaded Sundown (2014)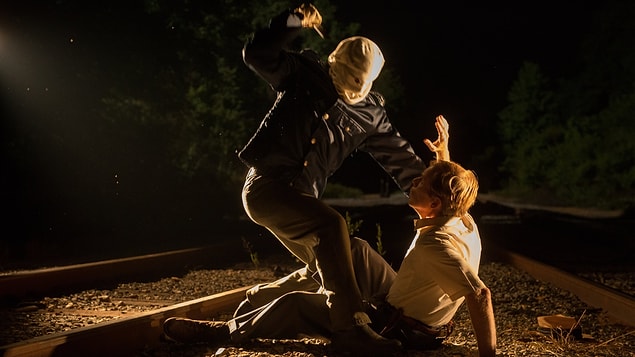 5. Let Us Prey (2014)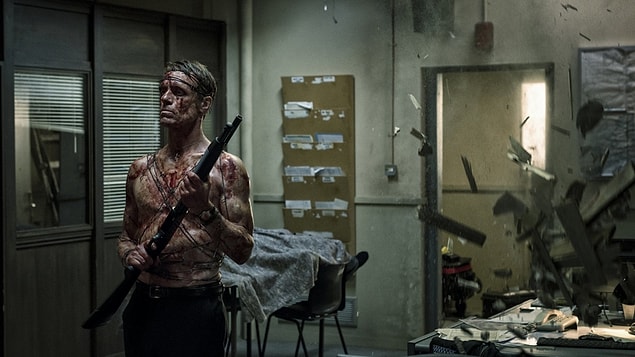 6. Berberian Sound Studio (2012)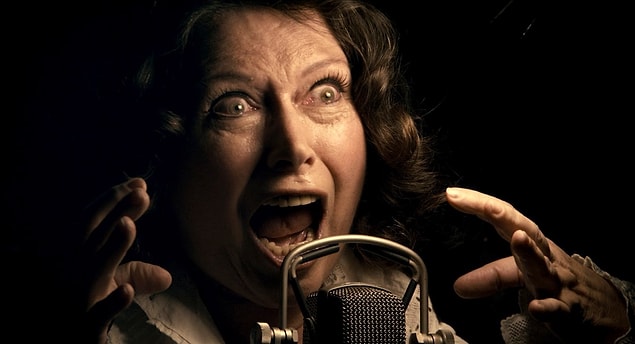 7. Creep (2015)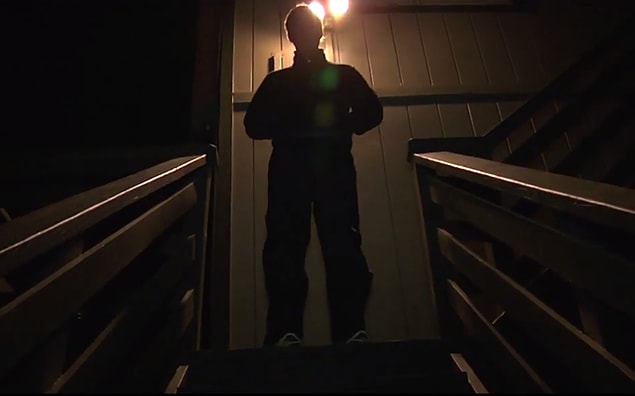 8. We Are What We Are (2013)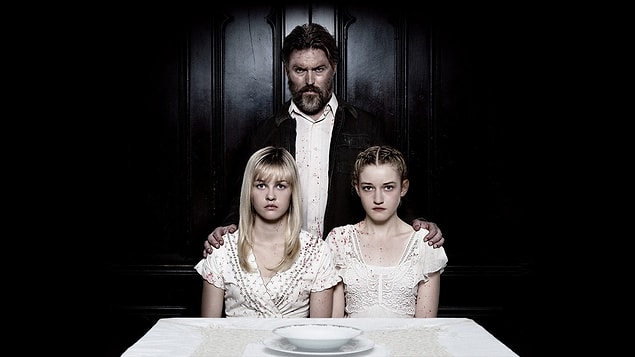 9. A Girl Walks Home Alone at Night (2014)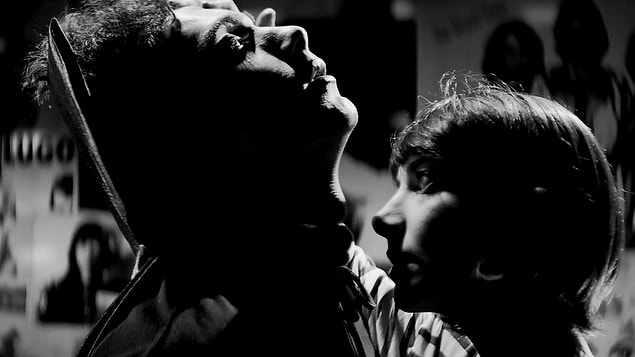 10. Kill List (2011)