10 Horrifying Things Pulled Out Of People's Ears
Doctors see it all. And sometimes they see some of the most bizarre occurrences out there: grown adults swallowing things they aren't supposed to, as well as other unmentionable circumstances. Sometimes, though, the strangest things happen as a total accident.
One of the most common things doctors have to do is to pull weird things out of different orifices, from both children and fully grown adults. Little Things gathered the 11 strangest and grossest things that doctors have pulled from patient's ears.
Source:
http://www.littlethings.com/gross-thi...
1. Cricket
2. Watch Battery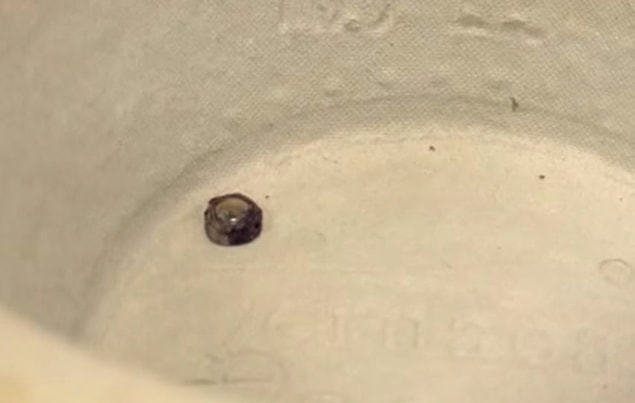 3. Moth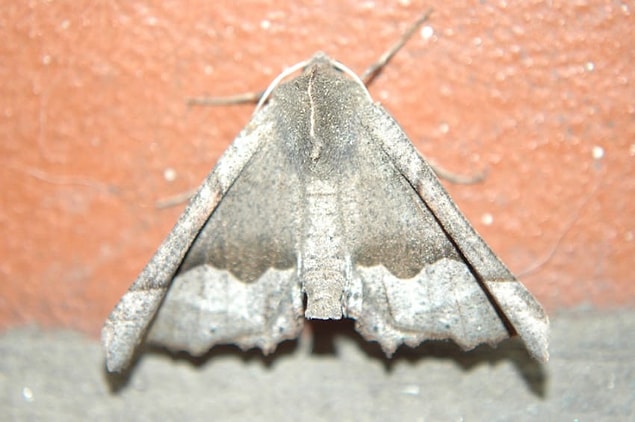 4. Play-Doh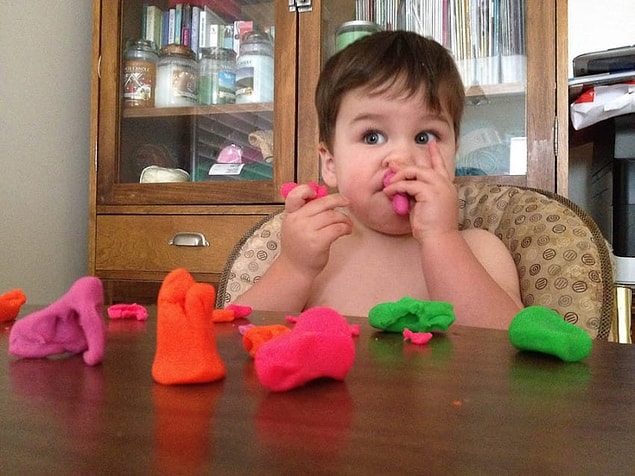 5. Flesh Eating Maggots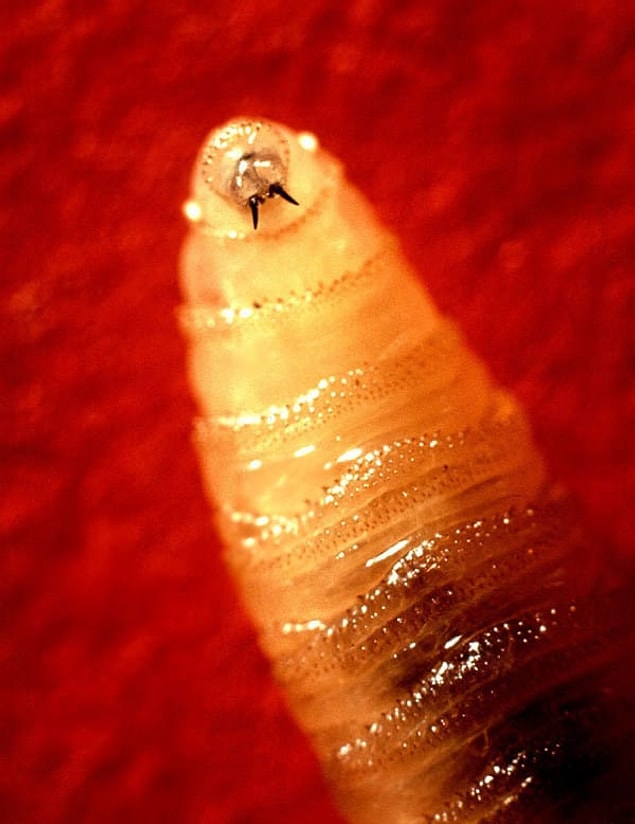 6. Dandelion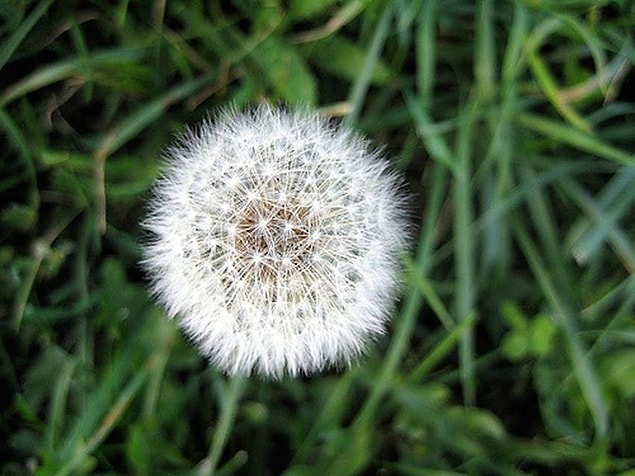 7. Barbie Shoe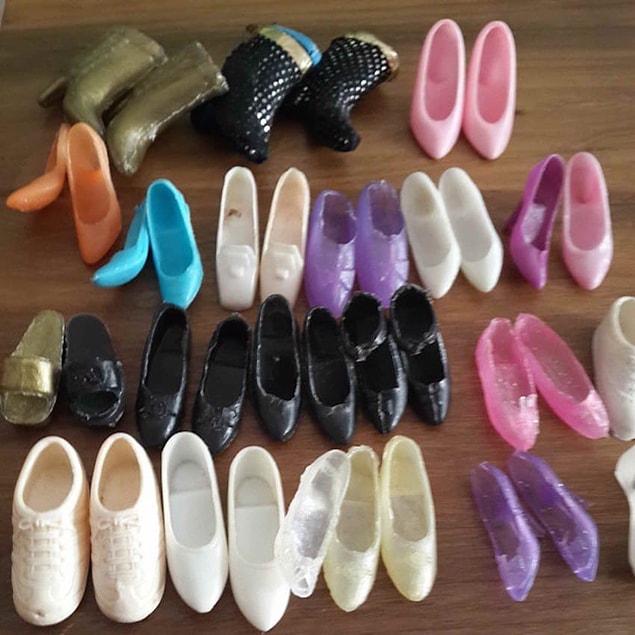 8. Living Spider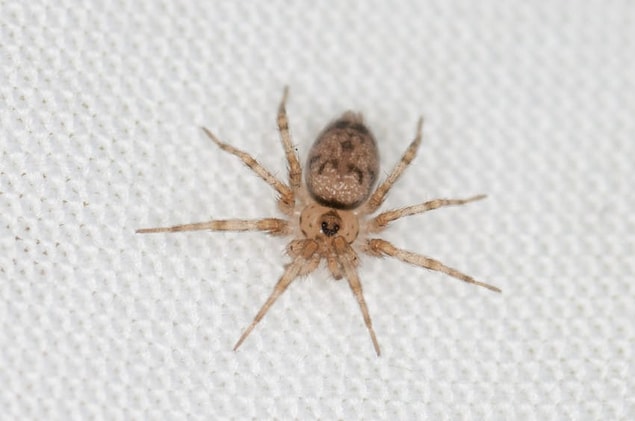 9. Tooth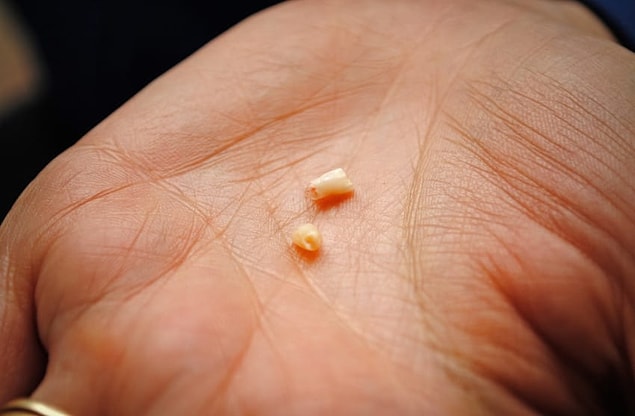 10. Cockroach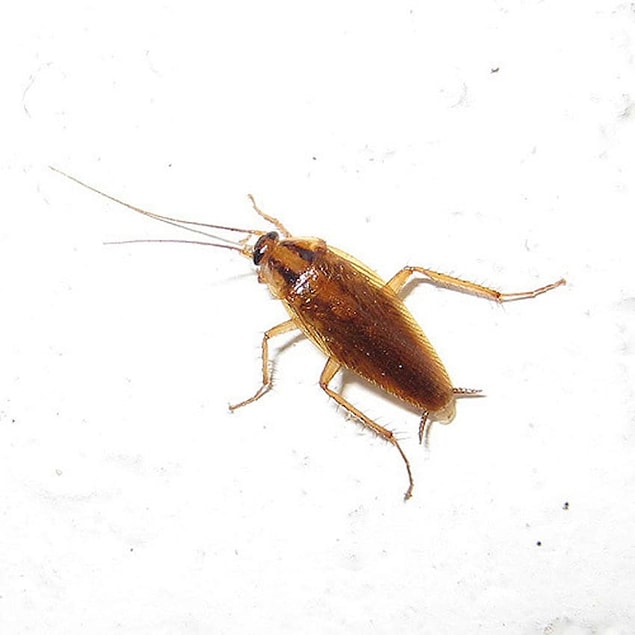 11. Legos