10 Food You Should And Shouldn't Eat Before Sleep!
Do you know that what you ate in dinner has significant effects on your sleep? If you are having trouble going to sleep you might be doing something wrong. Here's a useful guideline for you to follow and apply for a better night sleep!
***This article was originally published on Bright Side.
1. Cheeseburger with Bacon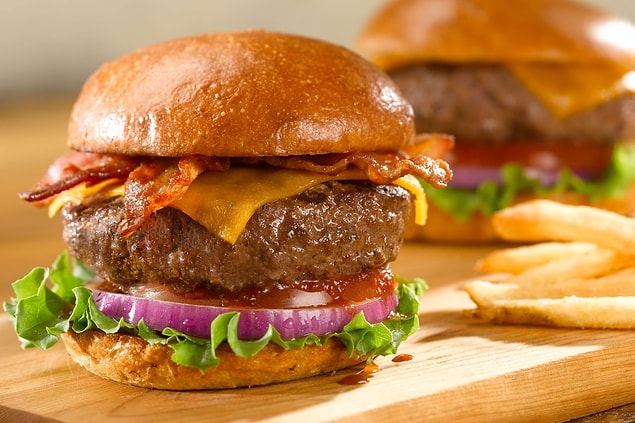 2. Dark Chocolate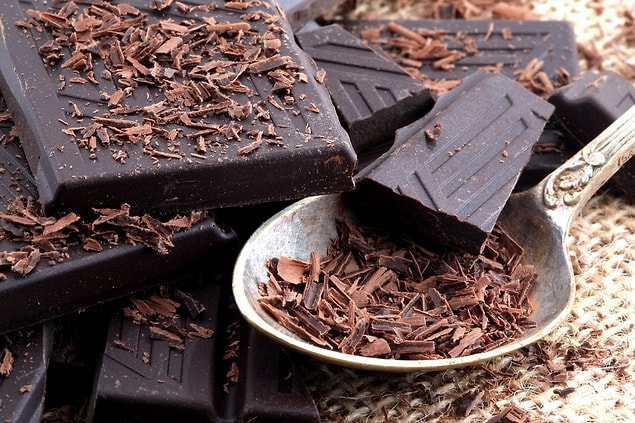 3. Wine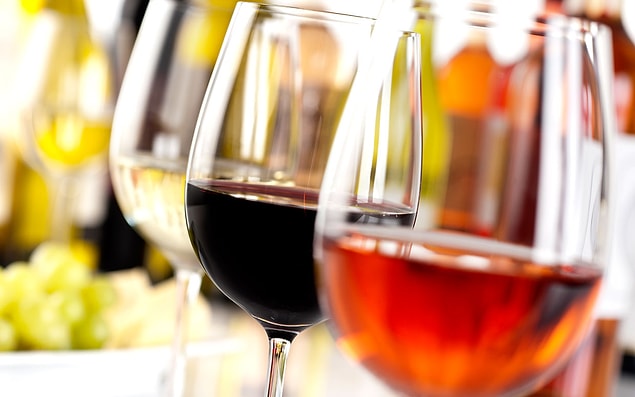 4. Chicken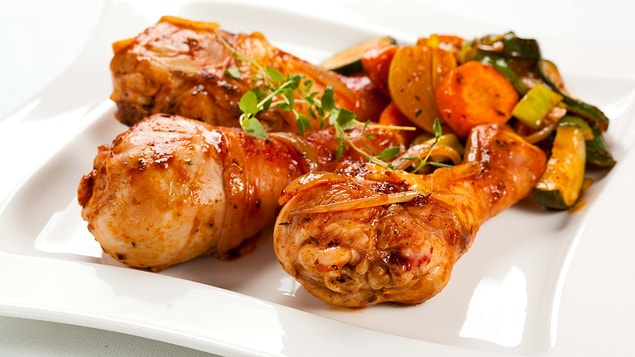 5. Hot Spices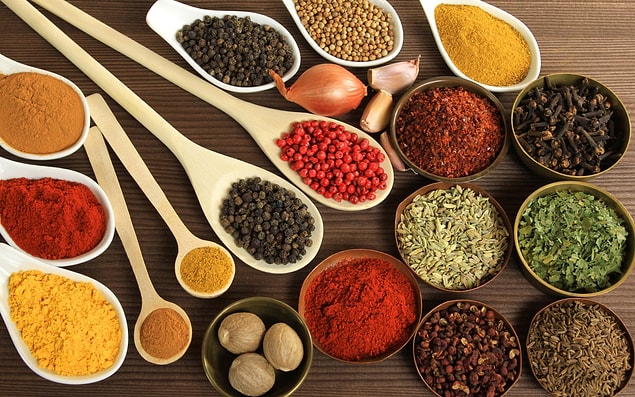 6. Bananas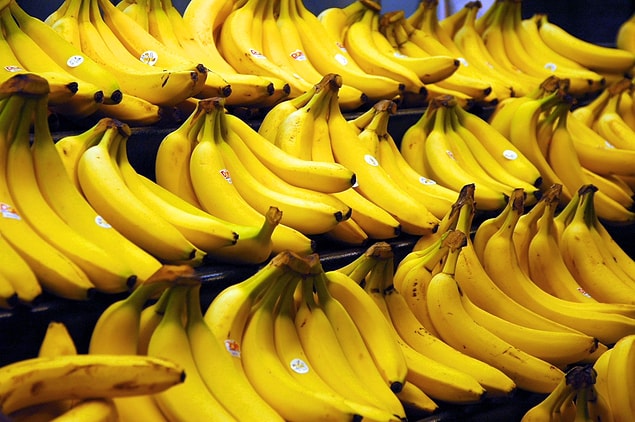 7. Milk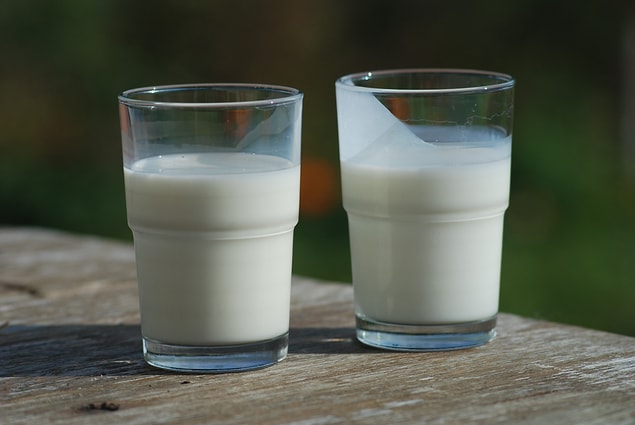 8. Jasmine Rice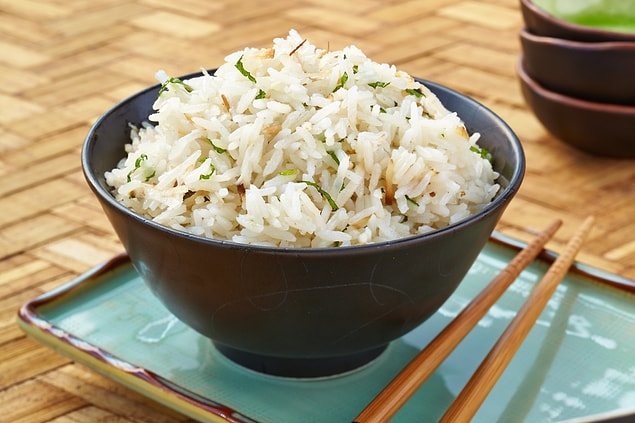 9. Cherries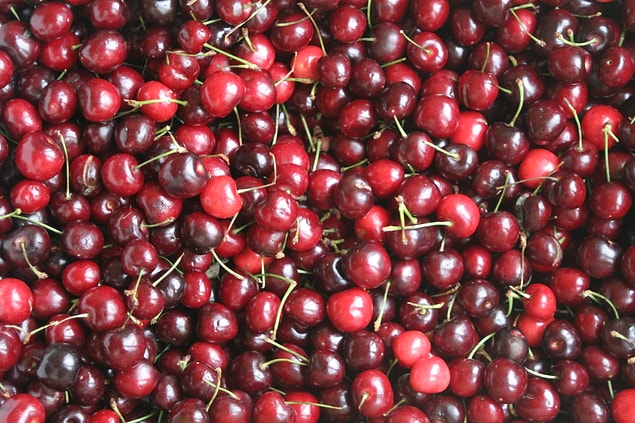 10. Turkey