Why Do Historical Figures Put One Hand In Their Clothes In Their Portraits
We don't know if you have also noticed this, but there is a tendency of historical figures to keep one of their hands under a piece of clothing in their portraits. We noticed this and researched it, and now we want to share this interesting piece of information with you.
According to the founder of The Rhetoric School, it was a rude behavior for an important person to speak publicly with one hand out and around.
Although it has that long of a history, the rhetoric and aesthetic studies conducted later refocused on this matter.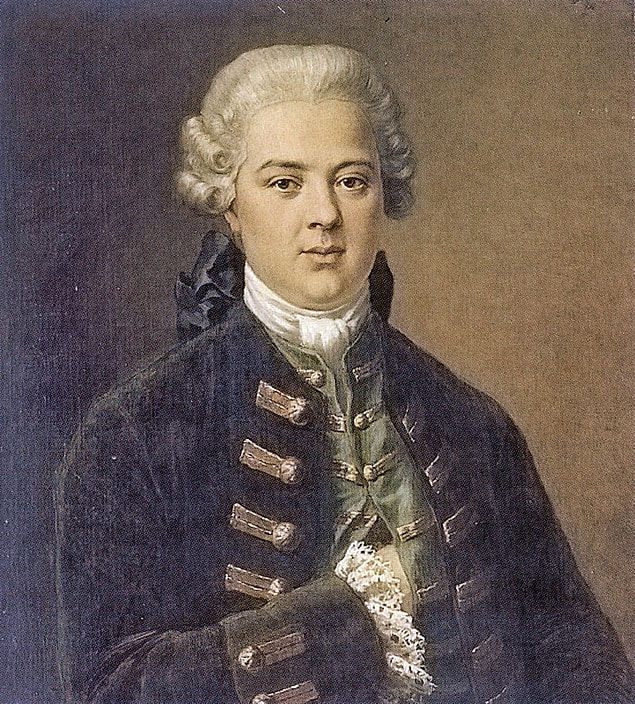 This gesture was later going to be defined as "manly bravery wrapped up in humility" in the book 'The Rudiments of Gentleman Behavior' written by Francois Nivelon in 1738.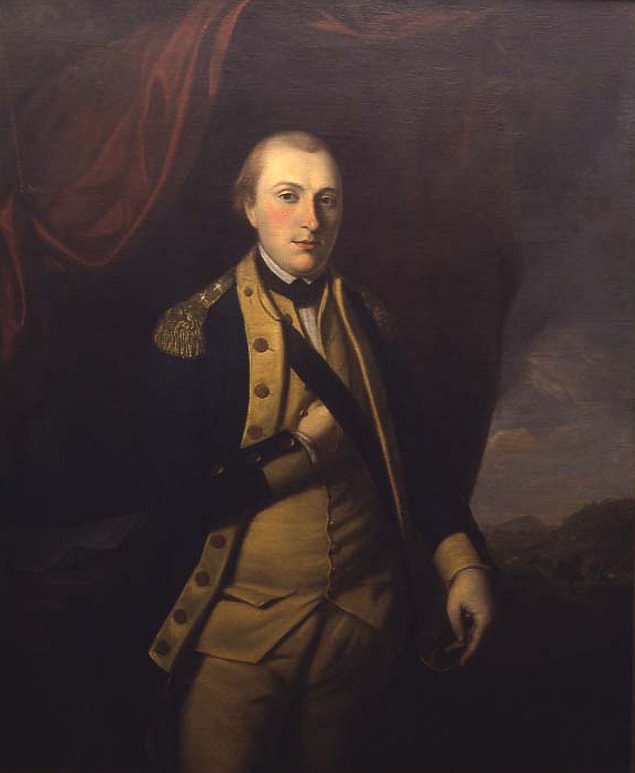 And the reason why this gesture is seen so frequently in photos and paintings was found out during the later years of this work.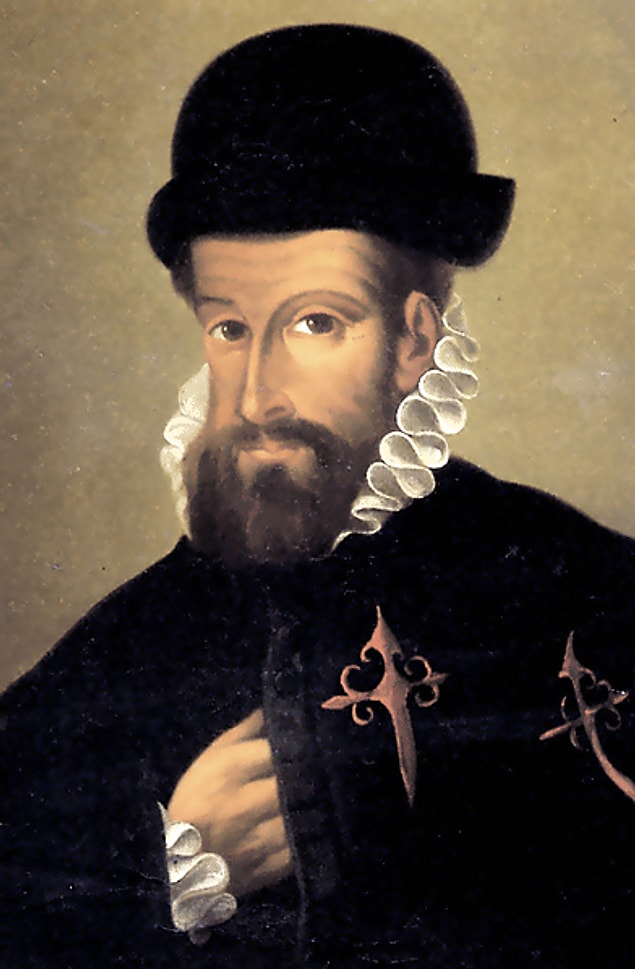 And especially with special thanks to Napoleon, who ruled the world at a point!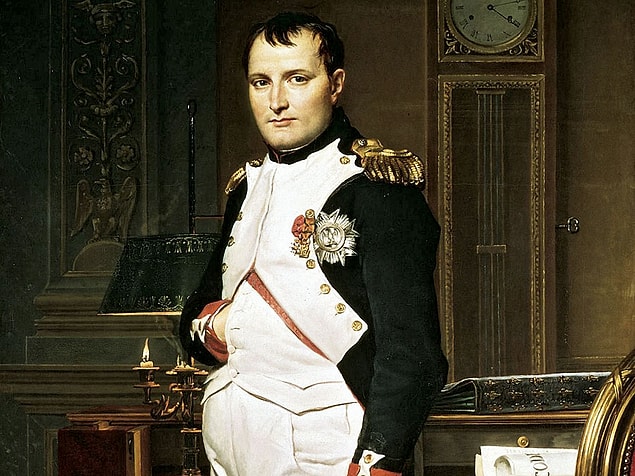 And after that, it became a trend in Europe and America. His followers were also military and national leaders, just like Napoleon himself.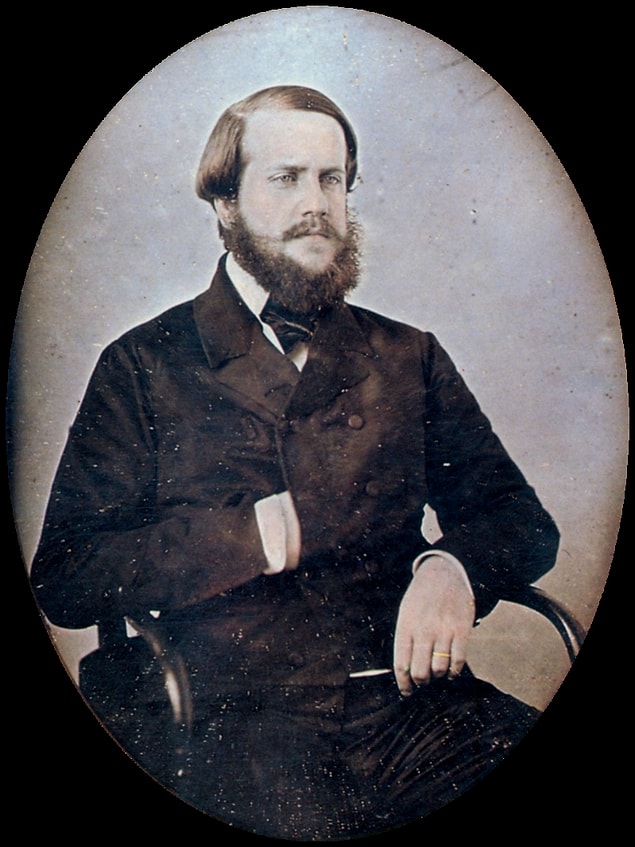 Sherman, the general of the Confederate Army during US Civil War.