Why Did Sia Create A Clone Of Herself?
News
>
Why Did Sia Create A Clone Of Herself?
Sia has been collaborating with 13 year-old dancer Maddie Ziegler for a long time now. They're always side by side, in music videos and also in award ceremonies. Some people even mix them up. Let's look at their unique story.
1. Sia's new music video, which is a tribute to the Orlando shooting, didn't surprise us since the star was her favorite, Maddie Ziegler.
2. Maddie starred almost in every video and performance since Chandelier.
3. With her enchanting performance in Elastic Heart,
4. Her expression of emotions in Big Girls Cry,
5. And her performance in the summer hit Cheap Thrills, she amazed us all.
8. There're even people who think that Maddie is actually Sia.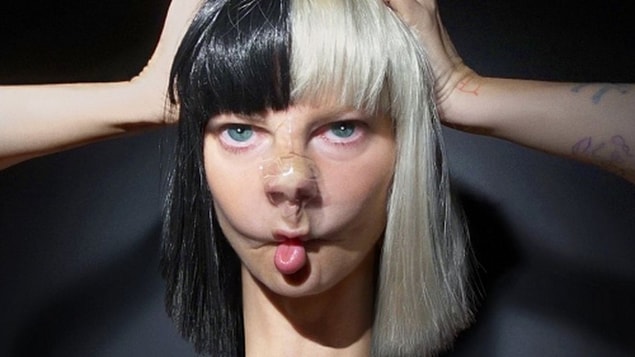 9. Maddie was originally known from the reality show "Dance Moms" but she became world famous with the help of Sia.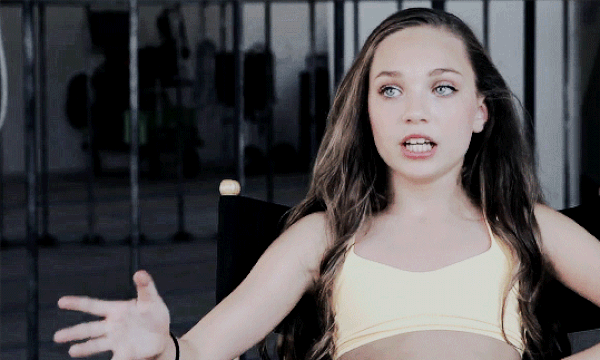 10. After her collaboration with Sia, she quit the show. So why is Maddie styled so identical to Sia?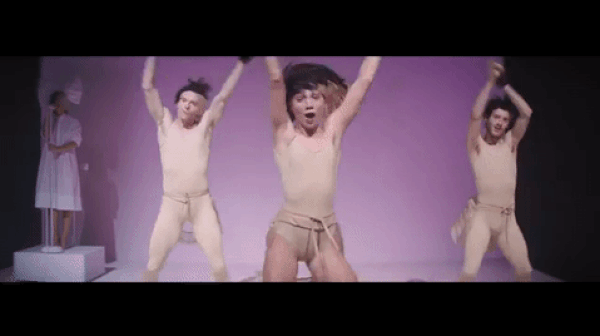 12. She says that she prefers it this way, not to be recognized by her interviews or become famous to the point where her freedoms are restricted.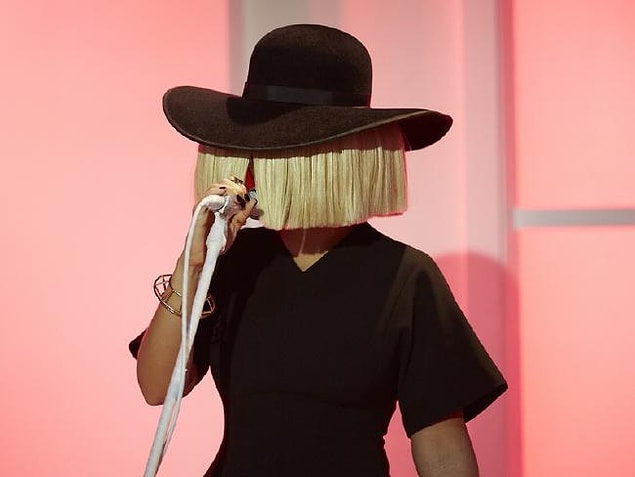 13. This may or may not be the real reason.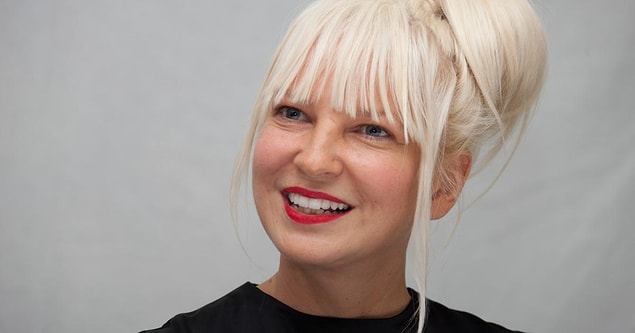 14. The situation of these conjoint twins look like it'll get more interesting in the future as we can see from the performance in Apple's launch event.