Where Does 'Turning Red' Rank In Pixar's Filmography?
News
>
Where Does 'Turning Red' Rank In Pixar's Filmography?
The film output of Pixar Animation Studios has one of the best track records for good reviews on the planet. So much so that their 2022 film, Turning Red, comes nowhere near the top of their 25 movies despite scoring a 95% on the review aggregate website Rotten Tomatoes. Here is a list with the weighted averages from the critics' reviews on Rotten Tomatoes, so check out where Turning Red lands on the list!
1. 'Toy Story' (100%)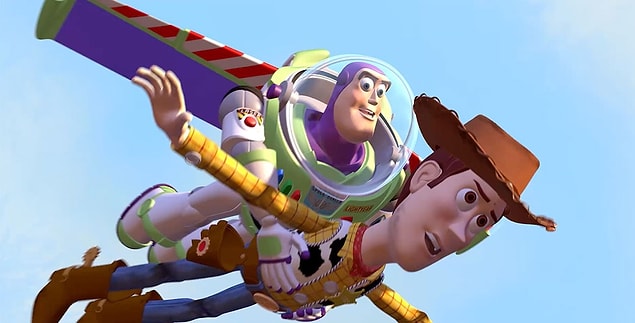 2. (tie) 'Inside Out' / 'Toy Story 3' (98%)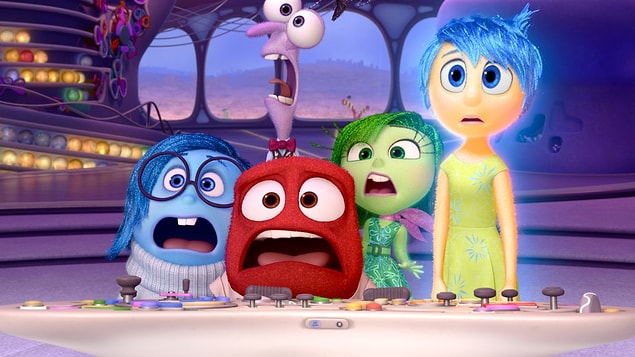 4. 'Toy Story 2' (100%)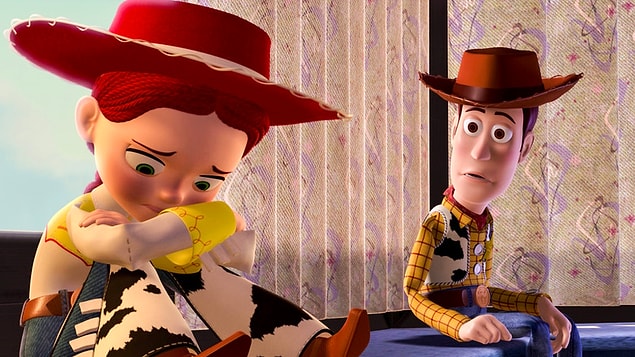 5. 'Finding Nemo' (99%)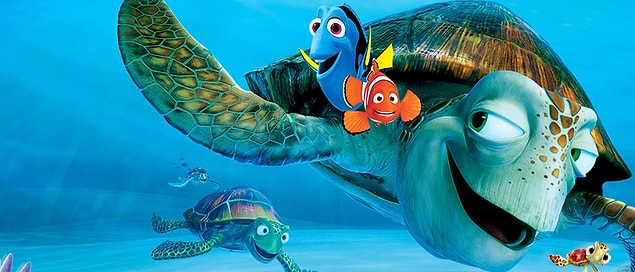 6. 'Up' (98%)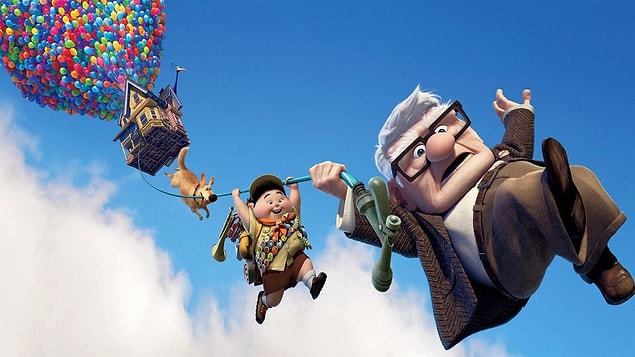 7. 'Wall-E' (95%)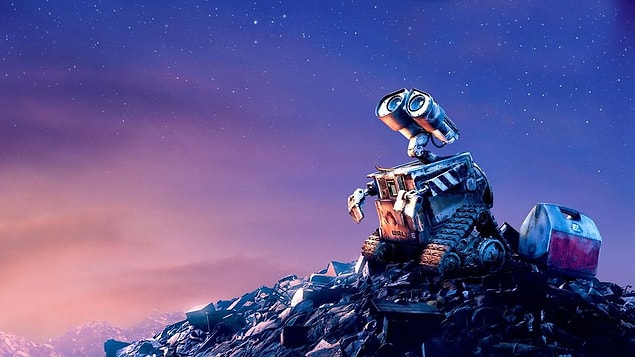 8. 'Ratatouille' (96%)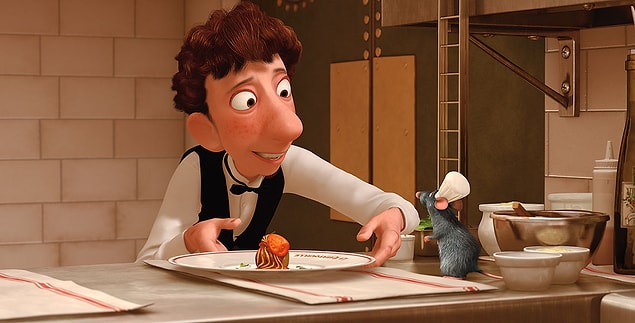 9. (tie) 'The Incredibles' / 'Toy Story 4' (97%)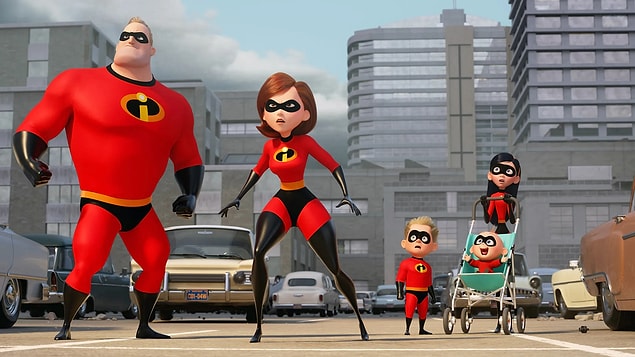 11. 'Coco' (97%)
Coco is yet another recent Pixar great, showing up after a dry spell and winning numerous awards, including Oscars for Best Animated Feature and Best Original Song.
12. 'Soul' (95%)
The first online-only Pixar release Soul is a particularly poignant rumination on life and death and the current best Pixar film of the 2020s so far.
13. 'Monsters, Inc.' (96%)
Nominated for the first-ever Academy Award for Best Animated Feature, Monsters, Inc. told a darker story than its Pixar predecessors and has become iconic as the rest.
14. 'Turning Red' (95%)
Being 14th on most other lists is not much of an achievement, but seeing Turning Red surrounded by Monsters, Inc. and Incredibles 2 makes you realize that Pixar still has magic to give the world.
15. 'Incredible 2' (93%)
A thrilling follow-up to the original (again helmed by Brad Bird) that picks up in every way where the story left off.
16. 'A Bug's Life' (92%)
Pixar's second feature was considered a step below Toy Story, but audiences have warmed to A Bug's Life and now consider it an enjoyable film in its own right.
17. 'Finding Dory' (94%)
Though it's missing the character dynamics that made Finding Nemo so special, Finding Dory is a worthy sequel that stands alone to explore some necessary character development.
18. 'Luca' (91%)
Luca tells a simple, cute story of young mermaids trying to make it on land in another meaningful coming-of-age tale.
19. 'Onward' (88%)
While some critics found the Pixar magic waning after these long years, Onward is an honest, heartfelt, and thoughtful take on familial bonds and parenting.
20. 'Brave' (78%)
Though more traditional in Disney scope than the usually adventurous destinations and characters of past Pixar films, Brave is unquestionably successful in bringing the modernized Disney princess to fruition.
21. 'Monsters University' (80%)
Even this far down the list, the decent sequel Monsters University still received very positive reviews.
23. 'The Good Dinosaur' (76%)
25. 'Cars 2' (39%)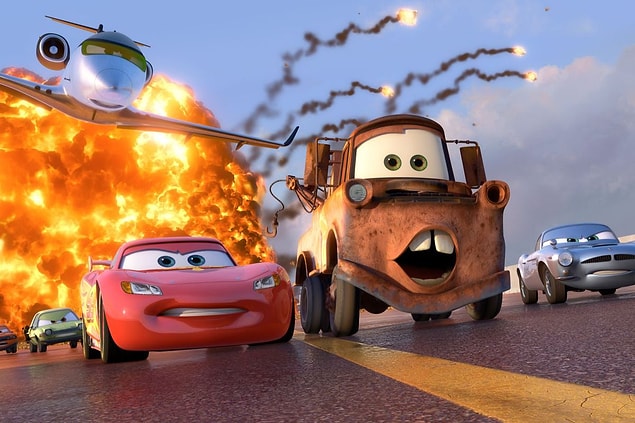 Watch every Pixar movie on Disney+ now!