What to Know About Netflix's Nature Docuseries 'Our Universe' Narrated by Morgan Freeman
News
>
What to Know About Netflix's Nature Docuseries 'Our Universe' Narrated by Morgan Freeman
Netflix is preparing to launch its new documentary series Our Universe, covering different nature stories. The six-part series is narrated by Academy Award winner Morgan Freeman. 
The trailer, which came out almost a week ago offers a glimpse of the many epic events covered, from the birth of the sun, and the survival of wild animals and deep-sea creatures to the genesis of a human pre-birth.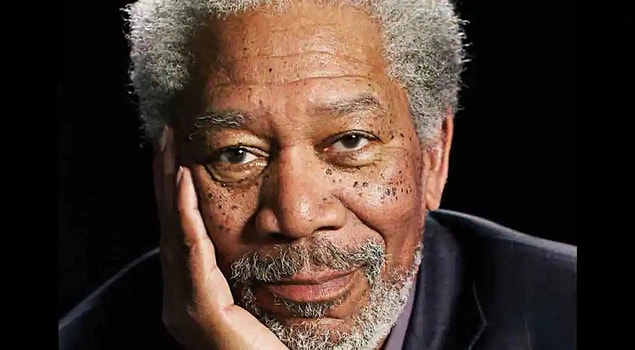 Details About Netflix's 'Our Universe'
The six-episode series explains the circle of life- the interlink between all living things, including the tiniest cell. With the soothing vocals of Freeman combined with the magic of modern filming and CGI technology, learning has never been more fun and interesting. 
The trailer gives a taste of the series, offering incredible shots of nature at its most vulnerable, promising to take the audience through a visually stunning discovery that began over 13 billion years ago. 
"In the lives of every creature on Earth are echoes of events that occurred a long, long time ago. Events of unimaginable scale and violent beauty that connect all living things," Freeman narrates in the trailer.
The Team Behind 'Our Universe'
Our Universe is spearheaded by Mike Davis, with Andrew Cohen serving as the executive producer for BBC Studios. 
Netflix made a statement about the docuseries saying, "From the birth of the sun to the birth of a sea turtle, Our Universe uses groundbreaking animation to dramatize the spectacular celestial forces that generated our solar system."
'Get to experience the changing seasons' effect on the Alaskan brown bear and her cubs. Learn about the impact of a hungry cheetah on a blade of grass in the Serengeti. Explore the Southern Ocean waters as the love of a penguin couple overpowers the most powerful movement in the galaxy,' they added.
Andrew Cohen stated they couldn't find a person more fitting for the role than Morgan Freeman, calling him a "master storyteller."
"We needed a voice that could own a story of such massive scale. A voice you trust as it leads you through events of unbelievable times," he echoed. "Very, very, very few people on the planet can do what Freeman does. I think it's a compelling performance," he further praised the actor. 
Giving more information about the making of the documentary, Davis shared that the crew scouted 14 countries, focusing on six truly iconic animals. 
'Spending time with animals helped me to enrich our content. We filmed a chimpanzee troop as they gave birth and adults passing away. There's also a range of different experiences that delve into bigger themes, for example, how the universe was born, how the universe will die and how everything is moving forward through time.'
Andrew Cohen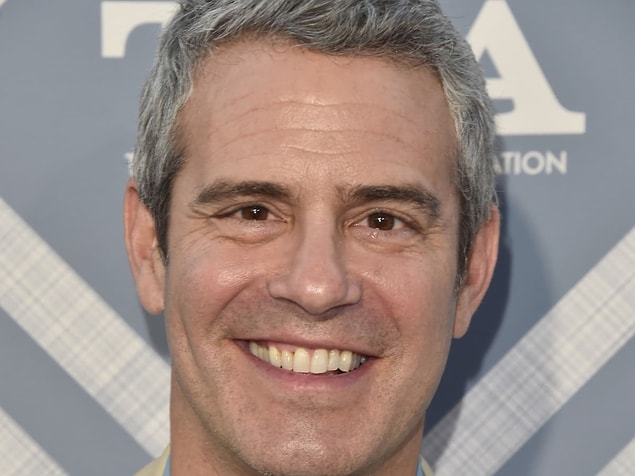 Mike Davis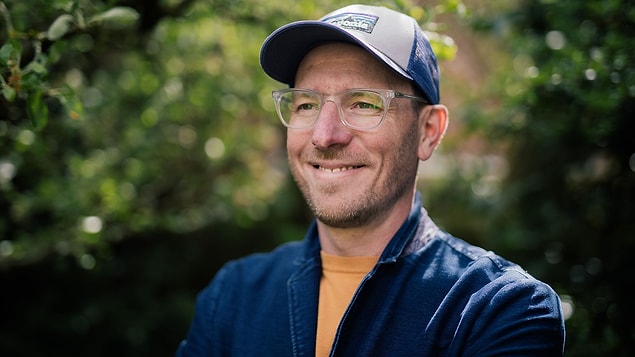 'Our Universe' Premiere Date
Our Universe will premiere on Netflix on Tuesday, November 22 2022.