What's Inside Total War: Warhammer's First Major Update
News
>
What's Inside Total War: Warhammer's First Major Update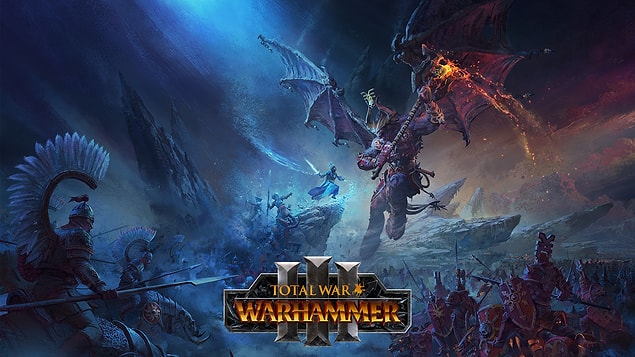 Total War: Warhammer has received some hotfixes here and there but not much has really changed before their first big update. Now, version 1.1.0 is live and it will bring some significant changes and improvements to the game. It will also fix many bugs including the Alt+tab crashing issue. Here are the major changes that you'll find in Warhammer's first big patch.
Fixed bugs, crashes, issues, and optimized performance.

Realm of Chaos mechanics received major overhaul

Fixed the bug interaction between  Everlasting Gift tech and Gift of Slaneesh upgrade

Supply Lines values update properly when disbanding a Lord

Multiple issues blocking players from completing the Prologue have been fixed

Bulk up the The Daemon Prince with one on one training

Daemons of Chaos Gifts and Gift Sets have received major adjustments

Improved unit responsiveness

Units must now brace against a charging attacker for Charge Reflection to have any effect

Most factions and several faction-specific units have been balanced out

Domination Battlefields Arnheim and Battle for Itza have returned

Domination multiplayer mode will have more havoc with larger supply armies and an update to supply mechanics.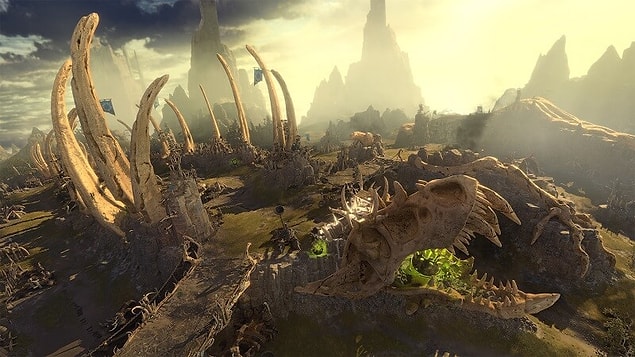 The game's first major update definitely packs a ton of huge improvements. Not only that, Steam Workshop for Total War: Warhammer 3 is here as well and with it comes lots of mods. 600 mods have already appeared and some are new while others are updated versions of the mods for the two precious games.