News
Wait for it! Jennifer Lopez's Documentary Film 'Halftime' Soon to Drop
Wait for it! Jennifer Lopez's Documentary Film 'Halftime' Soon to Drop
Get ready to experience Jennifer Lopez like never before in the documentary film Halftime, set to premiere on June 14 on Netflix.
The streaming platform dropped the global superstar's reflective film trailer on YouTube on May 19, showcasing J.Lo's most iconic and tragic moments in her dramatic career. 
The film focuses on the moments the star turned 50 in 2019, reflecting that the year saw everything she had worked for in fashion, movies, and music come to life.
J.Lo's Glory Moments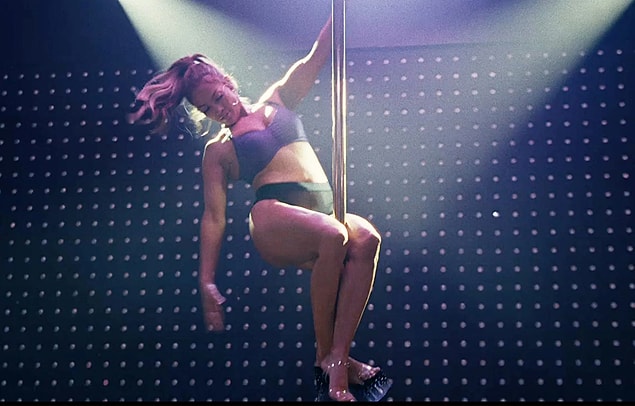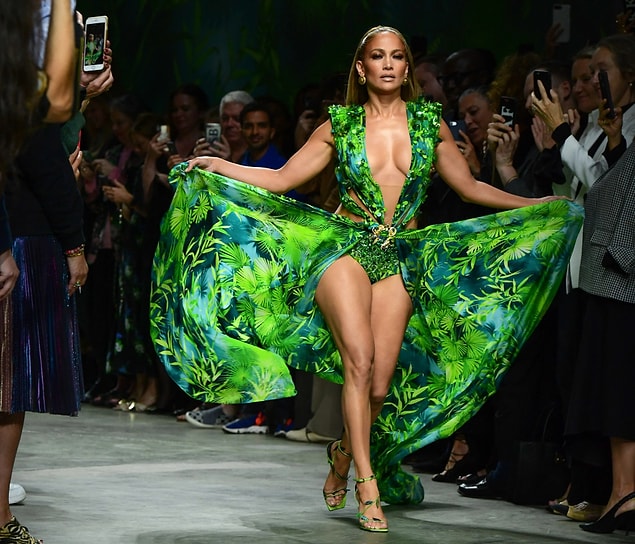 The Star's Tearful Moments
It's not all glamour as we see the superstar's vulnerable moments too, where she claims to have struggled with low self-esteem, striving to find herself. 
Being in the limelight for her entire adult life, J.Lo isn't new to cruel, sarcastic and even laughable comments about her on social media, in magazines and on TV shows such as a 'diva' and serial bride'. 
One Sunday Magazine issue covered J.Lo talking about her diva reputation, where the cover page featured her quote, 'Bitch? I'm just tough.' But the icon has been inarguably caught having bitch moments such as insultingly pushing a pooch off her side in a crowd. 
Magazines further covered her breakup with long-time boyfriend Ben Affleck, including the OK! issue that captured the headline "J.Lo: Alone with Her Tears', describing Affleck as 'the bad boy who broke her heart… and the only man who can mend it.'
Ensure to catch the documentary film on Tuesday, June 14, on Netflix!
Scroll Down for Comments and Reactions