News
Turkey's Top 8 Green Escapes for a Refreshing and Rejuvenating Vacation
Turkey's Top 8 Green Escapes for a Refreshing and Rejuvenating Vacation
With an increasing number of people prioritizing profits over nature, the need to protect our environment is becoming more apparent. One way to tackle this issue is by introducing children to nature from an early age, and what better way to do that than by taking them to Turkey's greenest destinations!
To help you achieve this goal, I have put together a list of Turkey's top green spots. By visiting these destinations, you and your family can enjoy the great outdoors, breathe in fresh air, and reconnect with nature. So, if you want to help protect the planet and make memories that will last a lifetime, check out these green gems of Turkey!
Pokut Plateau-Rize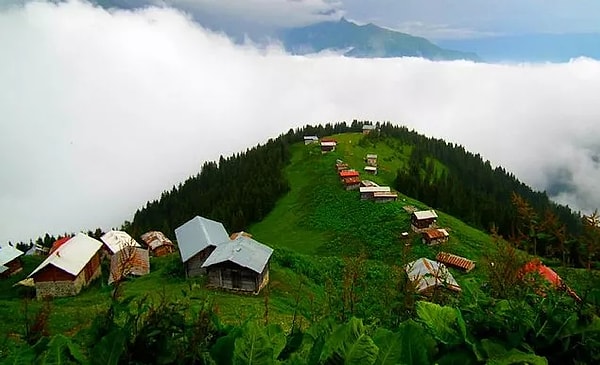 Altındere Valley National Park-Trabzon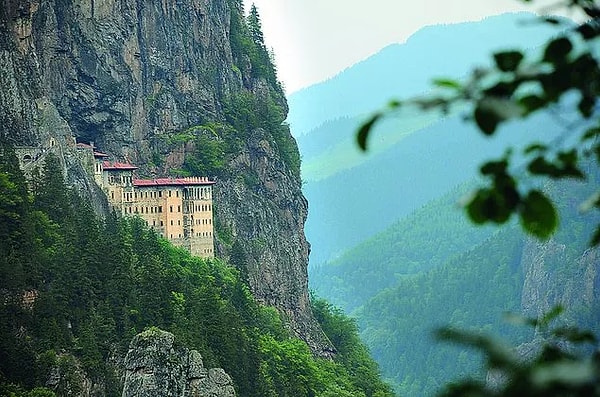 Kaz Mountain-Balikesir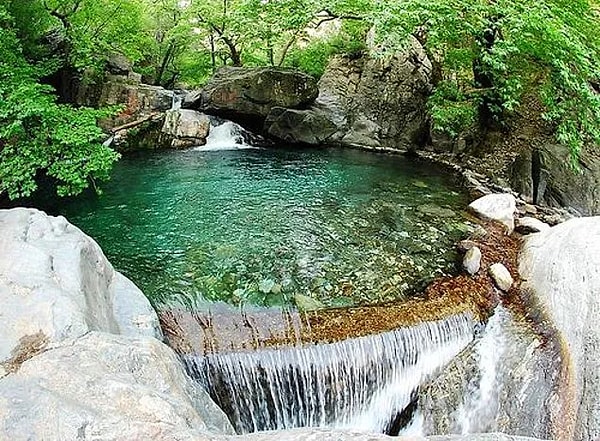 Iğneada Longoz Forests National Park-Kırklareli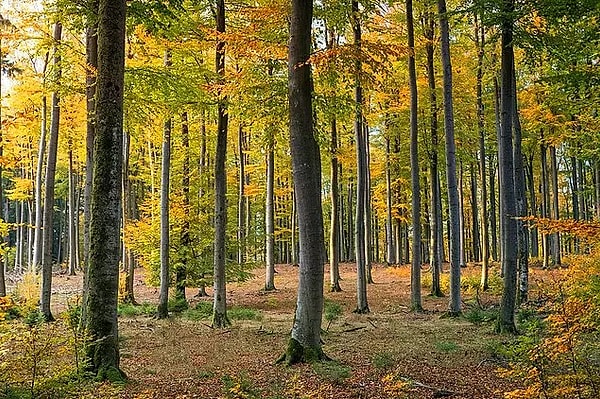 Karacabey Longoz Forest-Bursa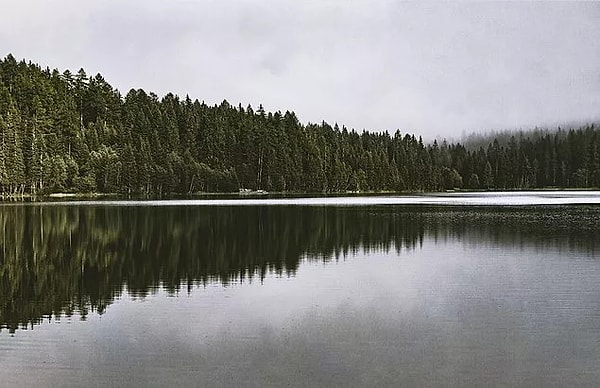 Borcka Karagol Nature Park-Artvin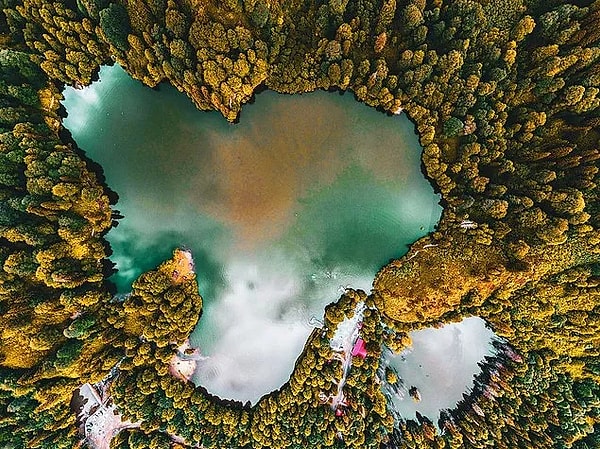 Kure Mountains National Park-Kastamonu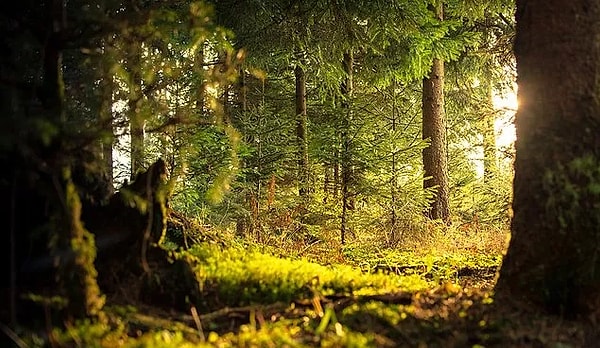 Soğuksu National Park-Ankara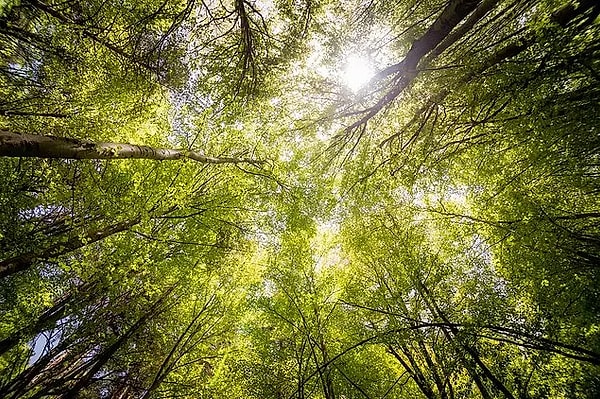 Have you been to any of these places before? Let's meet in the comments!
Scroll Down for Comments and Reactions