Trailer for Upcoming Film 'Nope:' Jordan Peele is Back in the Director's Chair
News
>
Trailer for Upcoming Film 'Nope:' Jordan Peele is Back in the Director's Chair
Horror auteur Jordan Peele returns three years after his critically-acclaimed sophomore feature, Us, to bestow his filmmaking gifts on the world once more on July 22, 2022. His upcoming third film, Nope, will premiere only in theaters and is written, directed, and produced by Peele, just like his last two movies, Get Out and Us. On February 13, Universal Pictures released the official trailer for Nope, which showed off the main cast of Daniel Kaluuya, Keke Palmer, and Steven Yeun. From this first clip, Nope appears to be another signature Jordan Peele mix of classic horror appeal and social commentary.
'Nope' Official Trailer
The first look at Nope wisely reveals as little as possible of the mysterious story, other than the backstory of the main characters played by Palmer and Kaluuya. The trailer opens following two Hollywood horse trainers at an isolated ranch, and while going about what seems to be a typical evening, inexplicable anomalies begin to occur around them. Soon the whole town, a small, dreary-looking place, appears to be plagued by strange occurrences which even the audience does not yet get to understand. The mysteries of the events translate as effectively on-screen as they do to the viewers, making the Nope trailer the most chilling of the year so far.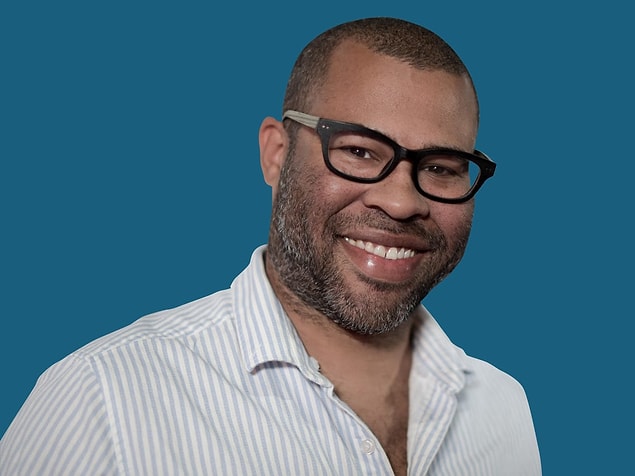 The Filmography of Jordan Peele
Even with only two movies directed so far, Jordan Peele has developed a distinctive brand for his filmmaking that has already inspired a new generation of horror filmmakers. Prizing thoughtful, haunting meditations on their subjects over the cheap scares plaguing popular horror films, Peele's movies stand above many other horror releases of the past five years as brilliantly-designed odes to classic horror filmmaking and two of the best of the 2010s.