News
Top 20+ Romance Shows on Disney+ to Stream This Valentine's Day
Top 20+ Romance Shows on Disney+ to Stream This Valentine's Day
Disney+, which offers the majority of Disney's animation and live-action characters, Marvel movies, Star Wars movies, and the 21st Century Fox collection in one streaming service—and for just $7/month—has swiftly attained the status of 'streaming powerhouse.' There will be a lot to enjoy when movies from the whole Disney empire are easily accessible. This includes titles from Pixar, Star Wars, Marvel, Disney animated classics, and even a couple from 20th Century Fox and Fox Searchlight.
Love storylines have been a staple of Disney films for as old as they have been producing shows. Disney's filmography is filled with traditional children's book plotlines, from fairy tale romances to heartfelt cartoon adventures of fuzzy creatures to the recent live-action spinoffs of those exact same classics. It should therefore come as no revelation that Disney+ now offers a wide selection of charming and emotional romantic titles that you may enjoy.
Aside from Walt Disney Animation masterpieces such as Beauty and the Beast and Aladdin, there are live-action recreations such as Cinderella and Lady and the Tramp. Our selections for the top romantic films now available on Disney+ include all of these and more.
This Is Us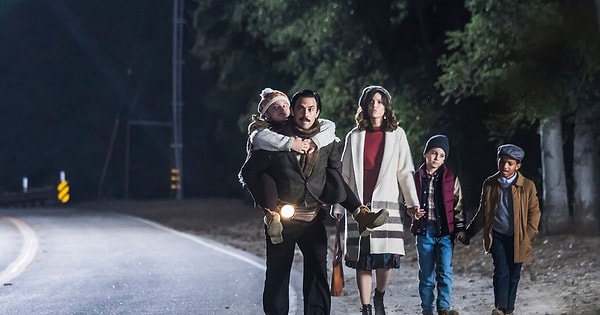 Once Upon a Time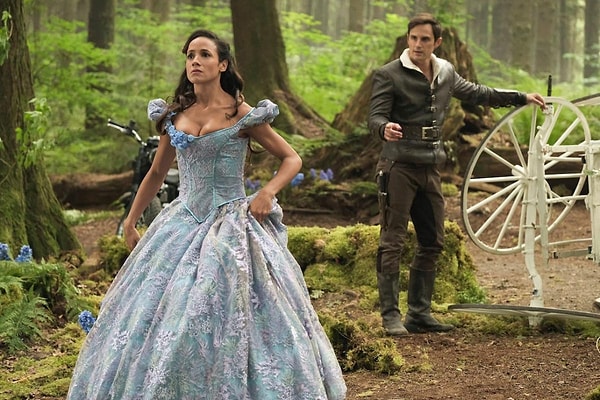 The Last Song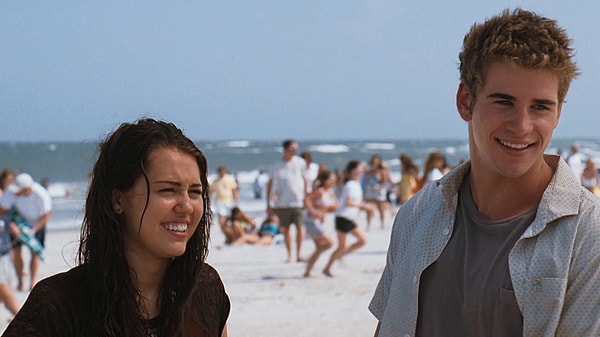 10 Things I Hate About You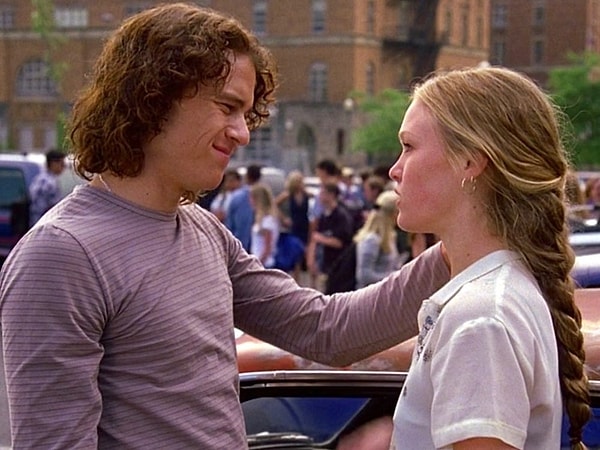 27 Dresses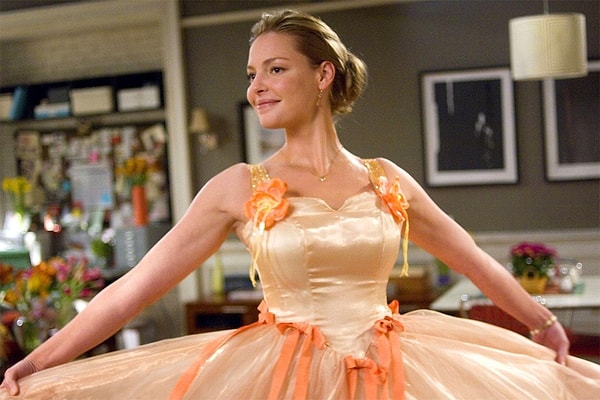 Doctor Strange in the Multiverse of Madness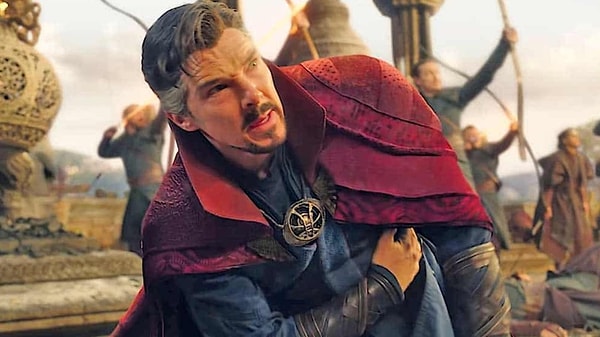 Confessions Of A Shopaholic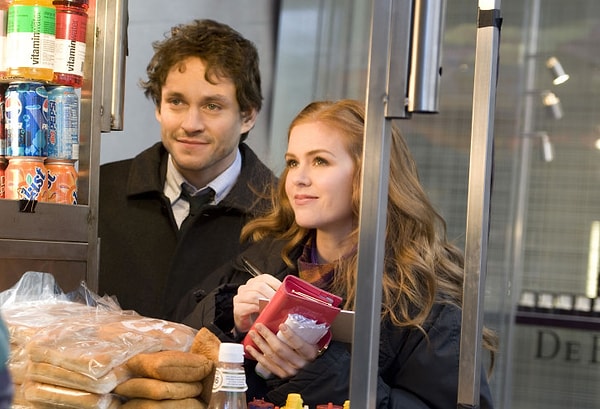 While You Were Sleeping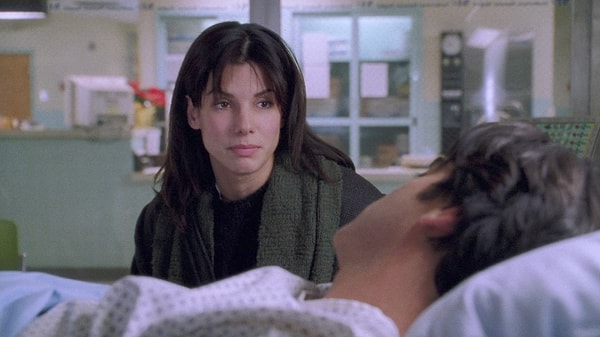 The Princess Bride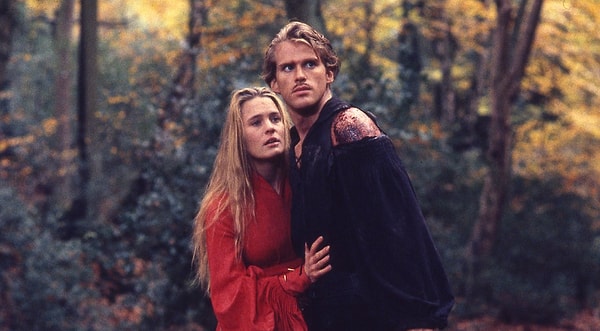 Runaway Bride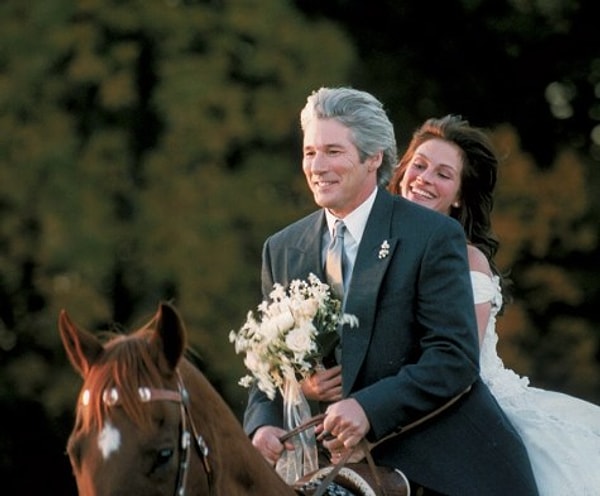 Moulin Rouge!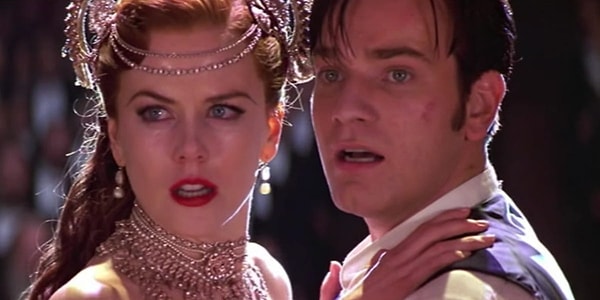 Enchanted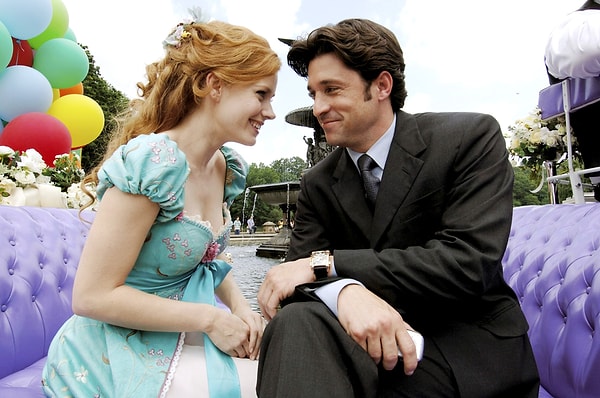 The Parent Trap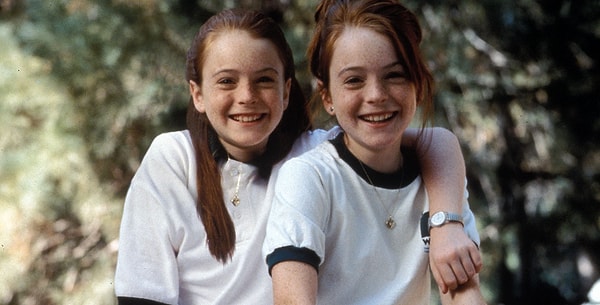 Beauty and the Beast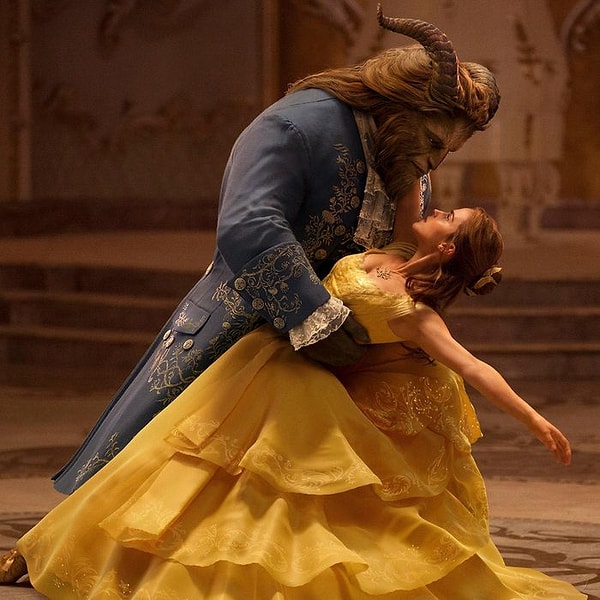 Aladdin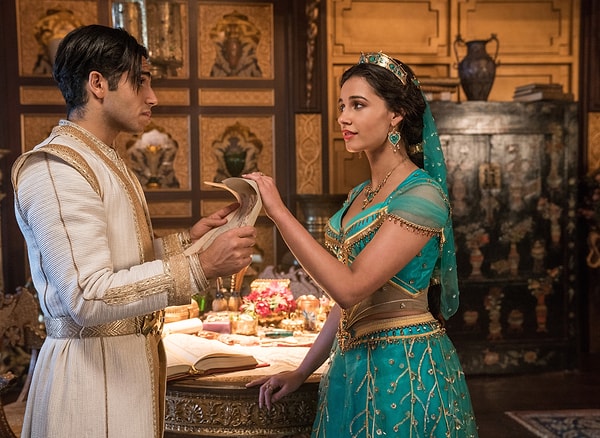 The Incredibles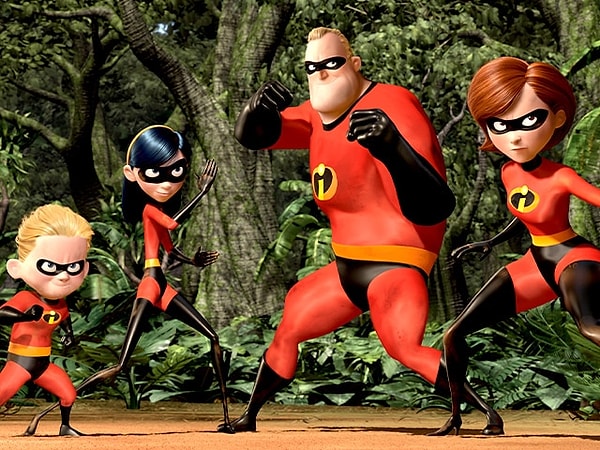 The Nightmare Before Christmas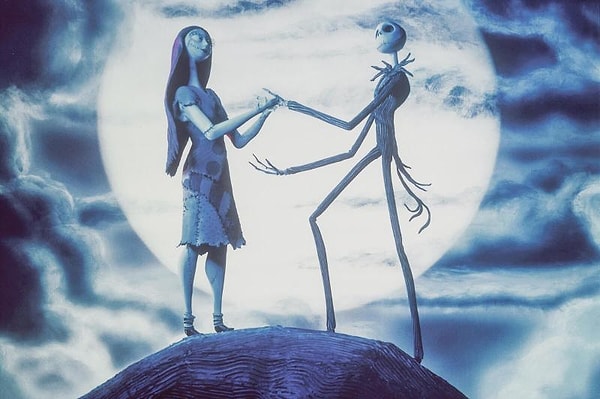 The Princess and the Frog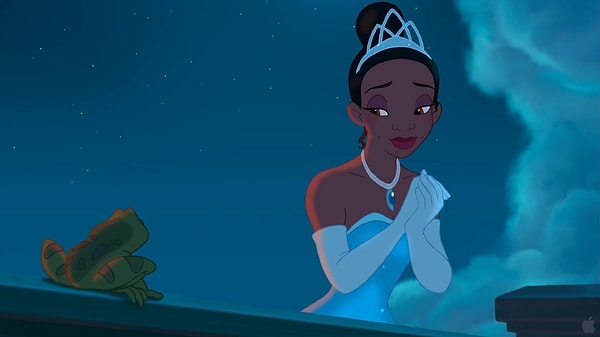 Lady And The Tramp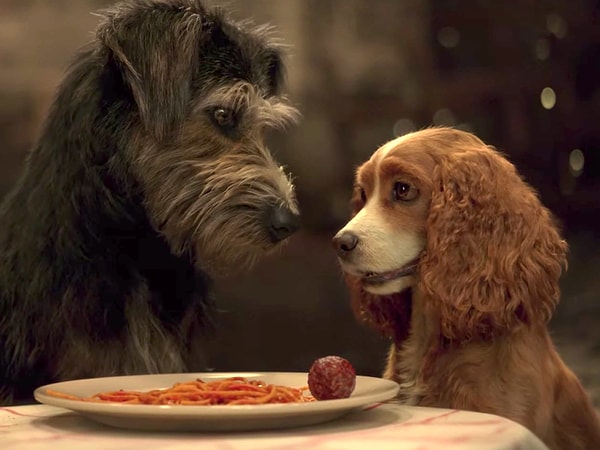 High School Musical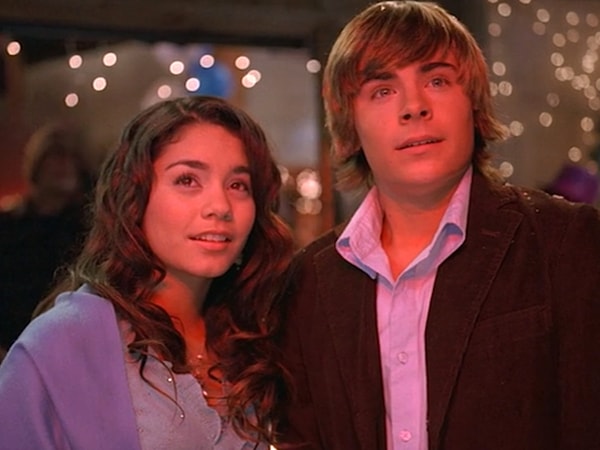 Cinderella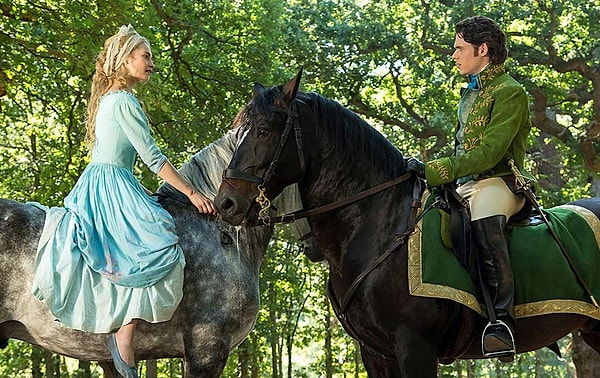 Tangled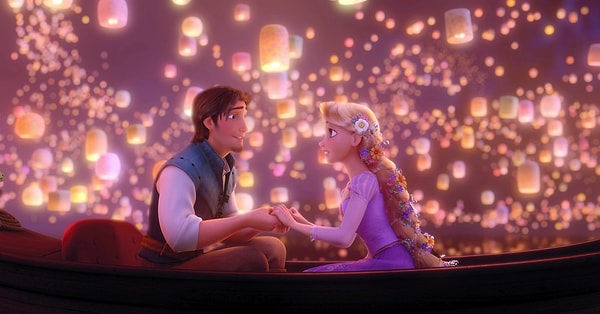 Did your Disney favorites make it to the list? Let us know in the comments!
Scroll Down for Comments and Reactions