News
15 of the Most Scandalous Celebrity Divorces in Hollywood
15 of the Most Scandalous Celebrity Divorces in Hollywood
Divorce in itself is already a difficult ordeal, but it is twice as challenging if one of the parties involved is in the public eye, and thrice as more destructive if both people are celebrities. 
Take the case of ex celebrity couple Johnny Depp and Amber Heard. The couple divorced after only 15 months of marriage in 2017, but 5 years later are still embroiled in lawsuit after lawsuit, with both of them unable to shake off the stigma of abuse that they cited as the reason for the split.
Almost everyone who is anyone in Tinseltown has gone through a divorce- Brad Pitt, Britney Spears, Madonna, and even Tom Cruise.
Scroll down for a summary of Hollywood's most disturbing splits:
1. Amber Heard and Johnny Depp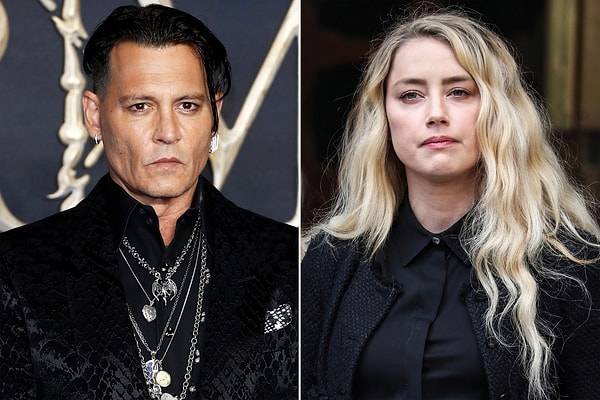 This was the relationship and divorce that rocked the world. After all, their relationship tore apart  Johnny's family of two children (Jack and Lily-Rose) and partner for almost 15 years, French singer Vanessa Paradis.
Amber Heard and Johnny Depp legally separated just after 15 months of marriage but it would prove to not be the end. The two have been suing each other since the formal divorce, even after the Pirates of the Caribbean star paid the starlet a 7-million dollar settlement.
The drama continues to unfold as Amber has yet to donate the full 7-million dollars settlement money she promised to charity. Meanwhile, Johnny has sued Amber for defamation after she claimed battery, sexual abuse, and intimate partner violence.
2. Angelina Jolie and Brad Pitt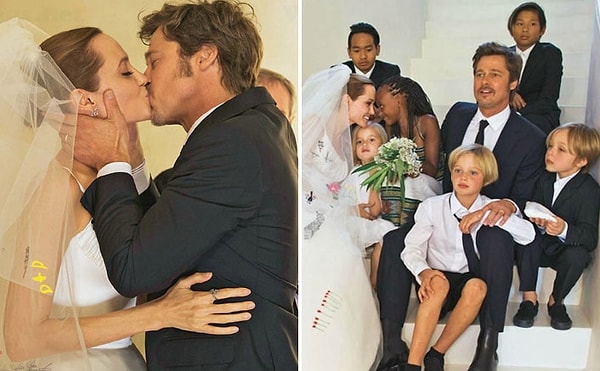 3. Britney Spears and Kevin Federline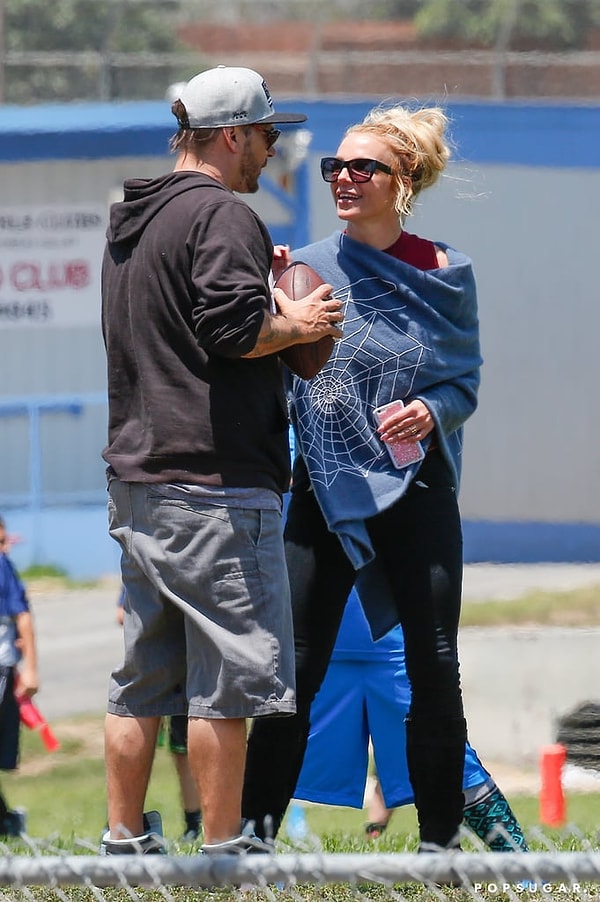 4. Gwen Stefani and Gavin Rossdale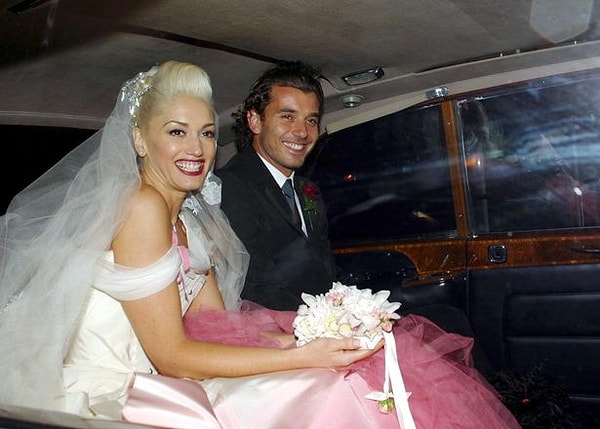 5. Heather Mills and Paul McCartney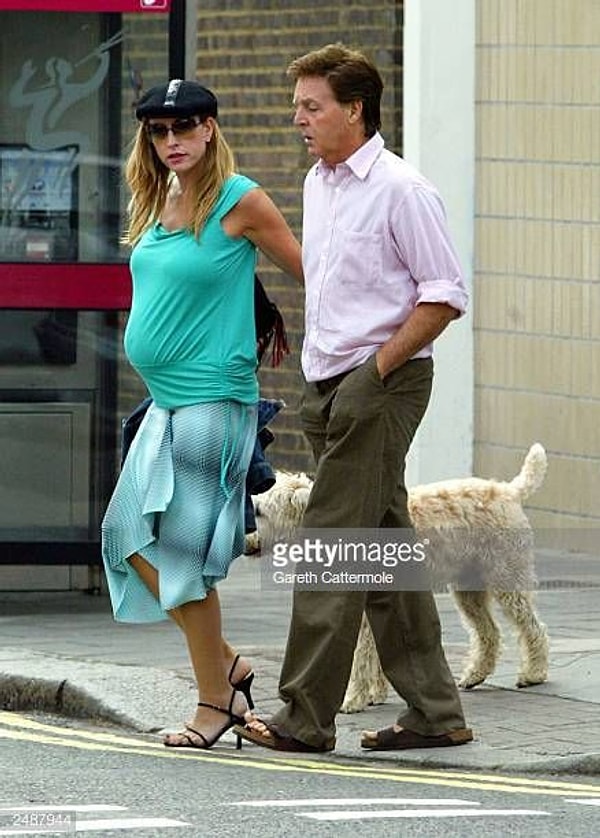 6. Jessica Simpson and Nick Lachey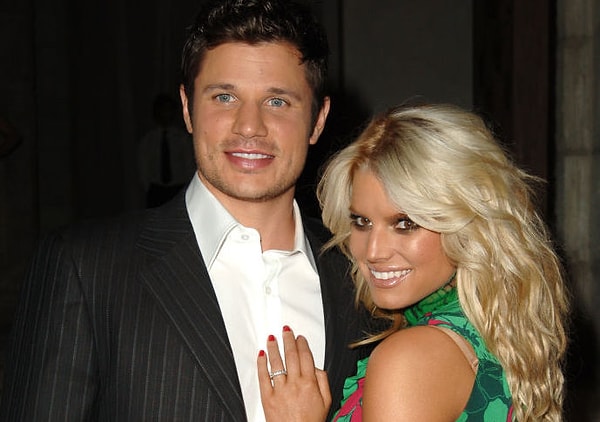 7. Katie Holmes and Tom Cruise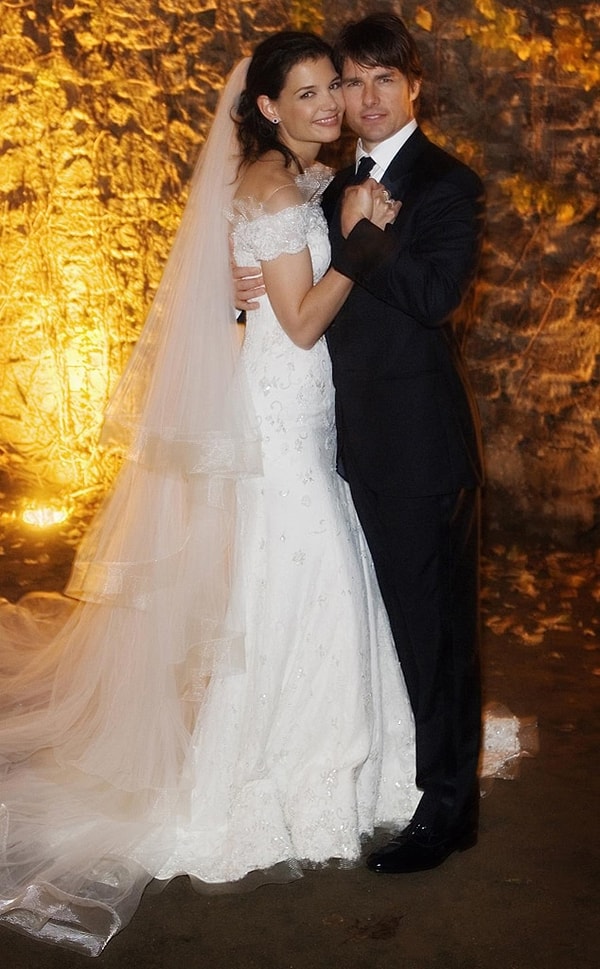 8. Kelly Clarkson and Brandon Blackstock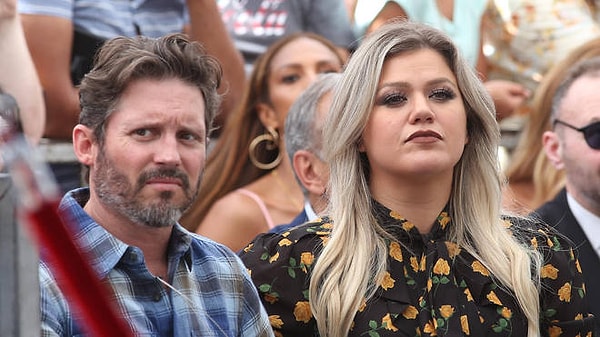 9. Linda Hogan and Hulk Hogan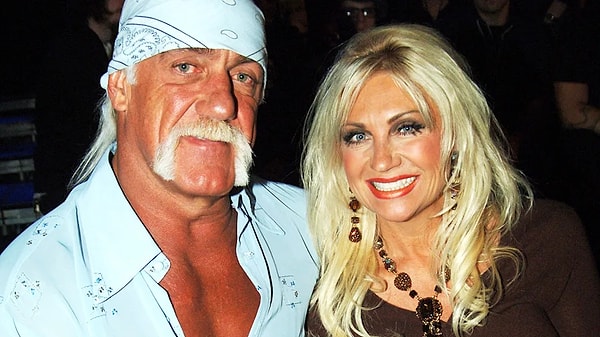 10. Mariah Carey and Nick Cannon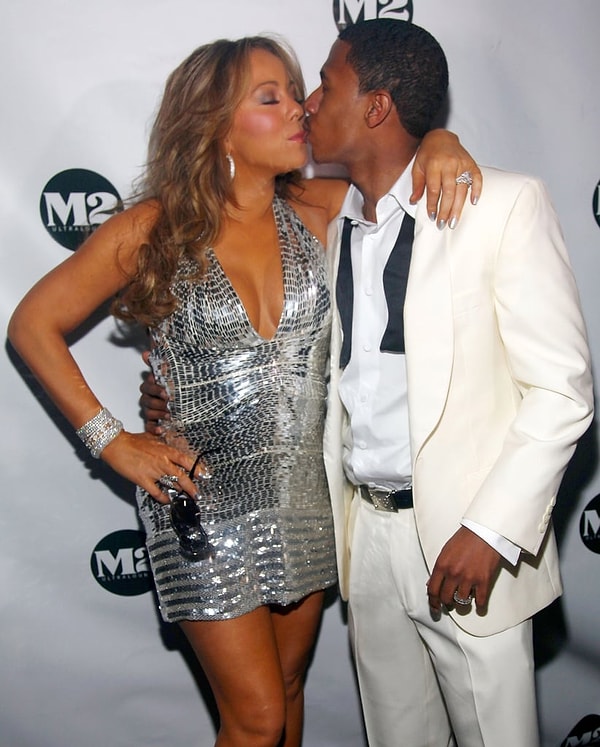 11. Marsha Garces and Robin Williams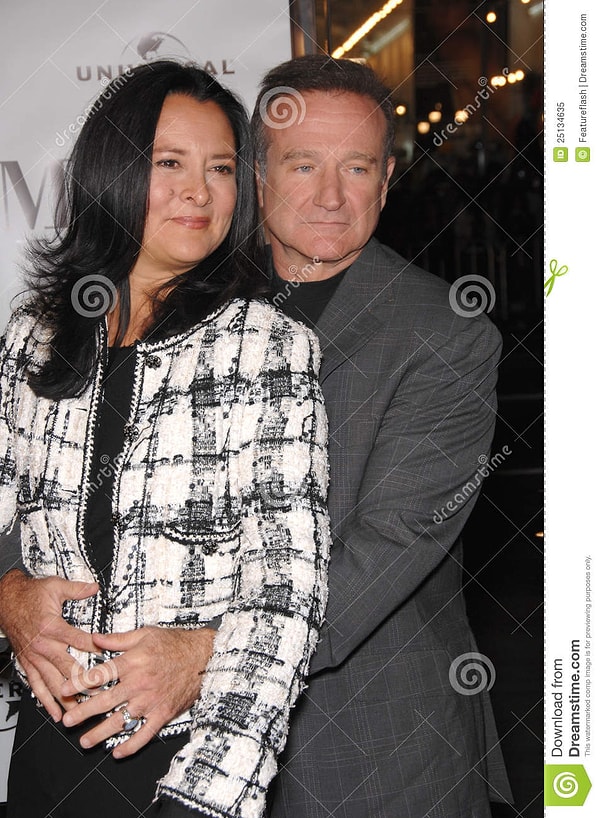 12. Nicole Kidman and Tom Cruise
13. Pamela Anderson and Rick Salomon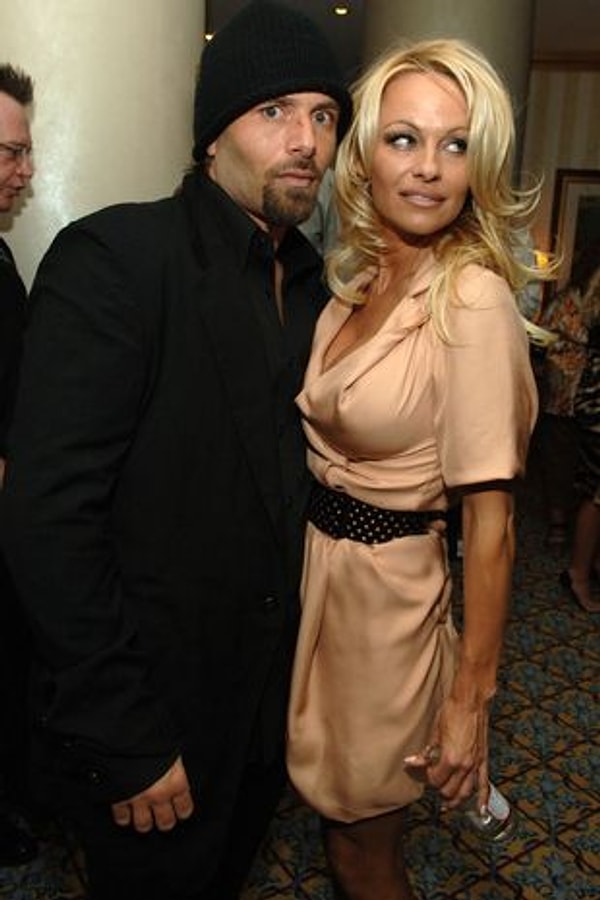 14. Reese Witherspoon and Ryan Phillippe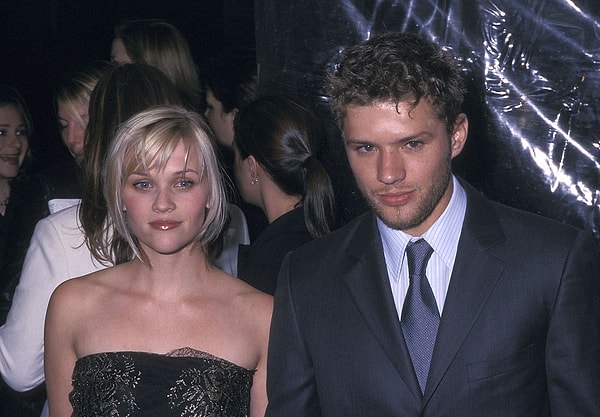 15. Yolanda Foster and David Foster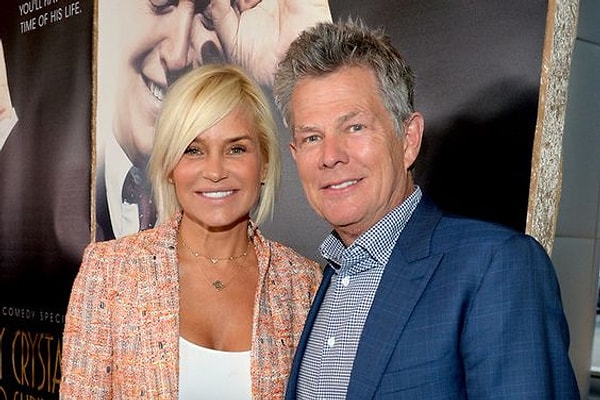 Scroll Down for Comments and Reactions