Tom Hanks Surprises Couple Taking Wedding Photos In Central Park
News
>
Tom Hanks Surprises Couple Taking Wedding Photos In Central Park
Tom Hanks is a goddamn national treasure who lights up every movie he's in and every room he walks into. This time he took a break from a jog around New York to surprise a couple on their wedding day!
Source:
https://www.buzzfeed.com/terripous/th...
Tom Hanks is not only one of the greatest actors ever, but also the most wonderful wedding photo crasher!!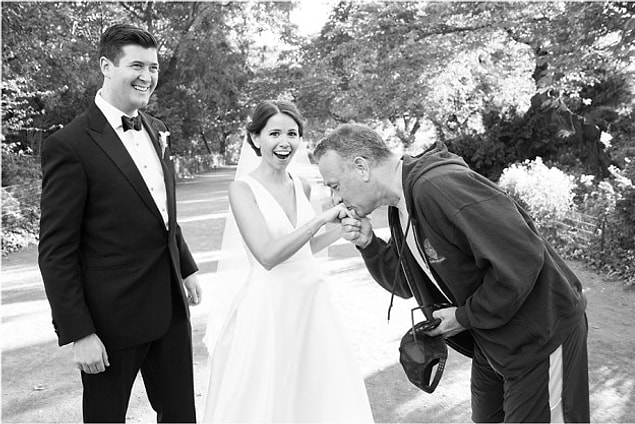 Lucky newlyweds Elizabeth and Ryan were taking wedding photos in Central Park on Sept. 24.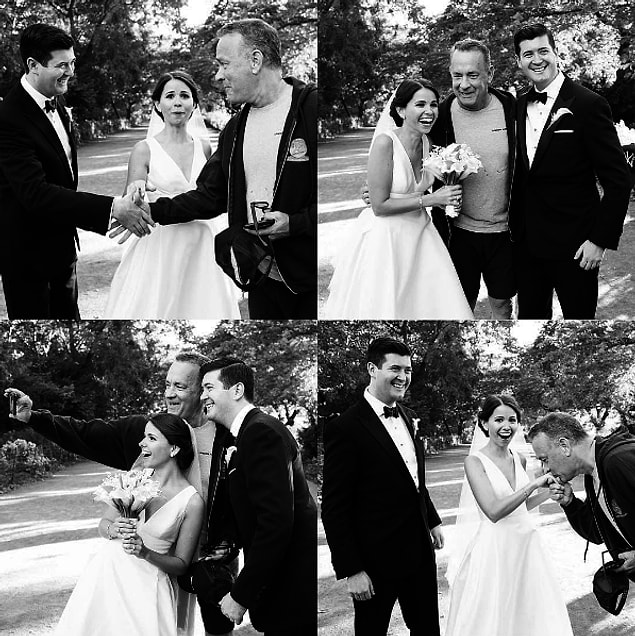 According to Miller, Woody from Toy Story "could not have been more polite, friendly and excited for the couple."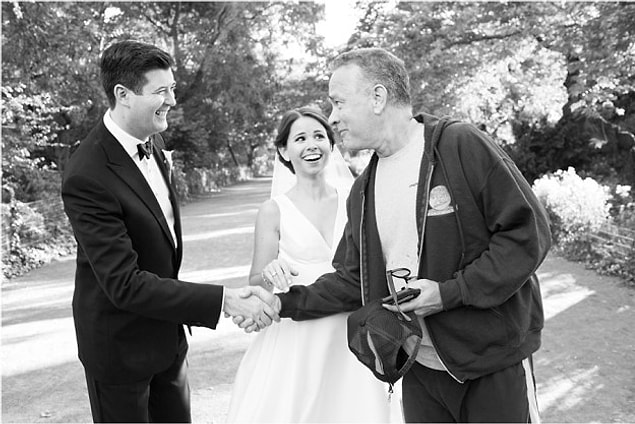 The guy from The Da Vinci Code also took a selfie with the couple and even joked that he could perform their ceremony for them. 😍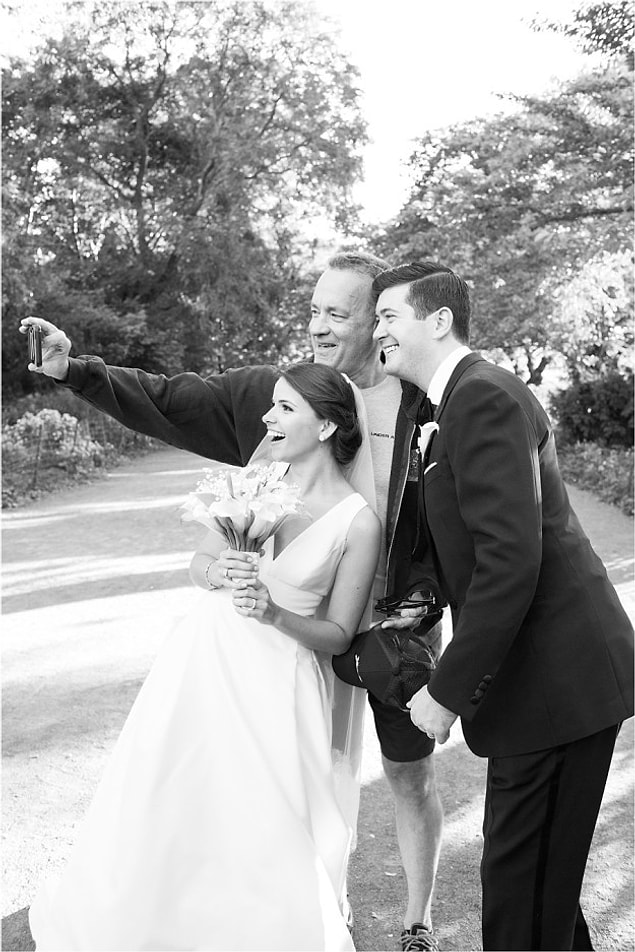 Anyway, there's no way one of these photos won't get framed and hung in a prominent spot in the couple's home.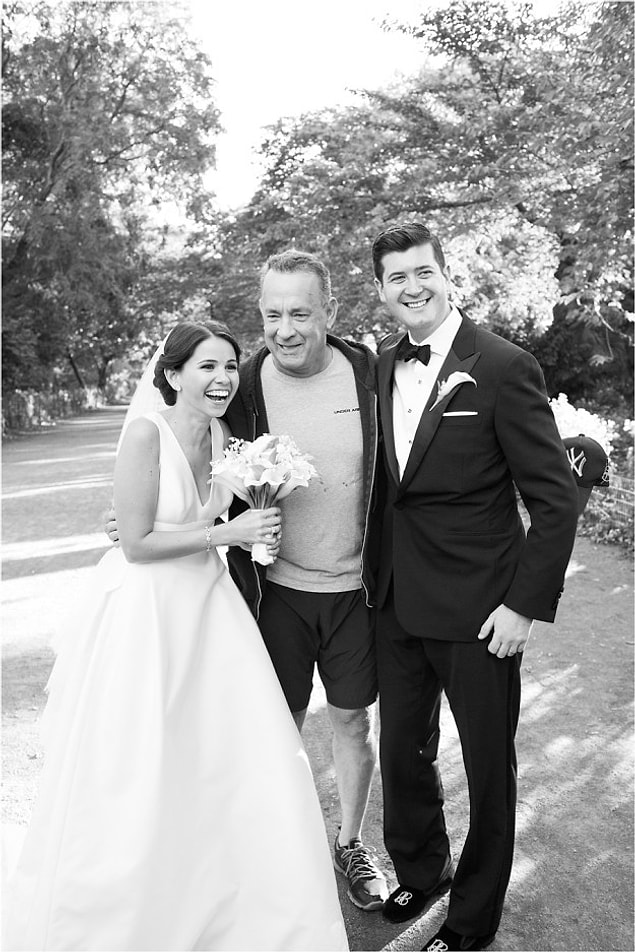 We can only hope that Elizabeth and Ryan said "T. Hanks" for being so great.