This Upside-Down Cafe Will Mess with Your Mind
Hold on tight! This might be the trippiest thing you'll see today... Welcome to Toppel's House and cafe, where everything is completely upside down!
1. The house belongs to an imaginary family, called the Toppels, and it's full of their possessions.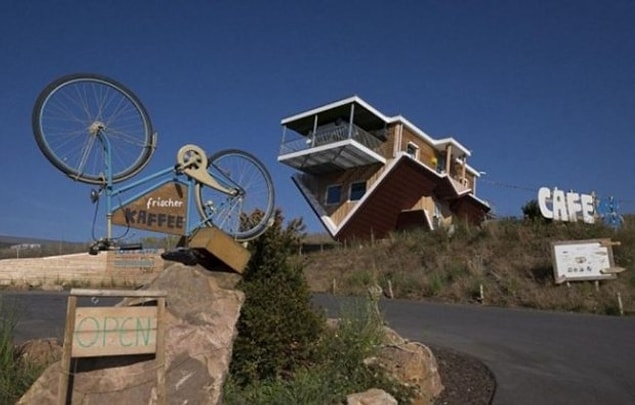 2. It's open to public, so you can visit the house whenever you want to! Do you see the car floating upside down?? 😱😱😱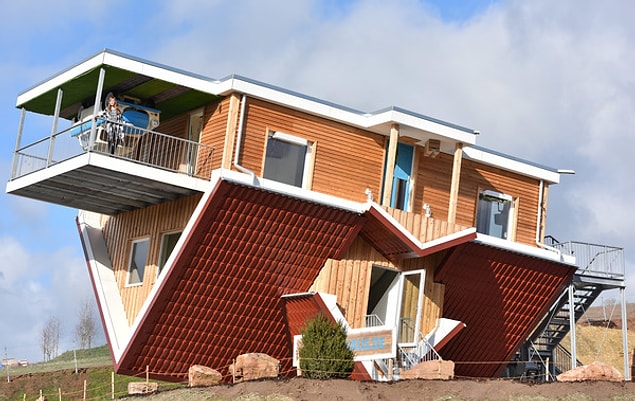 3. Inside of the house is also completely upside down.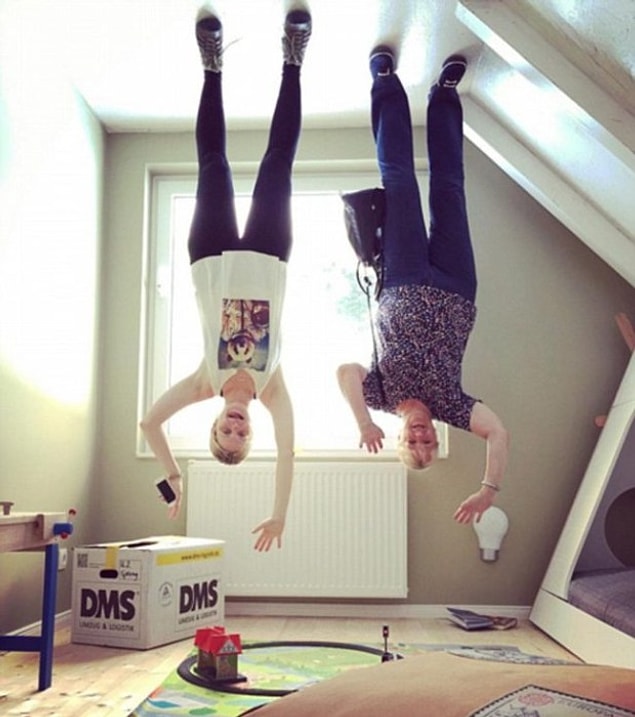 4. Once you enter the house, you may start feeling trippy.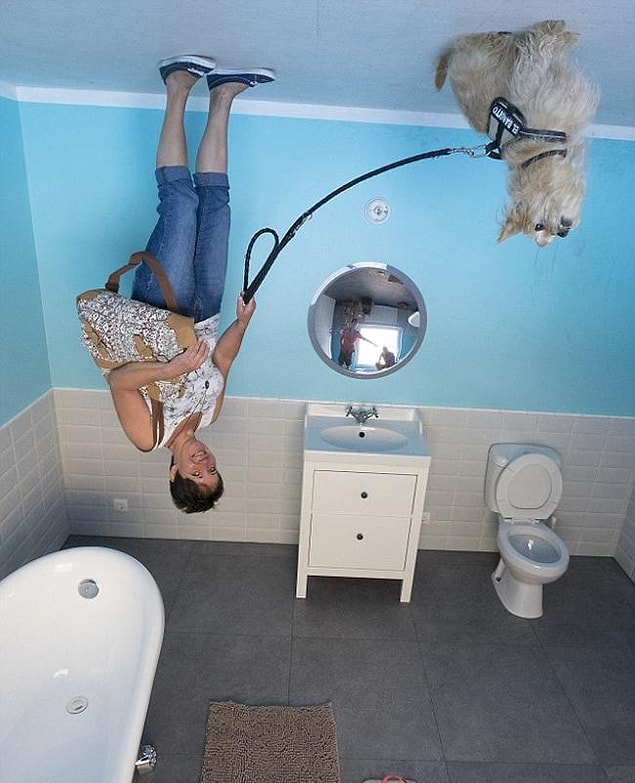 Here's a video on how the Toppels' roadside house was made!