This Game Of Thrones Themed Wedding Is A Solid Dream Come True!
1. Seven Kingdoms are not in good terms with wedding, as one might recall the Red Wedding. Katherine Elena is a photographer and she is a big fan of the show.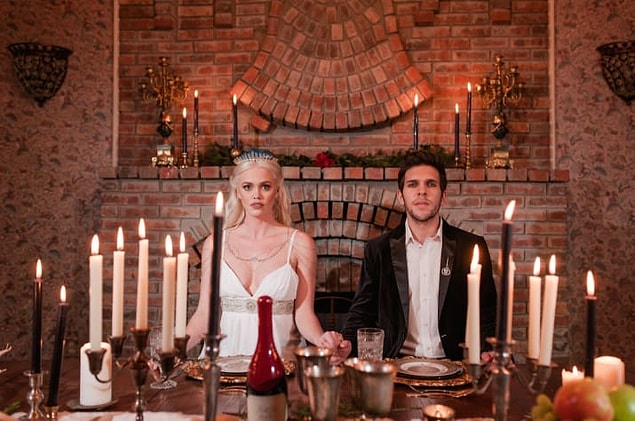 2. Katherine Elena came up with the idea of a Westeros themed wedding and picked Smithmore Castle, located in North Carolina, for this specific wedding shot.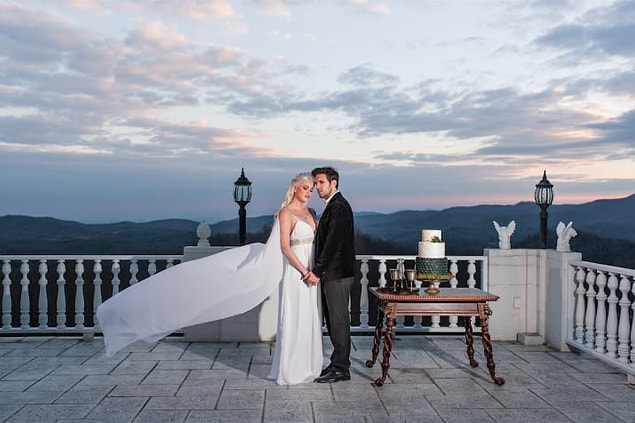 3. The bride posed as Sansa Stark. She even had her own Nymeria as a ring bearer.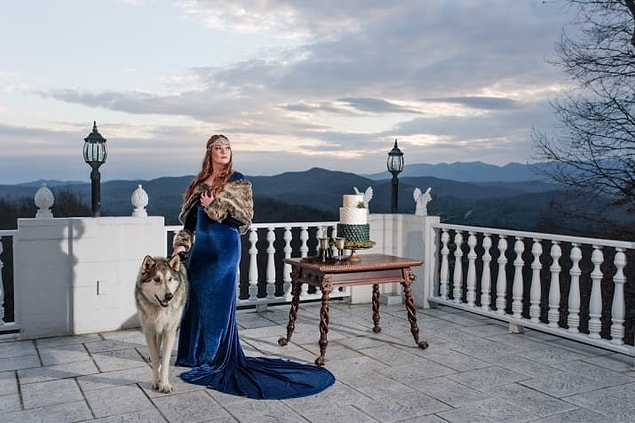 4. If you don't have a wolf like that why bother marrying at all?!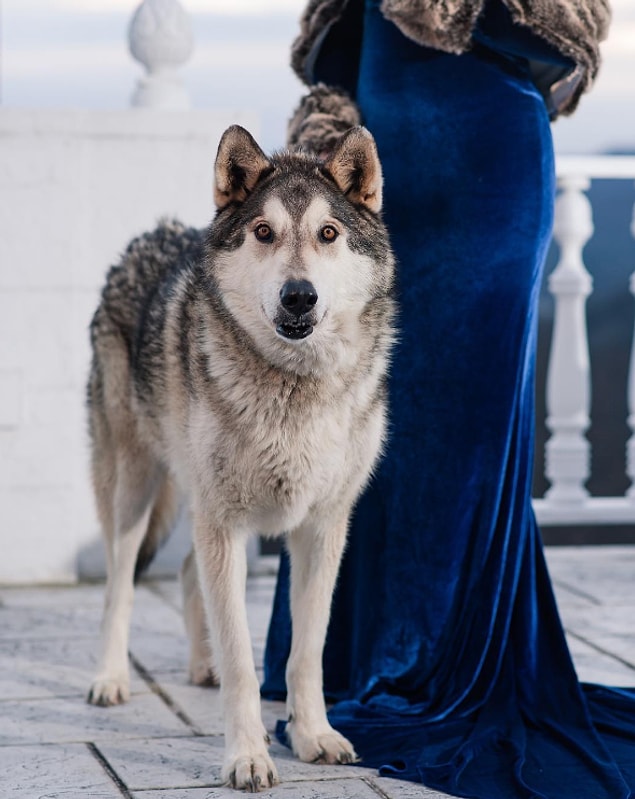 5. The bride also posed as Daenerys Targaryen. Unfortunately we don't have dragons here : (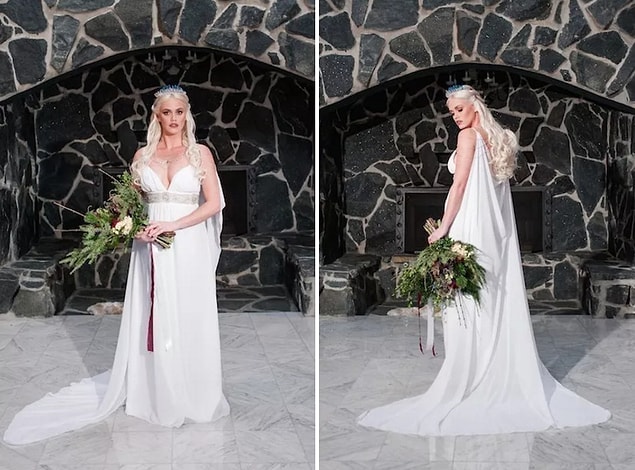 6. All of the details of the wedding are carefully crafted. For instance, this is the wedding cake called "Mother of Dragons".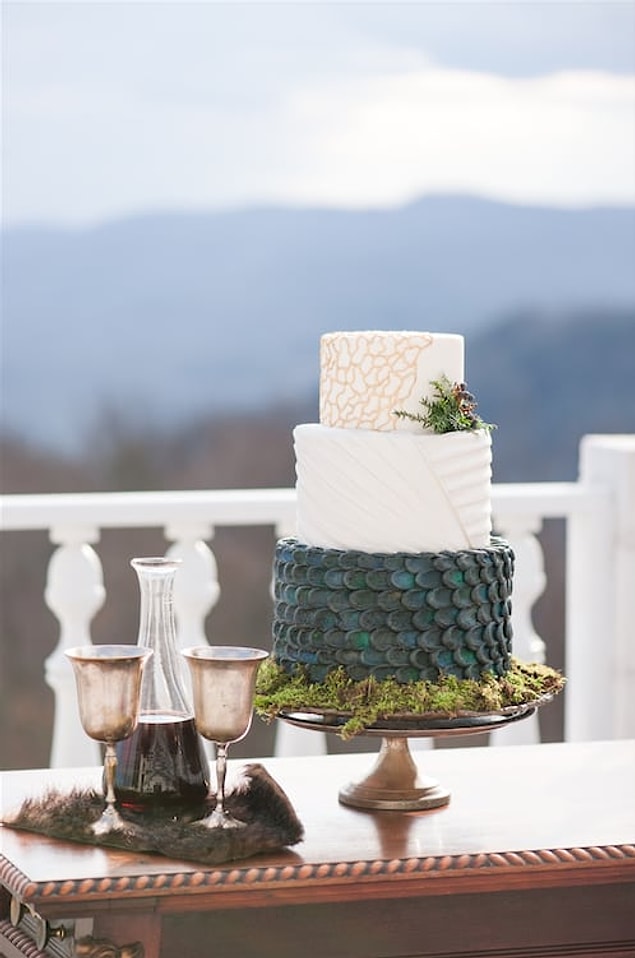 7. These amazing tables from the middle ages...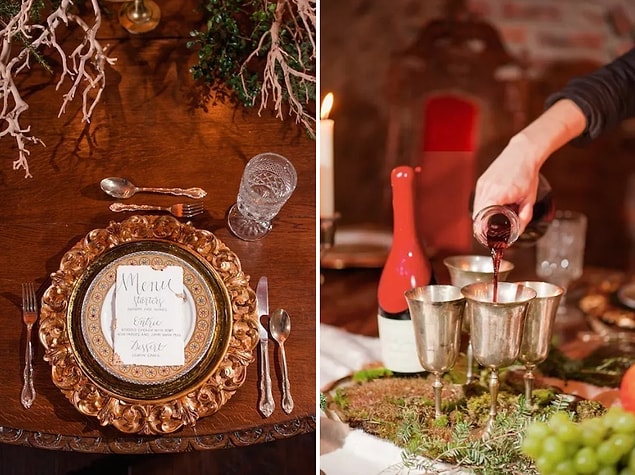 9. These are the wedding invitations which are inspired by Khal Drogo's words...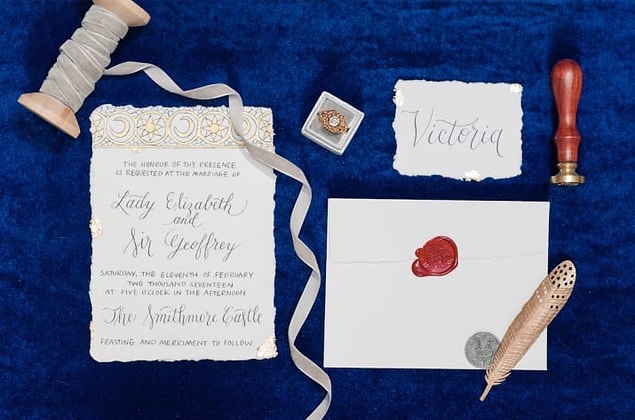 10. We just ran out of beautiful words to describe this wedding. Hope these two live happily ever after!🤗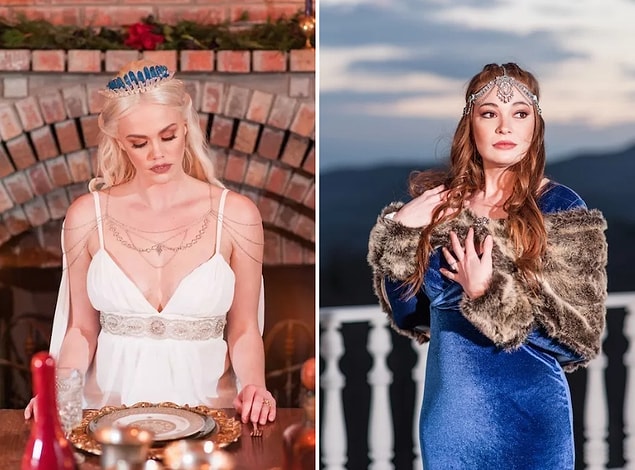 11. Before you go... Just take a look at this beauty 😍