This Bacteria Experiment Shows Us How Scary and Dangerous They Can Get!
If you use antibiotics, especially without a doctor's recommendation or without considering warnings, check out this experiment. 
Let's find out how fast bacteria can become resistant to antibiotics:
They designed a petri dish called "Mega plate," to observe E.coli's evolution.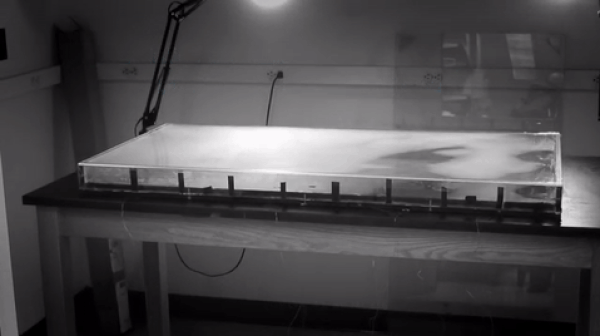 They divided the petri dish into 9 sections and put different, equally increasing levels of antibiotics in each of them starting from each end.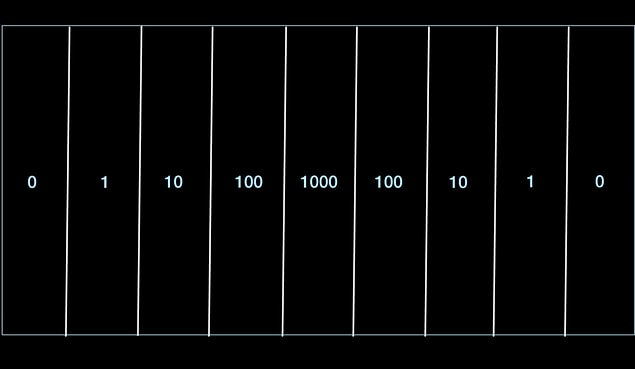 After planting the last bacteria, they recorded the process.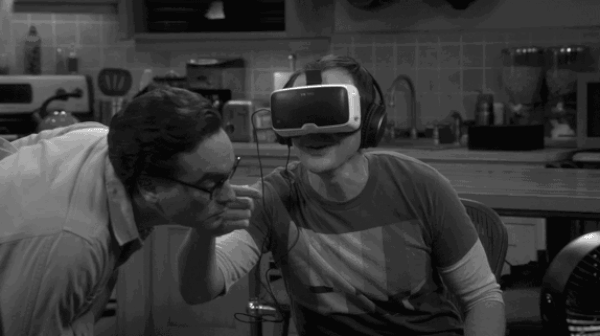 The bacteria reproduces easily in the sections with little to no antibiotics. The problem starts in the following sections.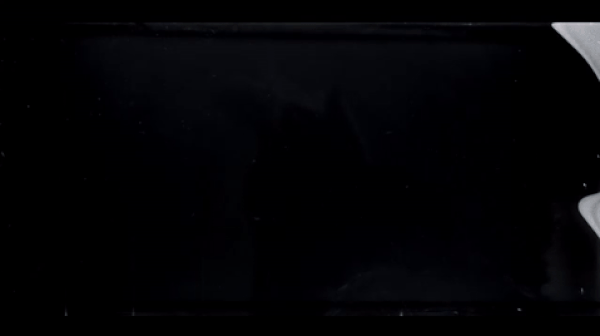 In the area shown with the arrow, the bacteria that mutated started to reproduce.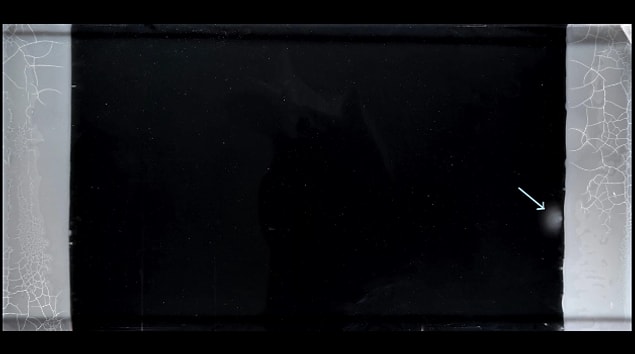 The mutated bacteria transferred their genes to the other generations and kept reproducing despite the amounts of antibiotics.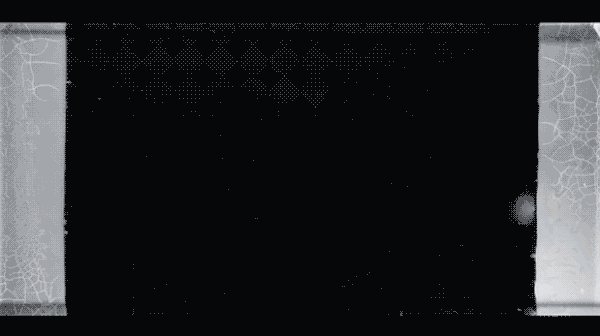 The fact that resistant bacteria reproduces so fast in such high concentrations shows just how dangerous a threat bacteria pose to our lives.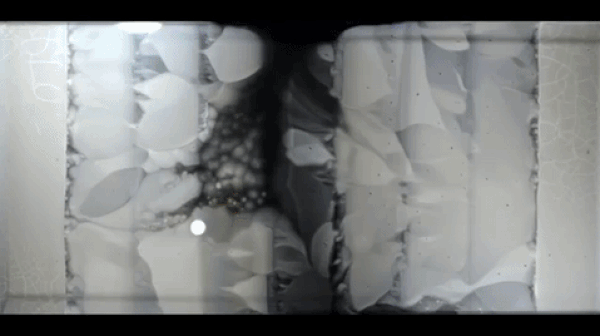 Here is the original video: