This 15-Minute Exercise Set Will Help You To Get The Perfect Beach Body!
If you're looking for an exercise program that'll take no more than 15 minutes every day, here's a great schedule for you. By following these steps while following a healthy diet, you'll be able to burn fat in no time and get that perfect body beach for the summer!
1. Before beginning your training, do a 5-minute warm-up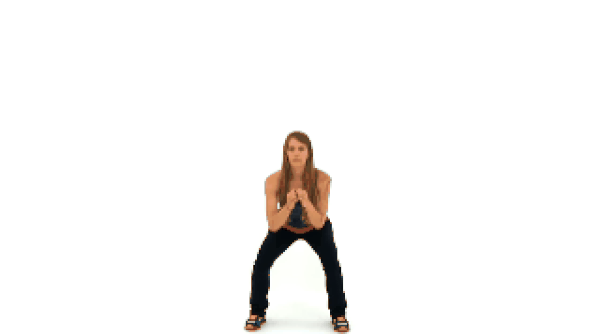 2. Set a timer for 15 minutes.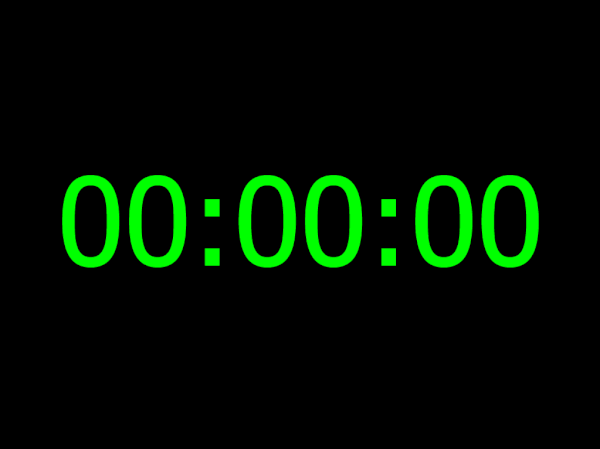 3. Sumo jump squats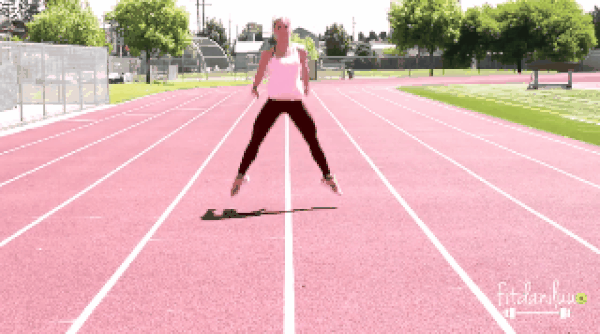 4. Push-ups with a raised hand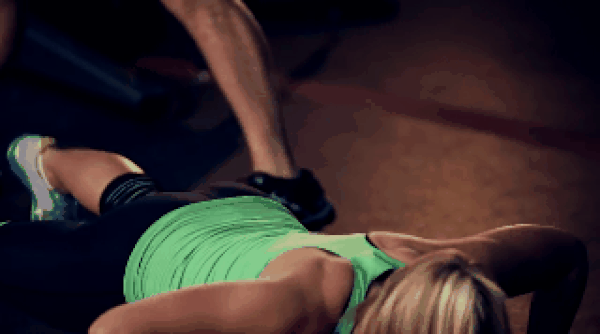 5. Jump plank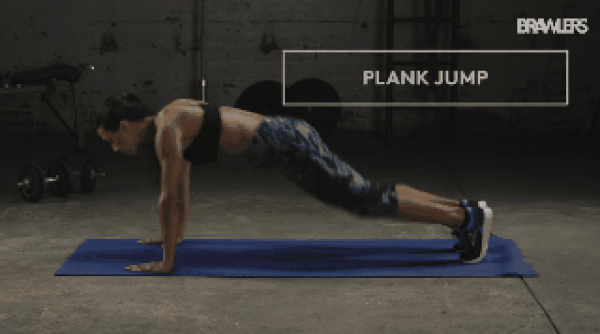 6. Knee-pull plank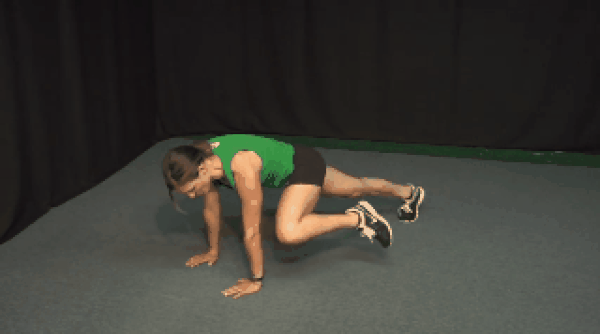 7. Jumps forward and to the side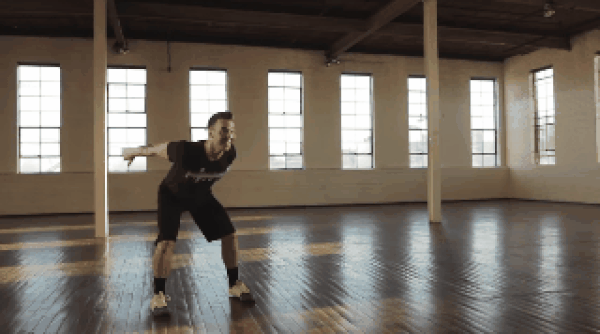 8. Plank with a raised hand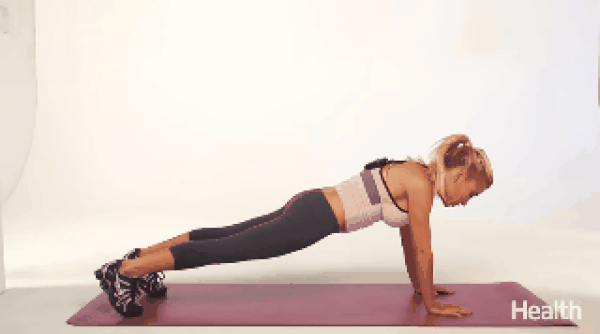 9. Jumps with knees to the chest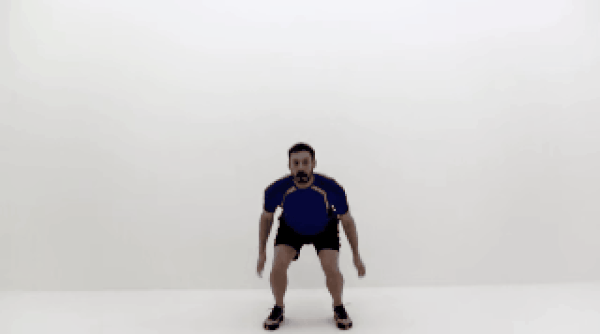 10. And lastly, remember that exercise alone is not enough to have a healthy body.