The Things You Knew About Charles Darwin And The Theory Of Evolution Are Wrong
News
>
The Things You Knew About Charles Darwin And The Theory Of Evolution Are Wrong
Charles Darwin is a name often spoken about, sometimes praised, sometimes criticized. Do we really have enough knowledge about him and the theory of the origin of species? In any argument between creationists and evolutionists his name comes up and both sides start saying things to each other allegedly Darwin once said. But how much is that true? Let's see and find out more.
Charles Darwin, one of the most important scientists of the 19th century, is also a very misunderstood figure of history.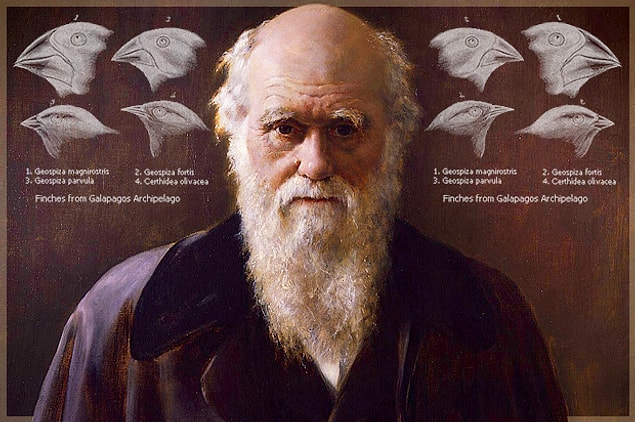 First, let's talk about the evolution of people from apes.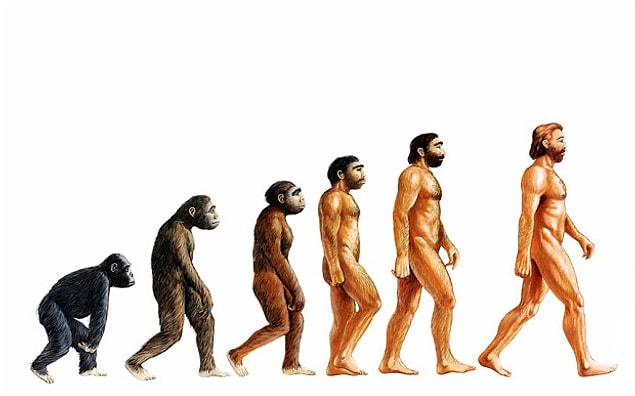 When we examine the book Descent of Man, which Darwin wrote in 1871, we can see that he wrote the following: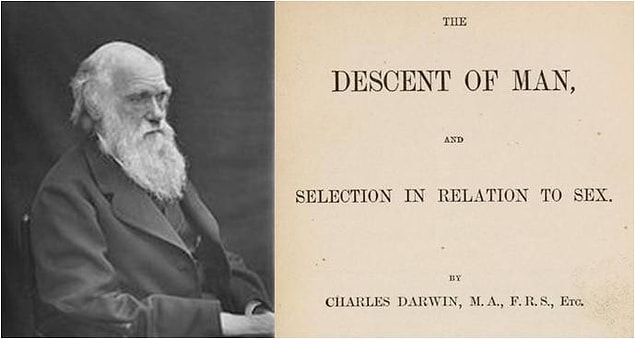 Another bit of misinformation is that Darwin was the first scientist to shape the theory of evolution.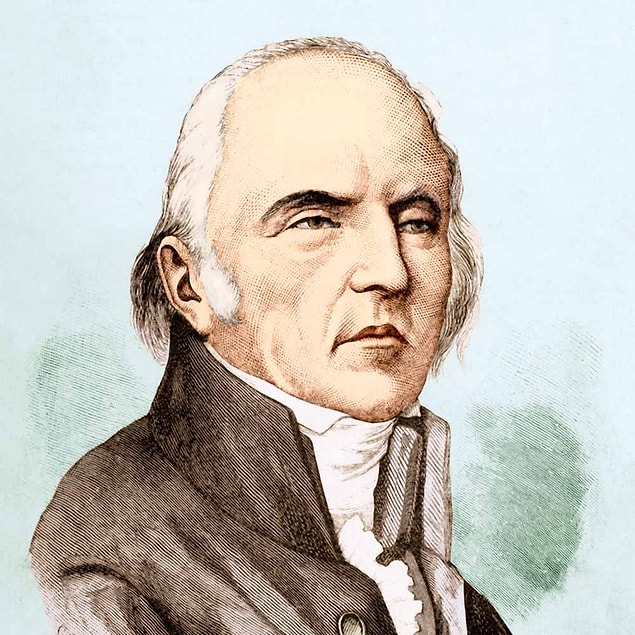 Robert Chambers was another scientist who started his work on the theory of evolution before Darwin.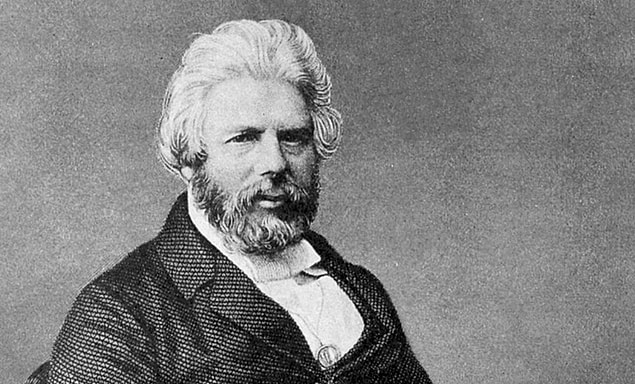 And finally, let's talk about the fact that Darwin was an atheist.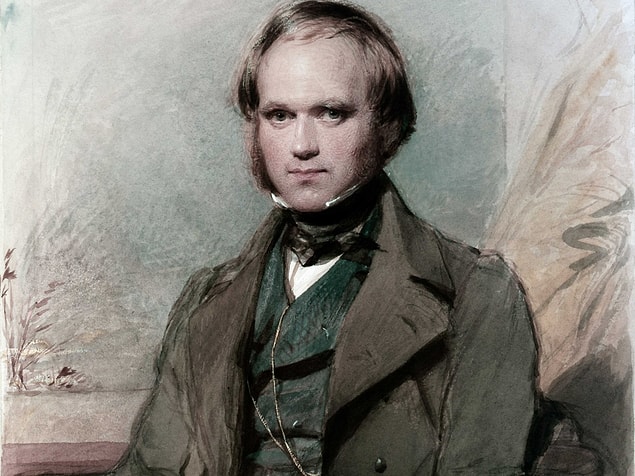 Moreover, the polarization we have between creation and evolution is a perception created in our time.