News
The Significance of Turkish Tea Culture: History, Preparation, and Enjoyment
The Significance of Turkish Tea Culture: History, Preparation, and Enjoyment
Turkish tea culture is a rich and vibrant tradition that has woven itself into the fabric of Turkish society. It is not merely a beverage; it is an integral part of social gatherings, conversations, and hospitality in Turkey. The love affair between the Turkish people and tea dates back centuries, with its roots embedded in the country's history, geography, and way of life. In this article, we will delve into the significance of Turkish tea culture, exploring its captivating history, the art of tea preparation, and the sheer enjoyment it brings to individuals and communities.
I. History of Turkish Tea Culture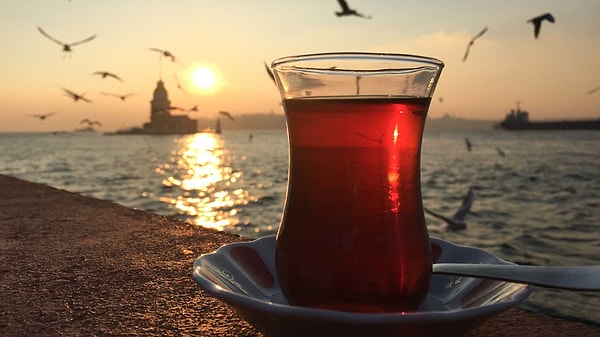 II. The Art of Turkish Tea Preparation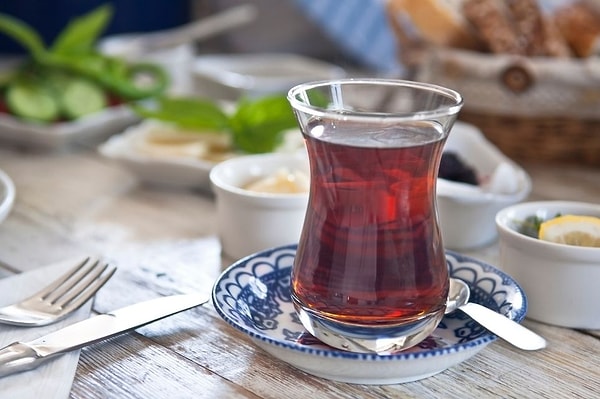 III. Turkish Tea Culture and Social Interactions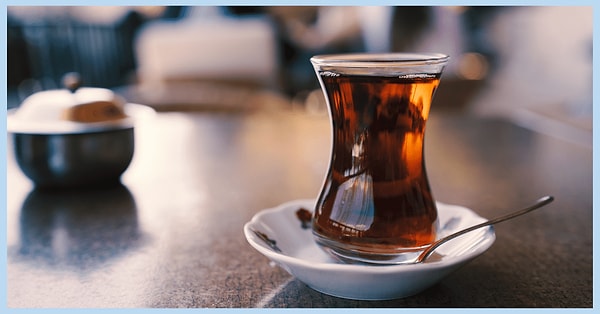 IV. The Pleasure of Turkish Tea
V. Turkish Tea and Cultural Identity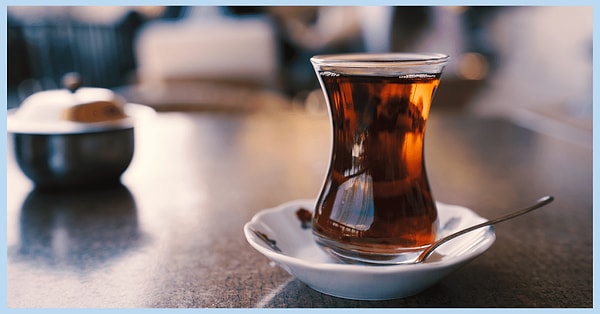 Turkish tea culture is a testament to the country's rich heritage, hospitality, and sense of community.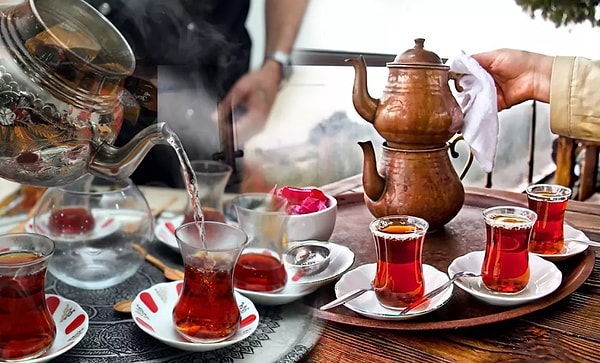 Do you like tea with or without sugar? Tell us in the comments!
Scroll Down for Comments and Reactions