The Racist History Behind America's Famous National Parks!
The United States has 59 protected areas known as national parks that are operated by the National Park Service, an agency of the Department of the Interior. But when we went back through history, surprisingly negative facts just come along the way.
President Roosevelt did initiate the national parks concept.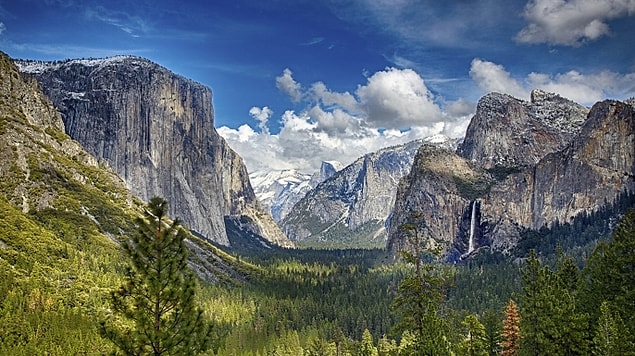 And this is where the story takes a different turn.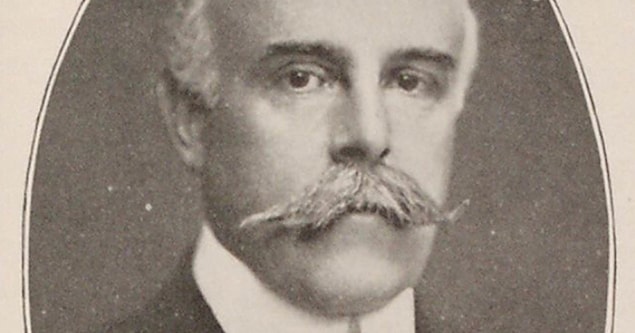 In 1916, Madison Grant published The Passing of the Great Race to call attention to the plight of the "Nordics," a word he helped popularize.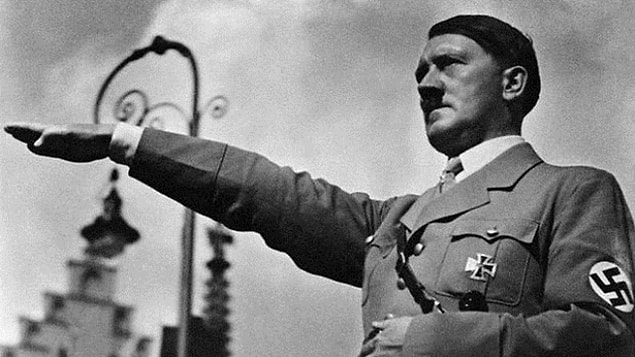 In 1917, Theodore Roosevelt wrote the following about Madison Grant's book "The Passing of The Great Race":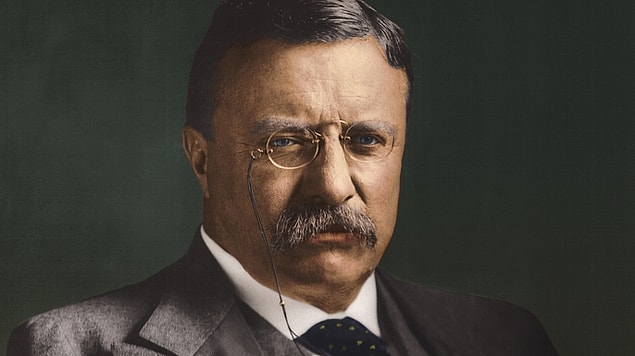 The eviction of the Ahwahneechee People from Yosemite.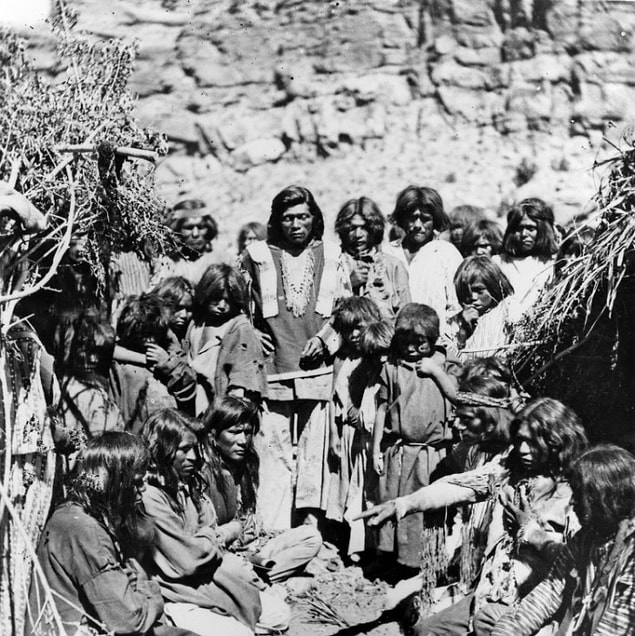 In the 19th century, the newcomers didn't hesitate to send in the army to police this wilderness and get rid of everyone else.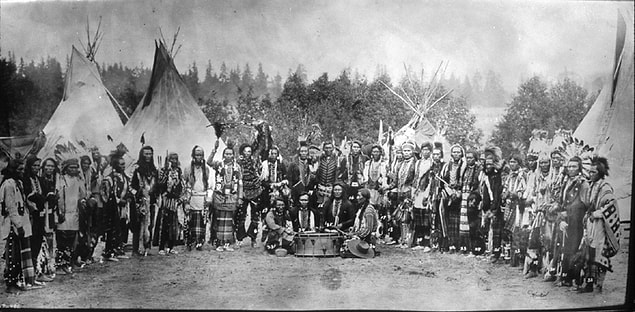 Conservationists would understandably rather forget all this.