The Most Baller Footballer Of History: Ronaldinho!
Messi is talented - No arguing that. Cristiano Ronaldo is amazing as well. However, neither is quite like Ronaldinho. Children of his time wanted to grow up to be him. He will always be my first pick on FIFA. Let's see why that is.
Not that it is necessary, but here is a summary of his legendary life.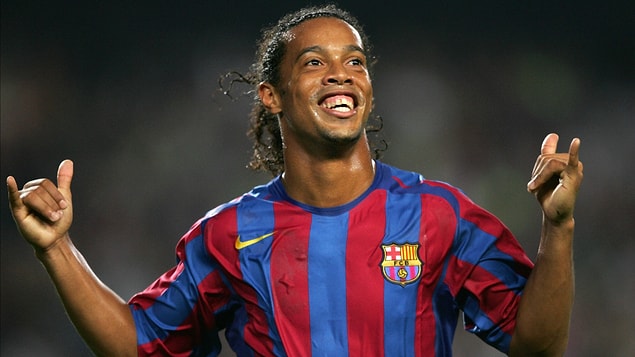 Ronaldinho scored the hard way, while making it look so simple.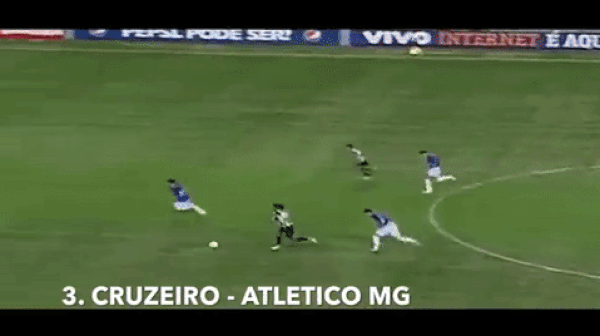 He scored from every part of the field, from every position.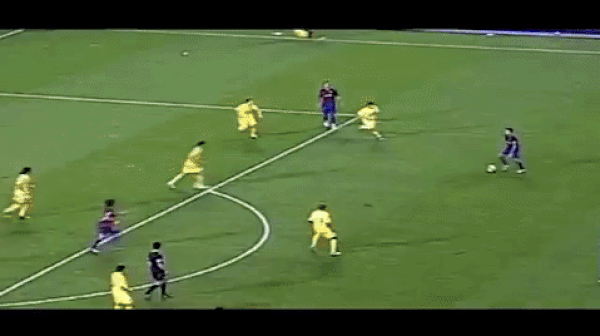 He passed between men walking...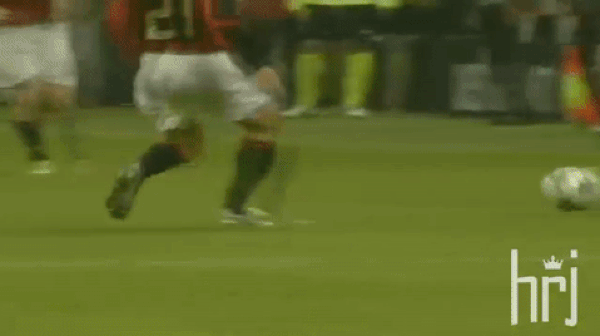 And moved the ball from the mid-field to the nets in seconds.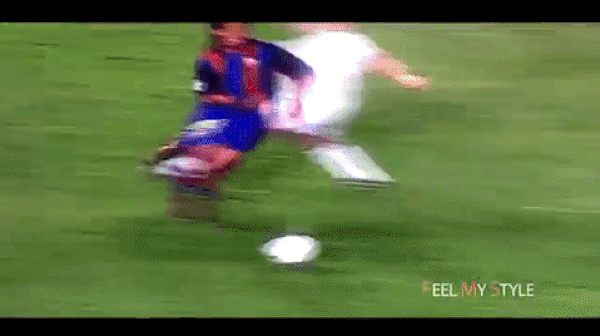 He scored from such strange spots with such amazing hits that we were amazed for hours.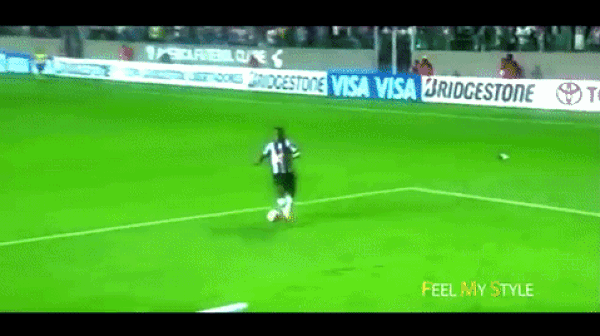 He scored in El Clasico and even the Madrid fans applaused.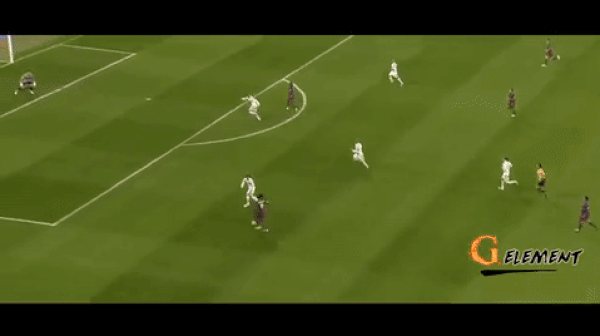 Not just for his football, we also loved him for his smile.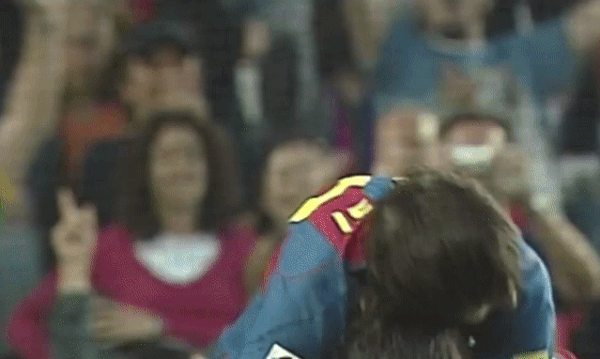 In short, no matter what team we supported, we always admired him.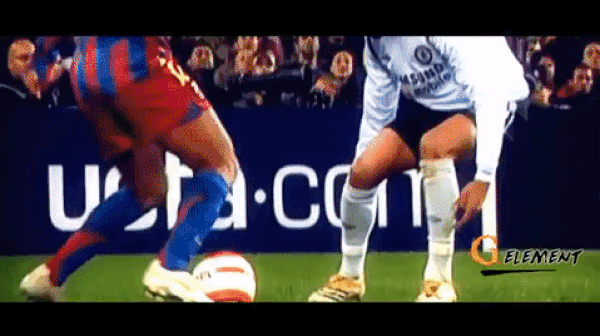 Ronaldo and Messi are both amazing in their own ways. But if we offered them the skill Ronaldinho had, they would accept it in a heartbeat.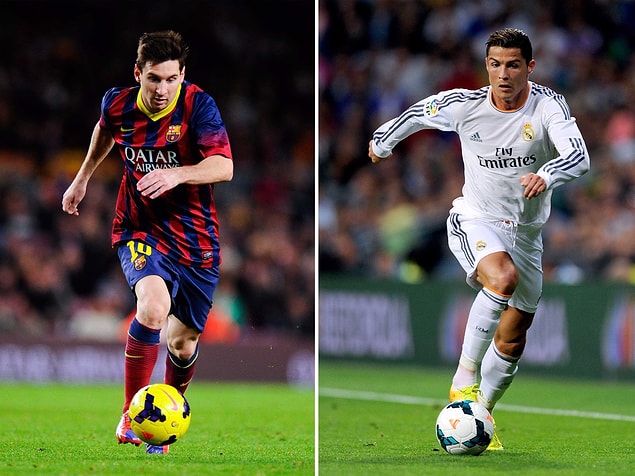 After playing in his supernatural ways for five years straight... he started to lose his place on top.