The Legendary Superstar George Micheal Passed Away!
News
>
The Legendary Superstar George Micheal Passed Away!
The world famous singer-songwriter George Micheal has passed away in his house in Oxfordshire. The sad news were announced by publicist Micheal Lippman. According to Lippman the legendary singer passed away due to a cardiac insufficiency. 53 year old superstar was one of the most popular artists who made it to top of the music lists in both UK and US. The fans are saying their goodbyes by sharing the song 'Last Christmas' on the internet...
Georgios Kyriacos Panayiotou, or formerly known as George Michael, became famous with Wham! whom he founded with friend Andrew Ridgeley in 1981.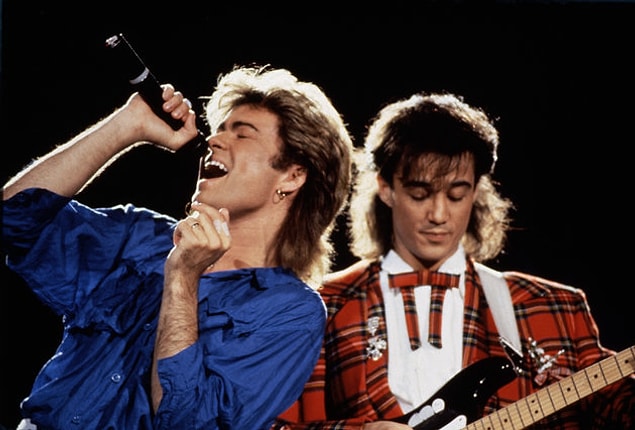 Wham! has released many popular songs including Wake Me Up Before You Go-Go, Freedom, Careless Whisper, I'm Your Man and The Edge of Heaven.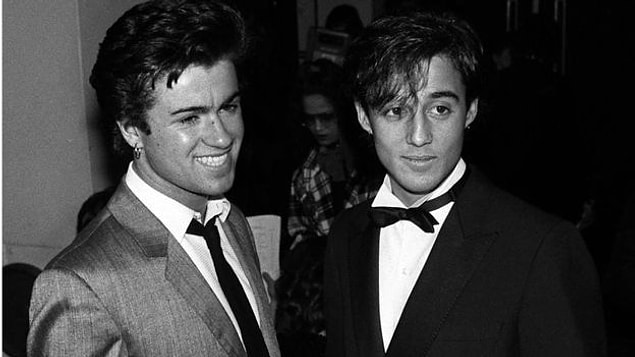 George Micheal decided to continue his music career solo and become one of the most successful popular music artists over the last 40 years.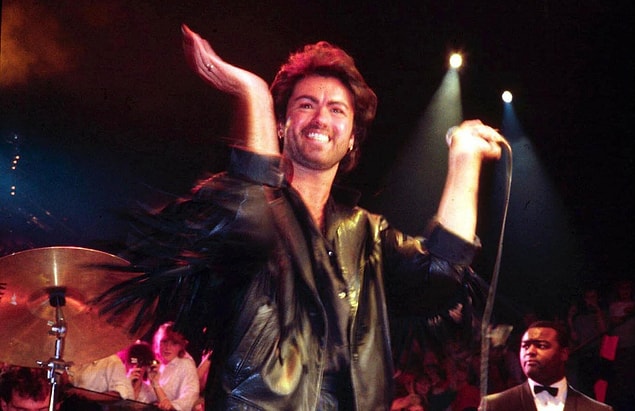 The records of George Micheal sold more than 100 Million. His songs has topped the charts 7 different times in UK. Micheal owns 3 Brit and 2 Grammy awards.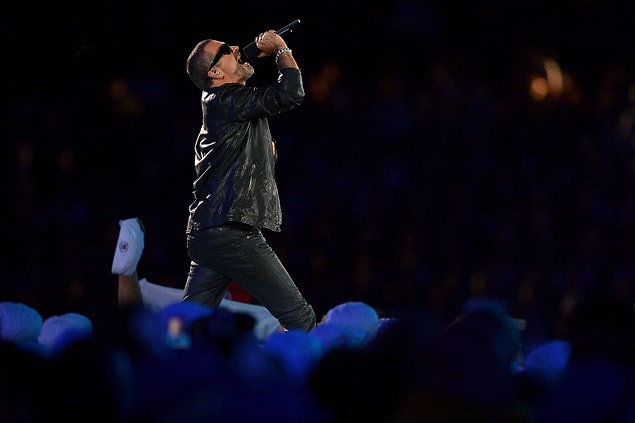 A Different Corner, Jesus To A Child, ve Fastlove, Faith and Last Christmas were amongst the masterpieces of George.
Together with Madonna and Micheal Jackson, George paved the way for 80s music videos and the establishment of MTV.
Two of his records have made it into the "1001 Albums You Must Hear Before You Die."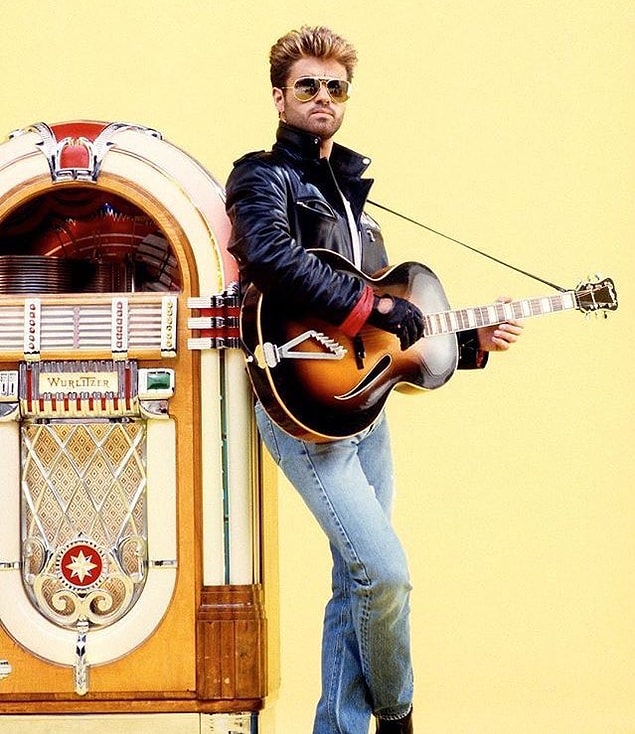 All of George's original records made the top of the lists in UK. Many of his songs were amongst TOP 40.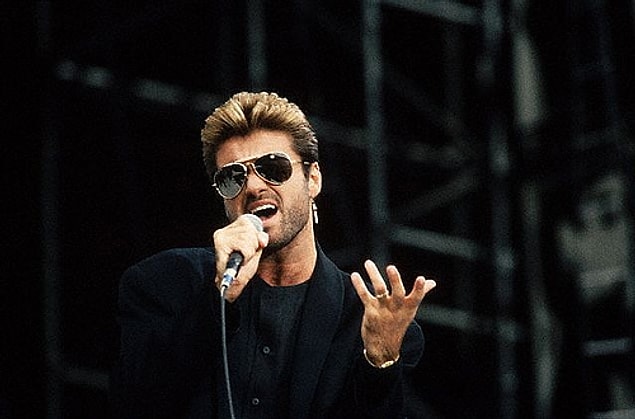 In 2011, Micheal had suffered from Pneumonia and had to cancel some concerts due to his condition.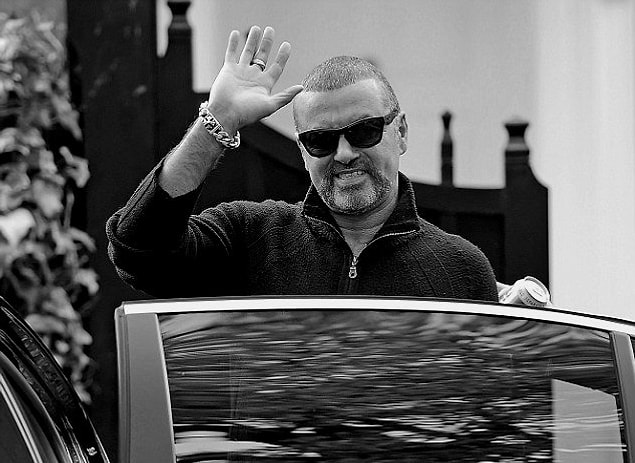 The British artists was known for battling with drugs over the last decade.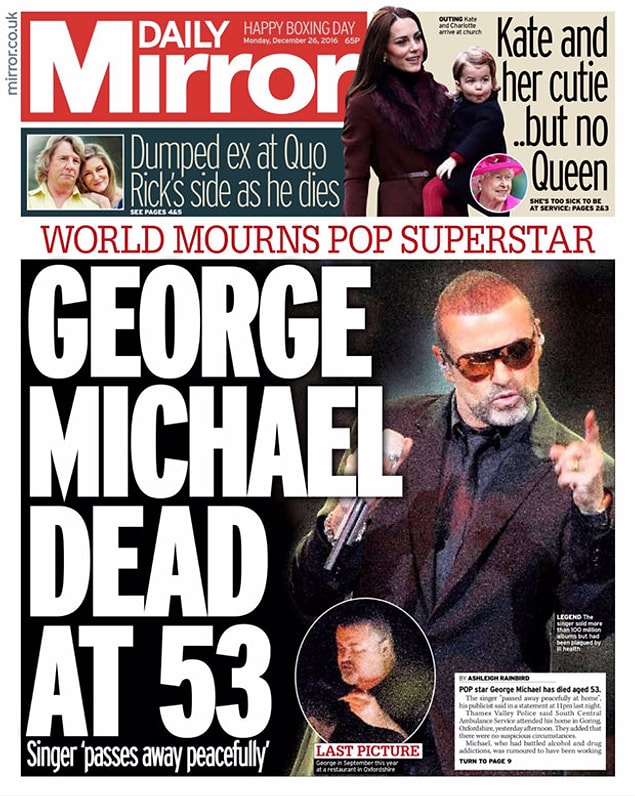 The fans who heard the sad news are sharing "Last Christmas" over the internet...