The Heart-Breaking Story Of The Loneliest Elephant, Who Died At Age 69
As long as zoos only aim to fight against extinction and provide almost natural environments of the animals and meet their needs; we have nothing against them. However, if a zoo fails to give animals what they need, the animals end up living a sad, lonely, and depressed life. This is the case of Hanako, the saddest elephant of all times.
For 62 years, she had been living in a concrete, prison-cell-like area.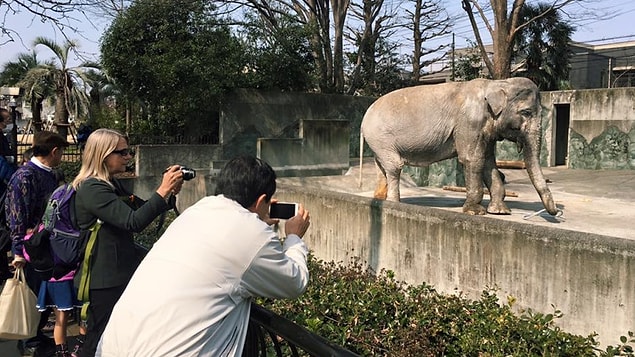 Hanako was sent from Thailand to Japan as a symbol of friendship, in 1949.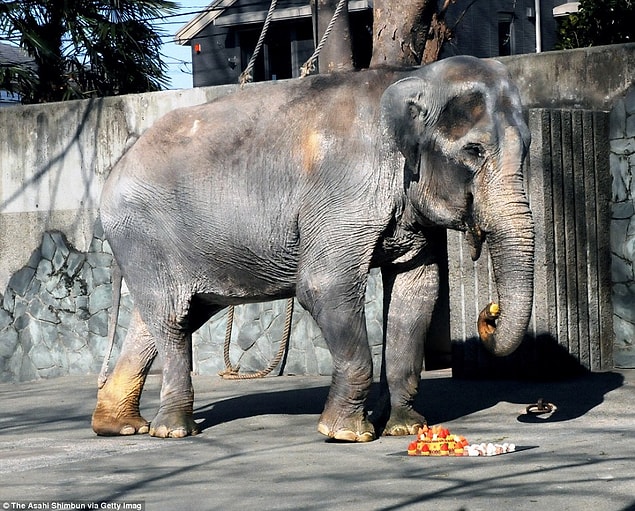 After living in Ueno Zoo, in Tokyo for a few years, she was taken to Inokashira Zoo, where she would spend the rest of her life.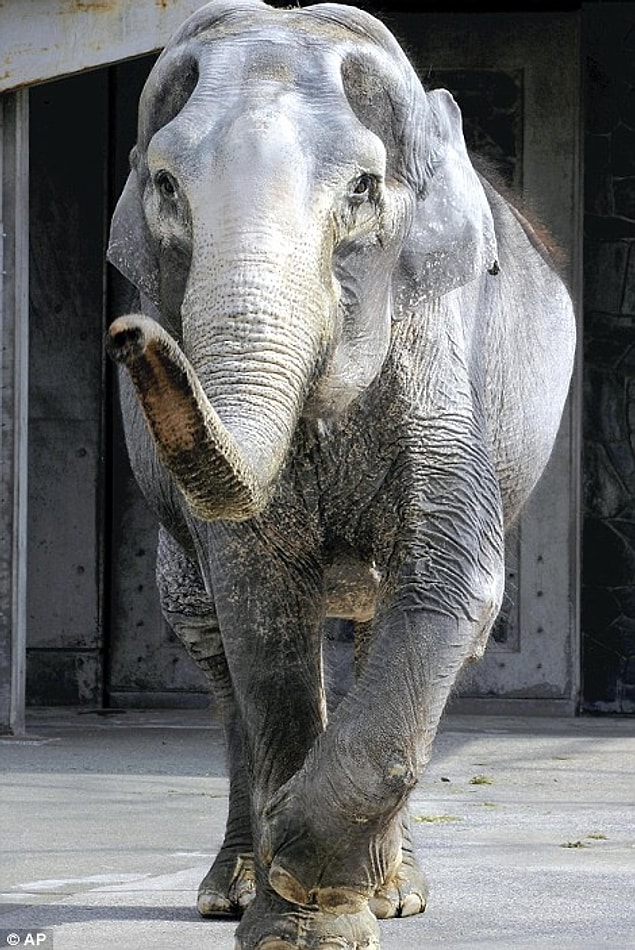 A visitor of the zoo made her sad story and disturbing living conditions public last year.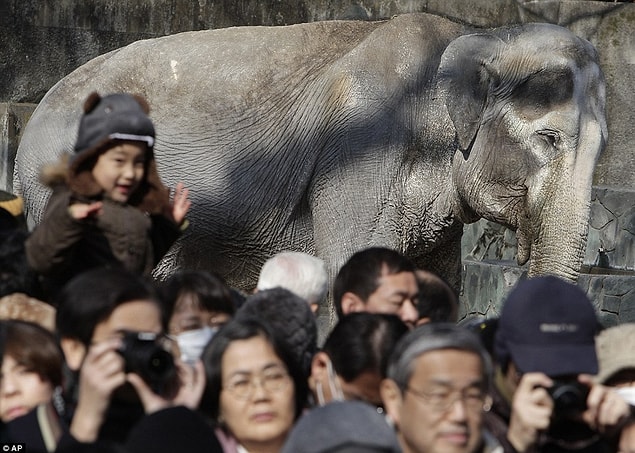 Inokashira Zoo is already notorious for being the zoo that sustains the worst living conditions in the world. The visitor called this "another cruelty in our modern world."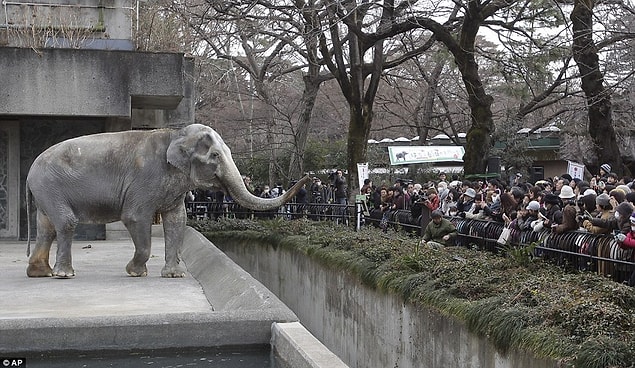 Ulara Nakagawa, the visitor, said that Hanako looked almost dead, just like a statue.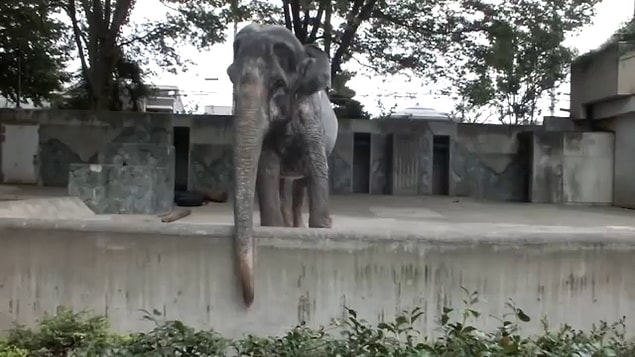 And you can also see how much pain she is in from this video:
After this, a campaign was started so that Hanako would be transferred to an area where elephants live in Thailand, which is also a sacred location. 300 thousand people signed the petition.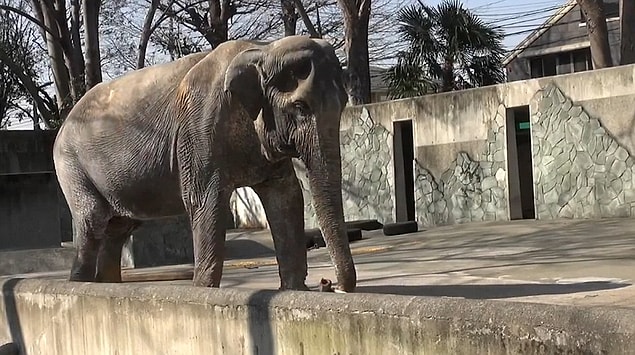 In June, 2016, Hanako was found on the ground by the zoo keepers and they tried to help her up.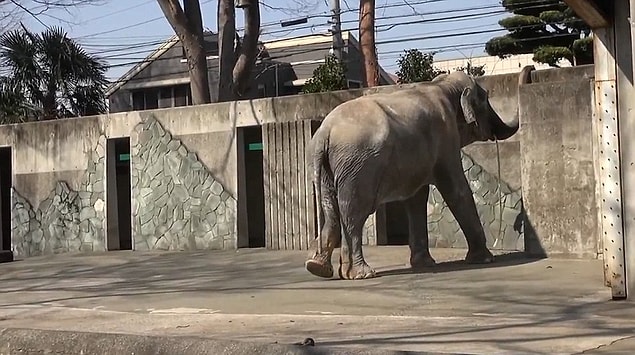 Elephants are naturally supposed to lead a social life alongside their families. However, Hanako was deprived of all emotional connections for the entirety of her sad life.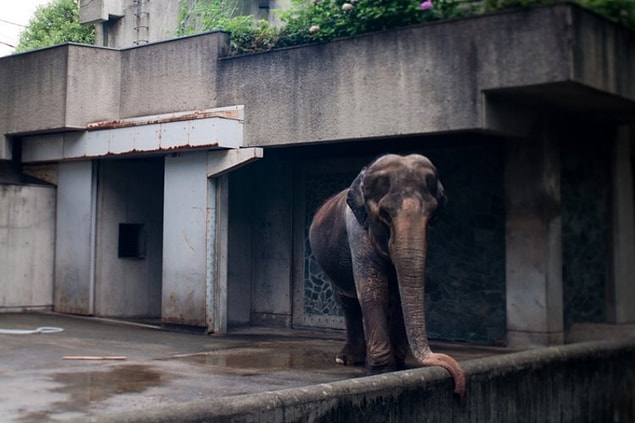 She was becoming aggressive because of the pain of being isolated.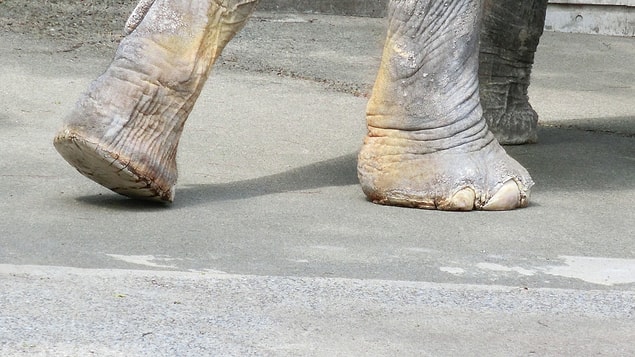 Good-bye, Hanako, we hope that you feel happier and more peaceful away from cruel mankind.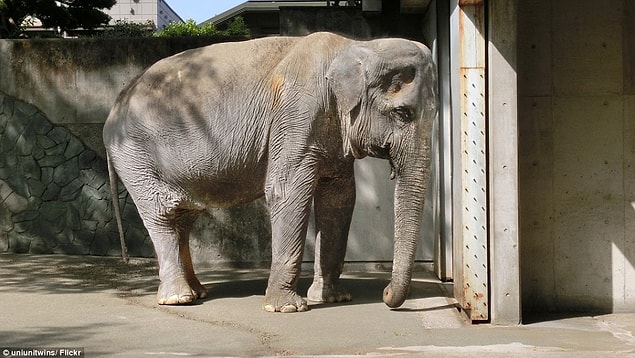 What do you think about her story?