News
"The Girl Named Feriha" (Adını Feriha Koydum): A Captivating Turkish Series
"The Girl Named Feriha" (Adını Feriha Koydum): A Captivating Turkish Series
Step into the captivating world of 'The Girl Named Feriha' (Adını Feriha Koydum), a popular Turkish television series that has captured the hearts of audiences around the globe. With its compelling storyline, memorable characters, and emotionally charged narratives, this beloved drama has left an indelible mark on the world of Turkish television. Join us as we delve into the intricacies of 'The Girl Named Feriha' and explore its intriguing plot twists, engaging performances, and the profound impact it has had on viewers worldwide.
Feriha, a Tale of Aspirations and Deception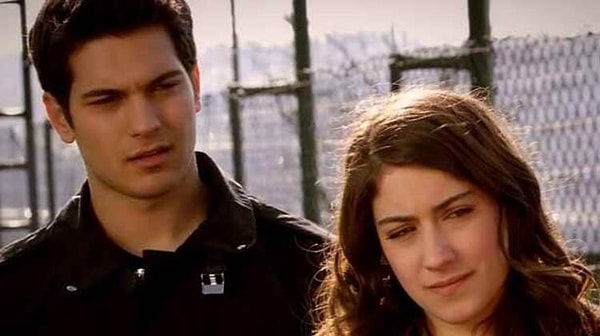 A Brilliant Portrayal by Hazal Kaya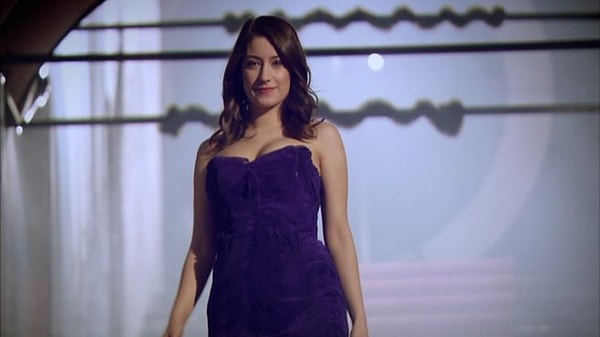 Forbidden Love: Feriha and Emir's Turbulent Relationship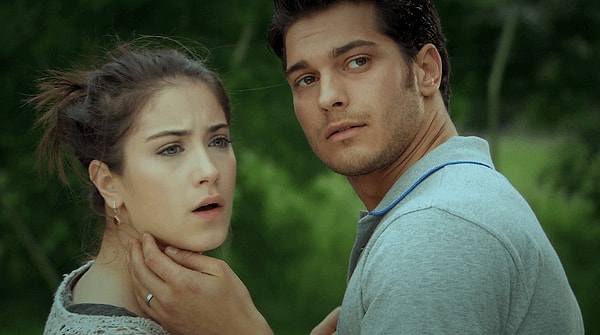 Exploration of Socioeconomic Divides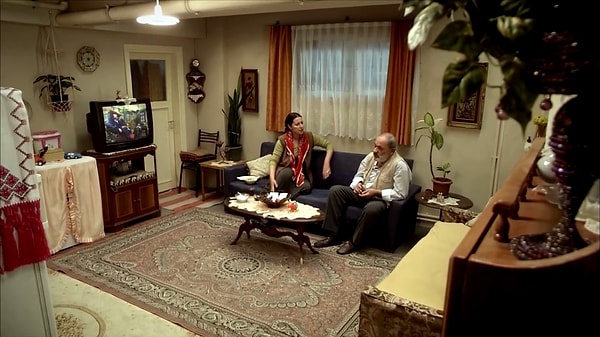 Themes of Identity and Self-Discovery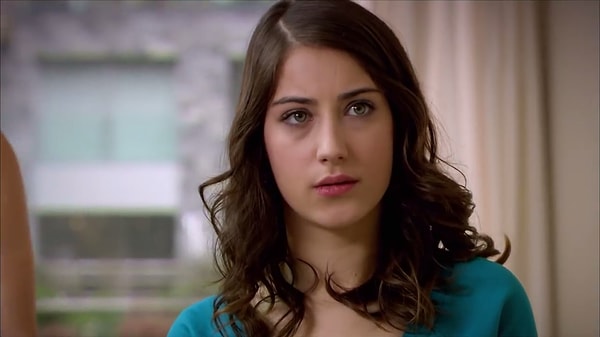 Supportive Cast and Dynamic Storylines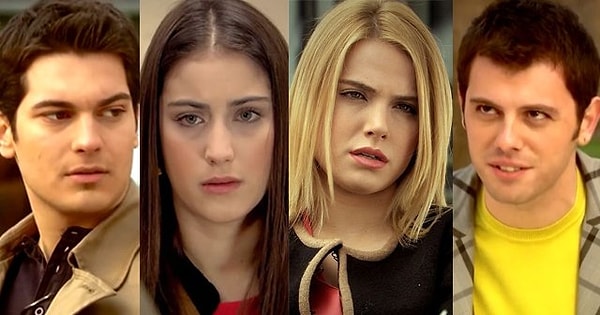 With its complex characters, intricate plotlines, and emotional depth, this Turkish series has left an indelible mark on the world of television. As viewers immerse themselves in Feriha's journey, they witness the power of resilience, love, and the pursuit of dreams, making "The Girl Named Feriha" an unforgettable and beloved piece of Turkish television history.
Scroll Down for Comments and Reactions