News
The Enchanting Beauty of Kaş, Antalya: A Hidden Gem of the Turkish Riviera
The Enchanting Beauty of Kaş, Antalya: A Hidden Gem of the Turkish Riviera
Nestled along the stunning Turkish Riviera, the picturesque town of Kaş in Antalya province is a hidden gem awaiting discovery. Surrounded by azure waters, breathtaking landscapes, and a rich historical heritage, Kaş offers a unique blend of natural beauty, cultural wonders, and warm hospitality. In this blog post, we invite you on a captivating journey to Kaş, where we will unravel its mesmerizing charm, explore its remarkable attractions, and delve into the plethora of activities that make it a must-visit destination. Join us as we uncover the hidden secrets of Kaş, Antalya, and immerse ourselves in its tranquil allure.
A Tapestry of Natural Beauty: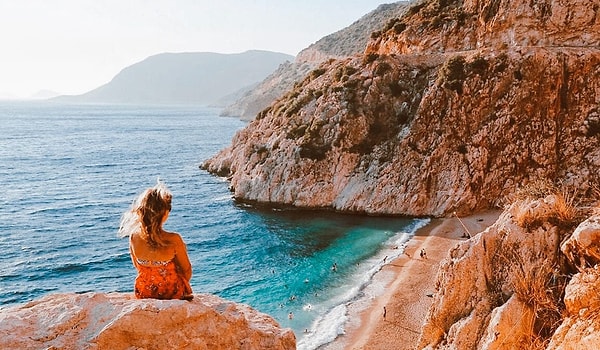 Ancient Ruins and Historical Marvels: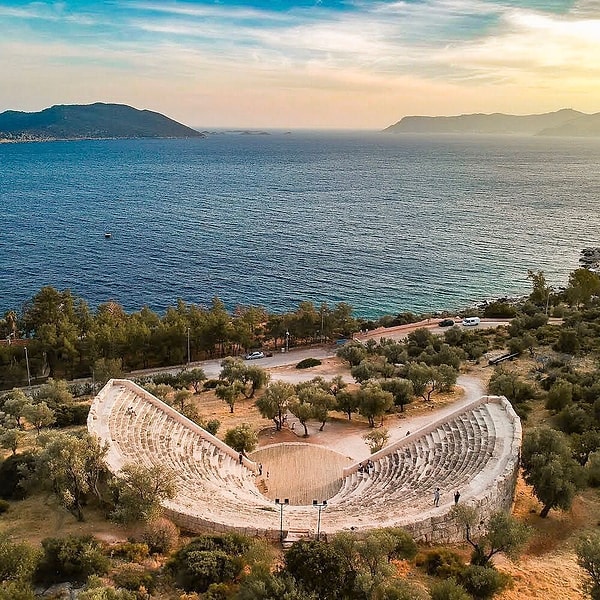 Charming Streets and Local Delights: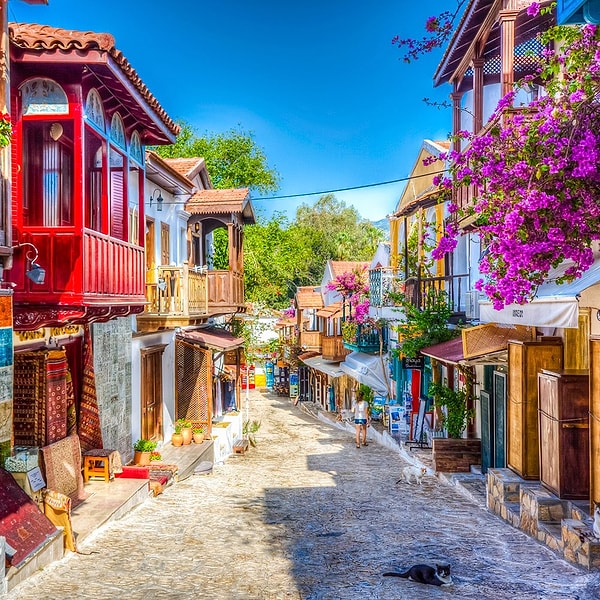 Adventure and Outdoor Pursuits: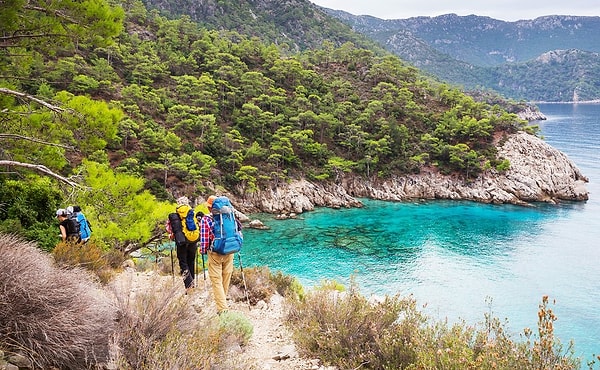 Tranquility and Relaxation: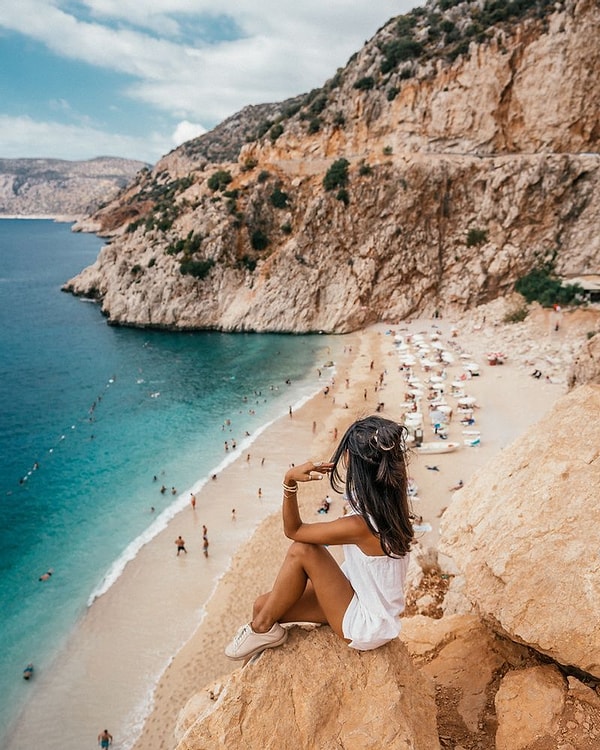 Festivals and Cultural Celebrations: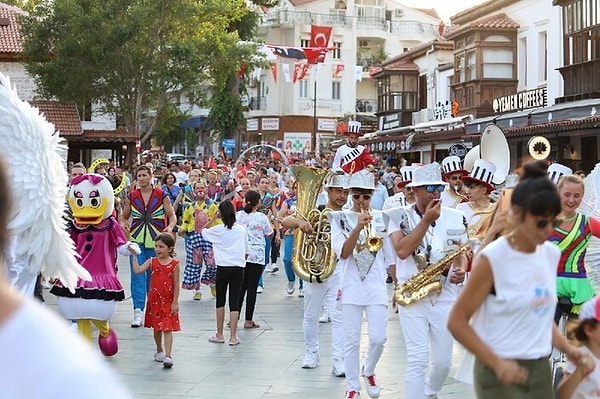 Sustainable Tourism and Responsible Travel:
A Thrilling Adventure: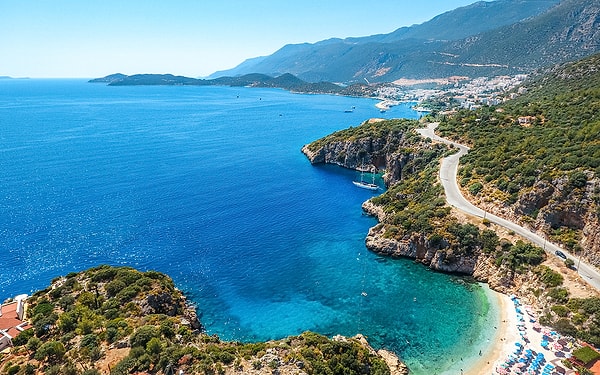 What do you think about Kaş, Antalya? Tell us in the comments!
Scroll Down for Comments and Reactions