News
The Craziest Doctor Ever Who Drank Patients' Vomits To Prove His Theory: Stubbins Ffirth
The Craziest Doctor Ever Who Drank Patients' Vomits To Prove His Theory: Stubbins Ffirth
Not all doctors use their knowledge to serve the evil, like the Japanese one we saw earlier. This one tried to go down the rabbit hole and tried the most awkward and disgusting experiments to prove that yellow fever was not an infectious disease. Stubbins Ffirth ( 1784 - 1820 ), is probably one of the craziest doctors who did such things to prove his point. Here is his story:
Ffirth, an American general practitioner, lived in the late 18th century when the yellow fever epidemic was on the rise.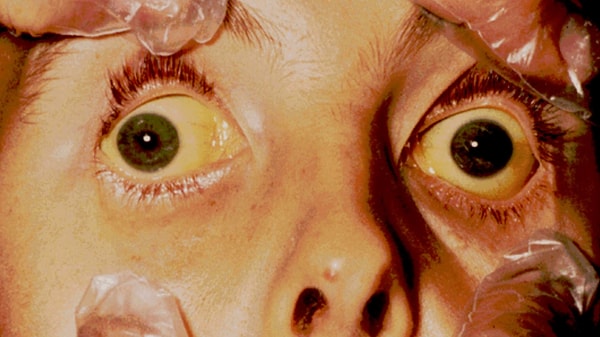 Ffirth began working on the disease at the University of Pennsylvania a few years after the rise of the yellow fever epidemic.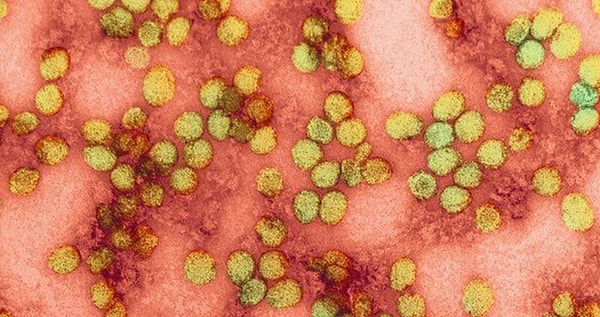 The patient he was going to use to prove Ffirth's claim was none other than himself.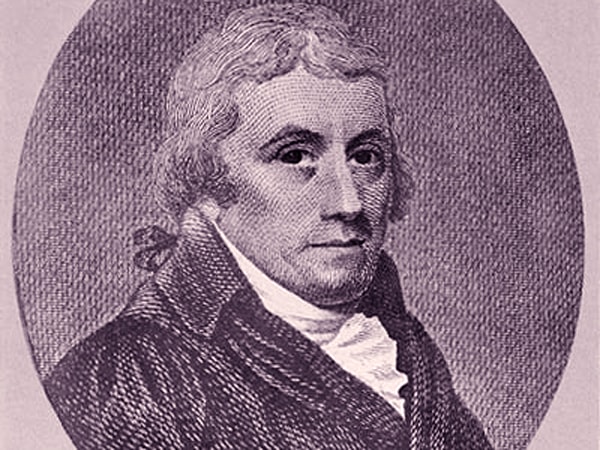 The doctor, who kept the search for a while, provided the materials he needed from the people who were in the last stages of the illness.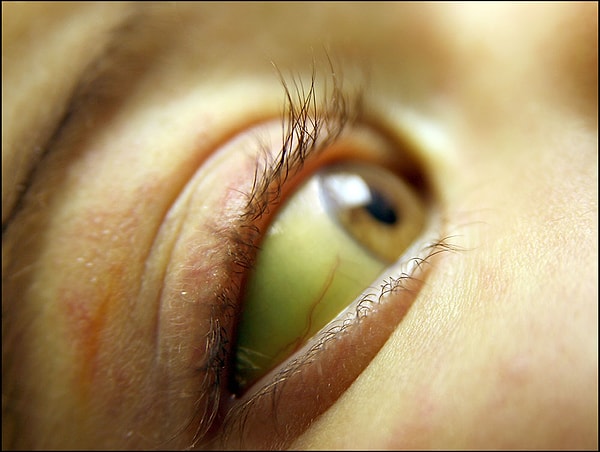 As a result of this experiment, the doctor, who didn't get infected, tried different and more disgusting experiments.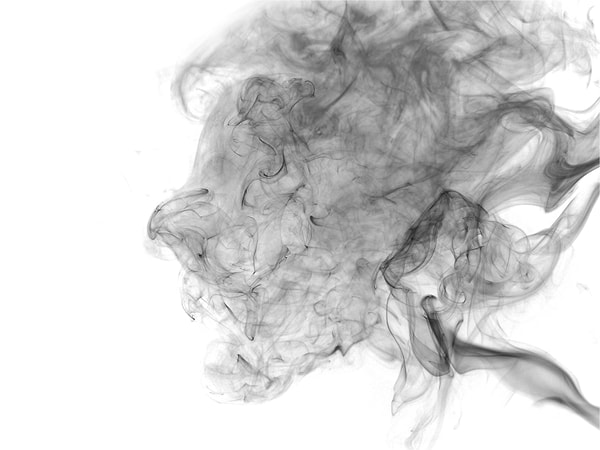 After proving his claim with vomit, Ffirth then began to work with other bodily fluids.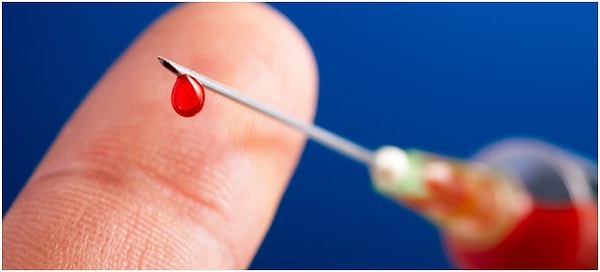 However, despite all the disgusting experiments he had done, the findings of Ffirth were totally wrong.