News
The Billion-Dollar Club: Celebrities Who Have Made a Fortune in the Beauty Industry
The Billion-Dollar Club: Celebrities Who Have Made a Fortune in the Beauty Industry
Makeup products have long been associated with beauty and personal grooming, but their usage extends beyond that. Many individuals employ makeup artistry as a means of expressing their creativity, whether it's in portraying wounds on TV series sets or drawing intricate designs on the face. It is no wonder that prominent figures, including singers and actors, have recognized the potential of the makeup industry and have started to incorporate it into their work. In this article, we will explore the impact of this profession on earnings and how it has become a viable career path for many aspiring makeup artists!
With Fenty Beauty, released in 2017 by the famous singer Rihanna, whom we have all been following fondly for many years, the balances in the makeup industry have completely changed.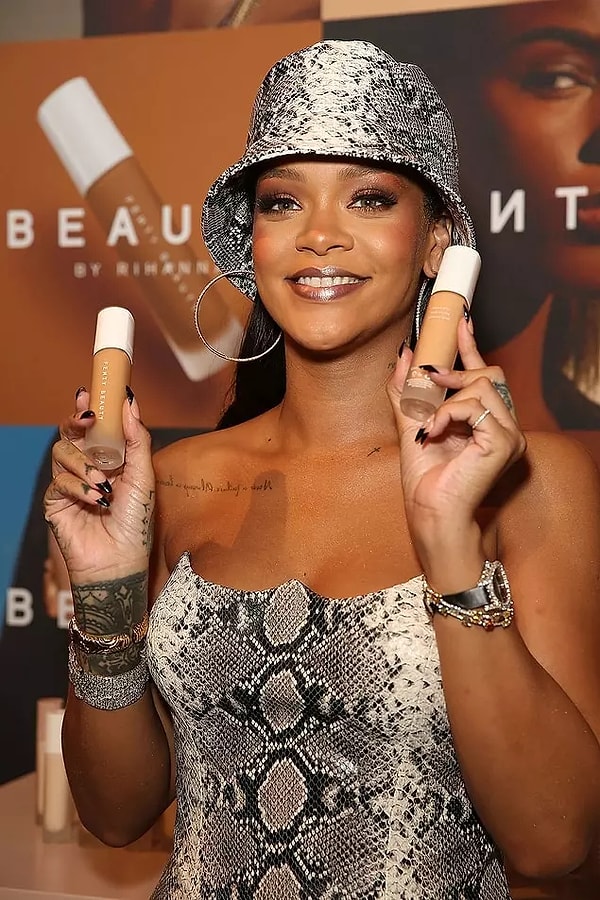 Rihanna, who became a billionaire thanks to Fenty Beauty, has a net worth of $ 1.7 billion according to Forbes! She is currently the richest musician in the world.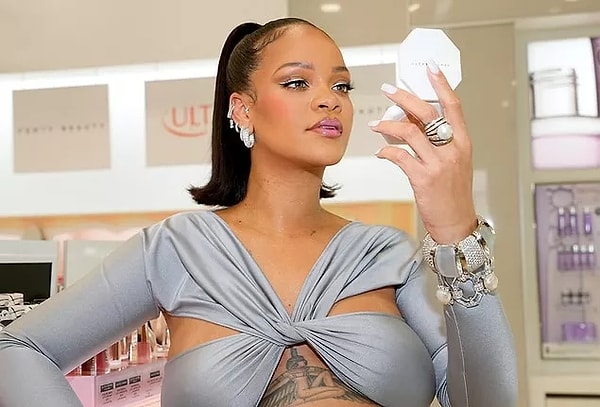 Rihanna has an estimated earnings of more than 550 million per year, and about $ 1.4 billion of this fortune belongs to Fenty Beauty, which owns half of the shares.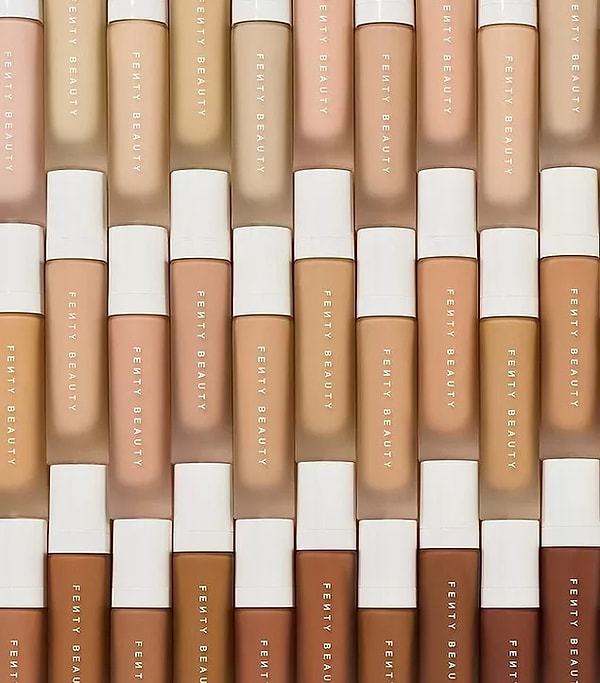 It is a matter of curiosity whether Rihanna, who has not been in the music industry for about 6 years and has given her attention to Fenty Beauty, will return to the music market by taking a break from the beauty industry.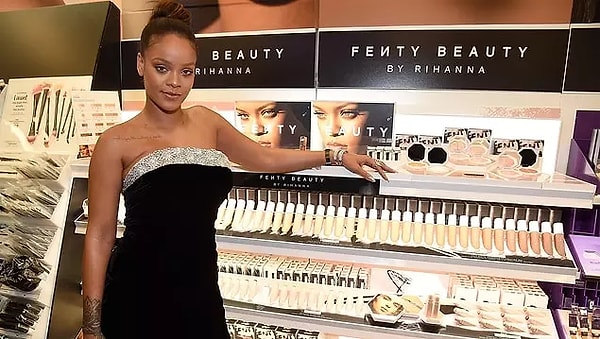 Let's look at Kylie. Kylie Jenner grew up in front of our eyes and she makes a crazy amount of money. Kylie, whose company is based on 900 million dollars, started her makeup business in 2015 with lipsticks that she sold for $ 29.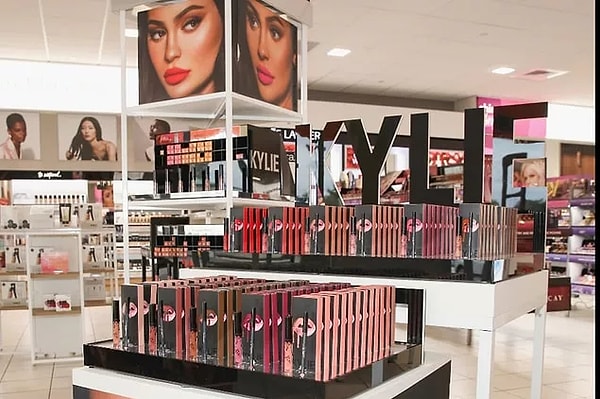 The packages, which took months to come out and sold out as soon as they hit the market, contained only one lipstick and lip liner.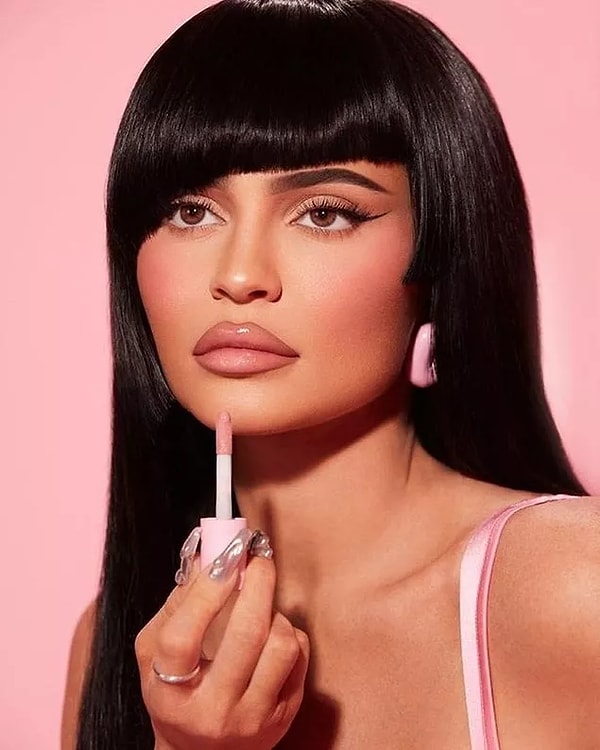 Kylie Cosmetics, which sold its majority stake to US-based cosmetics giant Coty for $ 600 million, increased its success and price by releasing more products such as eyeshadow, blush and concealer after this success.
Kylie Jenner, who has 380 million followers, advertises her products from her own account. Jenner, who attracts attention with the small number of people working in her billion-dollar company, keeps profit at the maximum level by reducing operating costs thanks to her fame.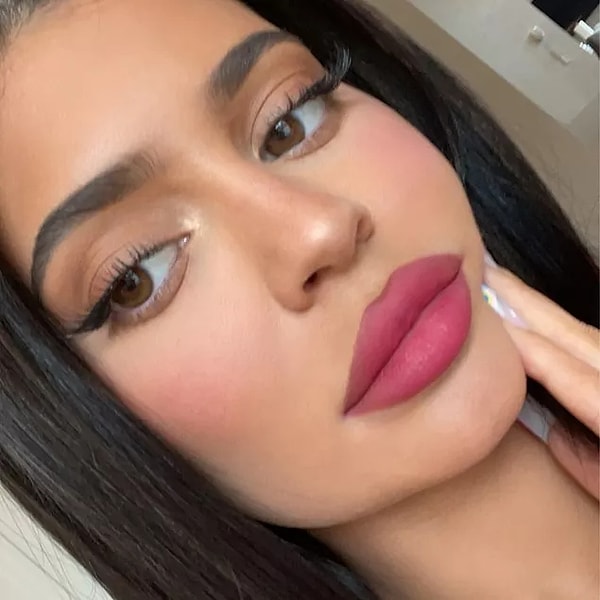 For Jenner, who got rich faster than Mark Zuckerberg, Forbes says Kylie will become the youngest 'self-made billionaire' ever if she continues like this.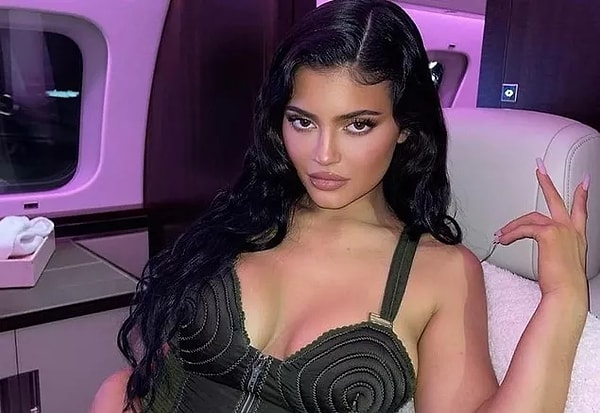 World famous singer and actress Selena Gomez founded the cosmetics brand "Rare Beauty" in 2020, which has the same name as her album "Rare".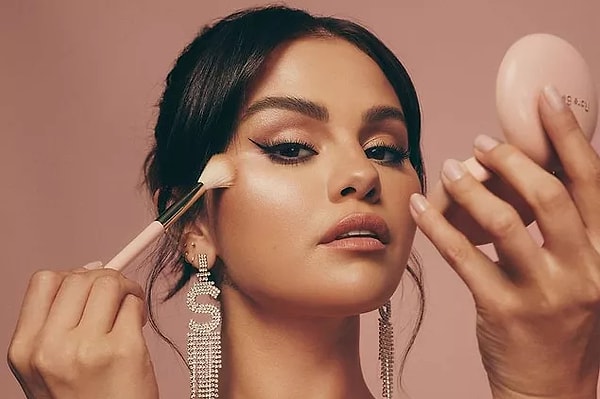 Selena Gomez, former Disney stars, has added wealth to her fortune with the makeup brand she founded.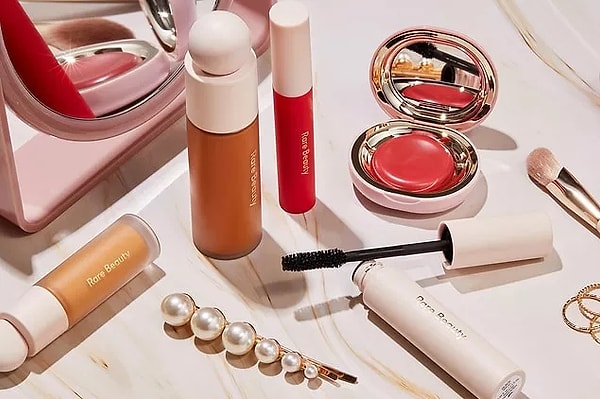 Gomez, who started the makeup industry with cosmetic products consisting of perfumes, skin care, hair care, soaps, moisturizers and body oils, increased her net worth to an estimated $ 75 million by adding products such as mascara, blush, lipstick to her brand.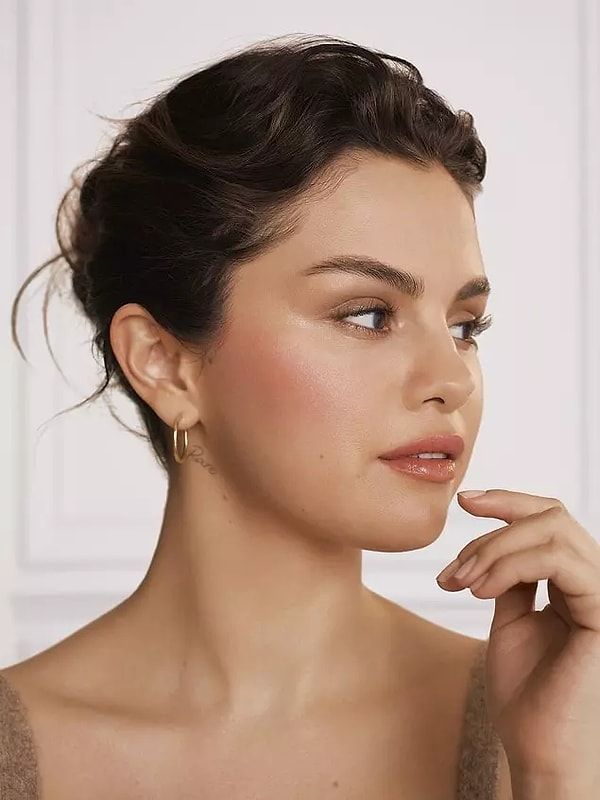 Gomez, who once held the title of the most followed person on Instagram, advertises her products herself, just like Kylie, with 375 million followers.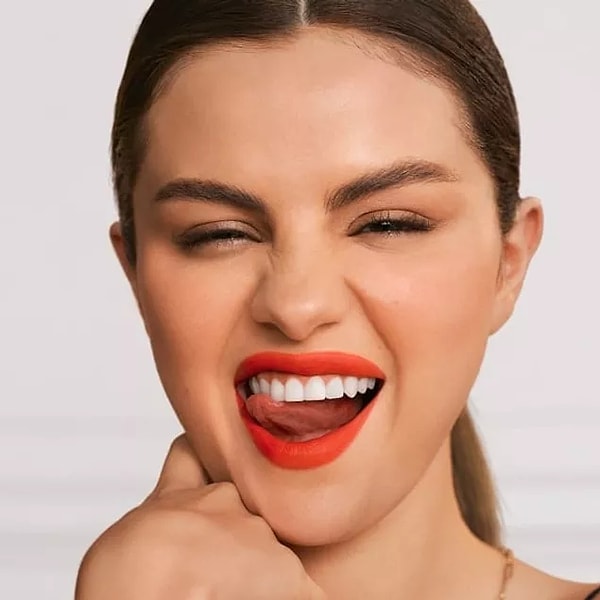 Which one of these celebrity brands is your favorite? Let's meet in the comments! 👇
Scroll Down for Comments and Reactions