News
The 10 Most Iconic Famous Couples Of All Time
The 10 Most Iconic Famous Couples Of All Time
Throughout the history of Hollywood and the entertainment industry, certain celebrity couples have captured the hearts and imaginations of fans around the world. Their love stories, whether they met on a movie set, through mutual friends, or in unexpected ways, have become iconic. Here, we explore the 10 most iconic famous couples of all time, each with their unique and inspiring love stories.
1. Blake Lively and Ryan Reynolds: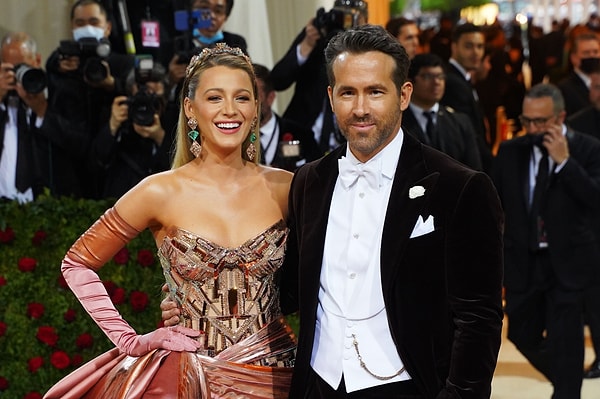 2. Zendaya and Tom Holland: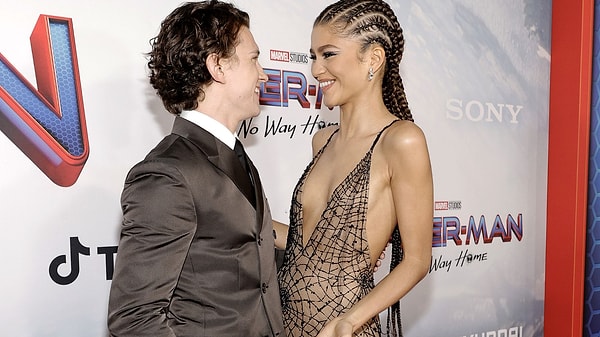 3. George and Amal Clooney: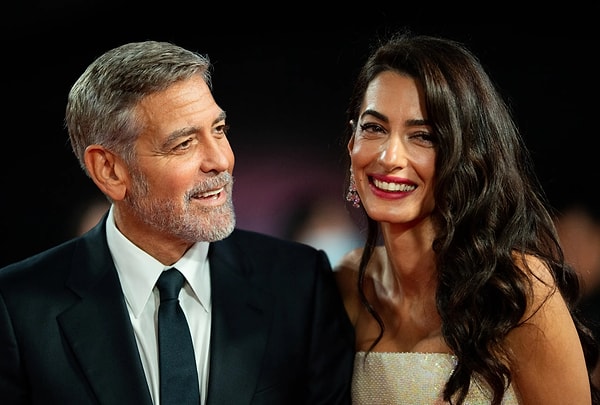 4. Penélope Cruz and Javier Bardem: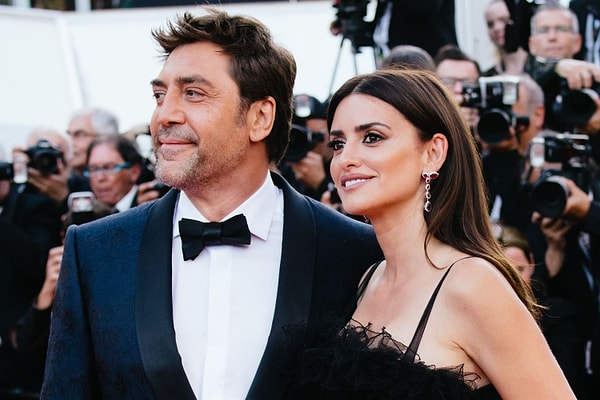 5. John Krasinski and Emily Blunt: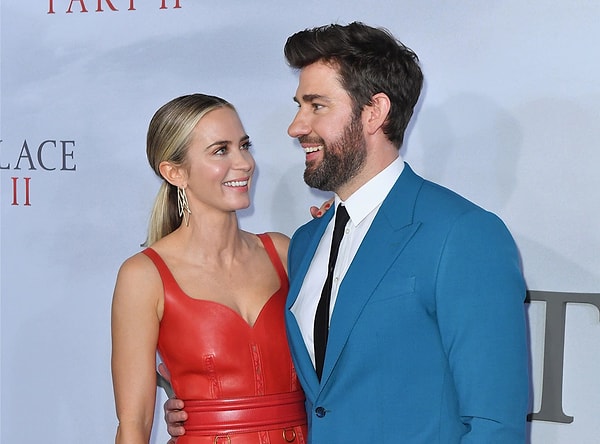 6. David Bowie and Iman: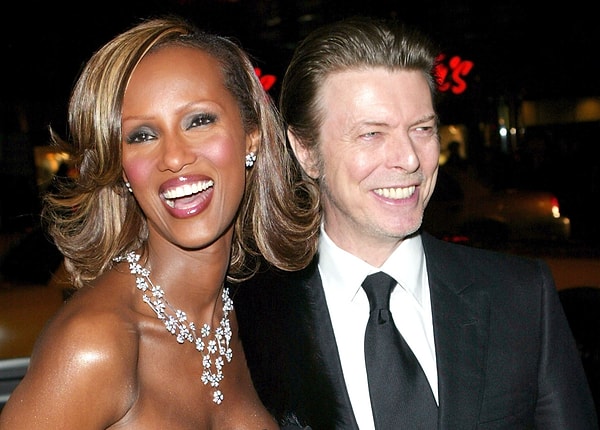 7. David and Victoria Beckham: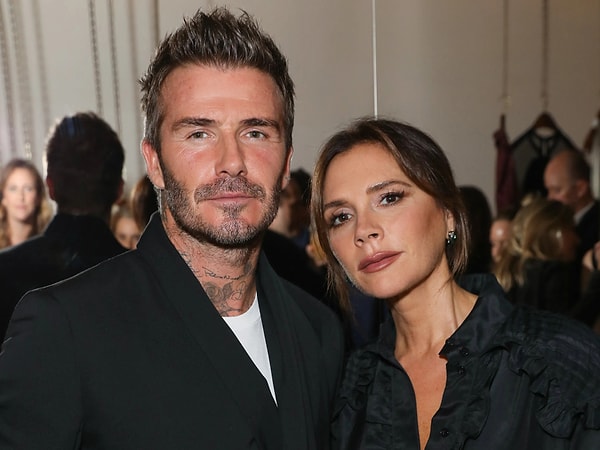 8. Judd Apatow and Leslie Mann: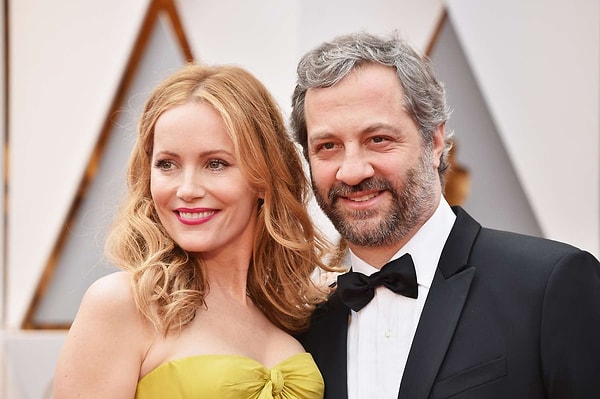 9. Dax Shepard and Kristen Bell: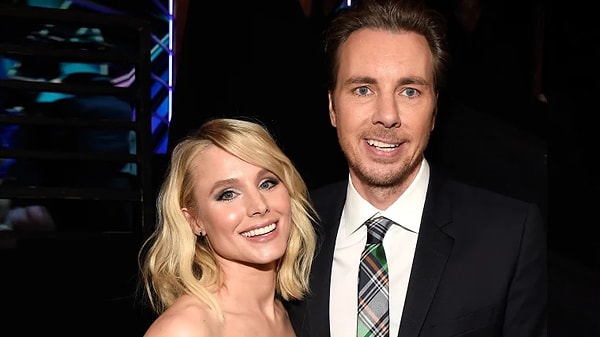 10. Sarah Paulson and Holland Taylor: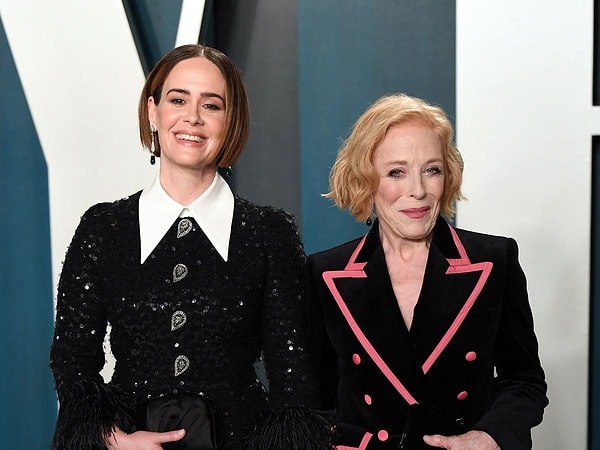 Who is your favorite celebrity couple? Tell us in the comments!
Scroll Down for Comments and Reactions