Terrorist Attack During Ariana Grande Concert Hits Manchester Arena!
A terror attack was made after Ariana Grande's concert in Machester, UK late last night. The police officers assume that the attacker was a suicide bomber. Most of Ariana Grande's audience teenagers aged mostly 18 and the whole scene was absolutely terrifying!
Manchester Police stated that this attack is considered as a terror attack. It is believed that the attack was carried out by a single person. The attacker died at the explosion in the arena.
Ariana Grande stated that the event took place right after her concert was finished.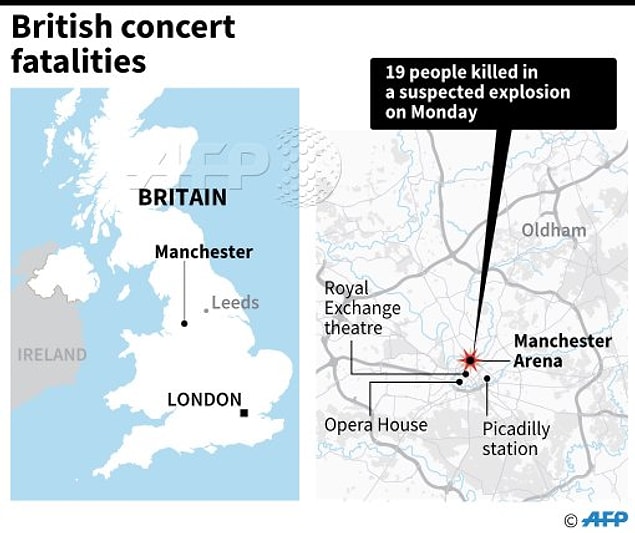 22 people lost their lives in this tragic attack. Also, 59 people are severely injured.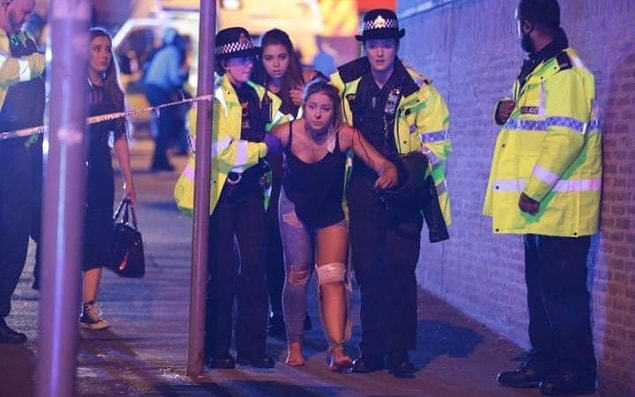 In a brief statement, the Prime Minister said: "We are working to establish the full details of what is being treated by the police as an appalling terrorist attack.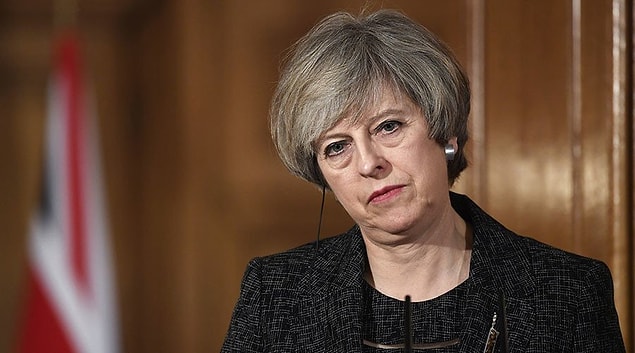 Residents of Manchester opened up their homes to the victims of the attack by starting up #RoomforManchester hashtag over Twitter.