News
Tarık Akan: The Unforgettable Luminary of Turkish Cinema
Tarık Akan: The Unforgettable Luminary of Turkish Cinema
From Turkish cinema's golden age to the resurgence of contemporary film, few actors have been as pivotal as Tarık Akan. Born as Tarık Üregül in 1949, Akan would go on to adopt his stage name and become one of Turkey's most celebrated actors. His career spanned over four decades, from the early 1970s to his unfortunate demise in 2016.
The Early Years and Rise to Stardom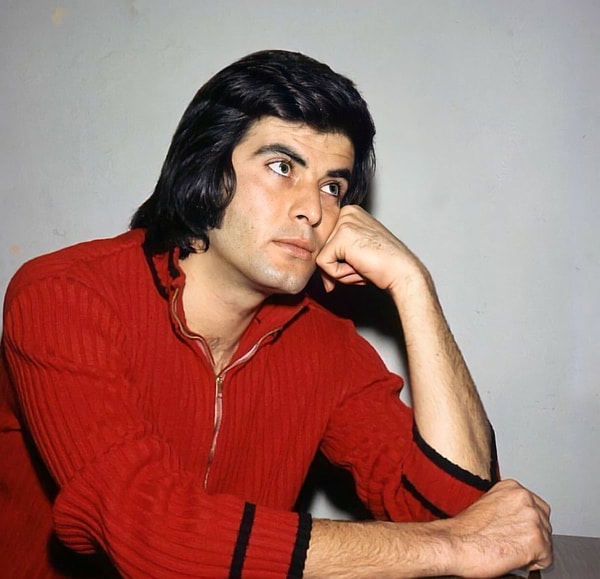 A Deep Dive into Tarık Akan's Acting Prowess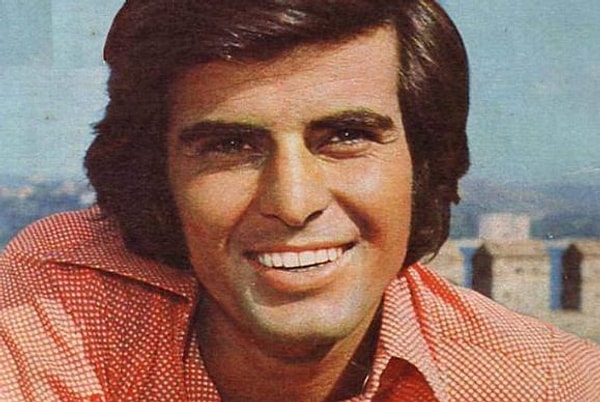 "Hababam Sınıfı" (The Chaos Class)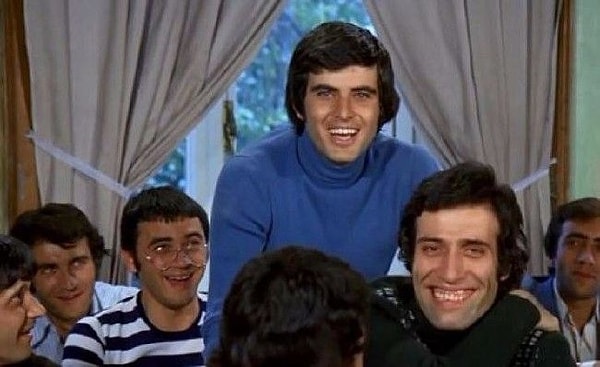 Tarık Akan as a Role Model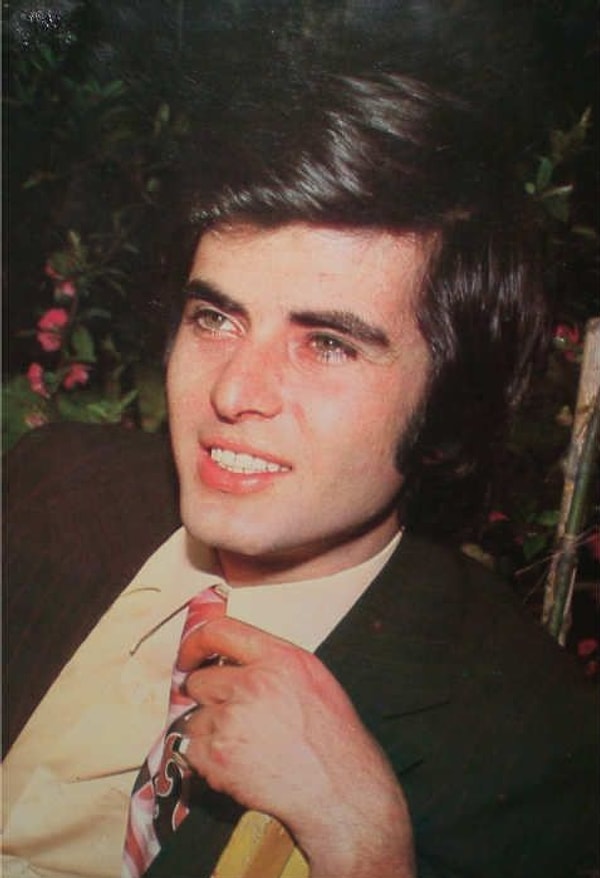 A Palme d'Or Winner: "Yol"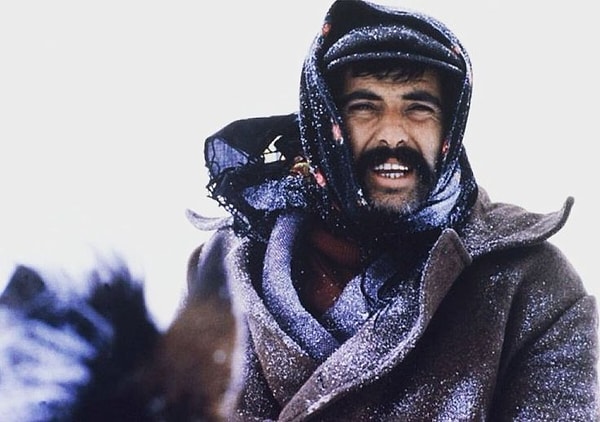 A Cinematic Icon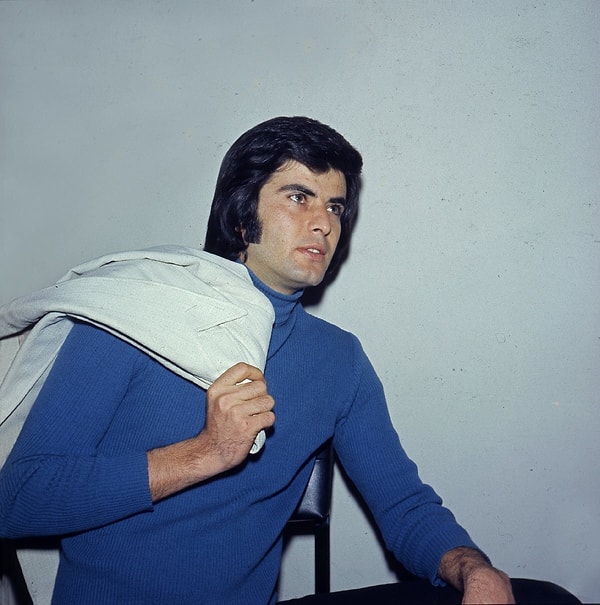 An Indelible Legacy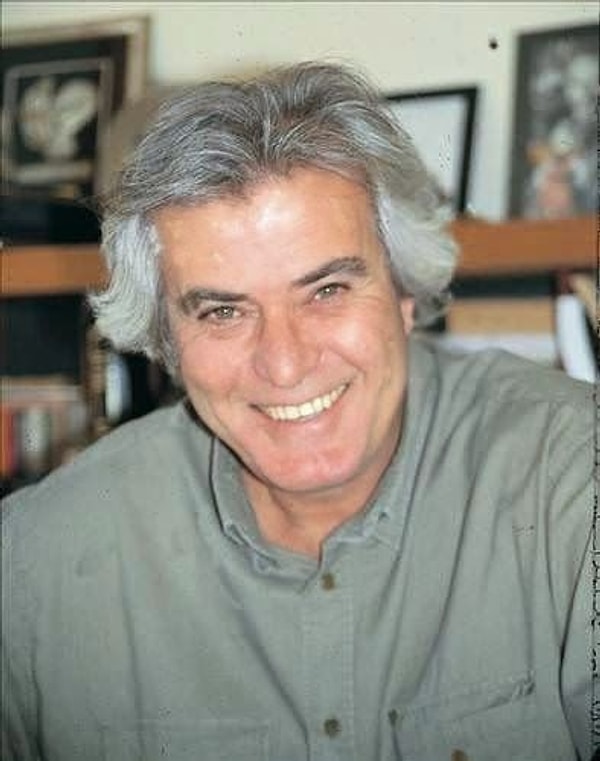 Scroll Down for Comments and Reactions