Summer Is Here: It's Time To Work Our Butts Off
1. First, we need to learn about a butt's anatomy: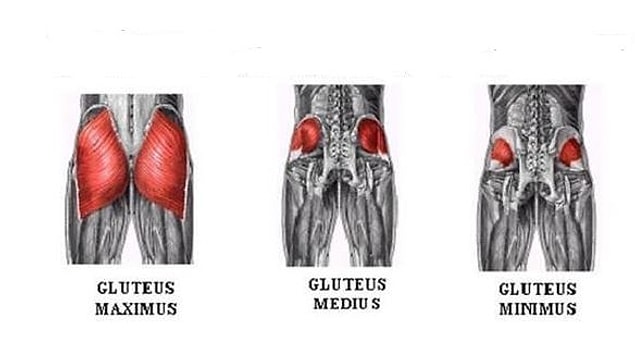 3. Let's start with the biggest muscle in our butt: Gluteus Maximus. You can work it out with a classic: Step exercise!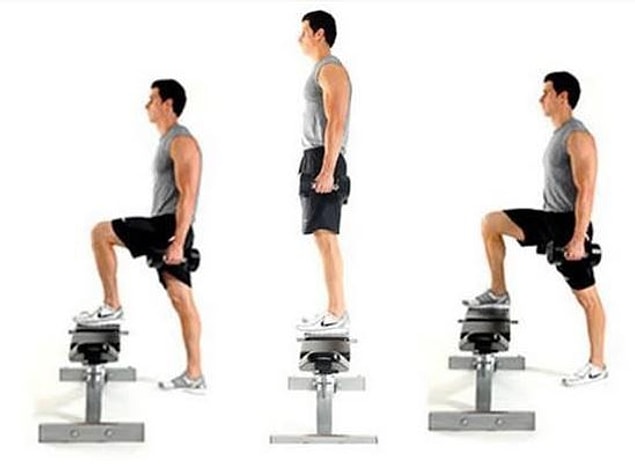 4. The lunge is also a perfect exercise for that muscle. Be careful about your knees though.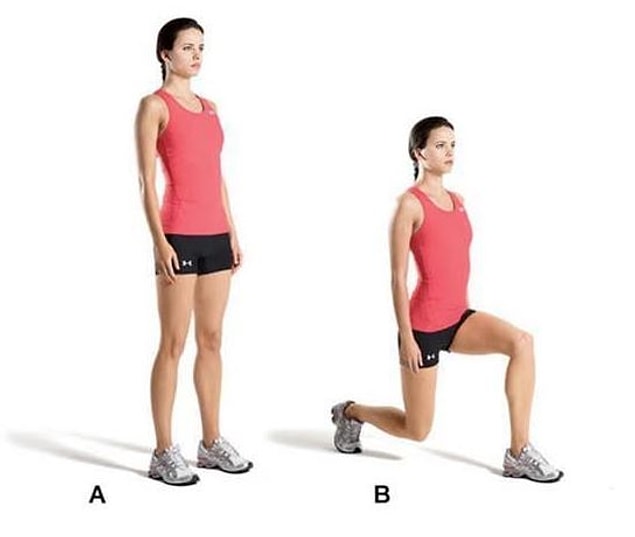 6. Now it's the turn for Gluteus Medius. Let's do side planks!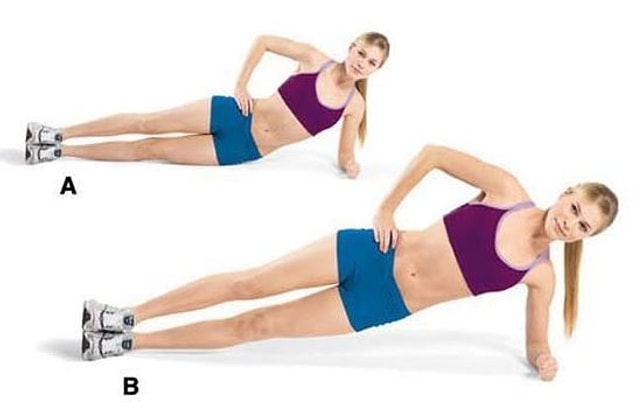 8. For the Gluteus Minimus do the bent knee side bridge.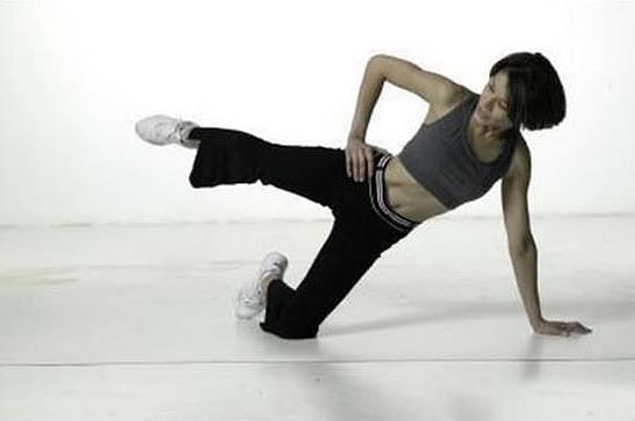 12. You will notice the differences in a short amount of time.