Smoothing Bill Burr's Rough Edges: How He Made it in Hollywood and His Net Worth
News
>
Smoothing Bill Burr's Rough Edges: How He Made it in Hollywood and His Net Worth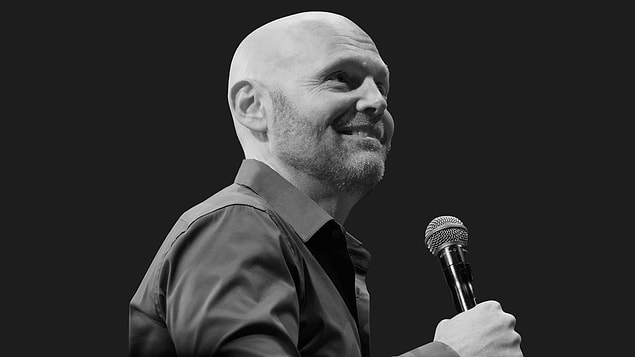 Bill Burr is one of the more successful stand-up comedians of his generation. He has been performing in the comedy circuit for 30 years and his brand of humor has become more relevant than ever. His unique take on current events isn't for the squeamish, politically-correct crowd. There are no cheesy feel-good moments in his shows- no celebratory "we're all in this together" pats on the back a la Jo Koy. Oh no, sir. Bill Burr's humor cuts close to the bone- so close in fact, that he has been branded a misogynist. 
Considered a comedian's comedian, Burr's subjects deal with some of the most fundamental questions of what it is that makes us human, faults and all. His inability to suffer fools gladly makes for some of the most entertaining, if not cathartic, comedy routines. But how exactly did Bill Burr become one of the greatest comics of all time? Let's take a look at Burr's beginnings and how his journey led him to the top.
Childhood
William Frederick Burr was born on June 10, 1968, in Canton, Massachusetts, and is of Irish and German descent. He would grow up in an emotionally abusive household- his father had a volatile temper. He graduated high school in 1987 and obtained a bachelor's degree in radio from Emerson College in Boston, where one of his professors was Infinite Jest writer, David Foster Wallace. He would work in warehouses, construction, and even as a dental assistant before pursuing a career as a stand-up comedian.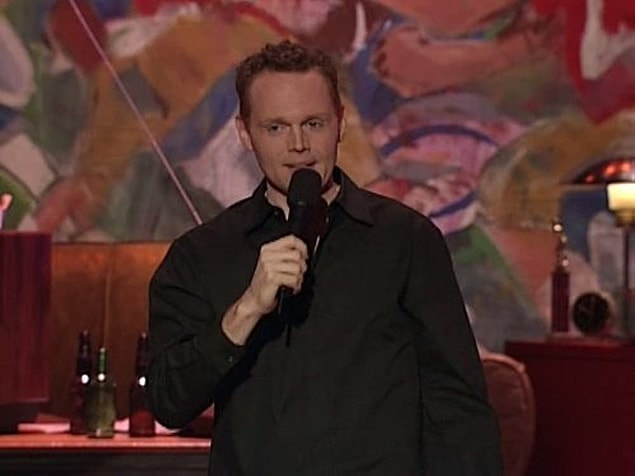 Stand-Up Career
Bill Burr would get his first taste of performing stand-up comedy on March 2, 1992. The 23-year-old would move to New York two years later to further his career. His act at the time was tame and didn't contain swear words for fear of offending the audience and getting heckled.
What would follow were several lean years, of which he had one year of good luck. In 1996 he made his first TV appearance in Comics Come Home 2  as well as being cast as Ryan Callahan in the sitcom, Townies. 
It goes without saying that Burr's success didn't happen overnight. He would push and travel the country playing small clubs until he became a headliner. 
He then experienced what could be described as an artistic crisis.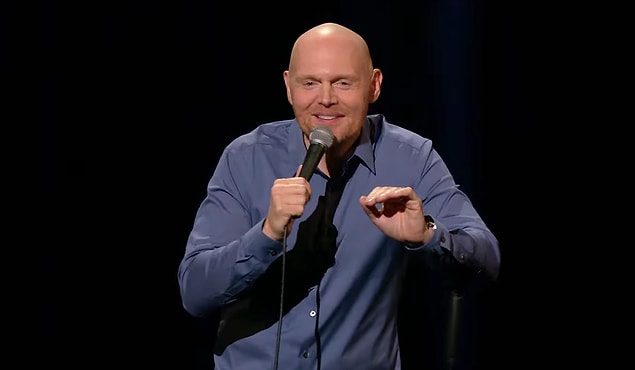 Crisis
At age 37 he would find himself sleeping on a futon- depressed and scared for his future. He found himself without a manager and a booking agent and barely getting gigs. The only thing that kept him from wallowing in total dejection was performing onstage, but it was hard to market a ginger comic.
His misery would soon turn to anger, which eventually found its way into his set. Realizing that playing "nice" wasn't getting him anywhere, Burr decided to play the game by his rules- if he failed then at least he was true to himself. 
He would start by shaving his head. His natural headful of red hair had to go if he was going to go all out as an angry malcontent. Not only was a bald comic funnier, but he also felt going bald was a big middle finger to Hollywood's obsession with looks. Now equipped with a sense of angry urgency in his set, Bill Burr was finally rid of the pressures he felt were holding him back. He was now truly comfortable with himself and his new style and image started getting him attention. 
Better opportunities started pouring in. His years spent struggling in the trenches would pay dividends- he could now make prescient decisions to take his career to the next level.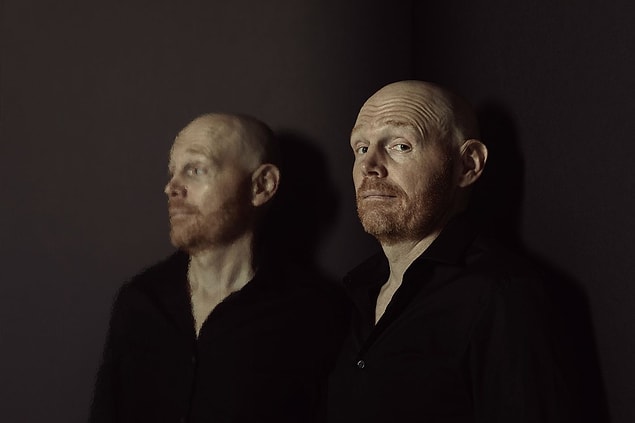 The New and Improved Bill Burr
Burr is now enjoying the fruits of his labor. His shows are sellout affairs and he is the first comedian to headline Fenway Park, performing to nearly 38,000 fans at once. He has appeared in the TV series The Mandalorian as well as AMC's highly successful Breaking Bad series. He created and co-wrote the TV animated series F is for Family which is loosely based on his childhood. His stand-up specials are available on Netflix and he keeps busy with his podcast. He is also preparing for his directorial debut with Old Dads which he will write and star in. 
While Burr is now considered a bonafide celebrity, the comedian remains low-key. He thinks he is able to avoid the trappings of Hollywood simply because he is not exactly leading man material. He prefers it this way and enjoys spending time with his family. You can tell he truly loves his wife in his specials- even when ripping on their relationship from time to time. 
The birth of his daughter has been a sobering influence on the comedian. He's been off the sauce since 2018 and is doing therapy again. In his latest special, he talks about how he adjusted some of his attitudes and that he no longer "trashes women". He regrets some of his old jokes- at least their delivery, wishing he had been more "playful" in his tone. This frank self-criticism comes as no surprise as he never pulls his punches. Clearly, the man has been working on improving himself.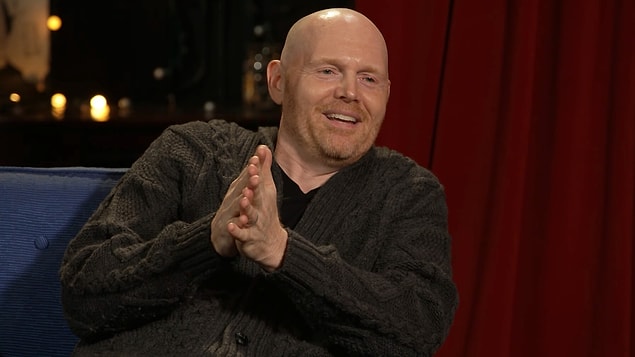 Net Worth
Bill Burr's current net worth is $12 million. Against all the odds, the red-headed comedian has finally made it. We can't wait for what he does next!