"Smart" Micro Student House in Sweden Has All You Need in 10m2
Tengbom Architects has designed 'smart' student housing units. Each unit features a kitchen, bathroom and sleeping loft in 10m2. The aim of the project is to provide students eco-friendly, smart and affordable living solutions.
Source:
http://onedio.com/haber/isvec-te-ogre...
1. It looks like a big box from outside.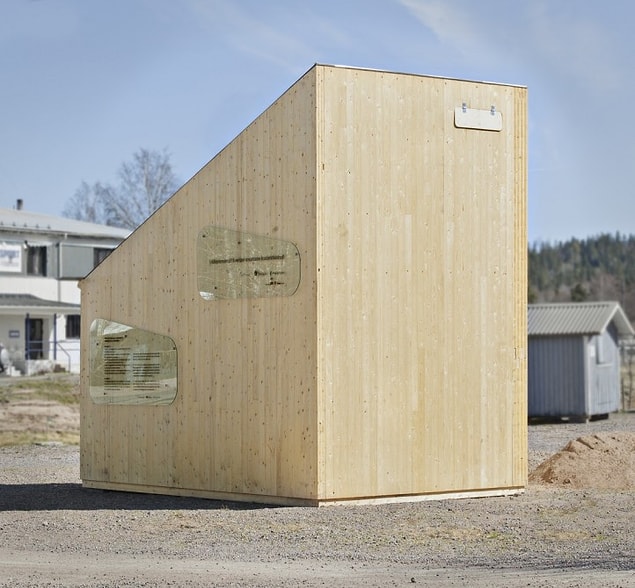 3. Kitchen, dining table and bathroom entrance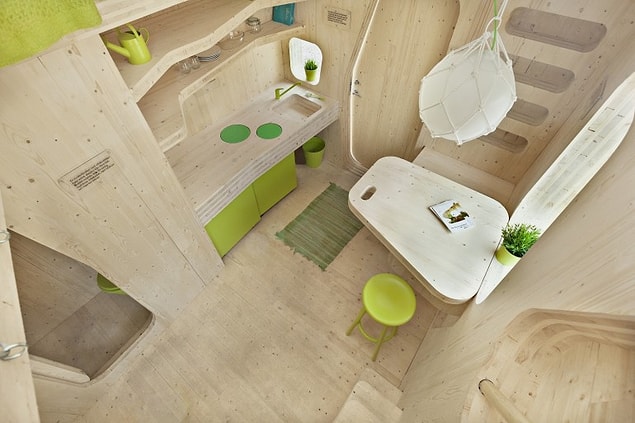 7. Kitchen, dining table and main entrance.