Shaquille O'Neal Net Worth: A Closer Look at One of NBA's Best Centers' Wealth
News
>
Shaquille O'Neal Net Worth: A Closer Look at One of NBA's Best Centers' Wealth
The National Basketball Association (NBA) has become the most interesting league in American sports. The sport of basketball, compared to other sports, has more actions and requires an athletic player. Its popularity was indeed remarkable on national television, especially for HDTV, which has benefited from it most. Broadcasting basketball games live can gain more profit for them due to the sponsors.
Aside from selling or marketing the game and whoever wins it, they also market their players. Sponsors are eyeing players who are good at their game and giving them opportunities and an opportunity to be popular. With the exposure of the player, they will be able to gather more purchasers of their business by advertising them. Sometimes they also recruit players to play for their team, which is where the players gain money, profits, and assets within the sports industry.
With that being said, let's take a look at one of the NBA's all-time greats, Shaquille O'Neal and how rich he is.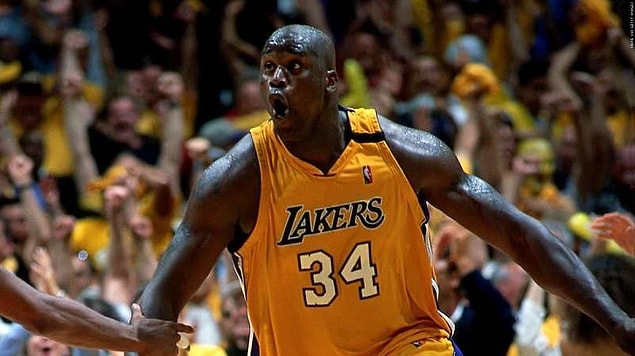 Shaq's Basketball Career
Shaquille O'Neal was born on March 6, 1972, as Shaquille Rashaun O'Neal. O'Neal became a sports analyst on the TV program NBA Live. He worked at TNT until January 2012 with Charles Barkley, Ernie Johnso, and Kenny Smith.
O'Neal is 7 ft and 1 in (2.16m) tall and weighs 325 pounds ( 147 kg). He was one of the NBA's heaviest players, and in his nearly 19-year career, he played for six different teams.He is regarded as one of the best players and centers in National Basketball Association (NBA) history.
From McDonald's high school all-American, Shaquille has endless Rolodex nicknames. His fun-loving attitude became his basketball ability. Well, besides breaking rims and backboards as arguably the most dominant center in the NBA.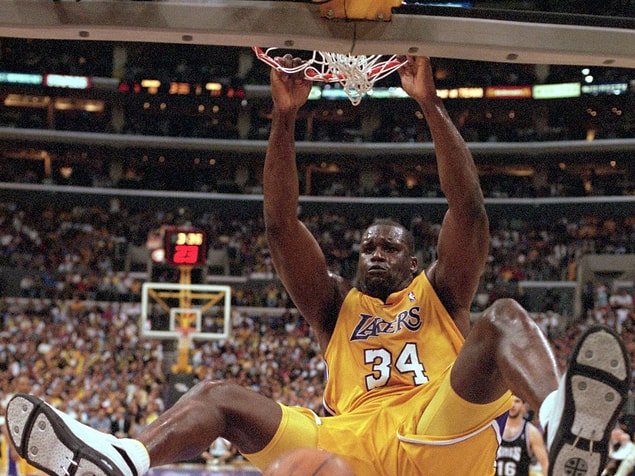 Here are a number of his contributions and accomplishments in the sport:
A two-time unanimous varsity All-America at LSU,

1992 National Player of the Year

The number-one overall pick in the 1992 NBA Draft.

Rookie of the Year honors in 1993.

Leading the Magic to the 1995 NBA Finals

He became a member of the L.A. Lakers with Kobe Bryant and Phil Jackson winning three NBA championships in three years.

O'Neal was named Finals MVP in each series.

An NBA title in 2006

The seventh consecutive spot on the All-NBA varsity

He won Olympic gold in 1996.
With his endless success in the field of his game, O'Neal still managed to maintain a fun-loving attitude and a childlike personality.
Shaq's Personal Life
Shaq's family is one of the most popular families in the NBA. Shaquille O'Neal is a father of 6. His firstborn is Taahirah O'Neal, with his ex-girlfriend Arnetta Yardbourgh, who is now 26 years of age. His second child, Myles O'Neal, is 25 years old, followed by Shareef, 22 years old, Amirah, 20 years of age, Shaqir, who's 19 years old, and Me'arah, who's 16, is his child with his ex-wife Shaunie O'Neal.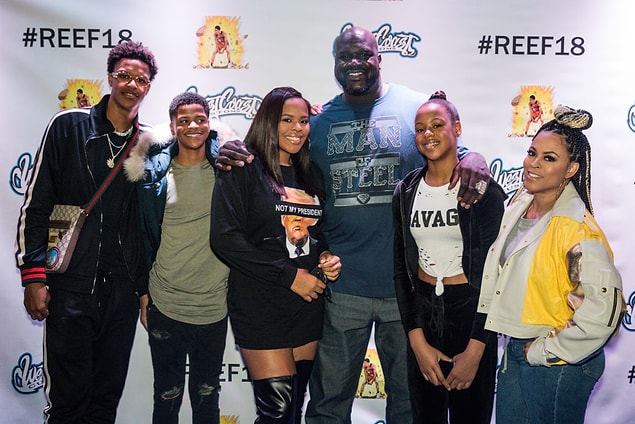 Shaquille O'Neal was born on March 6, 1972. Before living in Orlando for the NBA, his family was based in Newark, New Jersey, where he was born. His father, Toney O'Neal, was convicted in jail after getting charged with drug possession. Tony surrendered his parental rights to sergeant Phillip A. Harrison, who became Shaquille's stepfather.
He finished his studies at Robert G. Cole High School in San Antonio, Texas. He then studied business at Louisiana State University for his undergraduate, where he developed his passion and love for basketball. His skills earned him the title of 'College Player of the Year.' Shaquille decided to stop going to college in 1992 so that he could pursue a career in the NBA.
Shaq In Showbusiness
During his career in the NBA, O'Neal was also busy establishing his career as a rapper. He appeared in Fu-Schnickens' Top 40 single What's Up Doc? in the year 1993, entitled Shaq Diesel. The primary album achieved a platinum award.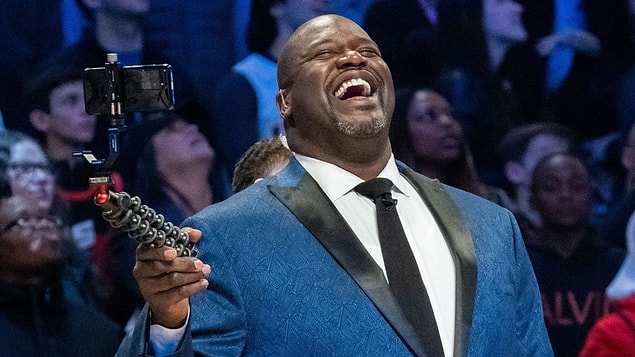 When Shaq-Fu Da Return, released in 1994, made O'Neal a gold-certified rap artist, he became the first rap artist to do so. In the year 1996, under his imprint, TWIsM(The World is Mine Records), he released his third album, ' You Can't Stop the Reign.' His fourth album, 'Respect,' came out in 1998. His fifth album, 'Presents His Superfriends,' was supposed to come out in 2001.
He has also appeared in several films, like Blue Chips with Nick Nolte, and starred in vehicles like 'Kazaam! 'and 'Steel'. He worked on a spread of film and television projects, running from a guest spot on the gritty police drama Southland in 2013 to 2015. In 2018, he starred in the comedy 'Uncle Drew' with Kyrie Irving, Tiffany Haddis, and a bunch of other former NBA players.
Shaquille O'Neal's Net Worth
Shaquille O'Neal, as a former American basketball player, rapper, actor, television host, and merchandise endorser, has reached the peak of his success and is currently living his life as a retired NBA player. Shaquille O'Neal has a $400 million net worth as of this writing. During his NBA career, his salary alone was worth $292 million. At the same time, he received an additional $200 million from endorsements. Although he has retired, Shaq still earns around $60 million per year from endorsements and several businesses.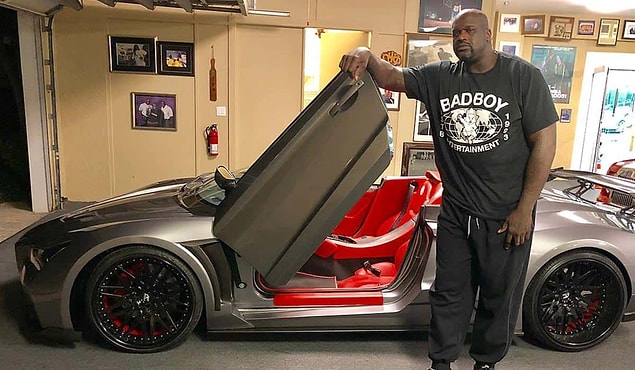 He owns a $28 million mega-mansion in Florida. The Shaq-sized estate is 31,000 square feet in size and is located in the gated golf community of Isleworth outside of Orlando, and it faces Lake Butler. 6,000 square feet of Miami Heat-themed court space; a 17-car showroom; a cigar room; a cellar; a custom theater; a safe room; a studio; an aquarium decorated with hieroglyphics; and a 95-foot-long swimming pool called 'Shaq-Acapulco' inside his mega-mansion.
Recently, O'Neal asked Benjamin Hillman of Premier Sotheby's International Realty to find the mega-mansion a buyer with a 60% discount.
With his dedication to pursuing success in both the show business and sports industry, there is no doubt that O'Neal will become a millionaire. After 20 years, Shaq is now back in Australia with his family, traveling with unplugged and uncensored dialogues about his life and career.
Shaquille O'Neal TOP 50 CAREER PLAYS