Scottish Artist Jessica Harrison's Porcelain Dolls Are Disturbingly Beautiful!
Porcelain dolls represent elegance and beauty. Maybe this is the reason why these dolls are collected by many people. Scottish artist Jessica Harrison would like to puzzle your perspective towards these elegant dolls. 
Harrison's dolls are disturbing and vicious but they are also delightfully beautiful as well!
Source:
https://9gag.com/gag/aVqmWw8
1.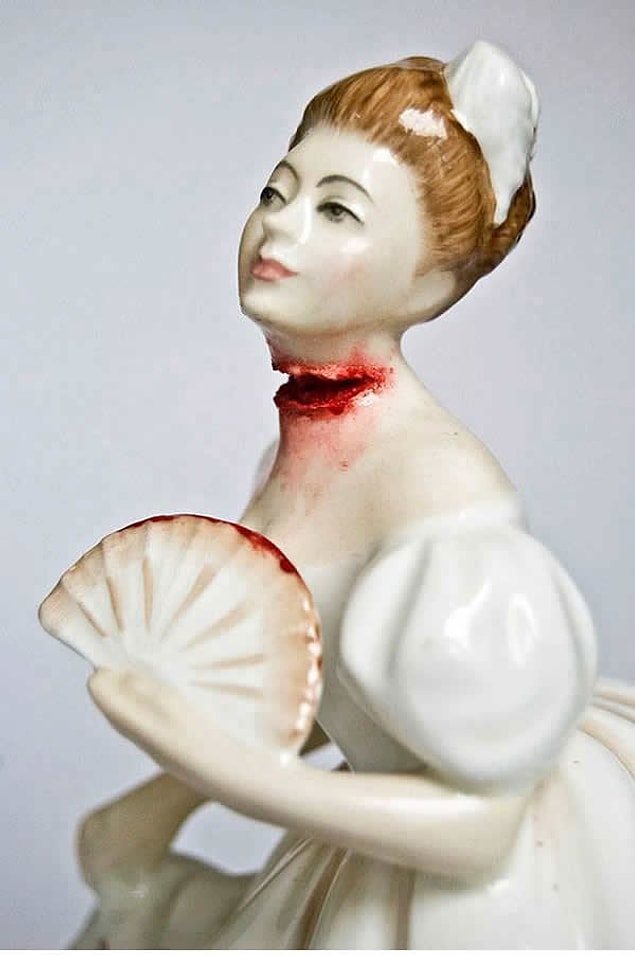 2.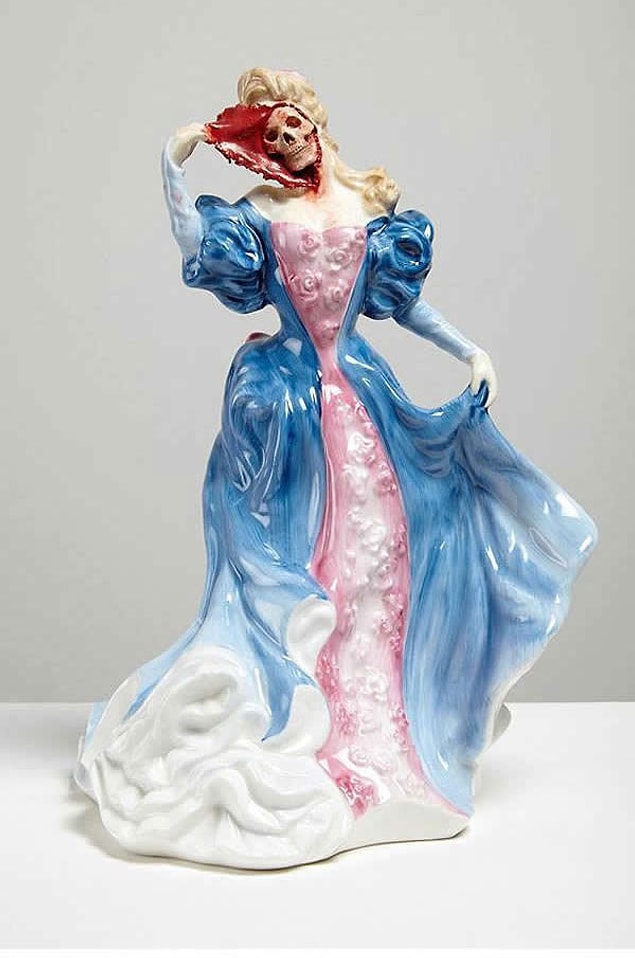 3.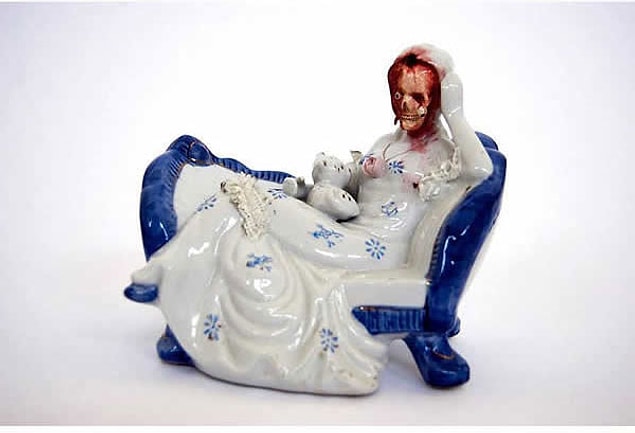 4.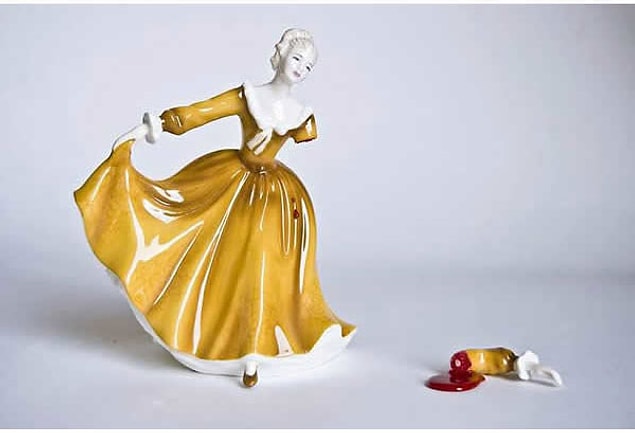 5.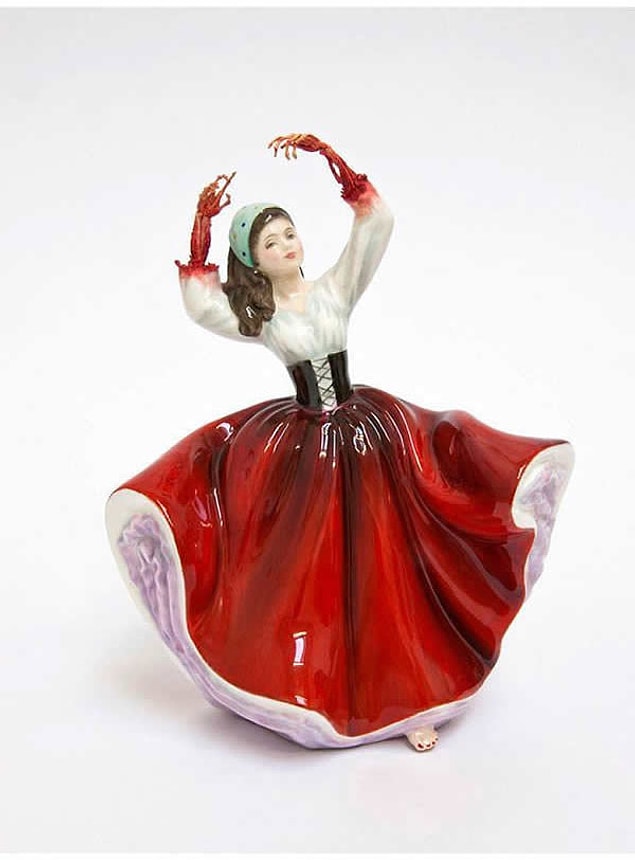 6.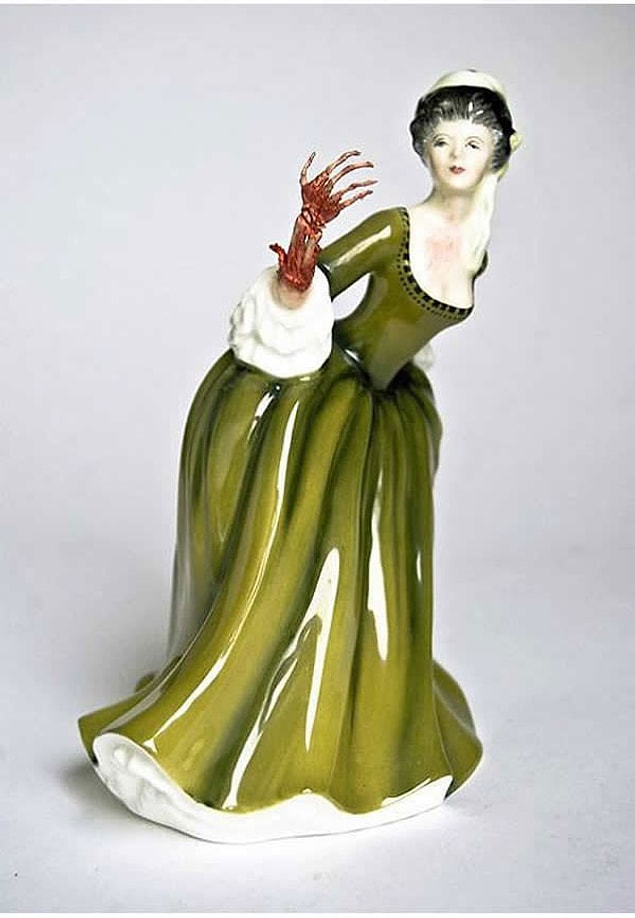 7.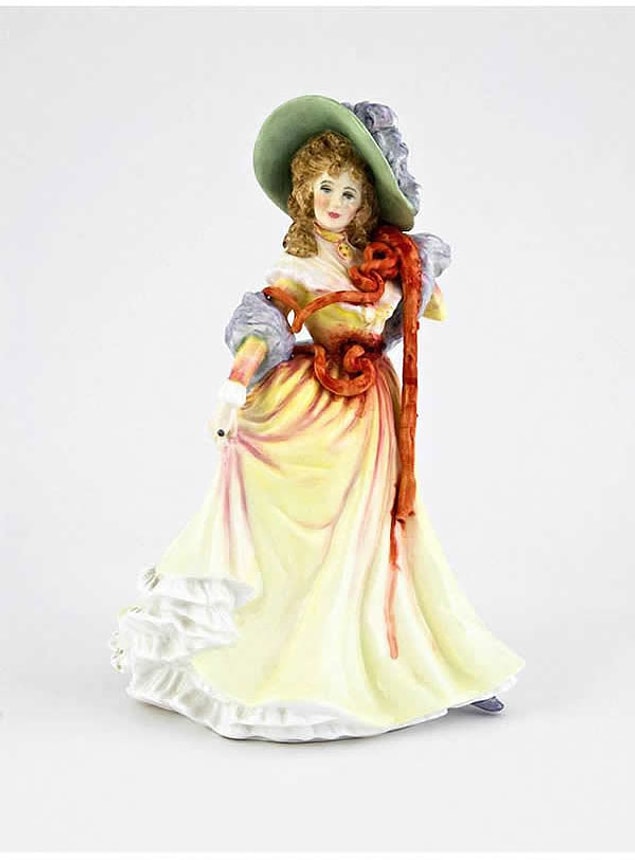 8.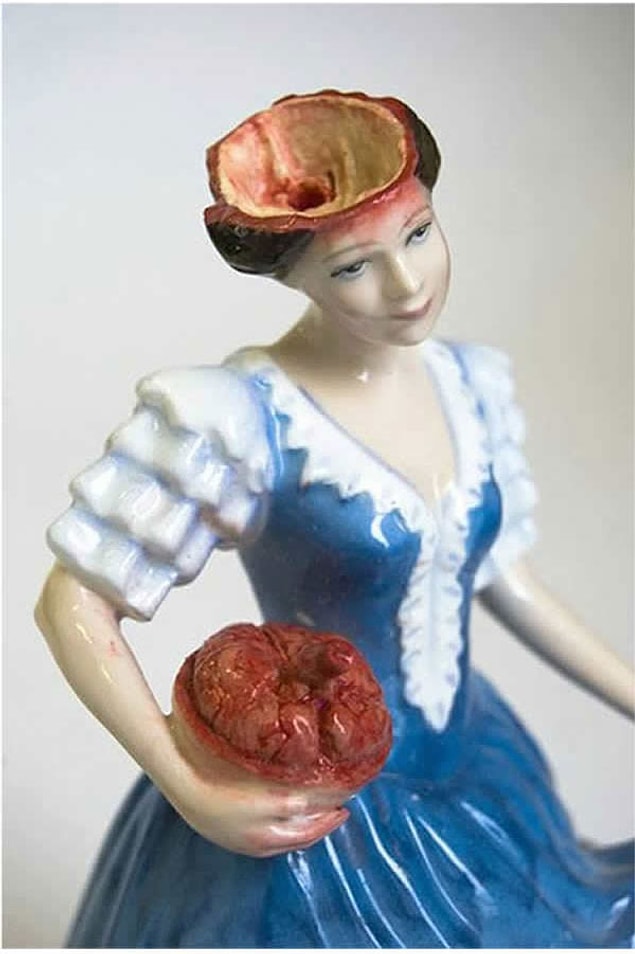 9.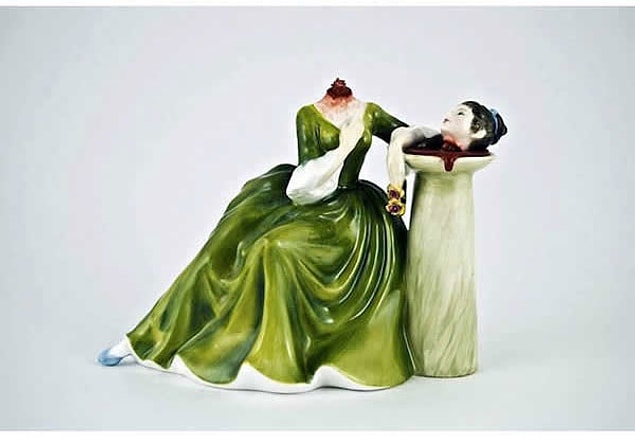 10.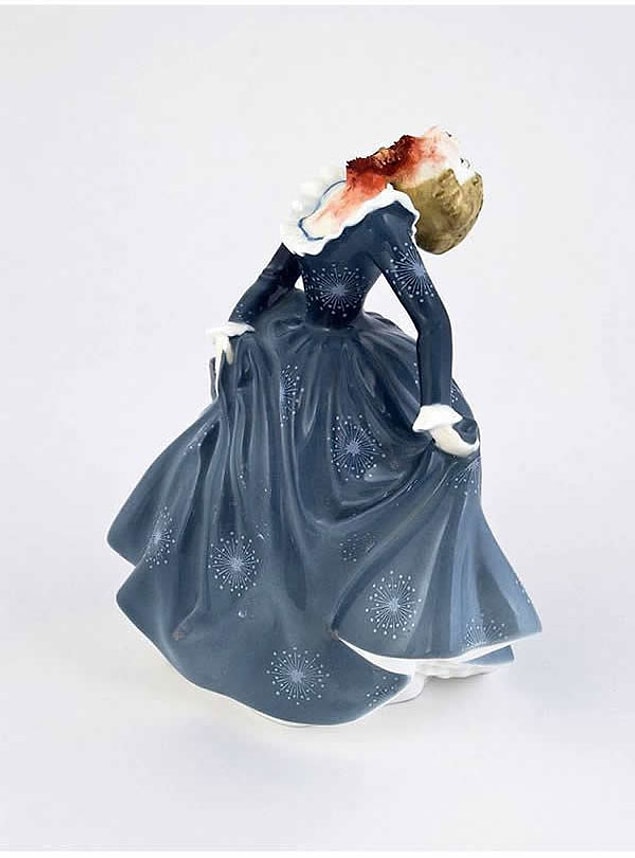 11.