Scientists Say Octopus DNA Does NOT Belong To Our World!
Scientists have concluded that octopuses have alien DNA after the latest research carried out. These animals' genome is way more complicated than any other genomes that have been seen until now, with 33,000 protein-coding genes.
1. The oceans of the world still have lots of unsolved mysteries and we are now looking up at the sky to answer the questions on our minds, maybe in vain.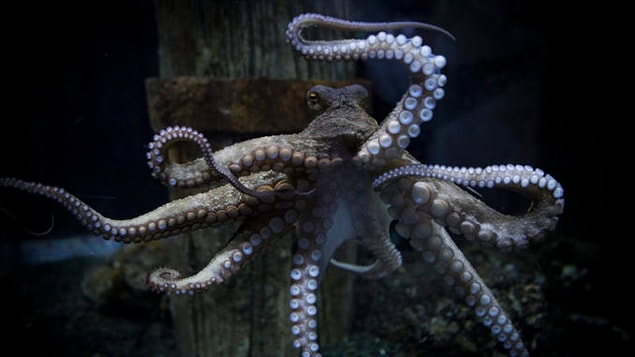 2. The octopus, squid, and cuttlefish are integrated into the coleoid sub-class of the mollusks. and their evolutionary history is believed to date back over 500 million years.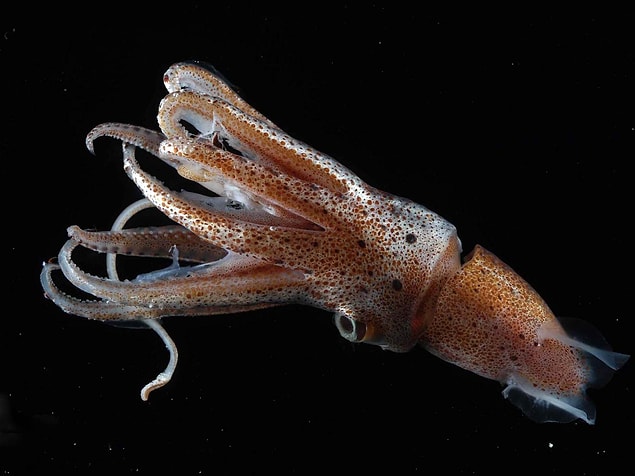 3. There are many different morphological properties that differentiate this class from others: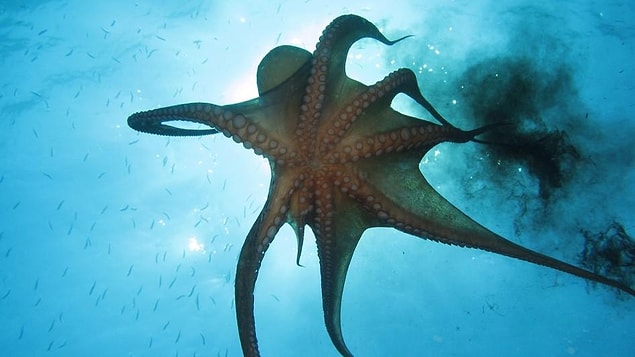 4. These creatures have very highly developed brains and are known as the most intelligent invertebrates, thanks to the extraordinary problem solving skills they manifest.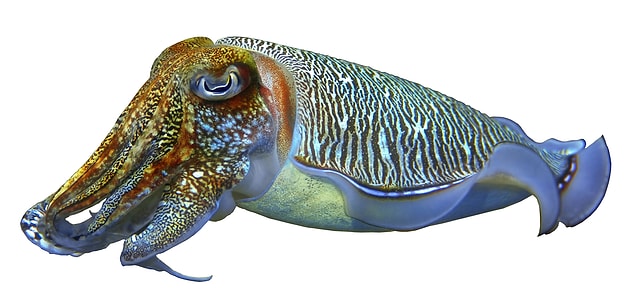 5. These creatures' genomes, which were revealed recently, showed that they are completely different than any other life form in the world.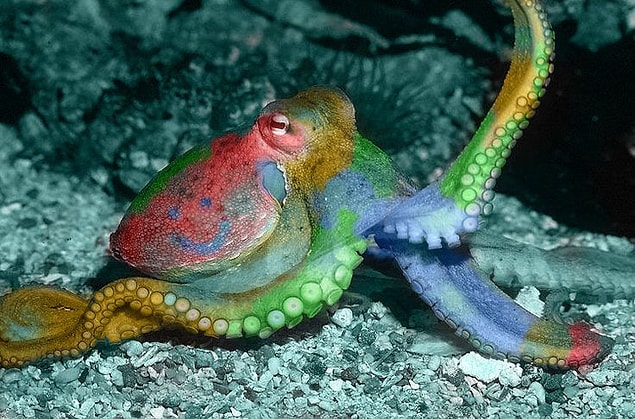 6. Dr. Clifton Ragsdale from the University of Chicago states the following: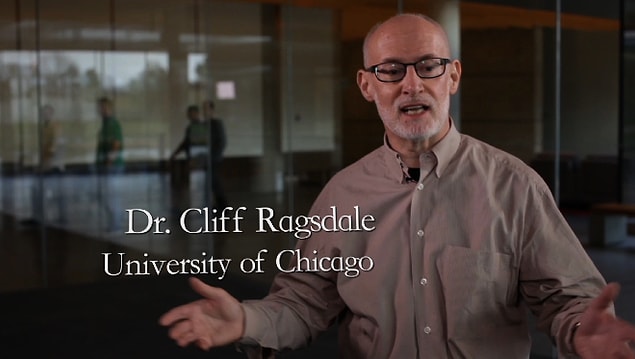 7. And English zoologist Martin Wellsê argues that octopuses are definitely aliens.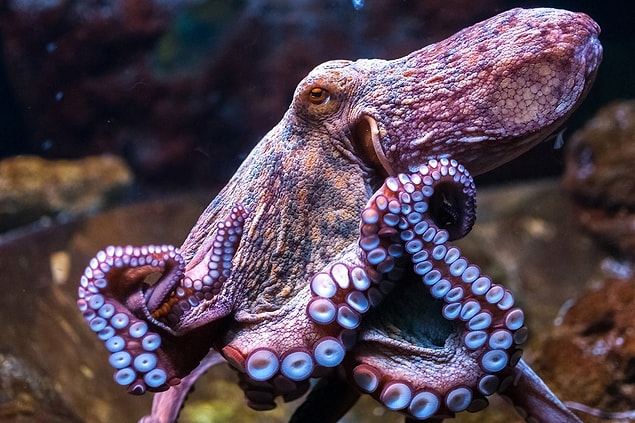 8. According to the researchers from the University of Chicago, the octopus genome has transposons, which are also referred to as "jumping genes."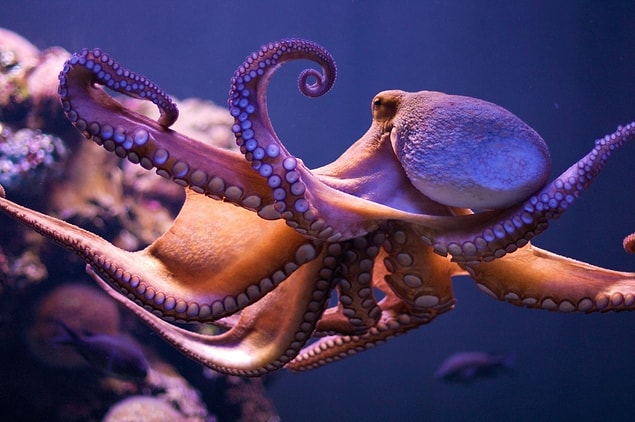 9. Caroline Albertin from the University of Chicago is another person who studies the octopus genome.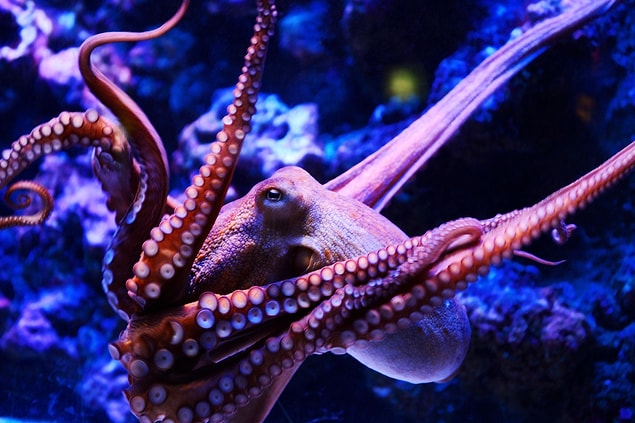 10. In short, all the research points out that octopuses have a genome that doesn't belong to this world.