School Or Traveling? Bold Parents Took Their Kids On A World Trip Instead Of School!
Education is the top priority for many families; so much so that the only thing parents talk about is how they want their kids to learn to read, and to do this and do that: all of those unending demands. However, the King family is taking the road of the trend called unschooling.
The story of this family, who has gone on a world trip  while taking on the role of educating their children themselves, was told in Daily Mail!
Source:
http://www.dailymail.co.uk/news/artic...
Because this couple thinks no school is good enough, they chose to take their kids to travel the world instead.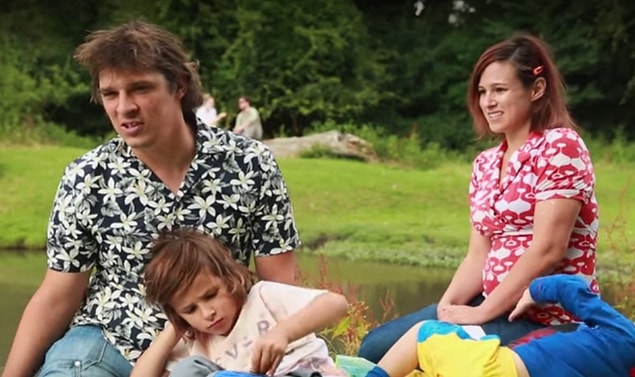 They made this life-changing decision while searching for a school for Winston.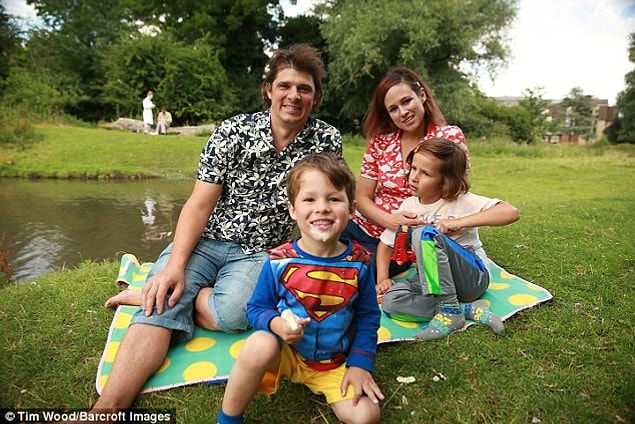 They sold their £280,000 home with everything in it and then hit the road.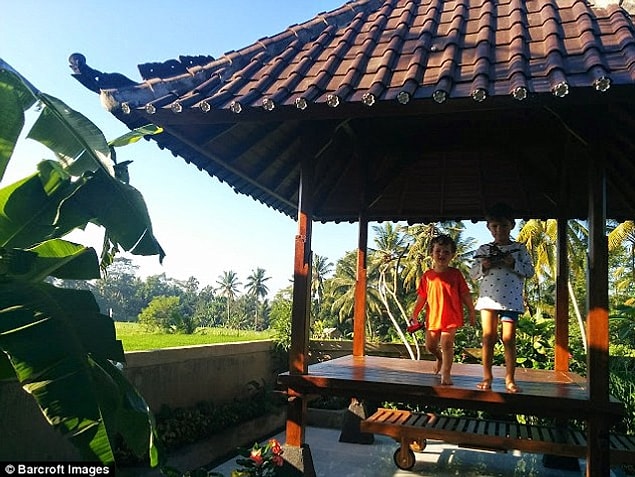 "We don't raise our voices to the boys, so why should a teacher be allowed to?"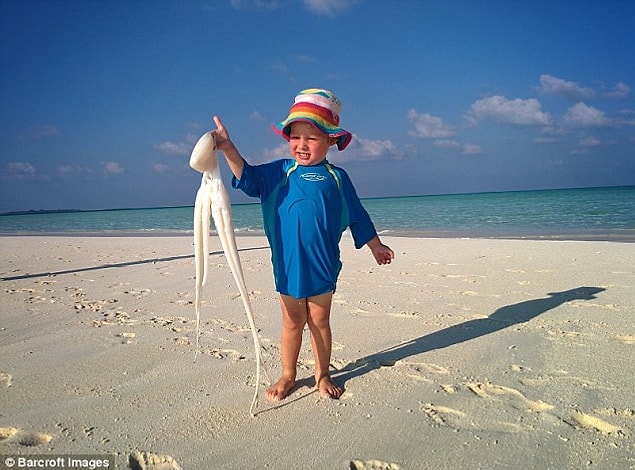 They have learned about many countries and cultures.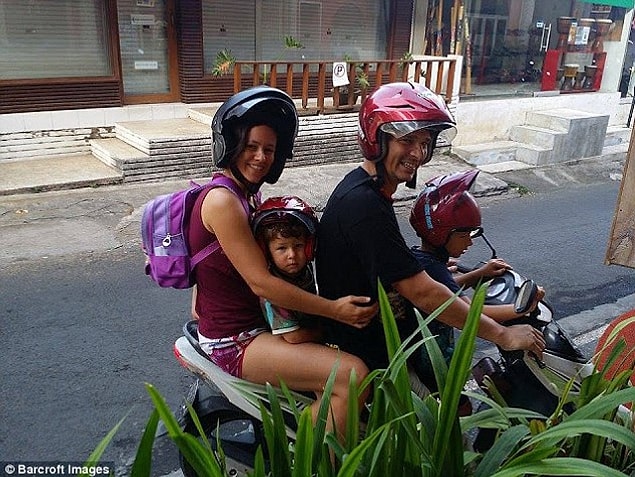 Some of the countries this family has been to include, India, Malaysia, Indonesia, Maldives and Colombia.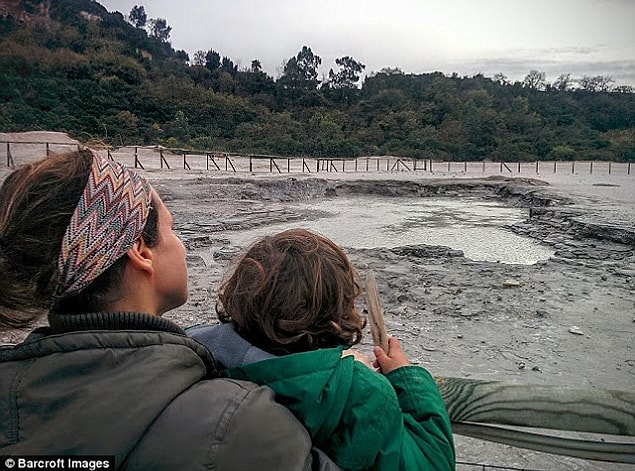 As well as the USA, Spain, Italy, Egypt, Laos, Thailand, Borneo and Czech Republic...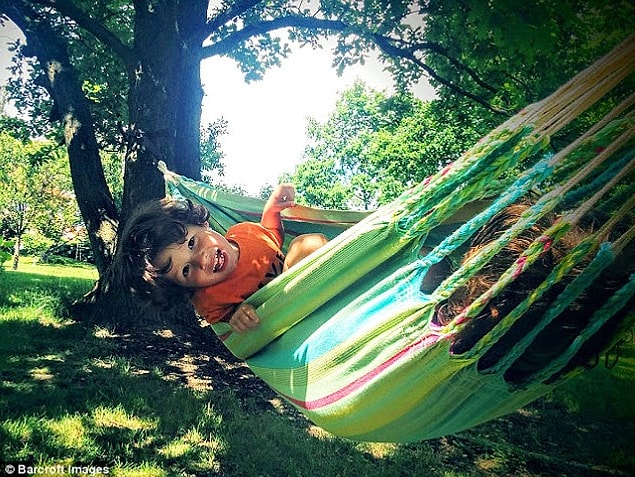 Paul, who owns a business called Hammock Heaven in Cambridgeshire, runs his business remotely in order to be able to maintain their new lifestyle.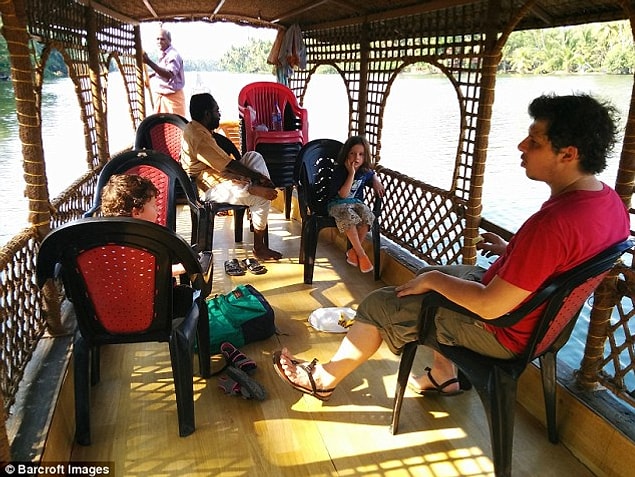 He added: "Sometimes, it feels like they aren't taking anything in. They weren't bowled over by the pyramids and when we saw a Roman amphitheatre they said it was boring."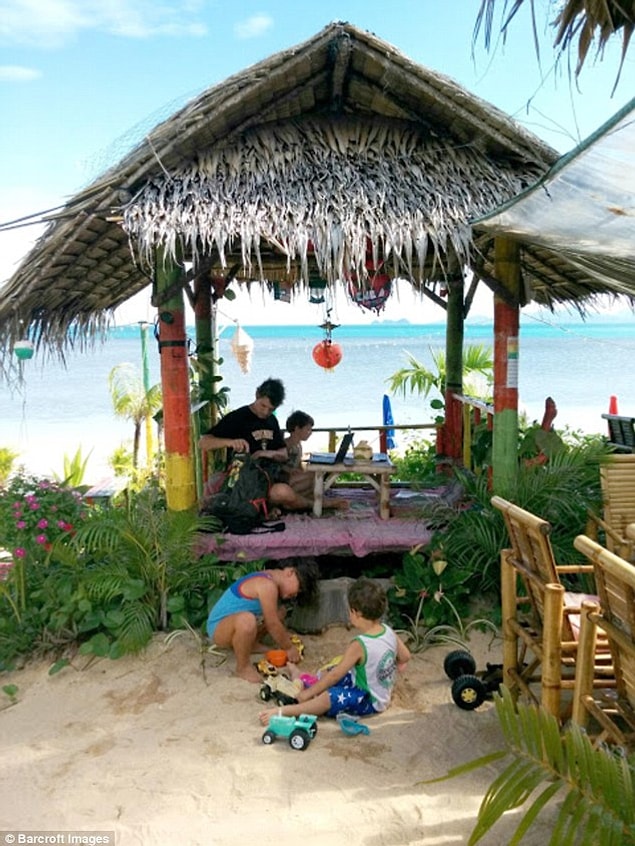 "But later, they will talk about what they've seen so we know it made an impression. One morning, they woke up and asked to go back to Egypt."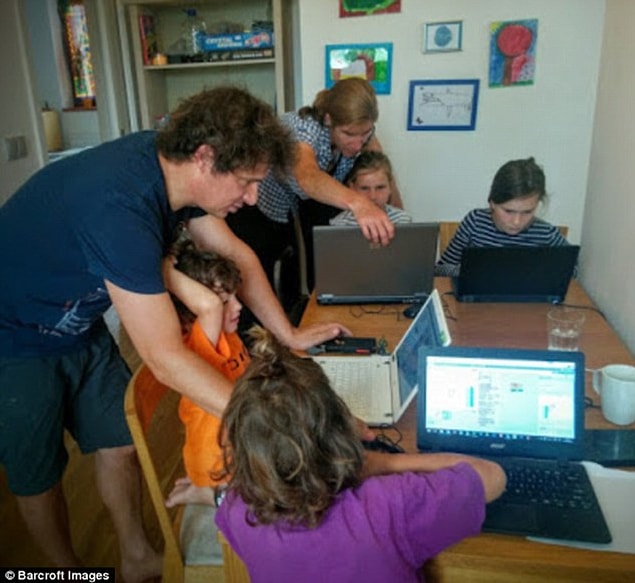 "Why read about history and cultures in a book when you can experience them first-hand?"