Revelation: Philosophy Students Do The Most Drugs!
Nearly 90% of philosophy students surveyed have taken drugs before, according to the study.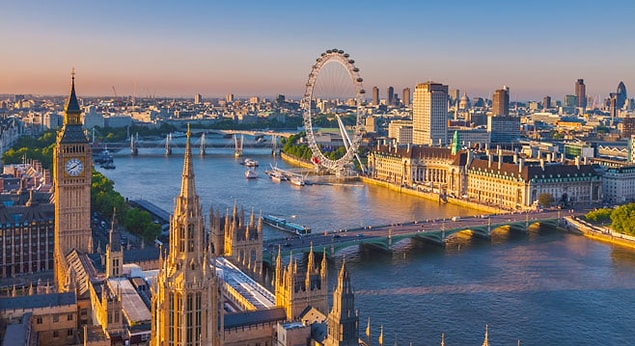 The Tab's survey of more than 5,000 students reveals that 87% of philosophers polled had taken drugs, compared with 57% of medical students.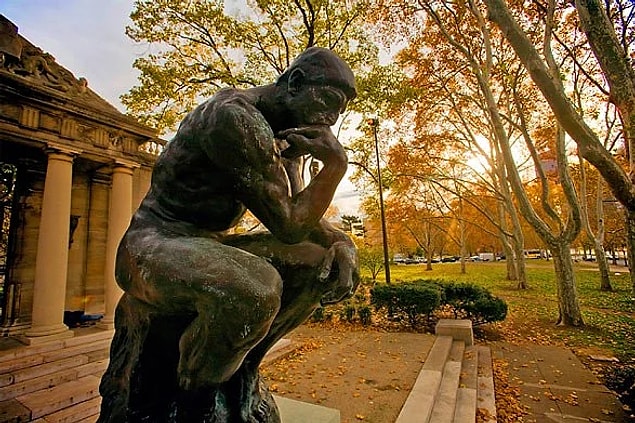 But why this discrepancy?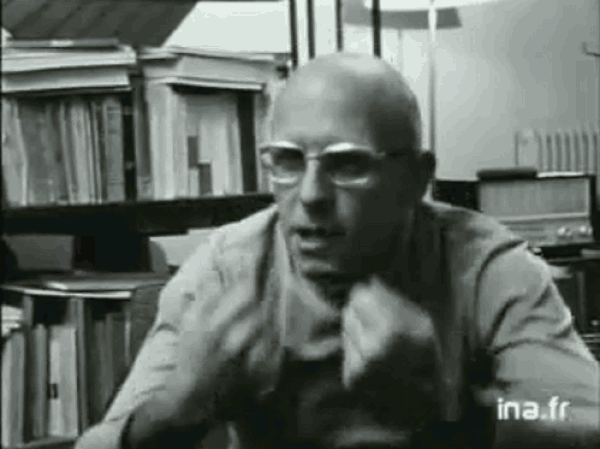 The Tab's editors, sensibly, say the survey should be taken with a pinch of salt since respondents are self-selecting.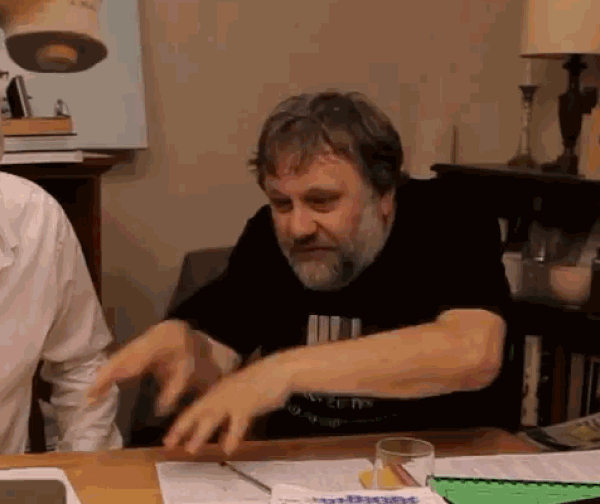 Is it – and this is just a theory – that relative employment prospects drive philosophers to seek solace in drugs?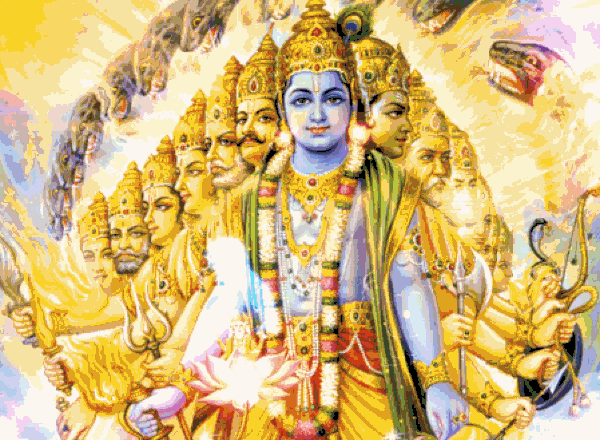 Another theory is that philosophy – more than any other intellectual discipline – requires one to recalibrate the portals of one's consciousness in order to get one's intellectual freak on.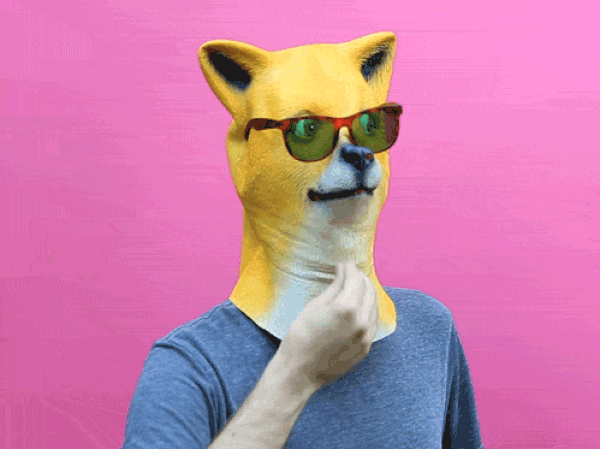 For instance, in his superb essay "What is it Like to be a Bat?" great philosopher Thomas Nagel wrote: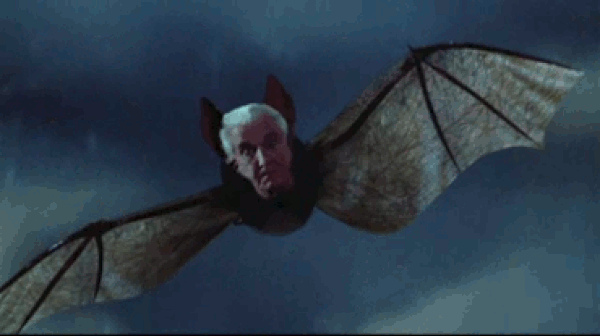 Nagel didn't think to take drugs to expand those resources, but other philosophers have.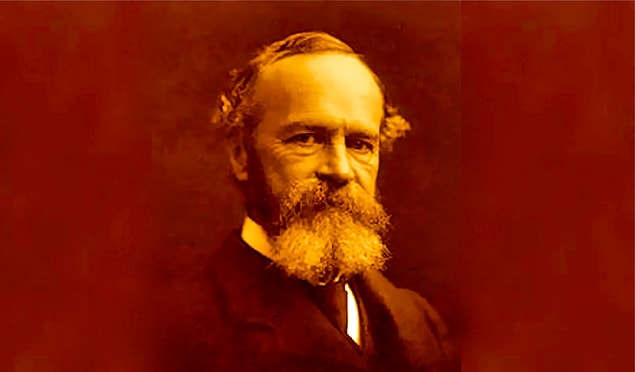 Perhaps James's drug experimenting is inspiring today's philosophers: 45% of students polled claimed to have taken laughing gas.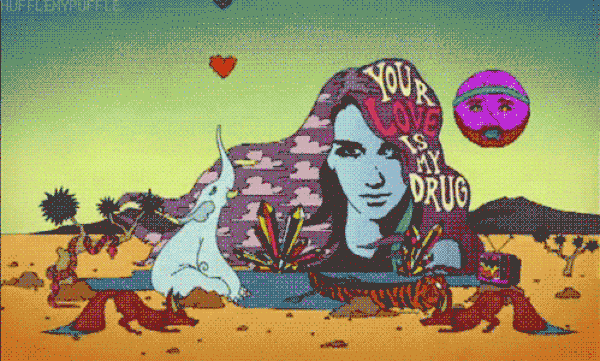 An Oxford philosopher described his/her drug experiences in the survey: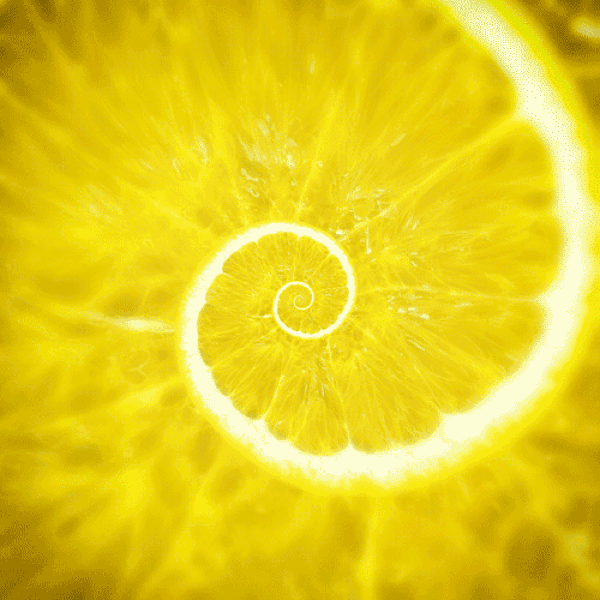 Other drug experiences recounted to the Tab are more entertaining: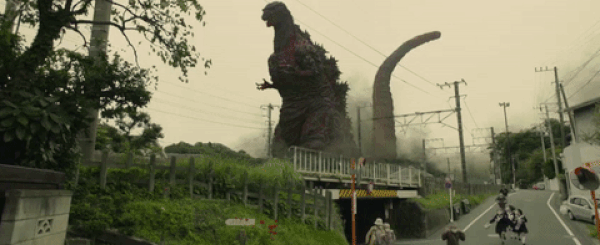 Yawn. The Nottingham classicist who ran 4km home in 3D glasses while off their nut on illicit pharmaceuticals.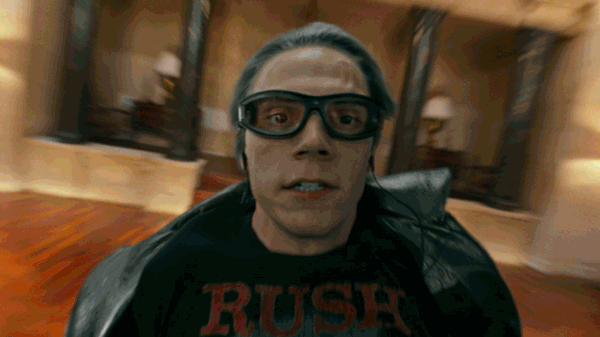 So after all this information, do you think there's a causal relationship between what people study and how much drugs they actually do or is it just bad sampling?