News
Rediscovering the Golden Era: The Best Yeşilçam Movies
Rediscovering the Golden Era: The Best Yeşilçam Movies
In the rich tapestry of Turkish cinema, the name 'Yeşilçam' evokes a sense of nostalgia and reverence. It refers to the Turkish film industry that flourished from the 1950s to the 1980s, producing a diverse array of movies that captivated audiences with their compelling storytelling and remarkable performances. Yeşilçam movies hold a special place in the hearts of many, reflecting the social, cultural, and political landscape of their time. Join us as we embark on a journey to rediscover some of the best Yeşilçam movies, which have left an indelible mark on Turkish cinema.
1. "Hababam Sınıfı" Series (The Chaos Class):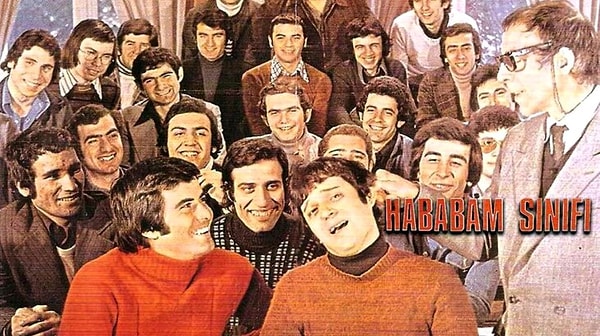 2. "Selvi Boylum Al Yazmalım" (The Girl with the Red Scarf):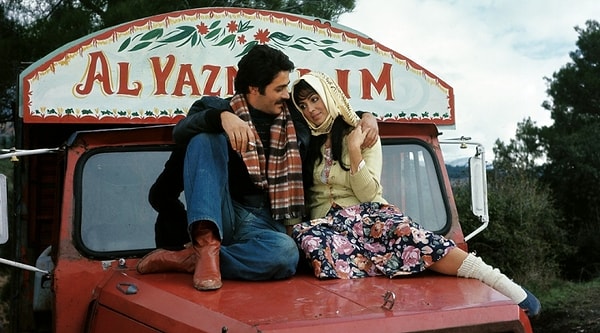 3. "Yılanların Öcü" (Revenge of the Snakes):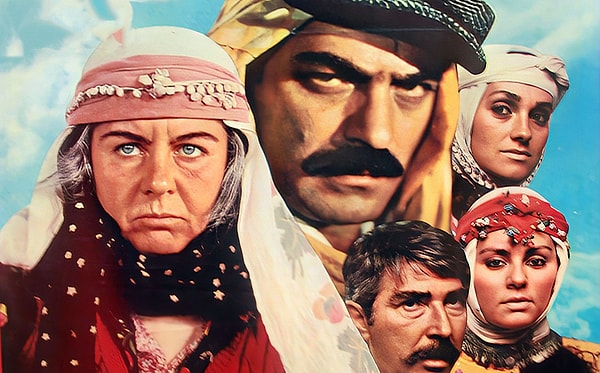 4. "Süt Kardeşler" (Milk Brothers):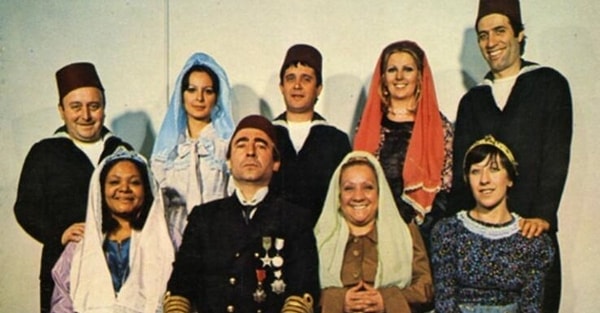 5. "Battal Gazi Destanı" (The Epic of Battal Gazi):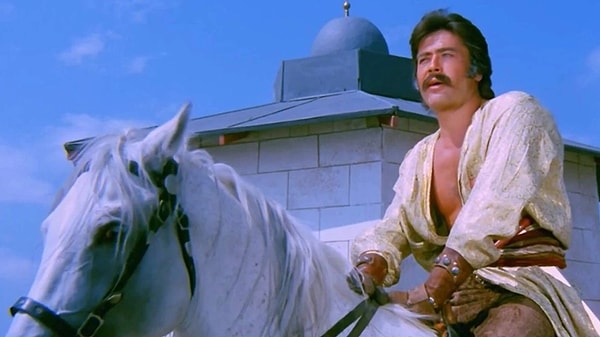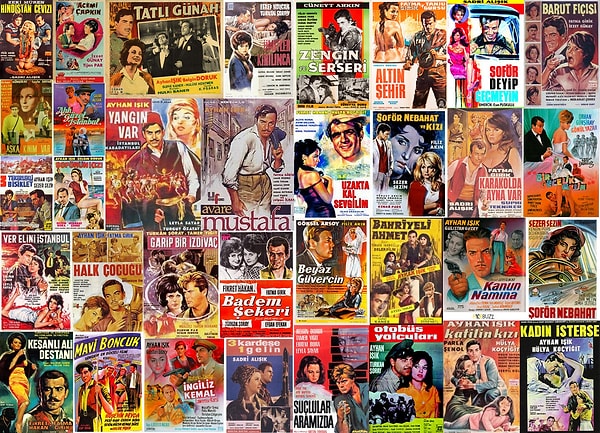 Have you seen any of these movies before? Tell us in the comments!
Scroll Down for Comments and Reactions