The Pink Floyd Pig Flying Over London Again After 40 Years!
Legendary rock band Pink Floyd pigs were the staple props of the band's live shows, originated from the cover of their album 'Animals'. For the promotion of the Victoria & Albert Museum of London, a Pink Floyd pig flew over the city again after 40 lonely years.
The pig looked happy to get its freedom back, after so many years, for the exhibition 'The Pink Floyd Exhibition: Their Mortal Remains' opening in London the following May.
The flying pig on the album cover of Animals in 1977 has an interesting story.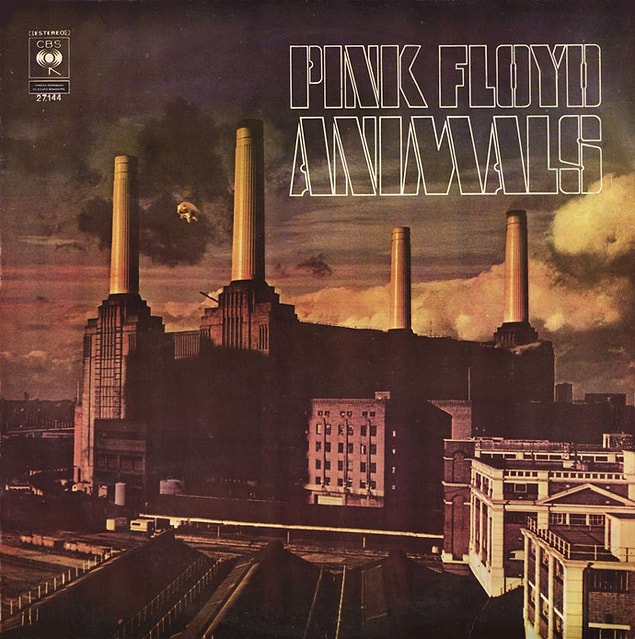 It was Roger Waters' idea to use a reference to the popular novel 'Animal Farm' written by George Orwell for the album cover.
The pig figure symbolizing 'hope' was photographed using a forty-foot helium-filled balloon placed 33 feet high over Battersea Power Station and stabilized with ropes.
The pig, which broke free, flew to Heathrow Airport and was found in a farm afterwards, getting a lot of press coverage.
It was anchored to the same spot the next day. The pig was photographed from 11 different spots by 11 different photographers.